Biography
Brandon George Dickinson Jr. (born July 18, 1994), better known by his stage name Lil Bibby, is an American rapper.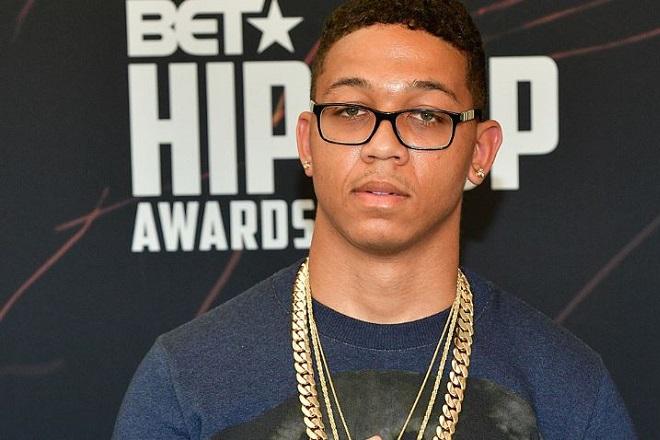 Bio
Brandon George Dickinson Jr (Lil Bonny) was born in Chicago, on July 18, 1994, to American parents. He was raised by a single mother, who was a drug addict. Bibby grew up on the East Side of Chicago's 79th street, which was a predominantly black neighborhood.
His community was extremely notorious due to the presence of some social vices.
Additionally, dealing with a violent drug-addicted mother made life harder for Bibby. His older sister acted as a mother to him, as his real mother mostly spent time consuming drugs. Her sister was also involved in the local drug trade, although she did not consume them herself.
Due to corrupt society he found himself, Bibby grew up to be violent. He got into fights every now and then and his grades in school continued to fall.
Apart from listening to music, he enjoyed playing basketball in school and in the streets. However, he could not continue playing basketball, as his neighborhood continued to get filthier.
By the time he was 13 years old, he had already started making money selling drugs at the streets. He once admitted that he was shot many times during his teenage years and that he had also seen many of his childhood friends being taken to prison.
He got himself accustomed to music during those troubled times. He also stated that he had read some self-help books at that time, which helped him get back on his feet. By the time he was 16 years old, he had decided to make a career in music.
Soon, he started recording raps on his smartphone and began making music with a few like-minded music enthusiasts. By 2011, he had already started working on his debut mixtape.
Music career
The rapper released his debut mixtape, Free Crack, on the 29th of November, 2013. The mixtape was produced by Grade A Productions. It was made available only for digital download; it has since been downloaded more than 225,000 times on the online distribution platform DatPiff. The title to the mixtape was inspired by Kanye West's track, called Crack Music.
The rising star was beginning to attract attention and in 2001, superstar rapper Drake said he was a big fan of Lil Bibby's music, he also went ahead to say he and Bibby had spoken in 2013. Bibby confessed the endorsement was a huge encouragement, inspiring him to work harder on his content.
He highlighted Drake and Jadakiss as his mentors in music line.
In early 2014, Bibby appeared on several TV and radio shows and enjoyed his new-found celebrity status for the first time. He also performed live freestyle on a radio show. He was included in 'XXL's 'Freshman Class of 2014.' Young Thug had canceled at the last moment and that was how Bibby got the opportunity to be featured on the list.
Personal life
Until recently, Bibby's love life was not hitting the news as much as his music, for a young man exposed to thug life, it was always going to be interesting to find out who his love interest was and how he would go about it.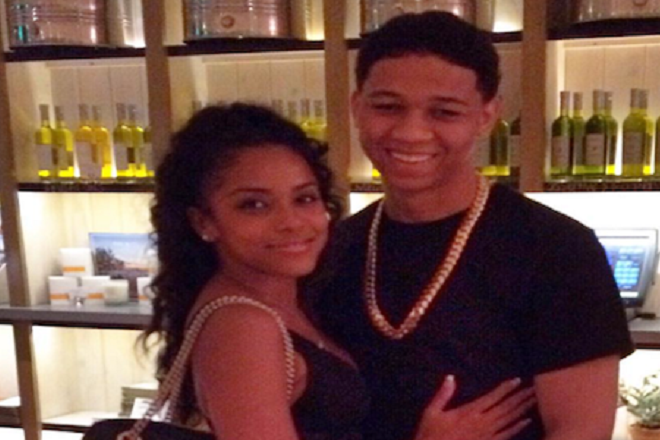 In early 2016, a video of Lil Bibby and Johanie Taylor in bed was leaked online. The video showed the rapper fast asleep in the arms of Johanie. After the ensuing frenzy surrounding the video, both parties confirmed in an Instagram post that they were truly in a relationship. Johanie is a model and a social media celebrity.
Net Worth
The current earnings from digital downloads and performances have put Lil Bibby's net worth at $600,000.