Biography
Who is 6LACK?
6LACK (this stage name can be pronounced as "black") is an American rapper and R&B singer. The Maryland-native celebrity was born on June 24, 1992. The singer's real name is Ricardo Valdez Valentine Jr. His hometown is Baltimore.
Who are 6LACK's parents?
Unfortunately, any information about the 6LACK family is unknown. All we know is that in 1997 when the rapper was five, his family moved to Georgia. By nationality, 6LACK is American, and by ethnicity, he is black. The religion he believes in is unknown.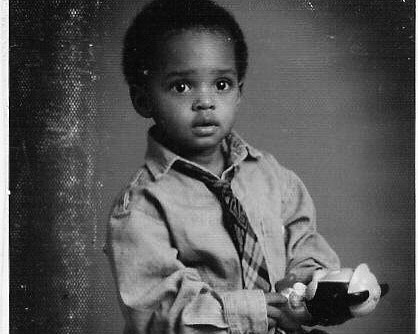 R&B career
The music career of 6LACK started in 2011 when he was signed to Strong Arm Records. In 2015, he signed to another record label, but a year later he joined Interscope Records. They recorded many albums, such as "FREE 6LACK", and the single "Prblms". This song reached the 73rd position on the Billboard Chart, and her debut album reached 34th place on the Billboard 200 Chart.
6LACK has collaborated with artists such as Selena Gomez, Khalid, Ty Dolla $ign, and T-Pain.
Is 6LACK married?
No, Ricardo isn't married. He has a relationship with Bianca Quiñones, an American singer. But in the past, Ricardo dated Jaycina Almond, and they even have a daughter. His daughter's name is Syx Rose Valentine.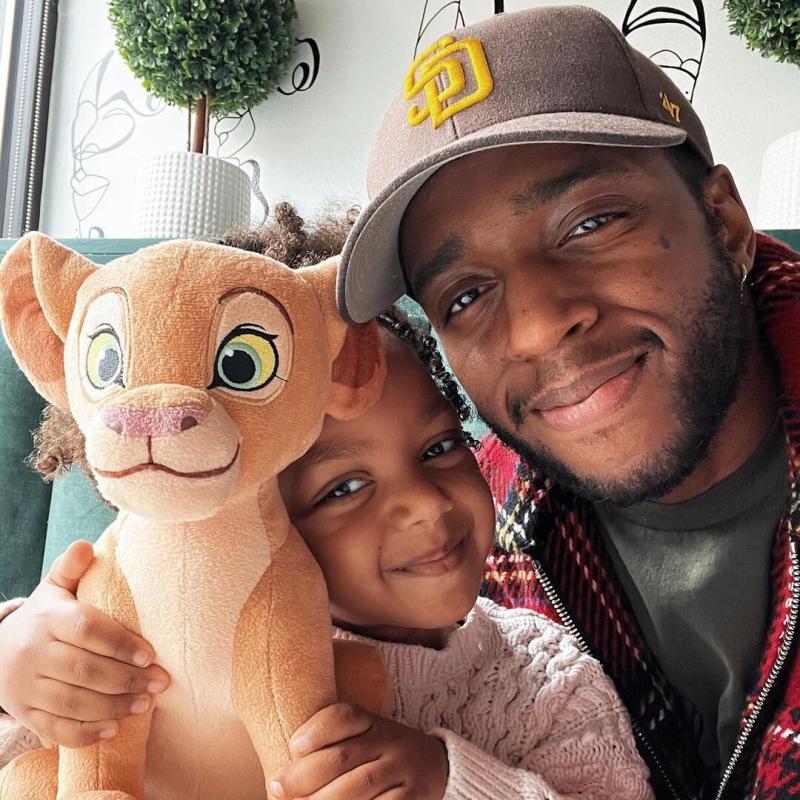 How much is 6LACK's net worth?
6LACK is not just a singer, but a social media influencer. He makes money by selling his musings and making ads. Different sources say different numbers, but the estimated net worth of 6LACK is about $2 million in 2022.