Biography
Who's Adi Benson?
She's an Afro-American reality show star and actress. She was born on March 1, 1986, in Compton, California and then relocated to Atlanta.
She calls herself Bambi. Alternatively, she adds the Z letter to her real name "Adi".
Who are Adi Benson's parents?
She has never disclosed official information about her parents and early years. Some sources state that her dad's name is Larry Benson and her mom's name is Cece Shaw.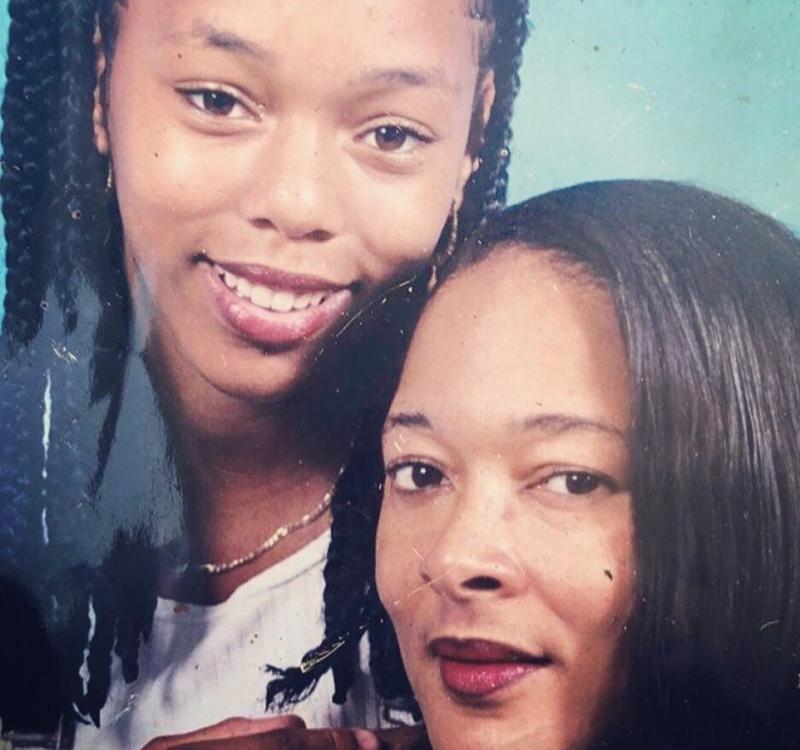 Reality star career
She rose to stardom thanks to the Love & Hip Hop: Atlanta reality show. There, she got to know her future husband.
Later, she appeared on the screen in Basketball Wives and befriended Malaysia Pargo, a fellow participant.
As an actress, she was featured in Damaged Goods and Beauty and the Beholder.
In 2015, she released her first single as a rapper. It was called Play Money.
You might have seen her in music videos for 50 Cent, Jamie Foxx and Lil Wayne.
Adi has 3.4 million subscribers on Instagram.
Is Adi Benson in a relationship?
She was rumored to have dated Benzino (a rapper) and Chaz Gotti (a hip hop artist).
In 2017, she tied the knot with Lil Scrappy, a rapper.
Next year, Adi gave birth to their first son, Breland. Two daughters followed suit, named Xylo and Cali.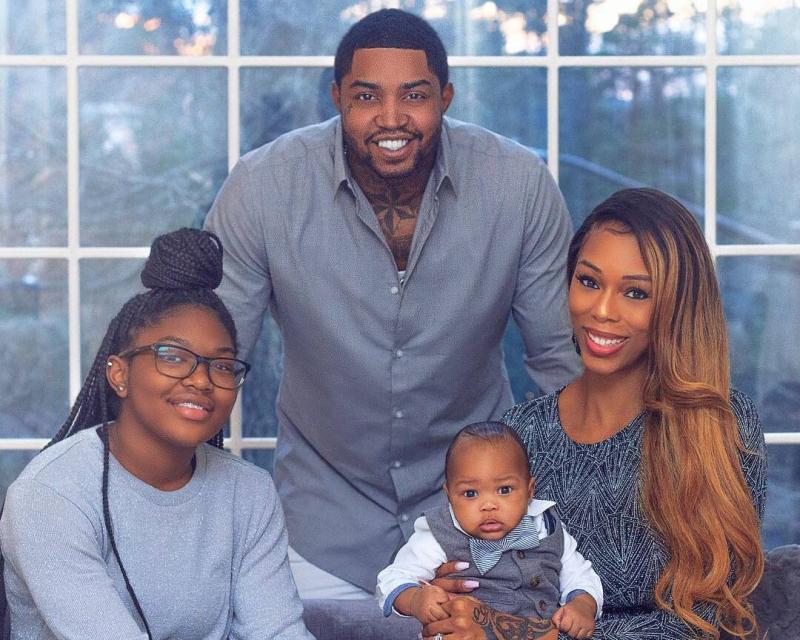 On the Internet, you can find many photos of Adi in late pregnancy. One of such photos was placed on the cover of Sheen magazine.
Darryl has a daughter from his previous relationship with Erica Dixon. The girl's name is Emani Richardson. She moved in together with her dad and his new wife, so Adi became her stepmother.
How much is Adi Benson's net worth?
Her net worth might be approximately $0.8 - 1 million as of 2022.