Biography
Who's D-Trix?
He's an American dancer, entertainer and social media personality of Filipino descent. His real name is Dominic Sandoval. He was born on October 15, 1985, in Roseville, California.
Who are D-Trix's parents?
The star's biological mom and dad separated when he was a few months old. Conrad Pete Sandoval adopted him.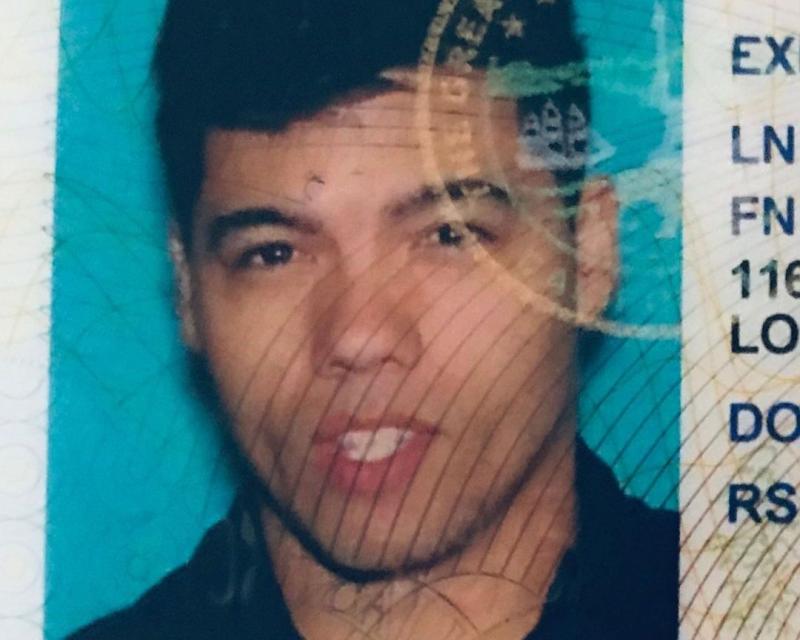 Dancing career
Dominic started practicing breakdance when he was 13 years old. In grade five, he took part in his first dance competition.
He became the finalist in the 3rd season of So You Think You Can Dance. He dropped his dance partner and actively flirted with Cat Deeley, the judge. Once this show was over, D-Trix went on a 60-city national tour together with the other 9 top finalists. In the 7th season, he came back as an All-Star member. However, that show didn't help his career too much. He was only invited to perform in several music videos as a background dancer.
Together with the Quest Crew group, D-Trix won the America's Best Dance Crew competition. After that, they performed with LMFAO and other stars. Plus, he was invited to be a judge on that show.
Is D-Trix in a relationship?
Until 2011, he used to date Lauren Froderman. She's the dancer who won the 7th season of America's Best Dance Crew.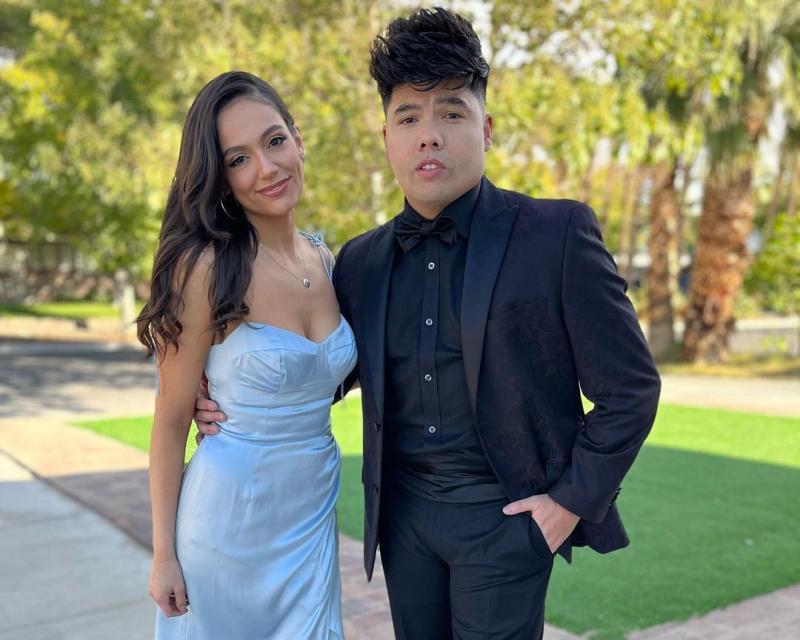 In 2016, he got a new girlfriend, Bethany Mota. She's a fashion designer.
How much is D-Trix's net worth?
In 2022, his net worth is reported to be around $1 million.