Biography
Who's Areana Lopez?
She's an American dancer of Hispanic descent. She was born on May 21, 2005. Her birthplace remains unknown. She lives in California. Her dearest and nearest people call her Ari.
Who are Areana Lopez's parents?
Her dad's name is Miguel.
Her mom's name is Sari Lopez. She owns the Kandi Kouture dancewear brand. Areana did modeling for it.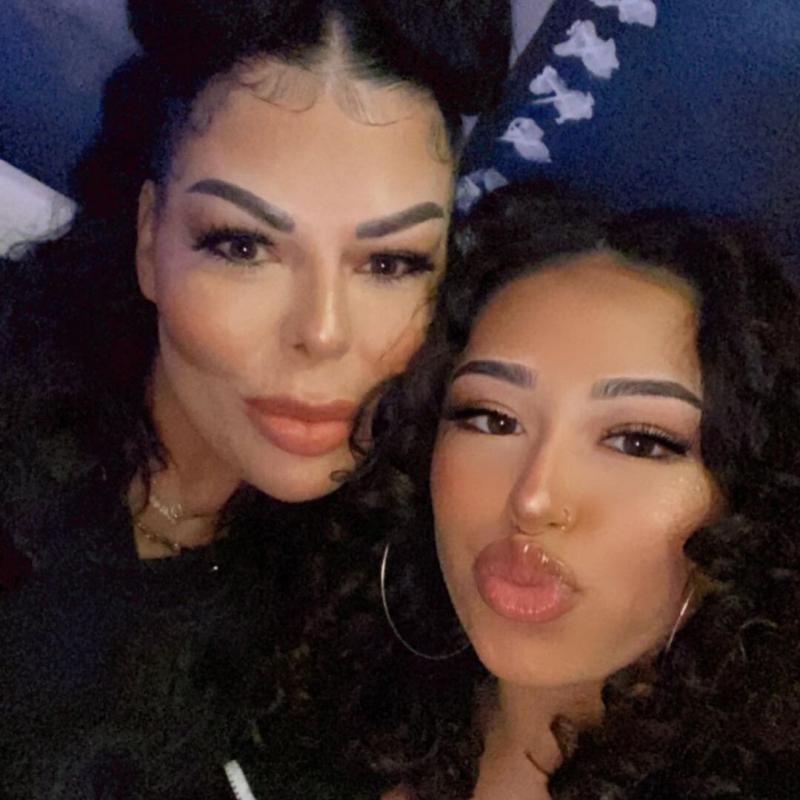 The star has two sisters, Maiya and Contessa. Her brother Jordan underwent open heart surgery when he was 3 months old. The doctors revived him after he spent nearly one hour dead. The guy remains disabled and can't talk or walk.
Dancing career
Areana made her first dance steps at the tender age of two. She won various competitions. Before Season 6 of the Dance Moms show began, she joined the Abby Lee Dance Company Mini Team. Areana was in the 5th grade. She was the oldest girl to be permanently featured on that collective. She became the first Hispanic participant to appear on the show.
Areana practices for around 20 hours weekly. So You Think You Can Dance inspires her a lot. Her preferred dance moves are leg extensions and turns. Her dance styles of choice are ballet, contemporary and lyrical. She can't name a dance style that she can't stand because she likes all of them. In the future, she would love to work as a choreographer.
Is Areana Lopez in a relationship?
The star seems to be too young to take romantic relationships seriously. She is currently focused on her career. Though she posts some photos with her boyfriend on her Instagram. He isn't a public person, so there isn't any information about him on the web.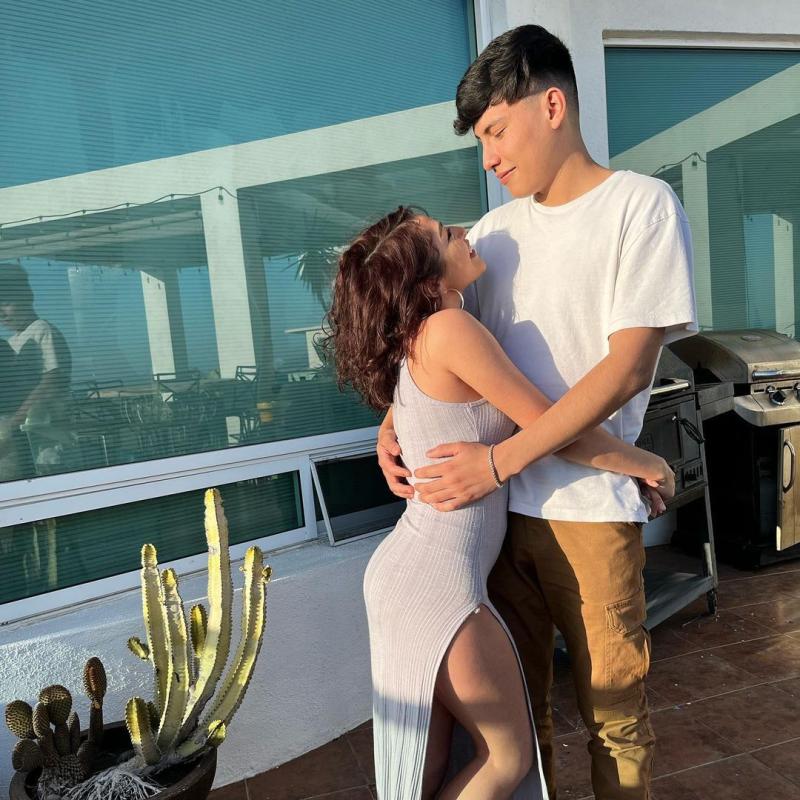 How much is Areana Lopez's net worth?
In 2022, her net worth is reported to be around $70.000 - $80.000.