Biography
Who's Merrick Hanna?
Merrick Hanna is an Internet celebrity, freestyle dancer, model, actor, and musician. He was born in 2005 in San Diego, the USA. His birthday is on March 22nd. Hanna is famous for taking part in the 12th season of America's Got Talent. He also has accounts on several social networks.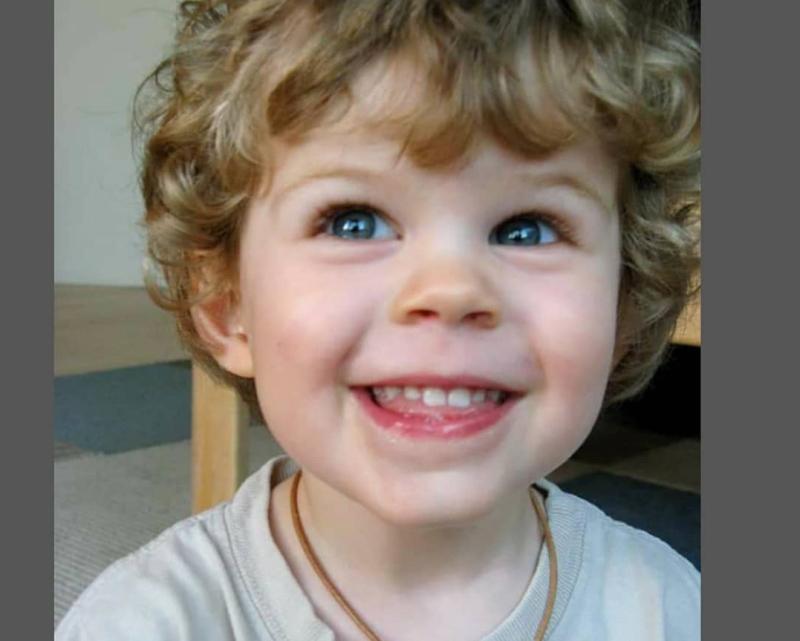 Who are Merrick Hanna's parents?
Merrick's parents are Shawn and Aletha who are very supportive of their son. There is no information about their occupation. The star has a brother named Sagan. His grandmother Judith continues dancing at over 85 years old. So she is a true inspiration for Merrick. The dancer's nationality is American.
Dancing star
Merrick has been passionate about dancing since childhood. He tried to master his skills mainly by watching YouTube videos. In 2015, he launched his own channel and started uploading dancing content. Some of his videos attracted much attention. In 2017, the dancer successfully auditioned for America's Got Talent. Unfortunately, he didn't make it to the final round. There was a petition that requested to bring him back to the show. Although the star didn't win the contest, he became popular worldwide. Hanna has a huge following on social media. His YouTube project amassed 3.55 million subscribers. The content is focused on dancing routines, challenges, and pranks. His TikTok account gained 29 million fans. He also appeared on The Ellen DeGeneres Show, Lip Sync Battle Shorties, and So You Think You Can Dance.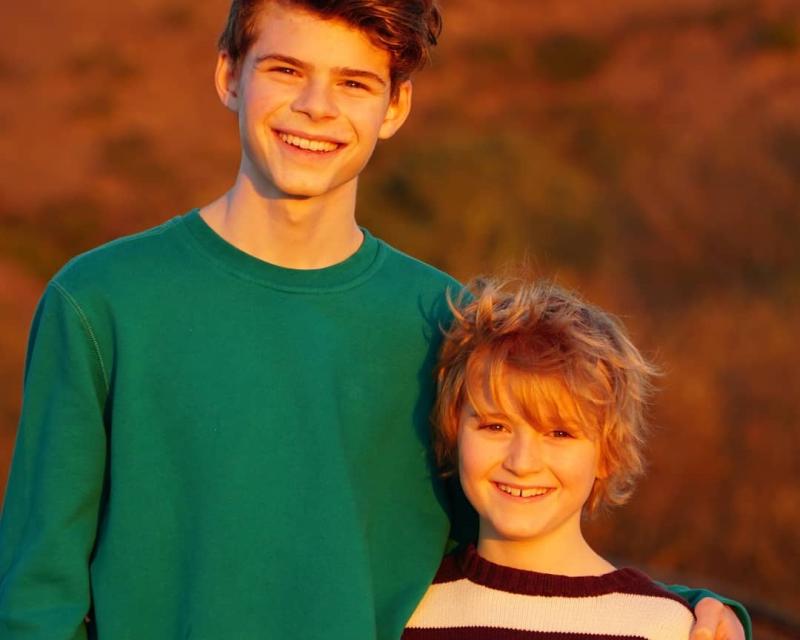 Is Merrick Hanna married?
As of August 2022, he is presumably single. There is no information about his personal life on the web as for now. Seems like he's currently focused on his career.
How much is Merrick Hanna's net worth?
The dancer's net worth is approximately estimated at around $1 million as of 2022.