Biography
Madilyn Bailey is a Wisconsin native musician, songwriter, and YouTuber who got famous thanks to her singing videos and participation in America's Got Talent show. The celebrity was born on the 2nd of September 1992. She belongs to American nationality and mixed ethnicity. The faith she follows in is Christianity.
Madilyn grew up in Boyceville, a city that is located in the state of Wisconsin. She has liked to play music since she was 7. In her early childhood, Madilyn was interested in songwriting, so she even played in a local marching band at her hometown's high school. Before fame, Madilyn was an ordinary woman who worked as a nursing assistant.
Family
Madilyn was born in a typical American and Christian family from Wisconsin. Her dad, whose name is Greg Wold, worked for an advertising firm, and her mom, Heidi Wold, was a housewife. Madilyn is not the only child in the family, because she has five siblings. Madilyn's brothers' names are Jordan, Caden, and Isaac. Madilyn's sisters are Alex and Hailey.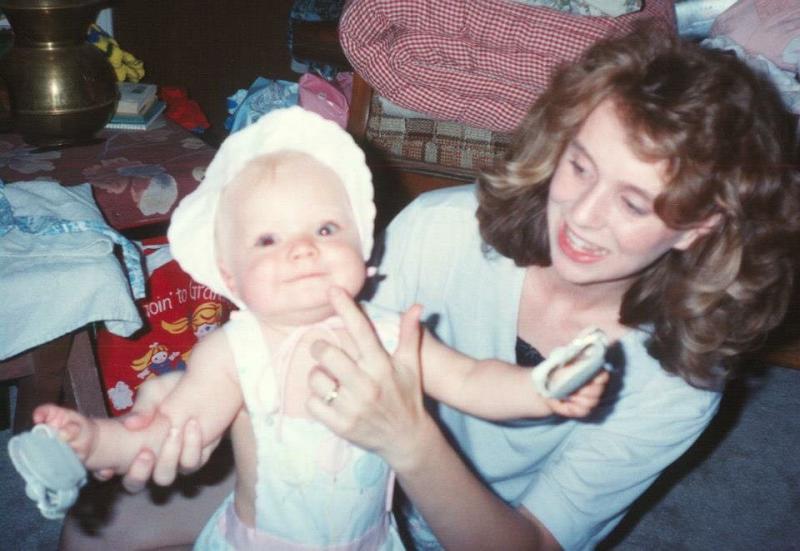 Pop music career
Madilyn is a very talented person who can play the piano, guitar, and drums. Music has been her passion since she was 7, so one day in 2018, she decided to create a YouTube channel. There she uploaded covers of popular songs. She also built her career on America's Got Talent, the music show that is popular in the US.
Personal life
As of September 2022, Madilyn is still in a relationship with her husband. His name is James Benrud. They both got married in 2014 and are now still happy with each other. It is unknown if she has dated someone before.