Biography
Atticus Dean Mitchell is a Canadian singer-songwriter and actor. He was born in Toronto, Canada, on May 16, 1993.
Family
The actor's father also worked as an actor in a small theater his entire life, and he encouraged his son to follow in his footsteps. Atticus has a brother who is a musician and a sister who is an actress named Clarissa Mitchell. The entire Atticus family works in creative fields, but little is known about them.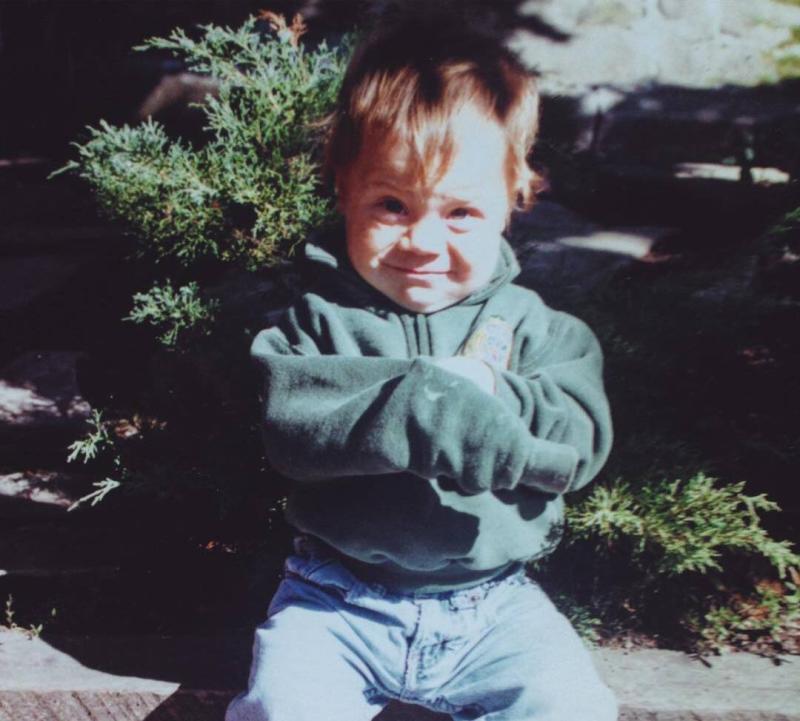 TV career
Atticus' professional acting career began in 2009 with a brief appearance in the TV show "How To Be Indie," but he is best known for playing Benny Weir, a vampire who hunts down evil spirits in the movie and television series "My Babysitter's a Vampire." Mitchell's career took off after he starred in the film "Radio Rebel" with Debby Ryan, the film "The Colony" with Laurence Fishburne and Bill Paxton, and the TV series "Fargo" with Billy Bob Thornton and Martin Freeman on FX channel.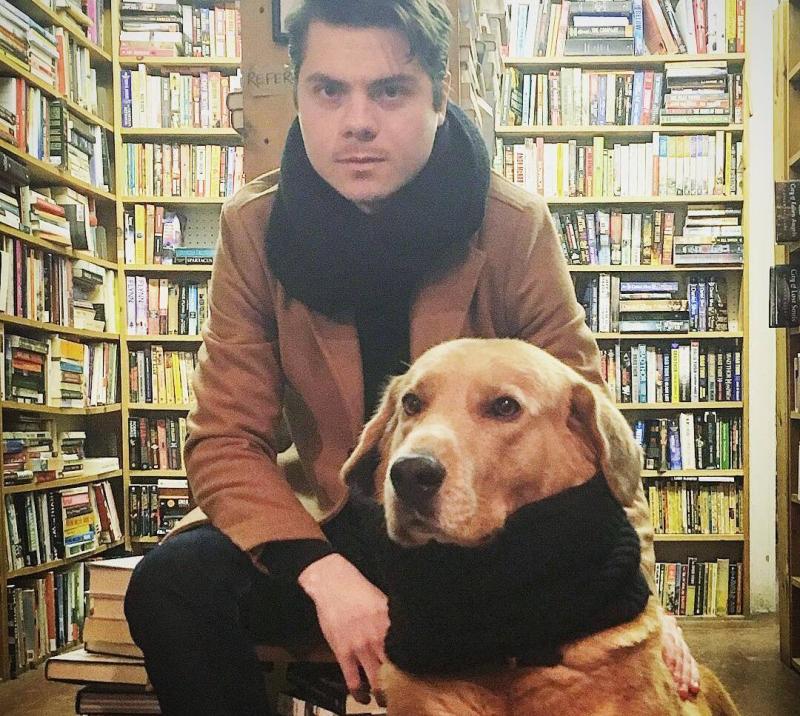 Personal life
In terms of his romantic relationships, Atticus is a fairly private person who rarely discusses his private life. It is reasonable to assume that the actor is now single and focused on furthering his career. However, it is known that the guy was previously in a serious relationship with a girl named Sarah, but they broke up in 2018 for unknown reasons.