Biography
Who's Bradley Steven Perry?
Bradley Steven Perry is an American singer, actor, and musician. His birthplace is the American city of Thousand Oaks, which is located in California state. Bradley was born on November 23, 1998.
Bradley is American by nationality and white by ethnicity. The faith he believes in is Christianity.
Who are Bradley Steven Perry's parents?
Bradley Perry was born into an ordinary American family in California. His mom is Kimberly, and his dad is Emery Emmanuel. Bradley was raised with three sisters: Justine, Makenzie, and Madison.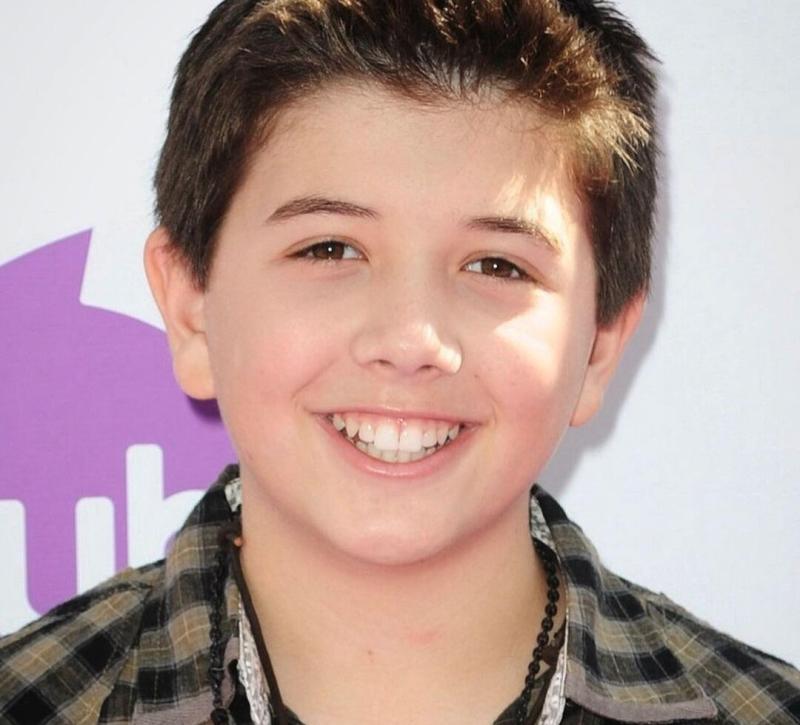 Bradley lived in California his entire life. Because of his fame, Bradley got homeschooled. He completed his high school education.
TV career
Bradley is well-known as an actor. He starred in different films, shows, and comedies. His career started in 2008 when he first appeared in the "Choose Connor" film. Bradley got the role of a school boy. He also joined such projects as Old Dogs, Magnificent Max, Mighty Med, and Pants on Fire.
But the real fame came to Bradley when he starred in Disney's project, Good Luck Charlie, and years later in the "Good Luck Charlie: It's Christmas!" film.
Is Bradley Steven Perry in a relationship?
As of July 2022, Bradley is still single. But rumors say that he is in a relationship with Carley Williams. We can't know if it is true or not.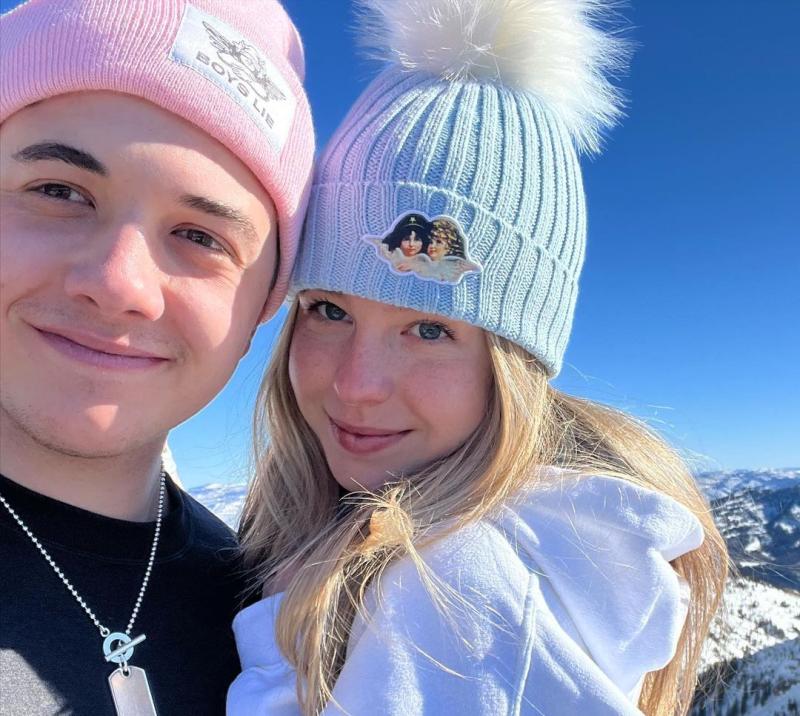 How much is Bradley Steven Perry's net worth?
Bradley Steven Perry makes money from his acting career. He often collaborates with different brands and projects. According to many sources, his estimated net worth might be up to 3 million dollars in 2022.