Biography
Who's Kailand Morris?
Kailand Morris is a Michigan-born Instagrammer and musician. He is better known for being the child of Stevie Wonder, who is an R&B legend. Kailand was born on the 1st of September 2001. He belongs to American nationality and black ethnicity. The faith he follows is not known.
Kailand is from Detroit, Michigan. He spent his entire childhood there and finished his education at a private high school. He is the owner of the popular Instagram account with over 235k followers.
Who are Kailand Morris's parents?
Kailand was raised in a rich, famous, and well-settled family. His dad is a famous musician, Stevie Wonder. His mom is Kai Millard. Stevie and Kai met each other in 2001 but then separated in 2015. By the way, Kailand is not the only child in the family—he has a lot of siblings. The celebrity has 3 sisters (Sophia, Nia, and Aisha) and 4 brothers (Mandla, Kwame, Keita, and Mumtaz).
Instagram career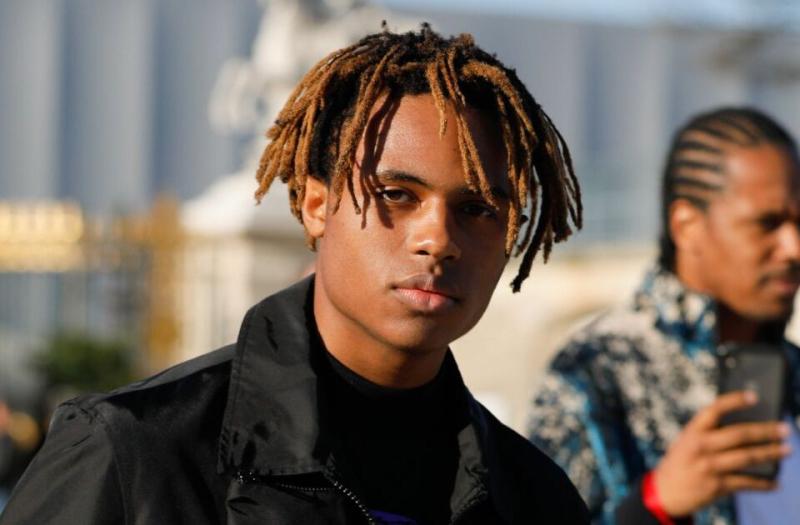 It was not that difficult for Kailand to become popular on Instagram. Being a child of a famous singer, Kailand quickly gained a lot of popularity thanks to his dad's fans. He is also known under his stage name Wonderboy. Kailand often appears on the stage along with his dad to play drums
Is Kailand Morris in a relationship?
No, as of September 2022, Kailand seems to be single. In the past, he dated Dance Moms star, Maddie Ziegler. They broke up several years ago. Now Kailand is focused on his self-development and career.
How much is Kailand Morris's net worth?
Kailand makes money by running his socials. As various trusted websites claim, his estimated net worth may be up to 2 million dollars in 2022.