Biography
Who's Dominic Fike?
He's an American actor and singer of African-American, Filipino and Haitian descent. He was born on December 30, 1995, in Naples, Florida.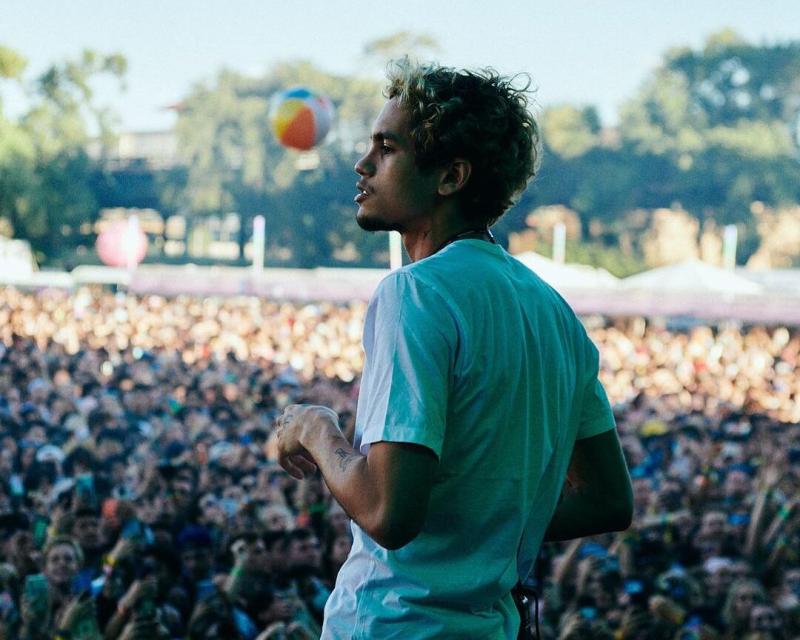 Who are Dominic Fike's parents?
The only thing Dominic's fans know about his parents is that they failed to take proper care of the future star and his siblings. He has a sister named Apple and two brothers: the elder one is named Sean and the younger one is named Alex (this guy is a musician who performs under the ALX alias). Their mom frequently went to jail, so the kids had to live with their relatives or their parents' friends.
Pop music career
When Dominic was 10 years old, he got a guitar and learned to play songs by Red Hot Chili Peppers. In high school, he began to upload his own tracks online. By 2015, the band that he belonged to was already receiving invitations to perform at music festivals and got press coverage.
In 2018, his debut EP saw light. It was called Don't Forget About Me, Demos.
Columbia Records signed him before he released any music.
Dominic has confessed in various interviews that he never imagined himself being an actor. Nevertheless, he debuted on the screen in 2022 as Elliot in the Euphoria series by HBO.
Is Dominic Fike in a relationship?
The star used to date Diana Silvers, a fellow actress. Then, he switched to Hunter Schafer who performed alongside him in Euphoria.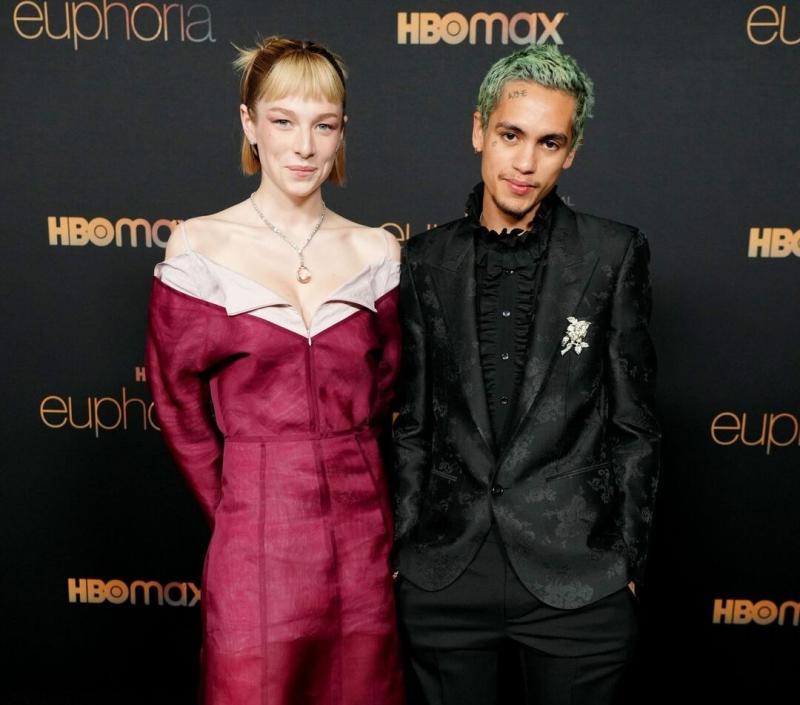 How much is Dominic Fike's net worth?
In 2022, his net worth is reported to be around $1- $2 million.