Biography
Who is Grant Knoche?
Grant Christian Knoche is a Texas native and American star that is known for singing and acting in various TV projects. Grant was born on August 23, 2002. His exact birthplace is the city of Dallas, the largest city in Texas. Grant is of American nationality and white ethnicity. The faith he believes in is Catholicism.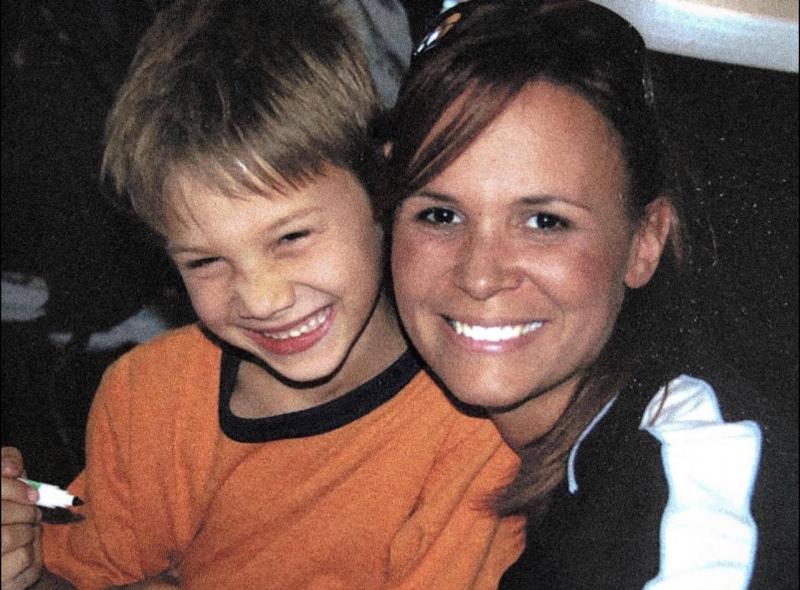 Who are Grant Knoche's parents?
Not much is known about Grant's family background. He was born into a well-settled American family in Texas. His dad is Sean, while the name of Grant's mom is still not revealed. By the way, Sean is also a musician, like his son. Grant is not the only child in the family; they have a brother whose name is Hunter. Hunter is also a kind of musician that plays drums in a band.
Pop music career
His career as a pop singer started on YouTube. He created a channel there and started uploading various covers of popular songs. He sang some songs that were originally performed by such singers as Harry Styles, Billie Eilish, Shawn Mendes, and Justin Bieber. In 2012, he was offered to sign a 3-year contract and join Kidz Bop. Now, Grant is an independent singer.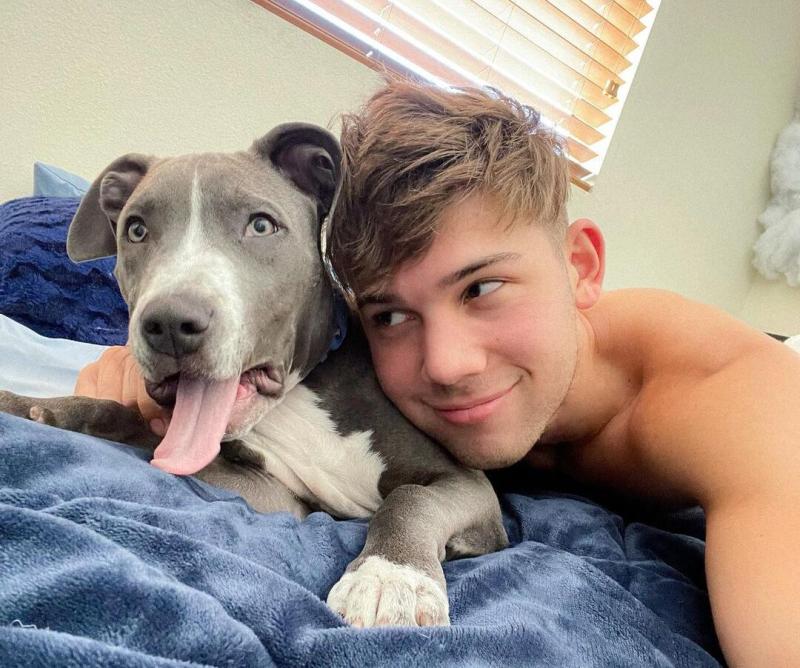 Except for his music career, Grant tried his acting skills in one of the episodes of Nickelodeon's "Nicky, Ricky, Dicky & Dawn" sitcom.
Is Grant Knoche in a relationship?
As of August 2022, Grant is single. It is also not known if he has previously dated before.
How much is Grant Knoche's net worth?
Grant makes money by running his social media accounts, especially YouTube, and by collaborating with various brands and projects. According to various sources, his net worth could be as high as $5 million as of 2022.