Biography
Billie Eilish is one more name that belongs to the scene of Hollywood musicians and actors. Billie is an actress and a musician and was born and raised in the family of musicians and actors. This interesting character has done a lot of things for a short period of time.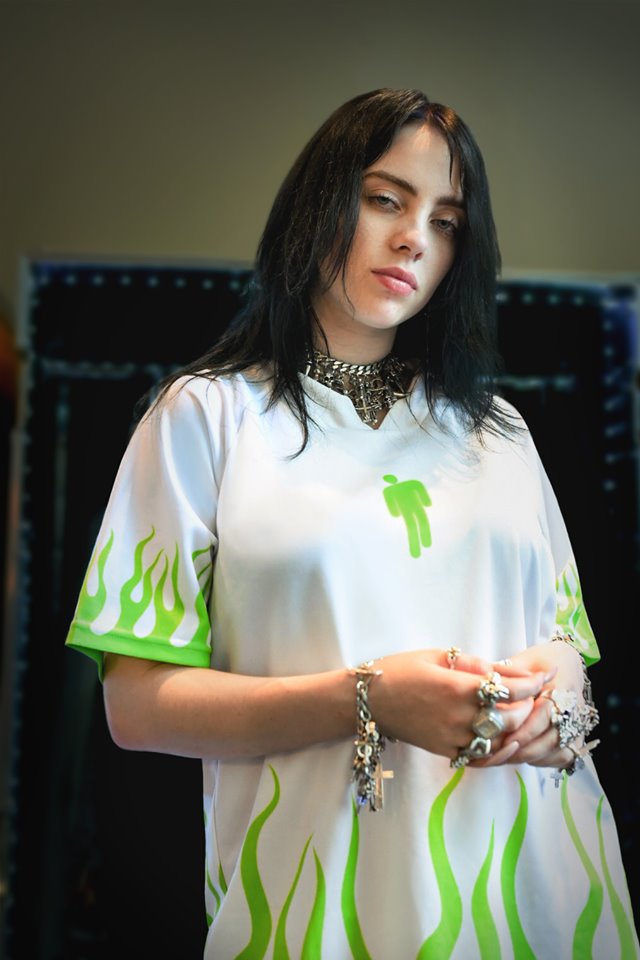 Quick Bio
Her birth date was December 18, 2001 and birth place was Los Angeles, California. She was brought up in a family of musicians and actors. Her father Patrick O'Connell and mother Maggie Baird were eminent figures in American popular culture and industry of entertainment.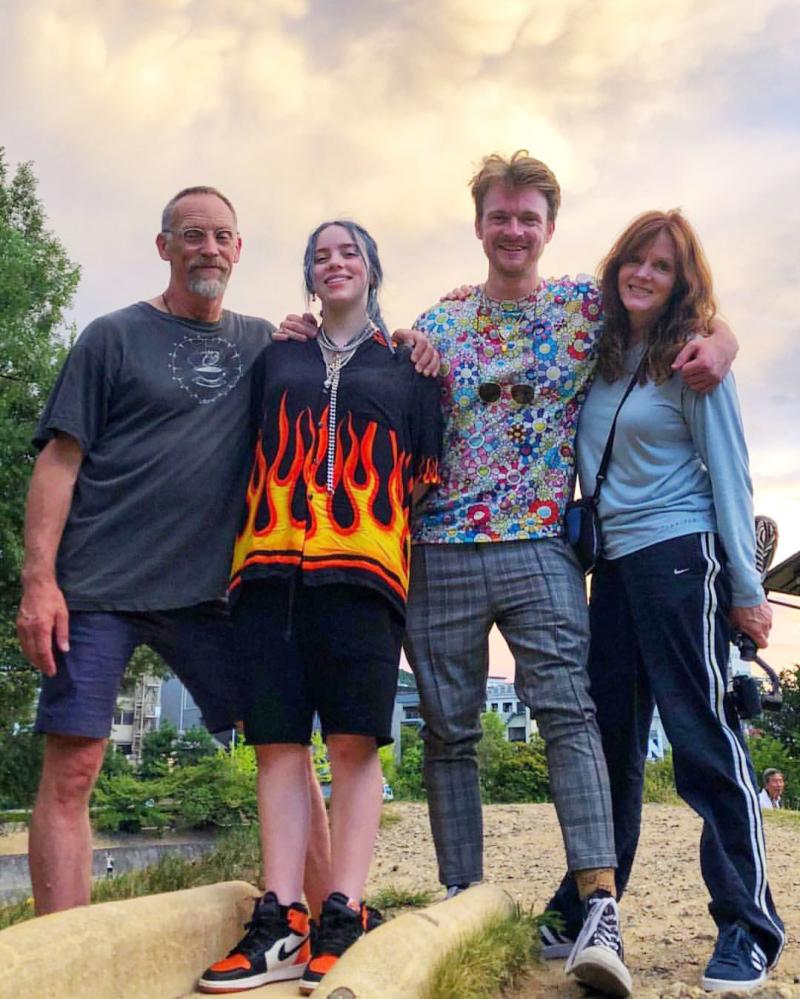 As a youngster she was a fan of the The Beatles but later she acquired a taste for pop-rock and had fallen in love of Avril Lavigne's work. The musical note and tone in the house she grew up in inspired her to become a musician as she is today.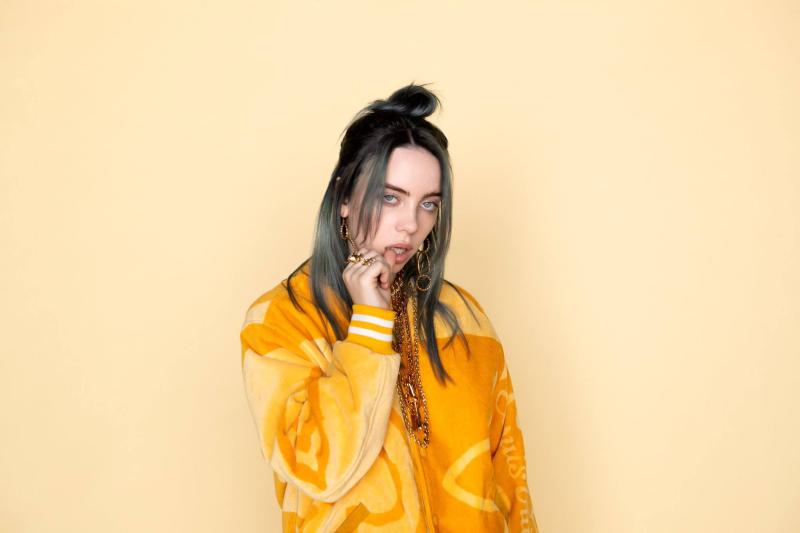 Career
Her groundbreaking song "Ocean Eyes" was made in the month October of 2015, it was intended for her dance routine classes, however destiny had other plans. The turn of events go as it follows, Billie handed in the song to her supervisors in the dancing class, it was made as a dancing routine tune. Little did she know, after having the song upload on the SoundCloud (music-sharing platform) how the events will develop.
The uploaded song, by March, got over 10 million hits and became extremely popular in a very short period of time. In November 2016, Billie made a music video for her song and had released it for the public eye. Few of the high-end music companies had offered a contract to Billie to buy the author rights to her songs.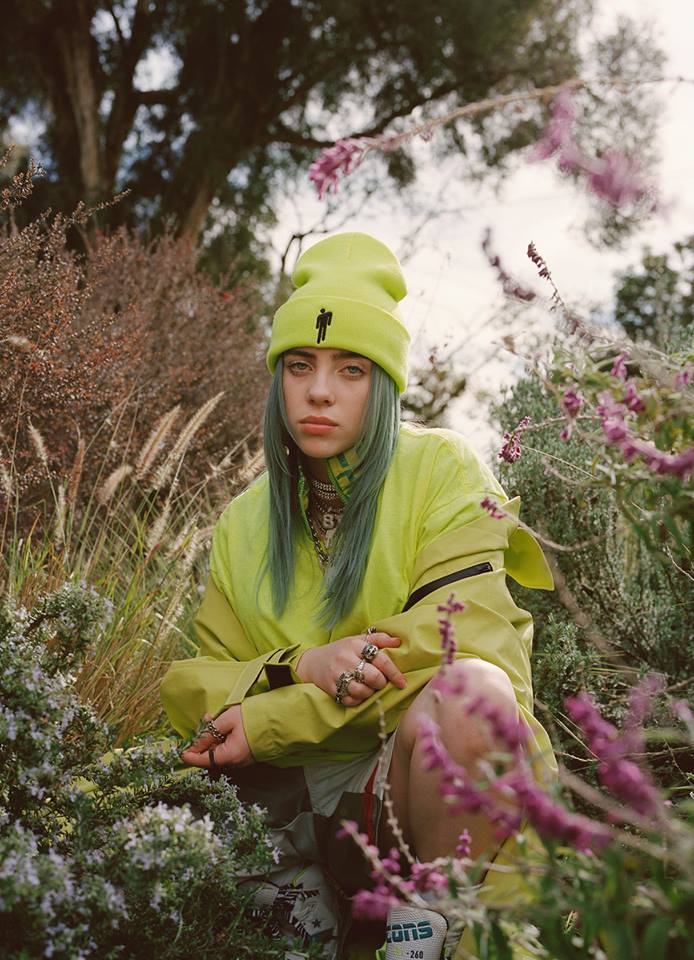 She became extremely popular and successful in a fraction of time. Moving forward to the end of the year, she recordered a single called Six Feet Under. Hence forward, Billie made 4 remixes that had a remarkable feed-back that gave her courage to keep moving forward. All of them had become great hits.
February 2017 was another month of rising success. She released a single called Bellyache that was made in collaboration with her brother. Little while after, The intro-song titled Bored of 13 Reasons Why a popular Netflix series was also released by her. Then it was the Watch and Copycat. Billie was brave enough to collaborate with well-established names such as the American singer Khalid, they made a song in 2018 titled Lovely.
Personal life
Billie Eilish's education was rather unusual one. She was home schooled to begin with and later was enrolled into a program of Angeles Children's Chorus at age 8. She was proficient already as young girl in composing her own songs and was greatly influenced by her brother. He helped and supported her by producing and recording her songs with his own band.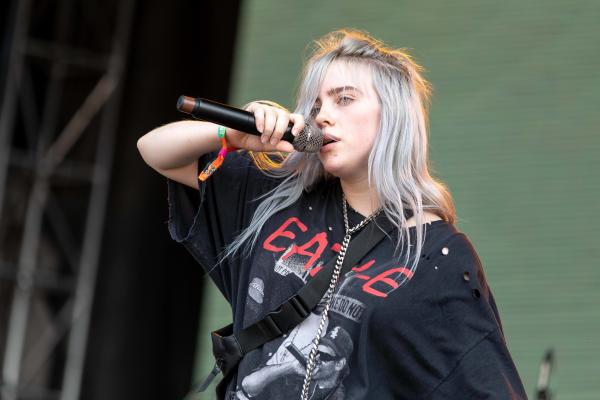 Net worth
Her monthly income is estimated to be close to $1 million annually.