Biography
Michel'le Denis is an American R&B childlike voice and beloved singer. She topped the charts with her meaningful songs from the late 80s to the early 90s. Michel'le was one of the R&B Divas LA, was nominated for the best Rap performance at the Grammy and collaborated with many well-known rappers like 2Pac.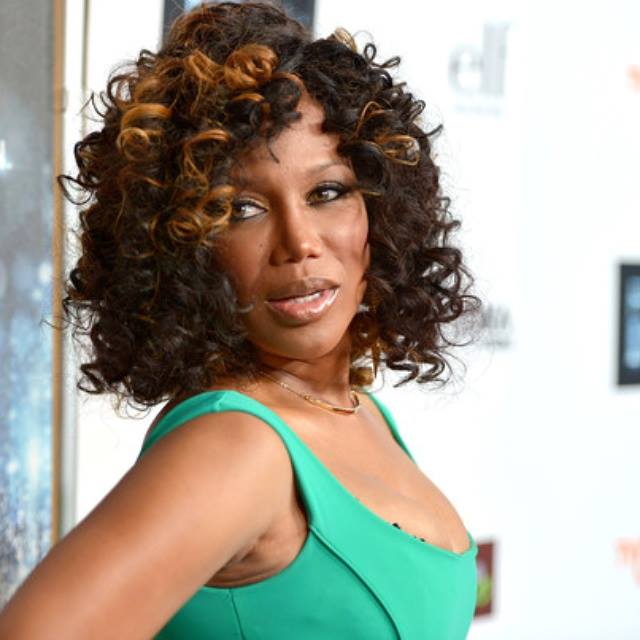 She was Dr. Dre 's fiancée which also was her producer. She is not just a great singer but also an influencing character as her story inspired a lot of people.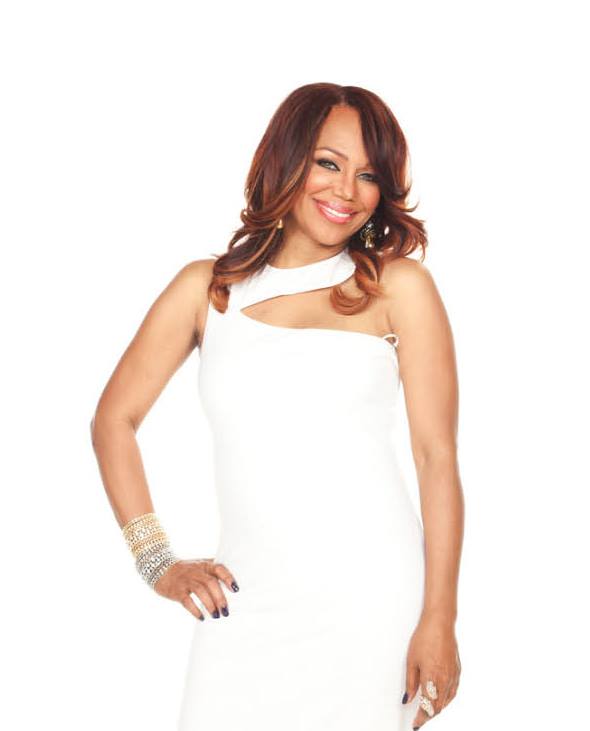 Quick Bio
Born on the 5th of December 1970 in California. She is of Creole Heritage. Her career has a very humble start at 16 years old as she was called to be a vocalist for the Mona Lisa. When she was called by the producer, she signed to Ruthless records. Then she started dating Dr. Dre. It became an abusive relationship but despite that, they have a son Marcel together.
Michel'The abuse almost reached murder and she was in a very bad state. She also managed to escape this abuse only to be abused and manipulated again by Suge, her husband. Michel'le suffered a lot but it wasn't in vain. She showed the world how strong she is which inspired millions and empowered a lot of people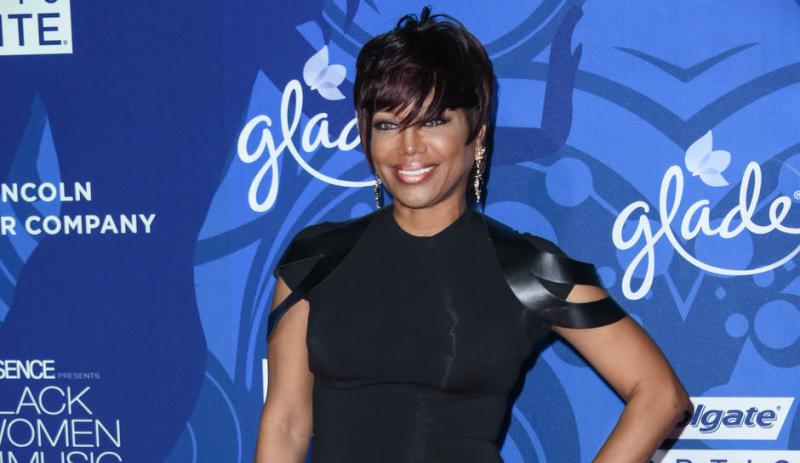 Before fame
Before fame she used to find any chance to sing and used her voice to be heard until she found a chance of being a guest vocalist in "Turn off the lights". The single gained major success that put her on the first step of fame.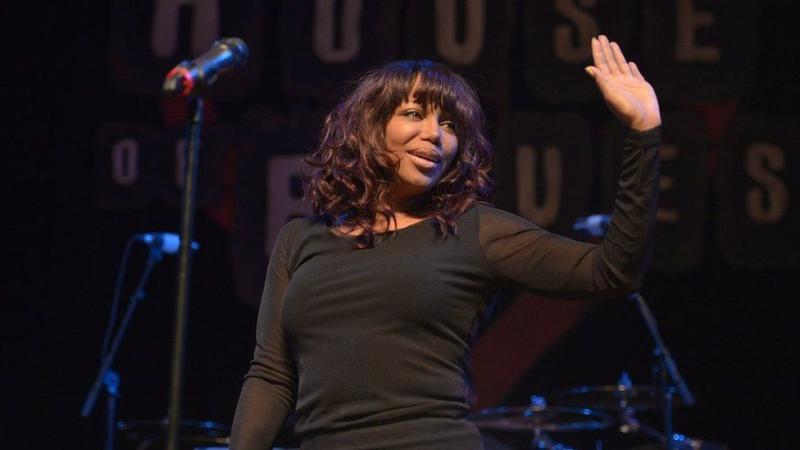 Career
After she had signed with Ruthless, she began her career with an album with great hits that raised her to the top of the charts. Her top singles "Nicety" and "Something in my heart" are sold more than 1.3 million of records. Although her first album was a great success, her second album gained a little recognition and wasn't sold as it had been expected. She collaborated with 2Pac and many great rappers and also casted in a musical.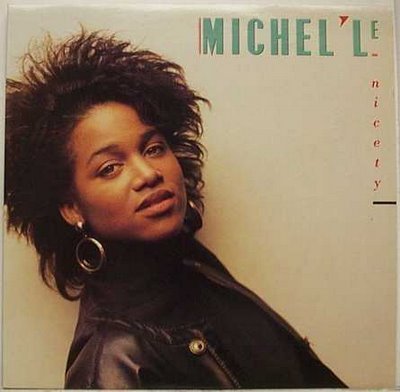 Personal life
Her suffering through two abusive relationships shows how strong she was. First Dr. Dre almost killed her which then also resulted in her multiple suicide attempts. When Suge knight showed "To help" and married her afterwards, she only found him abusive and manipulative as well.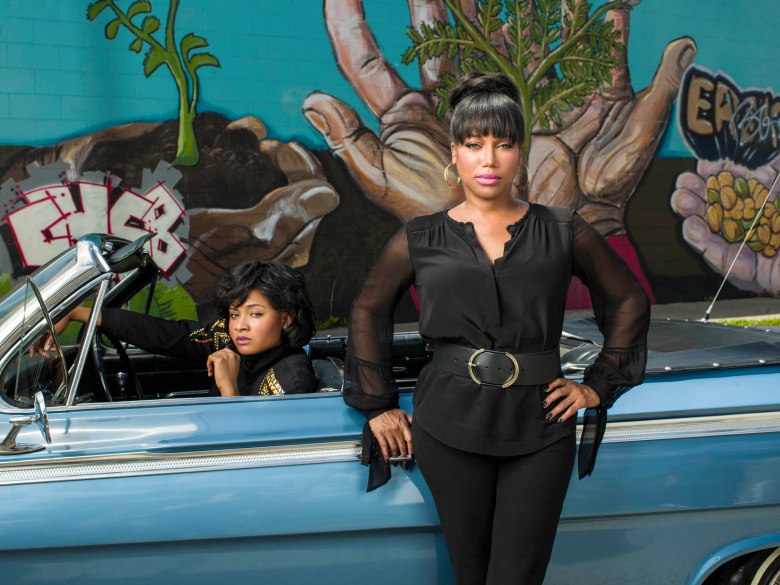 Happily she survived both with two beautiful children Marcel and Bailei. A biography was aired about her struggle showing her desire to help people escape abuse and find peace.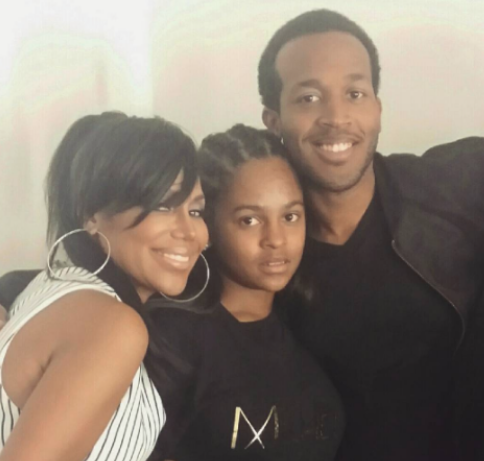 Net worth
Michel'le's net worth from all her works, hits and awards reached $500,000.