Biography
If you were born in the early '80s you must have listened to the Out of the Blue. It was Debbie Gibson's debut album that instantly became the hit album and was rated as triple platinum. Gibson is a multi-talented artist who can act, sing, write and produce.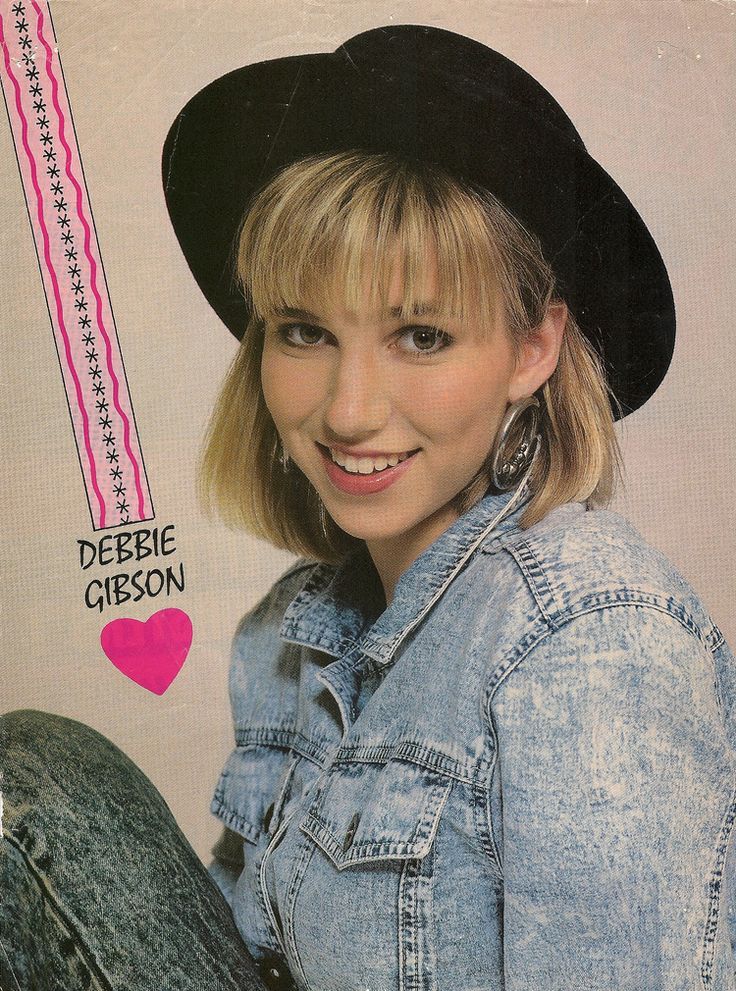 Her long-running and successful career started off in 1986 and climbed various peaks bringing her nearly a dozen awards in the late '80s and early '90s. Since the last nine years, Gibson has spent more time on TV and less with her music. While she actively takes part in the songwriting and record production.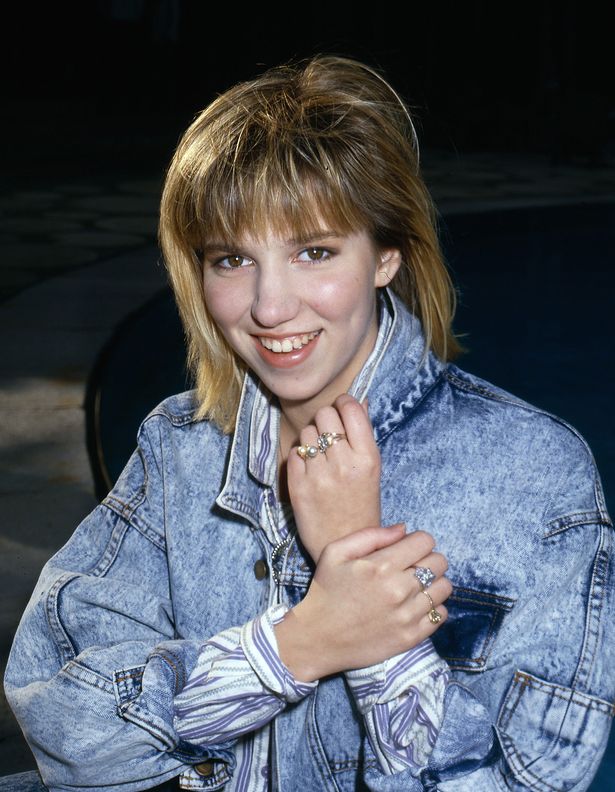 Quick Bio
It was the last day of August in 1970 when Debbie Gibson was born to Joseph and Diane, in Brooklyn, New York. She was named Deborah Ann Gibson, while Debbie was her nickname. Gibson's father was very much fond of music and liked singing and following his interest he made her attend the piano classes. The family had their roots connected to the Italian, specifically Sicilian tribes.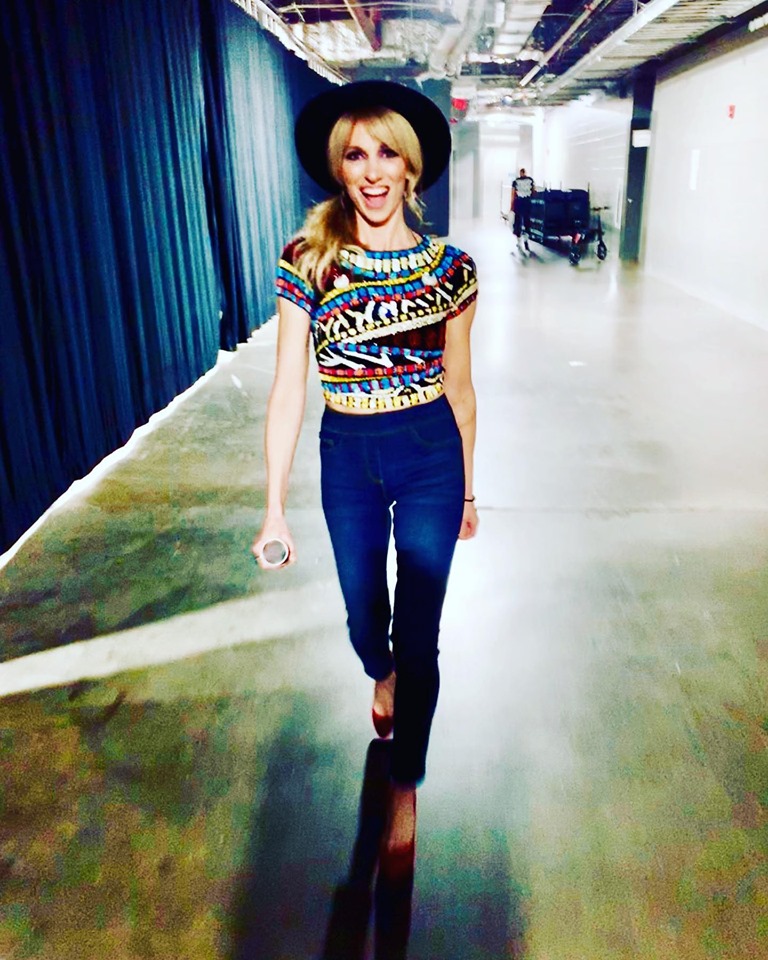 Music Career
Gibson began her music career in 1986 but she was already busy writing songs. On a fine day, radio personnel took interest in her lyrics presented it ahead to his bosses that earned her a contract with a famous production house. Her initial escalation was the local tours and promotion of her songs. Soon as her debut song "Only in My Dreams" landed on the Billboard, the production house offered her the contract for the recording of her first album.
Her sensational career continued successfully until she found space on the television and film industry. She did not quit the music career but started bringing it down, until after 2010 when she released her last album and moved to the mixed tapes and digital trends, like YouTube.
Television
Though Gibson is famous for her singing and music career, she actually started her career with the films in 1984, after appearing in Ghostbusters. Her television career began with Beverly Hills in 1991. She earned fewer chances at the start of her career. Altogether in the '90s she only got 4 chances. But after the year 2000, she began to appear regularly on the TV.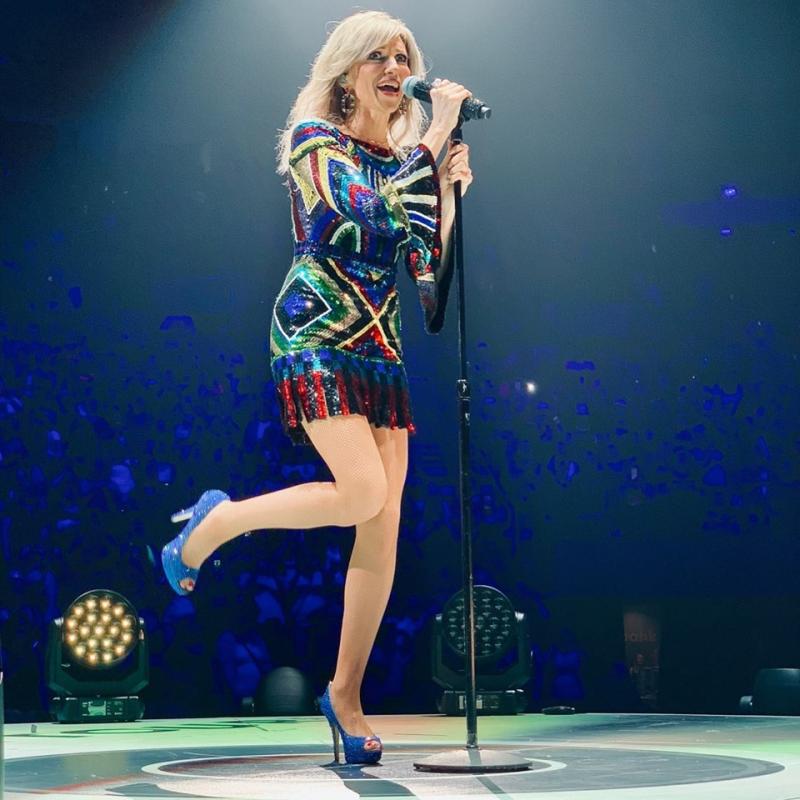 Personal
For long, Gibson has been dating Jonathan Kanterman, a journalist from New Jersey. The couple went into an engagement, but it ended up short. Next, she went into relation with Rutledge Taylor, a medical doctor, with whom she might be getting married soon.
Net Worth
As of the recent records, Gibson has a net worth of $6 million. Well, mainly her TV appearance has the major pie in her income while the signing and the production take the rest of the part.