Biography
Christopher John Cornell was (The Rock's greatest singer), Golden Globe and Grammy winner and the 4th on the list of (Heavy Metals all time top 100 Vocalists) and the list goes on and on. He wasn't just a great singer but a genius songwriter and composer. His music made a huge impact on the rock and the music world in general.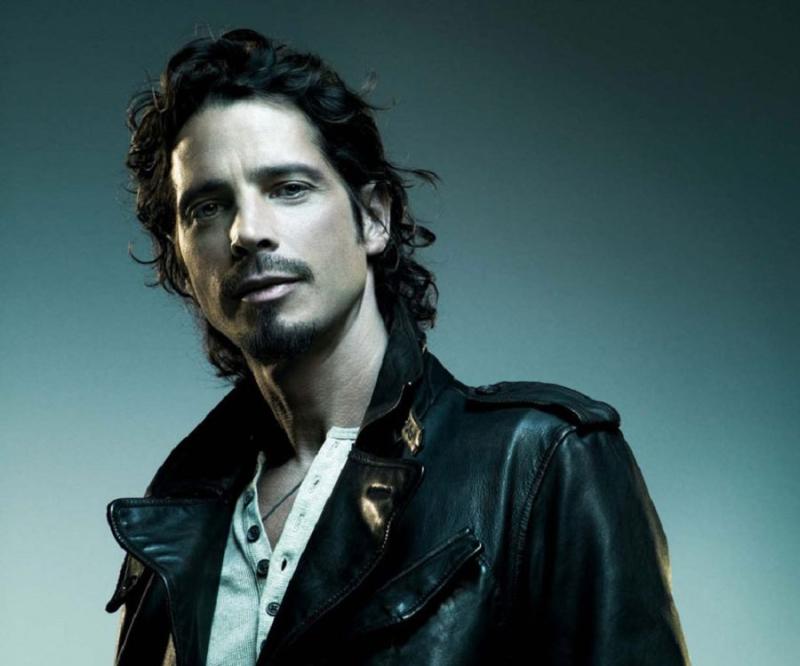 He was also a free thinker and a great friend to many musicians. He made a lot of collaboration with bands and artists leaving his mark in every band. His legendary works made their way to the blockbuster movies by contributing in their soundtracks.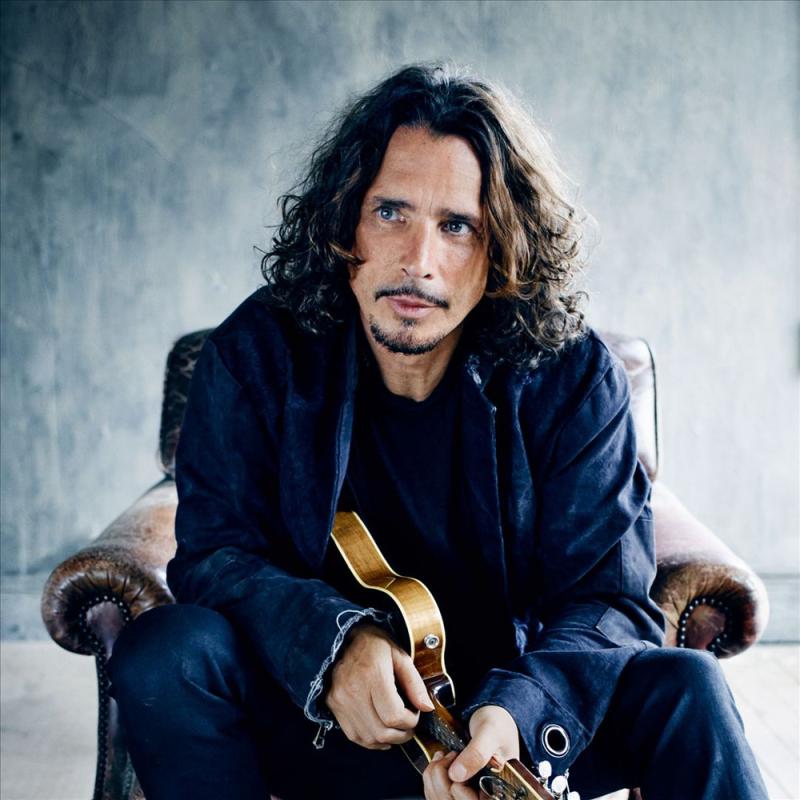 Quick Bio
The American artist was born in 1964 to catholic family. After his parents divorced Chris and his siblings took their mother's name. His main influence was The Beatles. He suffered from severe anxiety and many mental illnesses but he found his way through music.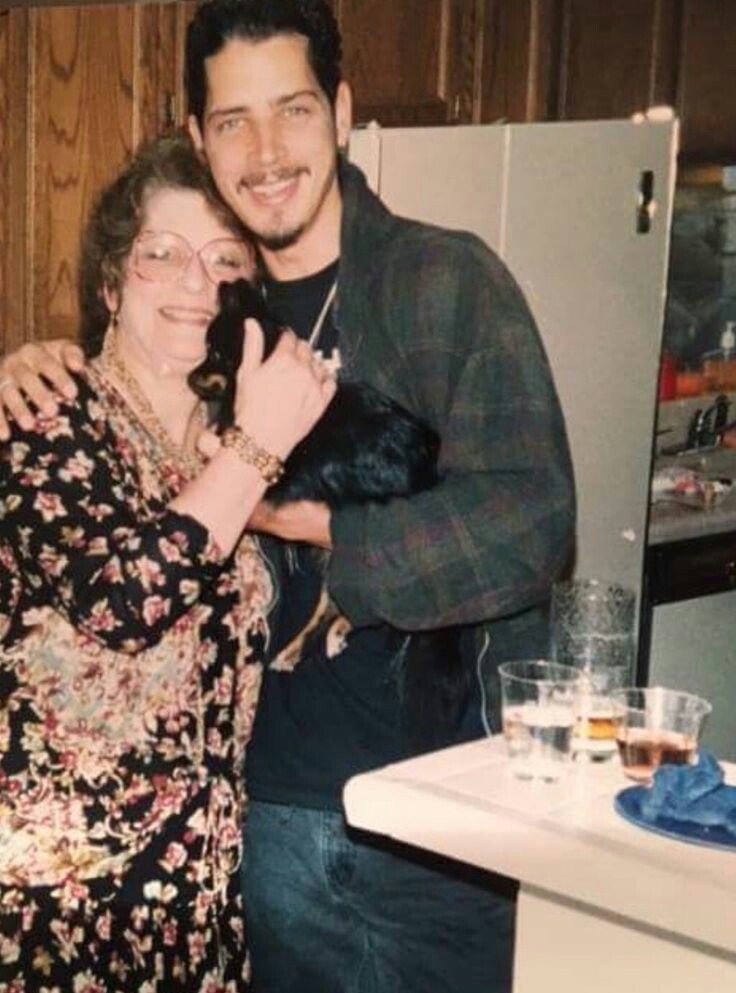 He later suffered from severe depression and sank into drug addiction. He began his career through becoming a member of a band called (the Shemps).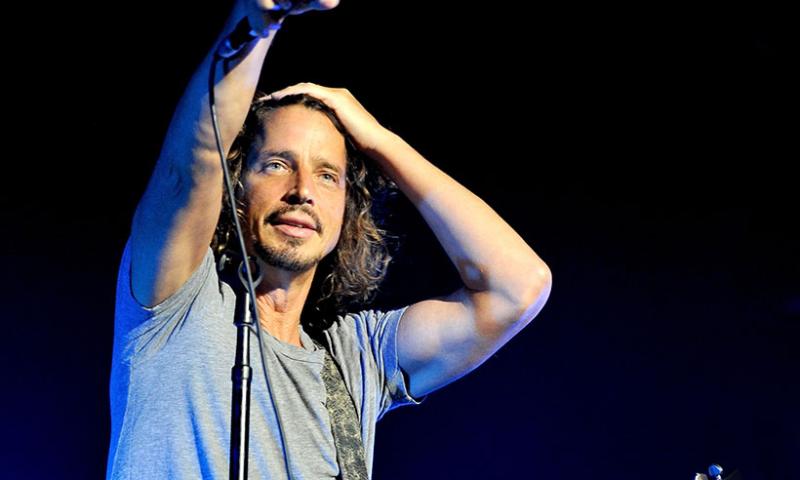 Music career
Chris's career is full of great musical achievements. He formed the (The sound garden). The band was a Huge success they won a Grammy, topped the charts. This band made history through paving the way to grange movement Chris was considered the leader of this movement. His band was the first vanguard band to gain recognition and sign with major recording companies.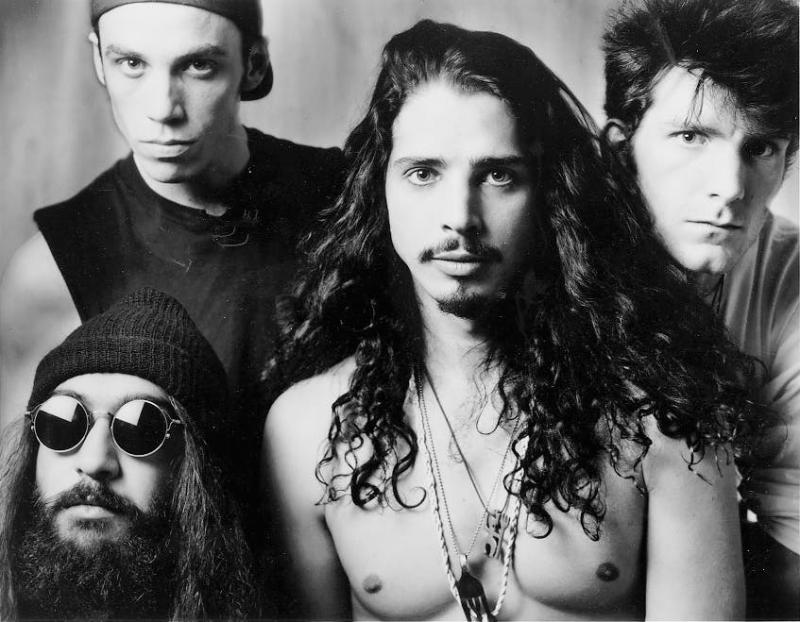 Next stop in his career is solo. He collaborated with many artists and bands like Linkin Park and Elven Especially Linkin Park as he almost became part of the band by appearing a lot on stage. His solo works also were hits and achieved great success.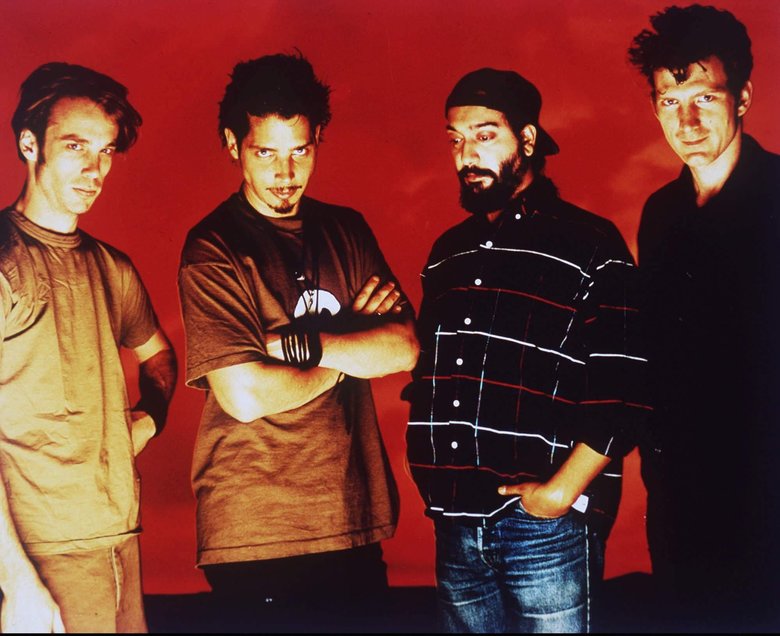 He also recorded many covers that gained a lot of recognition and charity singles. Last stage was his tracks that made it to the BlockBusters He contributed in soundtracks of (James Bond), (Great expectations), (12 years à slave) and (The Avengers).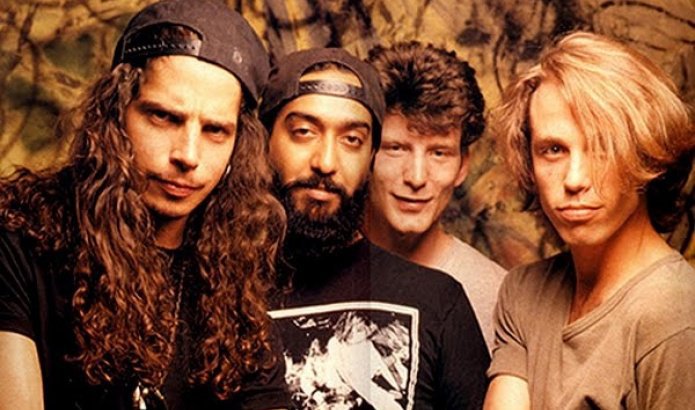 Personal life
Chris suffered from multiple mental illnesses at a young age. He also consumed a lot of drugs and alcohol. He married Susan silver and then got divorced, then married Vicky Karayiannis. He had three children. His life journey ended by suicide as he hanged himself after performing his last show.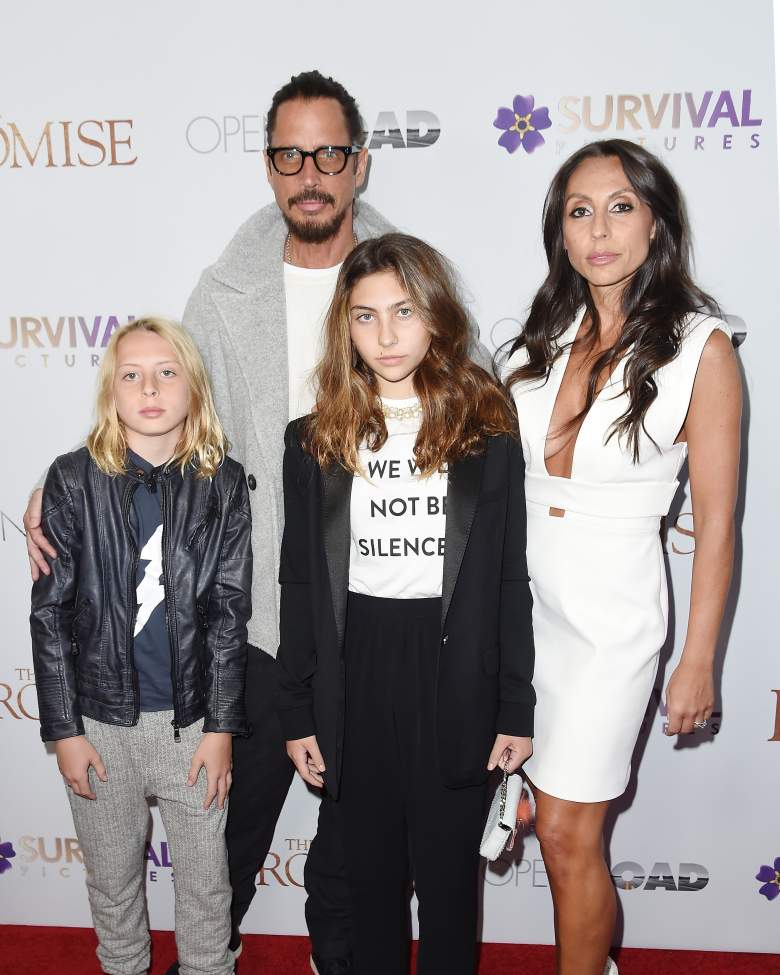 Legacy
Chris's legacy will remain forever. He was one of the best vocals in the rock world and had done a lot for music but not just art on the human level Chris was one of the most charitable artists. He recorded many charity singles and he created (The Chris and Vicky Cornell foundation) this foundation helps children in need plus his donations for families and children facing abuse and neglect.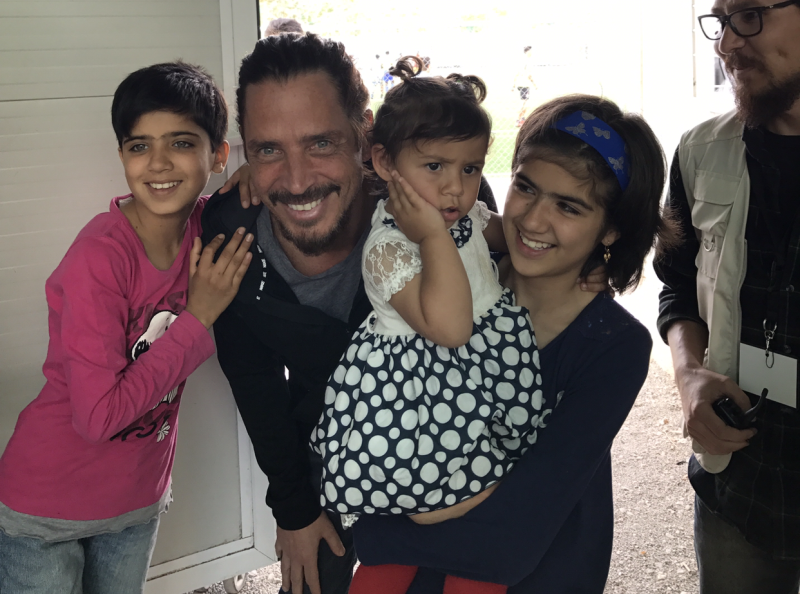 Net worth
Chris Cornell has a net worth of $60 Million.