Biography
Harry Edward Styles is a classy English songwriter, actor, and singer. He has given many splendid hits to fans from around the world. The modish man is best known for his association with the prestigious rock band named 'One Direction'. He developed a very distinct way of creating music at a very young age. Unlike many other celebs of today's world, Harry also made his debut through television. He appeared for auditions in reality show 'The X Factor'.
Auspiciously, judges were literally impressed with Styles' ability to understand music and perform meticulously on the talent-hunt platform. He kept appearing for next performances at show, but unfortunately couldn't enter the 'Judge's Houses Round'. However, the platform introduced him to the world of music lovers.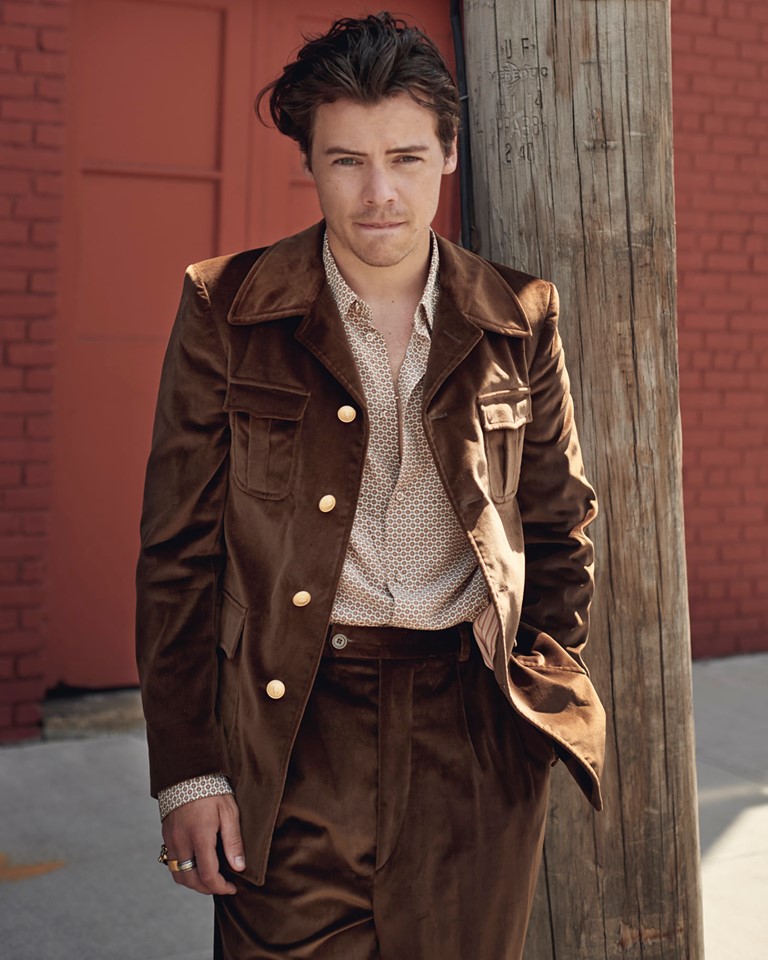 After finishing his endeavor at the reality TV show, he joined the 'One Direction' band and became its honorable member in no time. Harry's unique style, skills, demeanor, and voice quality made him one of the most lovable members from the band. It is worth noting that Styles was the youngest member of band. After the talented and charming boy joined the music collective, their band became the first to debut four albums at number one position in the United States. Furthermore, the band received another privilege of becoming the first boy-band in US to launch two number one music albums in a calendar year.
Harry's growing popularity across the globe helped him in signing a contract deal with 'Columbia Records'. This was where he started his career as a solo singer. Apart from his success in the music industry, the charming boy has also made appearances in movies and television series. Some of his all-time hit acting projects include, 'iCarly', 'Dunkirk', and documentary concert movie titled as 'One Direction'.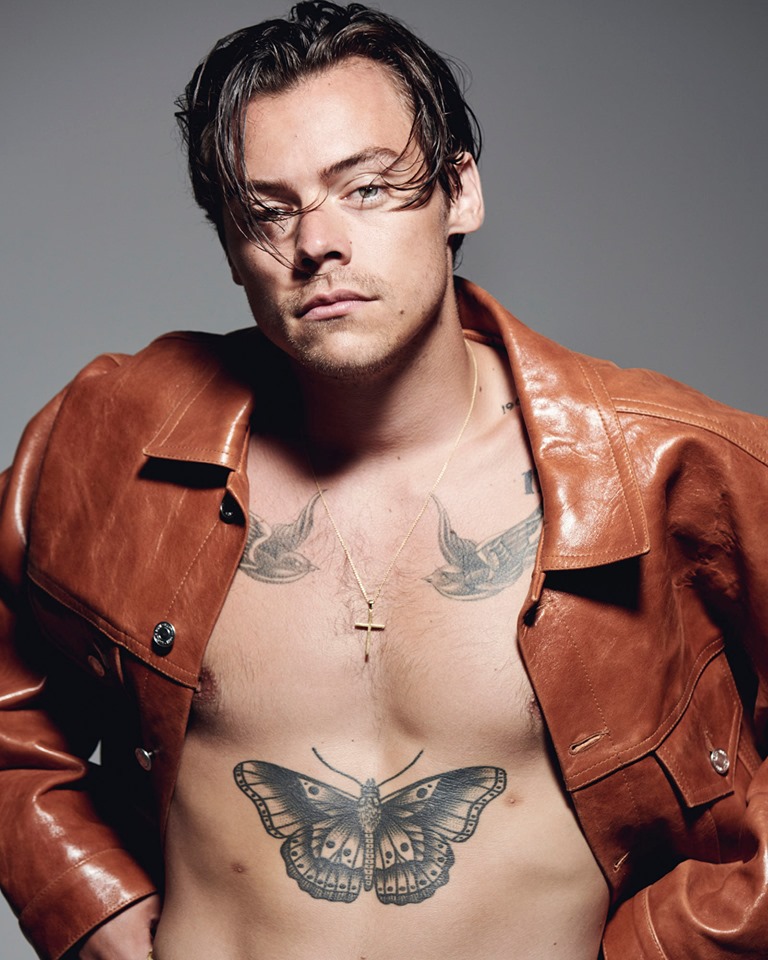 Who are Harry Styles' Parents?
Harry was born on February 1, 1994 in Worcestershire (Redditch) to a very loving couple. Name of his mother is Anne Cox. His father is known by the name Desmond Des Styles. His parents provided him the confidence that he needed during his early years of life. He has a very beautiful sister named 'Gemma'. The entire family was living a very prosperous lifestyle, but suddenly they came across the tragic incident of his parents' separation. His father and mother parted their ways when Harry was just 7 years of age.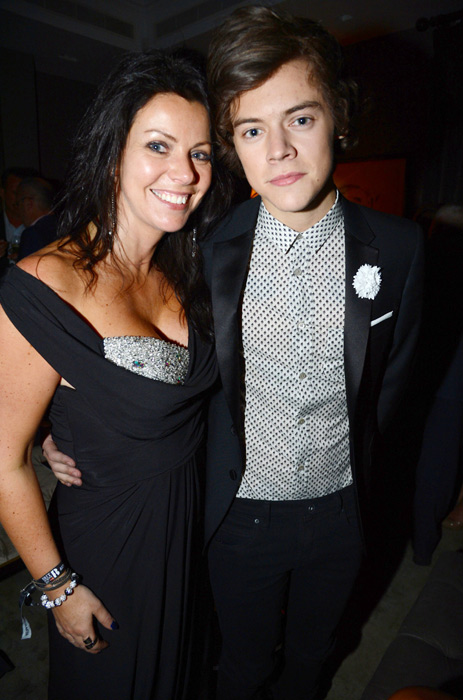 Styles spent his life with sister and mother in Holmes Chapel, Cheshire. He attended the Comprehensive School in Holmes Chapel. He used to be a good student and had no complaints from his teachers. Harry took deep interest in music during his school life. He really enjoyed singing at different occasions. His passion for music led him to become the lead singer for school band known as 'White Eskimo'. This school music band won several rewards and competitions under the leadership of Harry.
Elvis Presley, The Beatles, and Freddie Mercury were among the initial influences of this rising English star. Many people don't know that he has been working part-time at 'W. Mandeville Bakery' located in Holmes Chapel for supporting his education and family.
Movie Career
In 2013 when Harry was a part of his all-time memorable band One Direction, the director known as Morgan Spurlock casted Harry in a band documentary movie titled 'One Direction (This is Us)'. This gave a sudden lift to band's shaking popularity graph. This documentary movie has been able to make a whopping $68 million globally. This was the first acting breakthrough for the famous musician. Afterwards in 2014, he worked in concert film titled 'One Direction: Where we're – The Concert Movie'.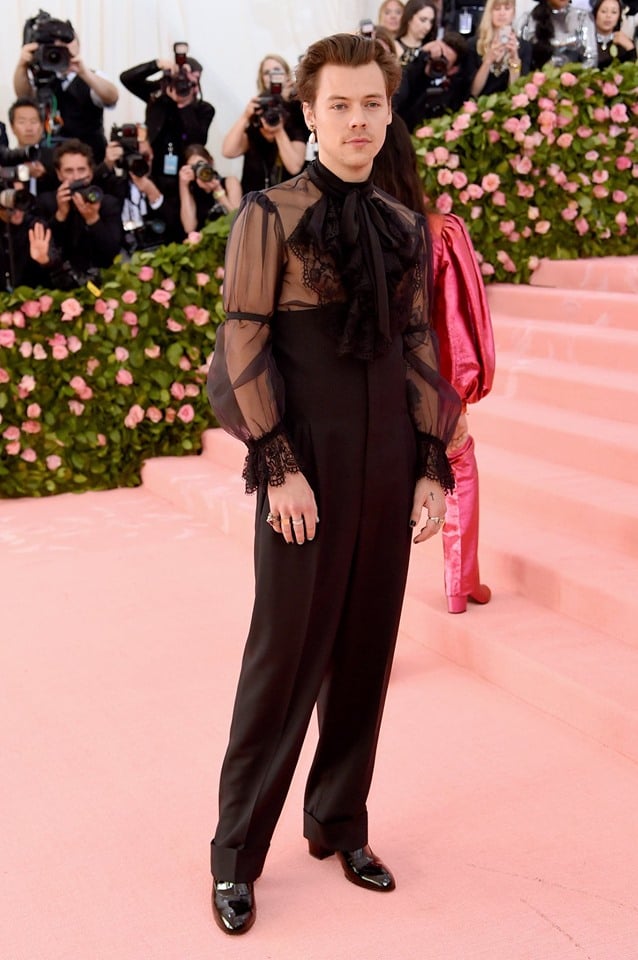 Harry was looking for the next suitable opportunities to continue his career as an actor. Finally he got a chance to work in an action thriller titled 'Dunkirk'. Christopher Nolan was the producer of this project, who launched the thriller in 2017. Styles had a wonderful experience working with other renowned celebs such as Kenneth Branagh, Mark Rylance, Tom Hardy, and Cillian Murphy. The same year, he also appeared in another documentary film called 'Harry Styles: Behind the Album'. Apart from films, he has also appeared in some of the exceptional television shows.
Music
Harry started his music endeavor in 2010, when he appeared for 'The X Factor' auditions. He was successful in satisfying judges with his distinct style of singing and elegant appearance. However, he couldn't stay in the show for long and was dropped out before finals. Styles created a music group called 'One Direction', which became very popular everywhere. The group became popular across the United Kingdom after releasing their debut song, which was actually the acoustic version of Torn. The group was signed to Syco Music Records for a contract valued £2 million. This was the first big achievement for the One Direction as a group.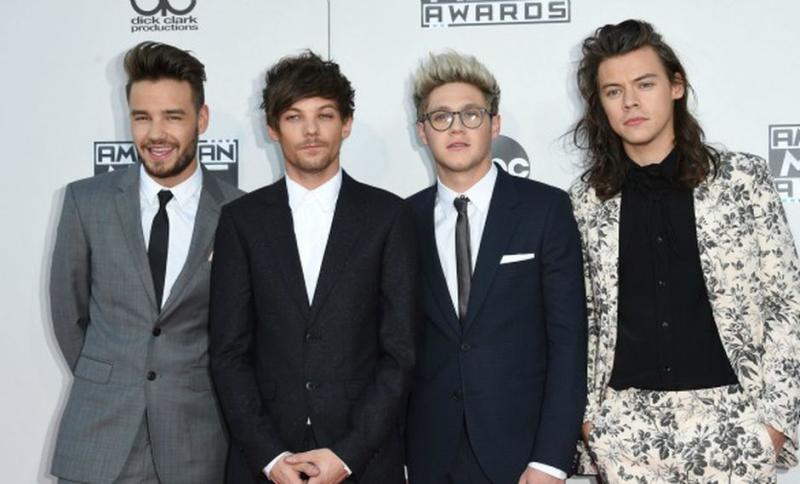 The group started to work on their debut album day and night under the sincere leadership of Harry Styles. After spending several months of recording at different cities, the splendid English group launched their first-ever music collection in form of an album in 2011. It was titled as 'Up All Night', and received critical acclaim from across the country. It made its way to hold number two position on UK Albums Chart. Just after a few weeks from official launch, the album soon became a hot-seller across the United Kingdom. The debut track titled 'What Makes U Beautiful' secured number one spot on Singles Chart in the UK. The album made people crazy with its songs and lyrics not just in the UK, but other countries as well.
The next album they launched was titled 'Take Me Home', which was out for sale in 2012. It also received a great appreciation from everywhere. They launched third album 'Midnight Memories' in November 2013. The fourth big launch was the album 'Four' which got released after a year in November 2014. Again after a year in November 2015, Harry launched their fifth collection of songs under the title 'Made in the A.M. All were successful in major music markets.
Personal Life
Harry Styles has been involved in various love relationships. He spent time together with Caroline Flack in 2011. Their dating became popular across the globe in no time. This short bonding ended up in 2012. Other beautiful women that have been linked up with the young boy are: Cara Delevingne, Sarah Louise Colivet, Rita Ora, and Lily Halpern. He has also been dating Taylor Swift, Nadine Leopold, and Kendall Jenner.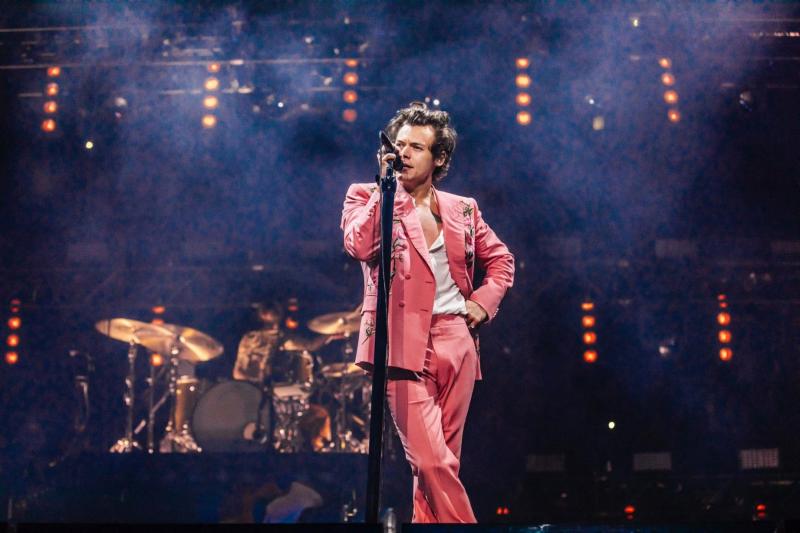 Net Worth
Being one of the most successful musician and actor, he has been able to pile up a mammoth $23 million. He has earned all this money from his music and acting career. All of his albums have been best-selling in different markets. He doesn't seem to have another source of earning.