Biography
The emerging and very popular female Albanian singer, Era Istrefi, has a very big fan following all across the globe. She has got the opportunity to perform in Russia at the FIFA Football World Cup 2018. Her journey as a singer and songwriter began back in 2013 when she released her famous debut track known as 'Mani Per Money'.
She was just nineteen years old when she got the invitation from the national television to come and sing that song. She has got a melodious voice and the ability to extend a perfect mix of genres such as electronic, reggae, and pop. Majority of her songs are composed in Kosovan-Gheg Albanian language, and that's what her audience like the most about her fascinating music.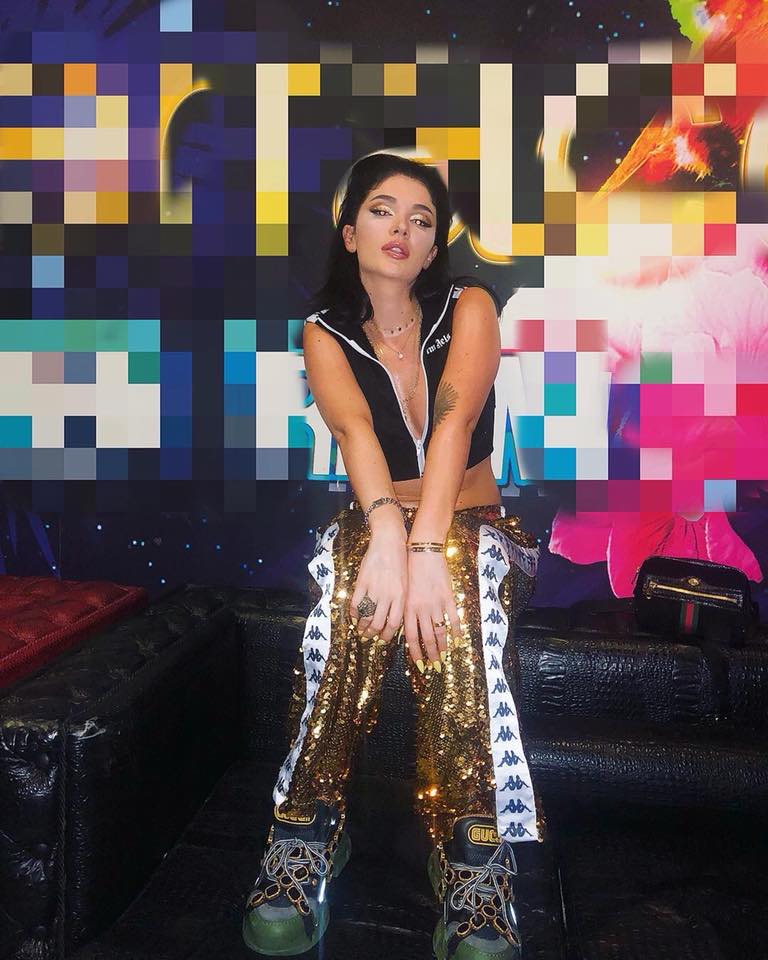 She received the 'Video Fest Award' in 2014 in three categories and the 'European Border Breaker Award' later in 2017. Era is a very talented singer with the ability to write and sing her songs in a splendid way. She has presented quite a few fabulous songs including, "E Dehun," "BonBon," and "A Po Don". The list of famous songs goes on. Amazingly, her famous song "BonBon" has been viewed over 600 million times on YouTube, which is a proof of her matchless singing skills.
This was the song that helped her become an international star with increased recognition all around the world. She got many recognized labels such as Ultra Music and Sony Music after the huge success of this particular song.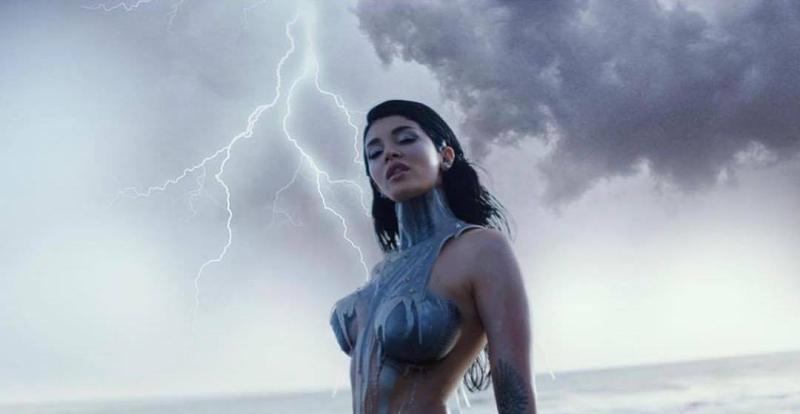 About
Era was born in Pristina FR Yugoslavia on July 4, 1994. She opened her eyes in a music loving family of celebs. Her mother's name was Susana Tahirslyai, and she was also a singer during the era of 80s and 90s. Nezir Istrefi, her father, was a famous journalist and filmmaker of his time. Era has three siblings including two sisters and one brother. Nora Istrefi is her elder sister and a popular R&B singer in city capital Kosovo. Bledi Istrefi is brother of Era and Nita Istrefi is her second sister. She had a very great time with her family.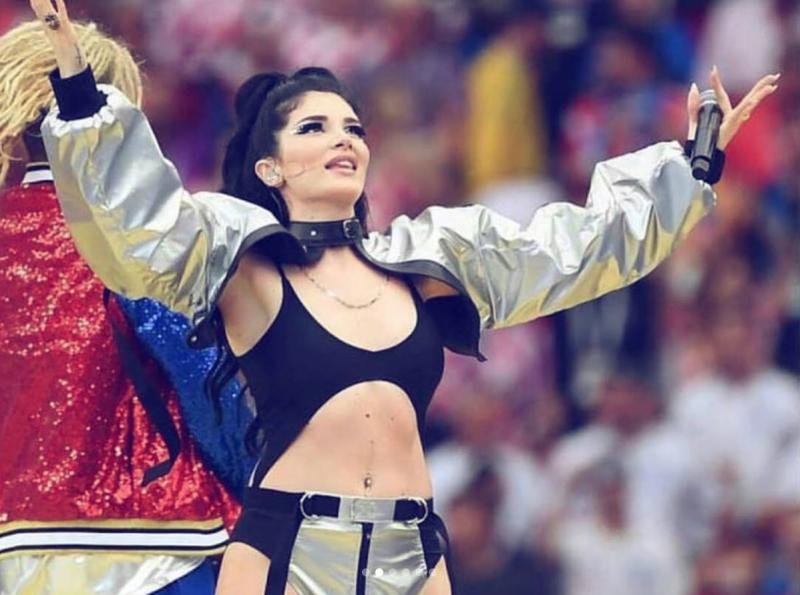 The sudden death of Era's father was no less than a great dilemma for the entire family. They had to suffer from deep grief over this unfortunate incident. Her father died in 2004 when Era was just 10 years old. Susana had to quit her professional career as a singer and entertainer in order to take care of her children. She wanted to raise all kids in the best way due to which she was unable to continue her singing career. Era currently lives in Albania, however, she has dual citizenship of both Kosovo and Albania.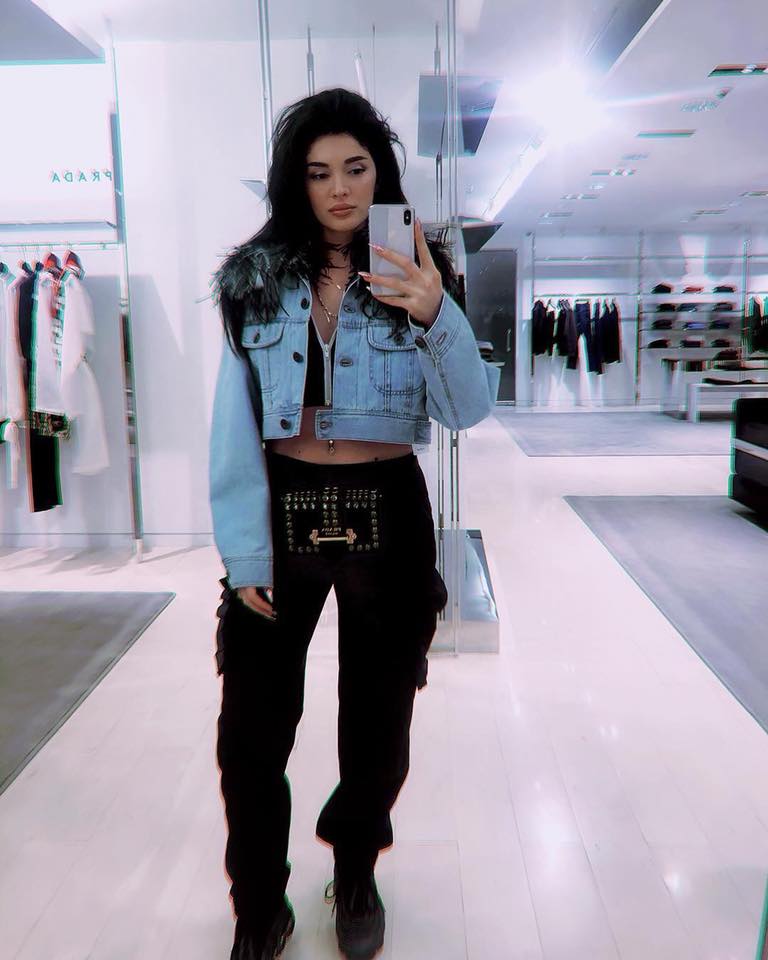 Music Career
Era Istrefi didn't go to her college as she was on the horns of dilemma. She had two choices of either continuing her educational career or follow the footsteps of her elder sister and mother. She couldn't decide which way to go. Finally, she ended up choosing the music industry and stepped into it with a bang in her homeland. Her first hit was 'Mani Per Money' and lyrics of the song were written in Gheg Albanian Language. Being born in a music family, she had a great love for music and always wanted to be a musician. Her all-time favorite song 'BonBon' has got over six hundred million views on YouTube and still being liked from audience.
She released another famous track titled "Redrum" in association with the internationally recognized musician Felix Snow in Feb 2017. One more song with the title "No I love Yous" in association with French Montana was another big success for the singer. Era became so popular that folks started to compare her singing talent with other world-famous singers like Rihanna and Sia'and.
Her awesome performance in Finals of FIFA World Cup was a huge attainment. She performed her song "Live it up" with other stars including, Nicky Jam, Diplo, and Will Smith. She is currently paving her way to the peak of success. She has started to win hearts of her followers at a very young age. There are many milestones that are yet achievable by Era. She is working devotedly to write and sing songs for her followers worldwide.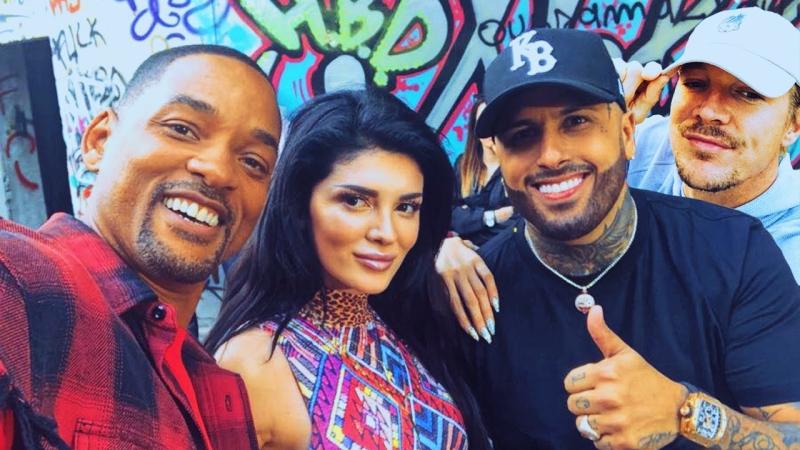 Personal Life
Istrefi is still single and quite happy with her solo life. She is keen to achieve her career goals and working hard to become a dream singer. She does not have any boyfriend or affair. We heard a few rumors earlier this year regarding Era and Faton Shosi. It was rumored that both of them have been dating each other. Faton is her manager as well. Both of them have completely denied these baseless speculations.
Era has never shared any love feelings for anyone through her social media accounts. Furthermore, no true information is available regarding her relationships. That's the reason everyone knows her dedication towards achieving career goals.
Net worth
Era doesn't depend either on her parents or siblings for financial help. She earns well through her signing profession. Her fortune has started to shine after she appeared on screen with Nicky Jam, Will Smith, and French Montana. Now, she receives a hefty amount for her live concerts. Being single and wealthy, she lives a very luxurious lifestyle. Era owns a Mercedes-Benz S Coupe and she loves posting her photographs alongside this automobile gem.
We often see her portraying the lavish car on social media accounts. Her net worth in 2016 was $1.2 million, and it was increased to $2.0 million in 2017. The total net worth of Era Istrefi is estimated to be approximately USD 2.7 million as of 2018.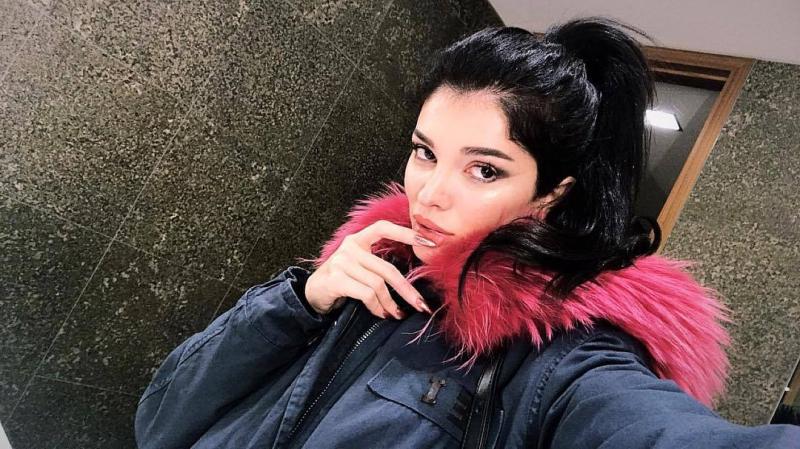 Physical Appearance
Era has a very charming personality. She is 5 feet and 9 inches tall with a very slim figure. Her total weight is just 140 lbs. The 25-year old singer looks fabulous in her all music videos. The management of FIFA World Cup invited her in Russia due to her beautiful voice and captivating physical appearance.