Biography
Lauren Eve Mayberry is the prestigious songwriter, singer, actress, journalist, and writer from Scotland, United Kingdom. She is famous for being the percussionist and lead vocalist of the Scottish band "Chvrches". Mayberry collaborates with co-stars Martin Doherty and Lain Cook to write and produce songs for their band. She has a tremendously superb voice, and that's the reason why she has been selected as the lead vocalist for Chvrches. She is a multitalented person, with the ability to play keyboards and drums altogether. Many locals in Scotland know this stunning lady as 'Soprano'.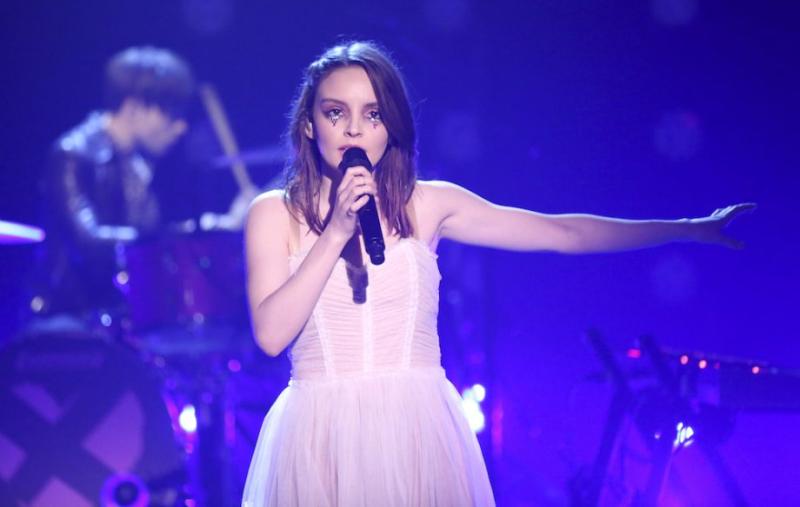 Lauren was born on October 7, 1987 in her hometown Thornhill (Scotland). She is also known for her work in 'The Real Stephen Blatt', and 'Grand Theft Auto V'. In the beginning of her professional career, she launched cover of the popular song 'Killing in the Name', which was first recorded by star Zack De La Rocha's music band Rage Against Machine. Lauren has been successful in including her name in the list of top Pop singers of the country. The girl has recorded more than a few singles with famous groups such as Blue Skye Archives.
The first album under the band name of Chvrches was launched at the end of 2013. Lauren named this music album as 'Bones of What You Believe'. The girl has also secured her position in the list of the most renowned celebrities. She has also been working as a contributor to a music website 'The Line of Best Fit' from 2009 to 2010. She is famous for music genres including, pop, indie pop, Synth-pop, and indietronica. Lauren started to practice playing musical instruments at a very young age. She is experienced in playing keyboards and drums.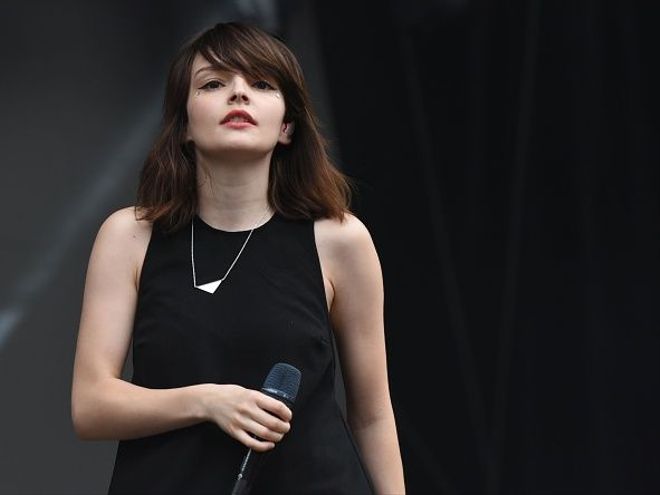 Early Life, Education, and Parents
Lauren went to the Beaconhurst School, which is an independent educational institution for young kids in Bridge of Allan. The multitalented girl completed her undergraduate law degree from the University of Strathclyde. Later in 2010, she went to complete her Masters in Journalism field. This is what forced her to step into freelance Journalism. The most amazing thing about singer is her ability to succeed in every field. This is what makes her special and distinct from other sings in the music industry. No information could be obtained about her mother or father. It looks like she wants to keep her private life personal.
Music Career
The Scottish girl always wanted to become a singer from her early childhood. She would practice her singing abilities, played drums and keyboards at the same time. On top of all that, she got a great support from her entire family. She kept playing drums for different bands from 15 to 22 years of age.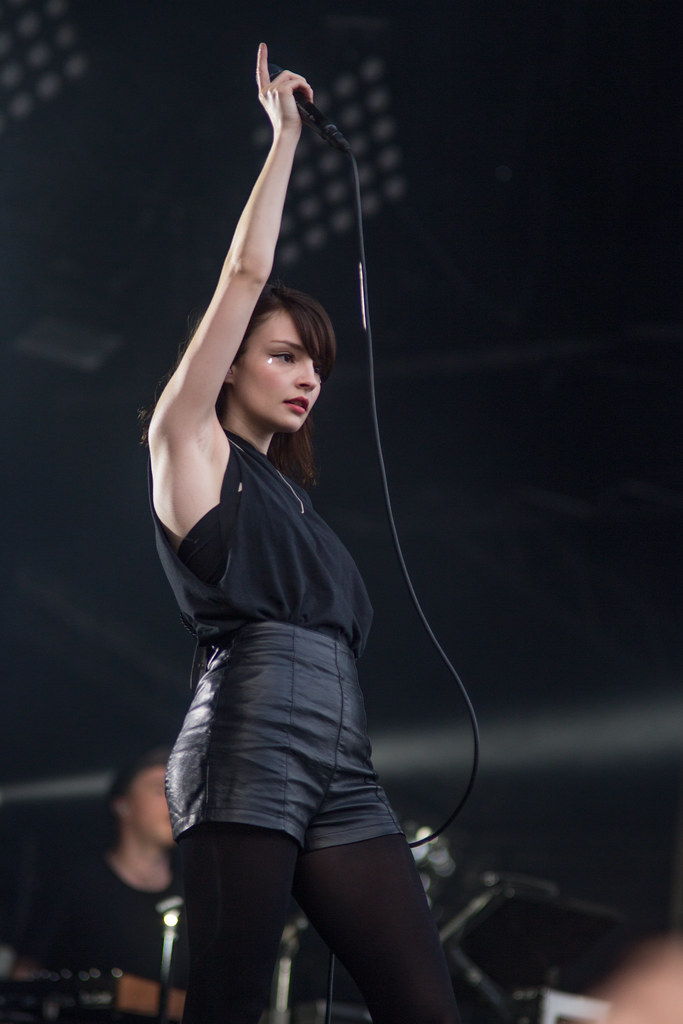 Before joining Chvrches, she was working for two local bands named Blue Sky Archives and Boyfriend/Girlfriend. She was given the role of lead vocalist at Blue Skye Archives. She also used to play keyboards and drums at different times. The singer also covered famous song 'Killing in the Name' while she was part of Blue Sky Archives.
In Sep 2011, the musician 'Iain Cook' of The Unwinding Hours and Aereogramme created BSA's Triple A-Side EP. Iain requested Mayberry to sing for a new project that he started in association with his friend 'Martin Doherty'. They requested Lauren to sing a few demo songs for them. Mayberry, Martin Doherty, and Cook decided to make a new music band after their demo sessions were proved successful. They named their band 'Chvrches' by selecting the Roman 'v'. Actually, they wanted their band name to be different from other searches made exclusively for 'Churches' on the internet.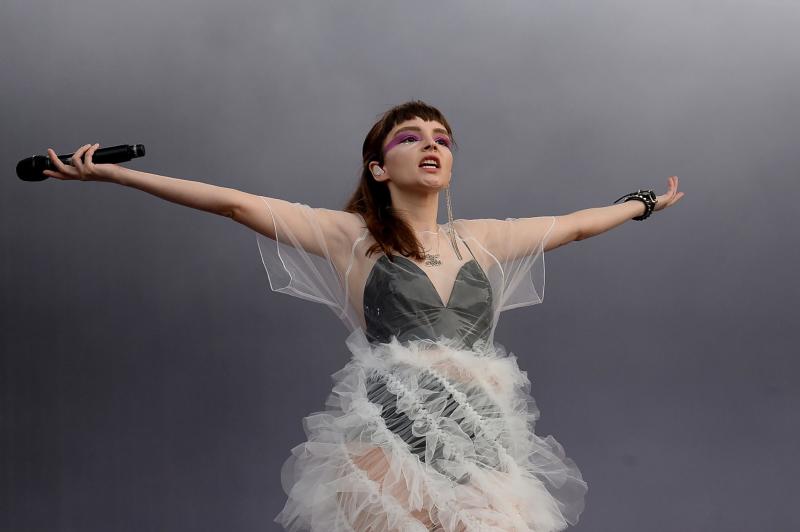 Later in 2013, their band signed contract with Glassnote Records after launching singles "The Mother We Share" and "Lies" in 2012. Their first-ever EP titled 'Recover' was a great hit of 2013. Chvrches released their first official album with the title 'Bones of What You Believe' in September 2013.
Mayberry has been successfully collaborating with famous artists such as Bleachers, Death Cab for Cutie, Marshmello, Paramore, The National, and Hayley Williams. All these artists admired the signing talent of Scottish lady. They agreed to work with her on more music projects in the future.
Personal Life
Lauren is currently enjoying her luxurious lifestyle in the New York City. Her name has been linked with the actor 'Justin Long' for quite a few times. She has been seen with the actor at different events and holiday destinations. Both of them have also been travelling to different places together. In the year 2017, the couple was spotted at the Tribeca Movie Festival. Their frequent meetings and hangouts have confirmed their relationship. According to the Guardian, Justin Long is the boyfriend of famous singer. Nevertheless, the beautiful girl keeps opposing these claims and consider them false rumors.
In Sep 2018, it turned out that Long is no longer dating Lauren who he started loving in 2016. Lauren confirmed in an interview that she is single. Now, the talented lady is enjoying her life as a single, but she can be in relation with someone in the near future. She is not engaged anyone, nor she has any wedding plans in the next couple years.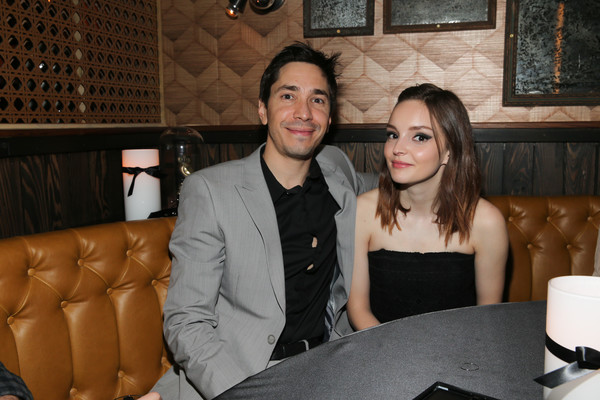 How much is Lauren Mayberry's Net Worth?
According to the latest information, Lauren Mayberry is said to have an estimated net worth of $1 million. She has earned this hefty amount through working in different music companies. Most of her income comes from her band Chvrches. She is a girl full of life. She loves driving new and luxurious cars, going to vacations and having fun with friends and family. No further information about her monthly or annual income. The girl has also collected a handsome amount by performing at different music concerts throughout the country. Income earned from Journalism is very nominal.