Biography
Marshmello is an American DJ and also a producer of electronic music. His real name is unknown as he hides his identity. He is known as Marshmello in the professional world. Currently, his residence is in Los Angeles, California. He has kept his identity a secret. People assume that DJ Christopher Comstock is actually Marshmallow. Christopher Comstock was born on 19th May, 1992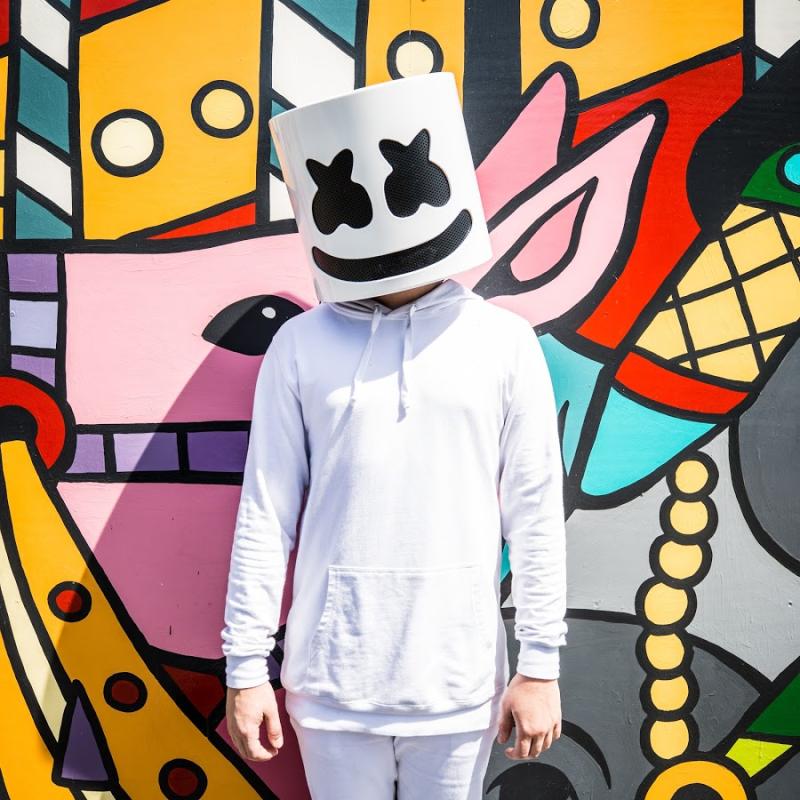 Biography
His birthplace was in Philadelphia, Pennsylvania, United States. Later, he shifted to Los Angeles, California. There is not much information about his family and siblings.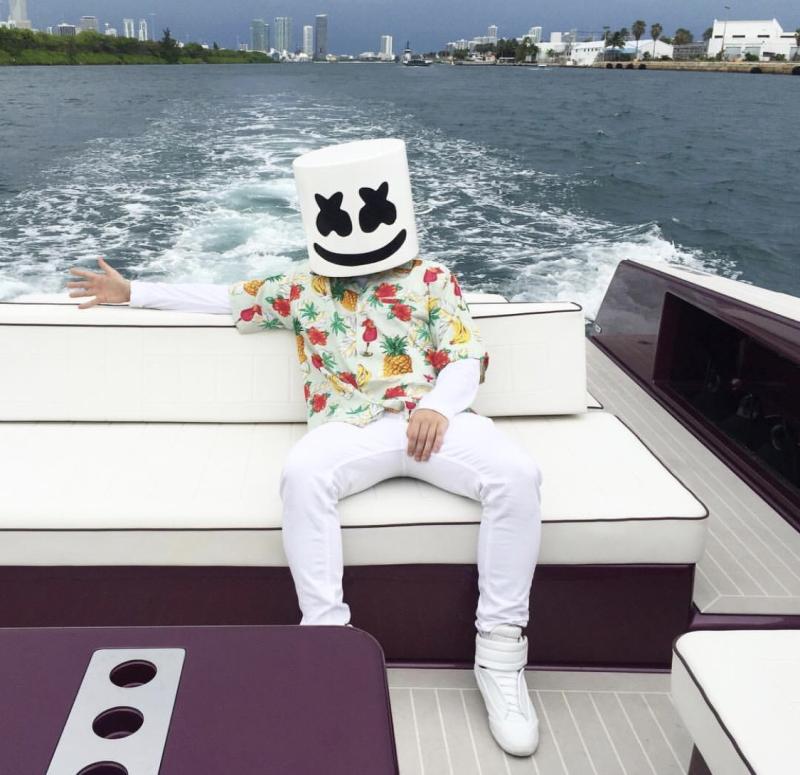 DJ career
He started his career in 2015. On SoundCloud page, he posted the song "WaVeZ", his first creation. Slowly he got the recognition and support of other artists including Skrillex. His first debut album is 'Joytime', which was released on 8th January, 2016. The album has ten songs.
He started performing in many concerts and festival such as, Miami Music Week, Pomona, New York's Pier 94 and California's HARD Day of the Dead festival. From this album, one song 'Keep It Mello' received the gold certificate from the 'Recording Industry Association of America (RIAA)'.
The album grabbed the number 5 position in 'Dance/Electronic Songs' chart. He released his 'Alone', under 'Monstercat', independent electronic dance music record label of Canada. The music video of this song was more than 1.06 billion on YouTube. The song was in many music charts. He got the platinum certificate Both in Canada and USA. He has two studio albums, Joytime and Joytime II. Joytime III is yet to be released. He has one mixed album 'Marshmello Fortnite Extended Set'.
He has two Extended Play, Right and Roll the Dice. His famous singles as lead artist are Keep It Mello, Colour, Alone, Magic, Freal Luv, Ritual, Chasing Colors, Twinbow, Moving On, Love U, Silence, You & Me, Wolves, Spotlight, Friends, Everyday, Fly, You Can Cry, Tell Me, Check This Out, Happier, Bayen Habeit (In Love), Project Dreams, Biba, Sell Out, Here with Me, Light It Up, Rescue Me and One Thing Right.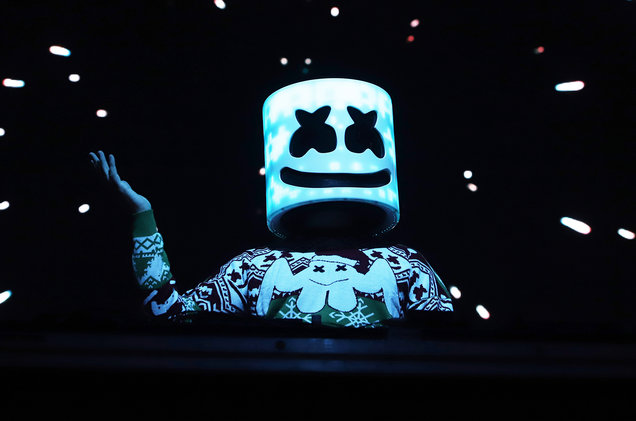 He received the gold and platinum certificate multiple times. He has 40 music videos and 16 remixes. His songs "Summer", "Find Me", "Blocks", "Rooftops", "Stars", "Together", "Power", "Paralyzed" and "Flashbacks" were listed in 'US Dance chart'. Many think that, the reason behind his so much popularity and success is of his appearance as a mysterious person and hiding the identity.
Personal life
Marshmello or DJ Christopher Comstock never discloses anything about his personal life. He is actually a very private person.