Biography
Porter Robinson is a successful American DJ who is also a Grammy-nominated music producer. He is most known for his debut album called Worlds which peaked at the top of the Billboard's Dance/Electronic Albums. The fact that he is entirely self-taught makes him even more successful. Apparently, he worked really hard to achieve such major successes.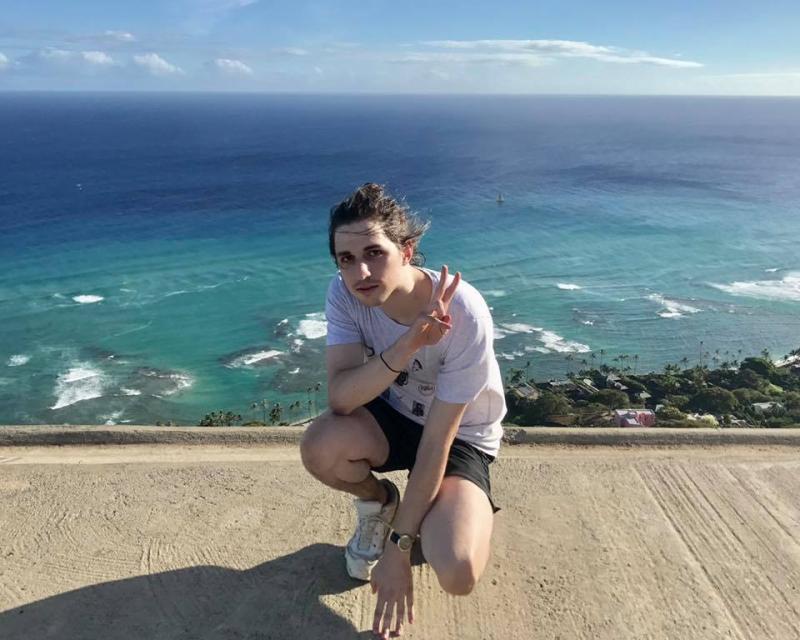 About
His birth name is Porter Weston Robinson and he was born on July 15, 1992 in Georgia, US. He was accepted into the University of North Carolina at Chapel Hill where both of his parents were graduated. However, his dreams did not include going to a college but instead making his own music and become a professional musician.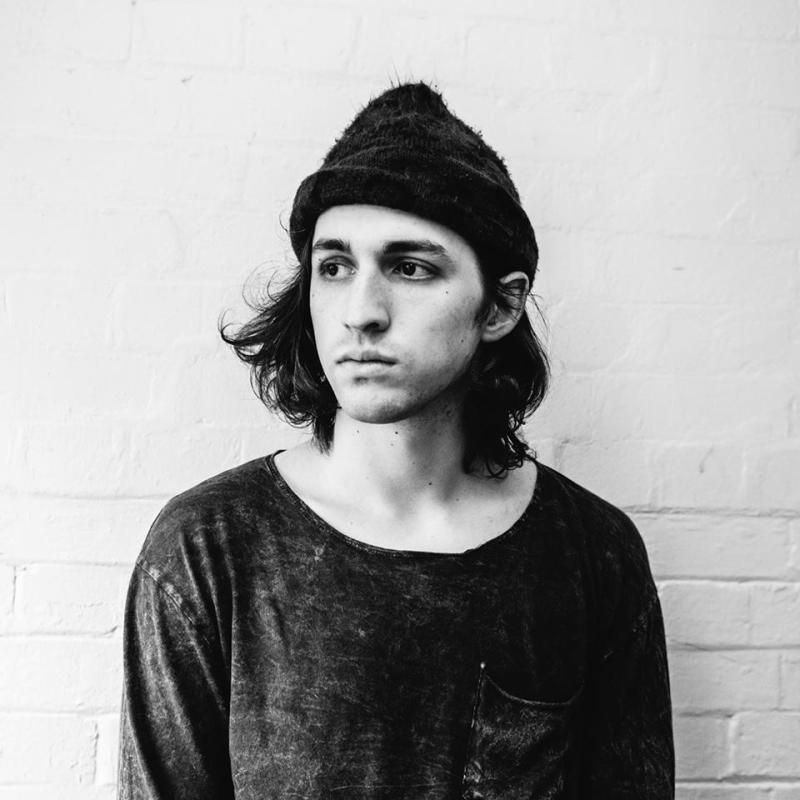 He has three brothers and he is the second youngest one among his brothers. He had to stay away from the world of music due to suffering from depression in 2015. However, he currently recovered and he is an active DJ.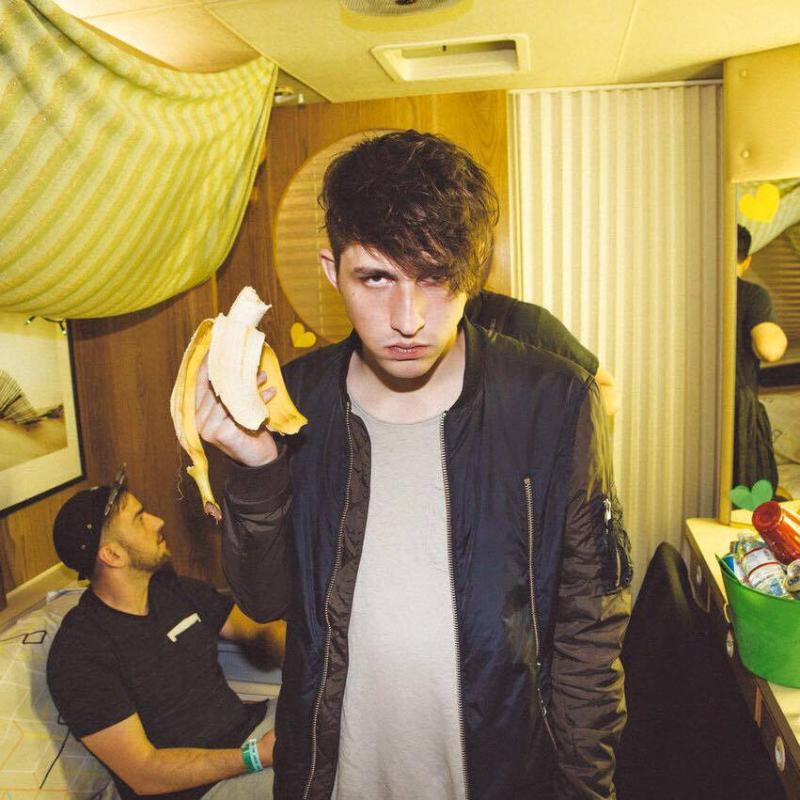 DJ Career
He initially began producing his own music at the age of 12. His debut professional production was Ekowraith and his first single being Say My Name released in 2010. After he gained instant recognition he collaborated with Skrillex's OWSLA. He produced Spitfire for the collaboration. As he got more prestigious he released mixes for Avicii and Lady Gaga. After his relationship with Mat Zo who is also a DJ he almost reached the top in terms of his career success.
He was releasing new hits and single non-stop. The couple also released ''Easy'' in 2013. As he became more confident he began touring across North America and even Europe. He produced some of the greatest hits to be heard at clubs or festivals. In 2015, he was awarded by the MTVU Artist of the Year. In 2019, he was nominated for a Grammy Award for Best Dance Recording.
Personal life
He has become close friends with Dillon Francis and Madeon. He has an Instagram account with 541K followers. He usually posts his profession life rather than posting pictures about his private life. We can see his sick brother on his Instagram account as he occasionally posts pictures of him. He owns a charity called Robinson Malawi Fund. He decided to raise fund for people diagnosed with a type of fast growing cancer called Burkitt lymphoma after his brother diagnosed with Burkitt lymphoma. They work actively in Malawi since most of the children suffer from the fast growing cancer.
Net Worth
His monthly income is estimated to be around $200K and his net worth is estimated to be $2 Million per year.