Biography
Boy George is a British star famous worldwide for his songs. He is not only a singer but also a DJ, fashion designer and a writer of numerous hit songs. His birth name is George Alan O' Dowd but he is well-known as Boy George. He entered the entertainment world in 1979. He is the lead singer of the sensational pop band of times, Culture Club. He has sung multiple super hit song under this band's name. Few top hits include Karma Chameleon, Time (Clock of the Heart). His soulful and expressive voice with androgynous style made him different from the prominent singers of that era. Soon he became a famous singing sensation and was well recognized globally.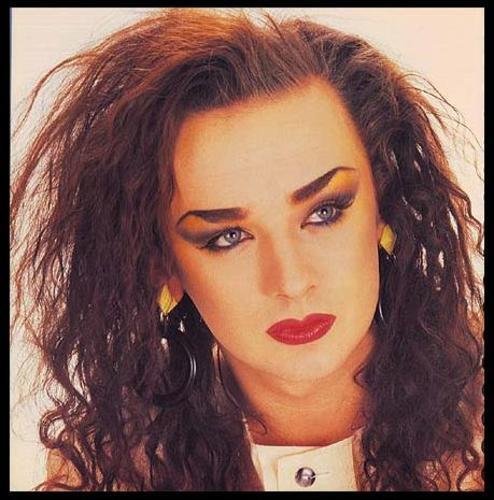 About
George Alan O' Dowd is a British national and was born in Eltham, Kent, England. He is a Gemini and was born to Gerry O' Dowd (father) and Dinah O' Dowd (mother) on the 14th of June 1961. Boy George is the 2nd child among his siblings. His elder brother's name is Kevin and younger brothers' names are Gerald and David respectively. However, he has only one sister Siobhan, to who he was very close in his childhood.
He also has another elder half-brother Richard, who was born in Dublin to his mother out of wedlock in 1957. At the age of 18, she was cheated and was humiliated for being an unmarried mother. She escaped from those taunts and moved to London where she started her new life and married Gerry.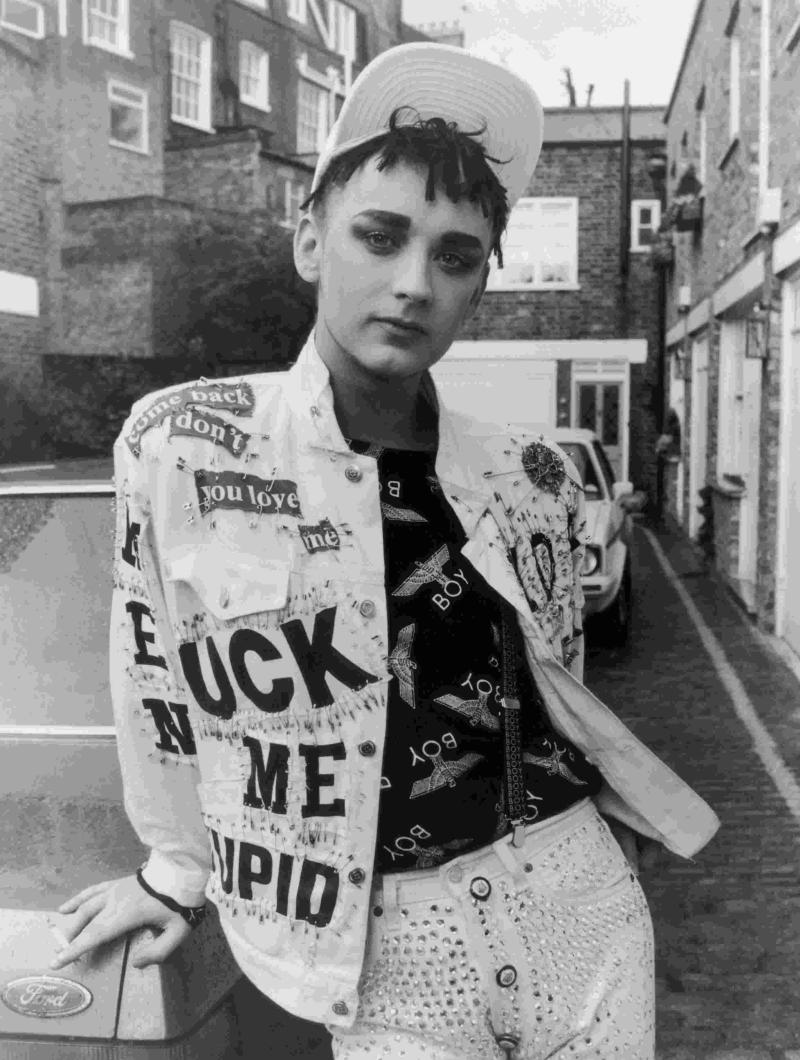 While speaking about his early age in an interview, Boy George revealed that he had an ugly and abusive childhood. As his father used to torture, abuse him physically and mentally and used to beat his mother even during her pregnancies. He compared his family life history with an old sad Irish song, full of sorrows, tears and wounded the heart. People often use to say that, the reason behind his soulful voice and the expressive song is the sadness and dejection he has gone through. He calls himself as pink sheep in the family, despite having siblings he felt all alone in his early ages.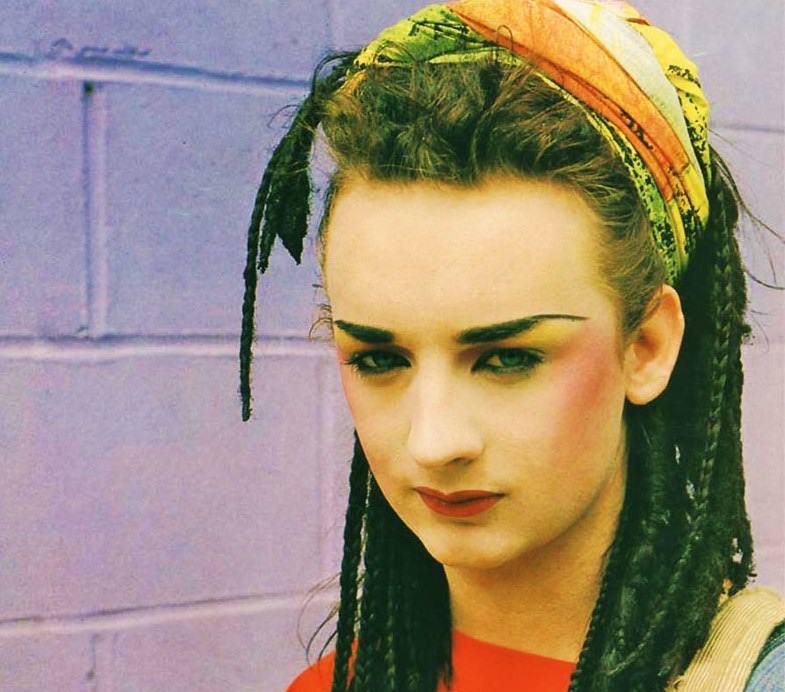 During his career, Boy George has been in news for his controversial life. He was made fun for his looks and appearance before entering the industry. Later he became used-to of and said that "it didn't bother me to walk down the street and to be stared at. I loved it!". He was expelled from school for differences in opinion and continuous battle with the teachers. After getting expelled from school, he realized that there is nothing in his hands now, no school, no work and no money to bear the daily expense. He worked as a fruit picker, milliner, and as a make-up artist at Royal Shakespeare Company.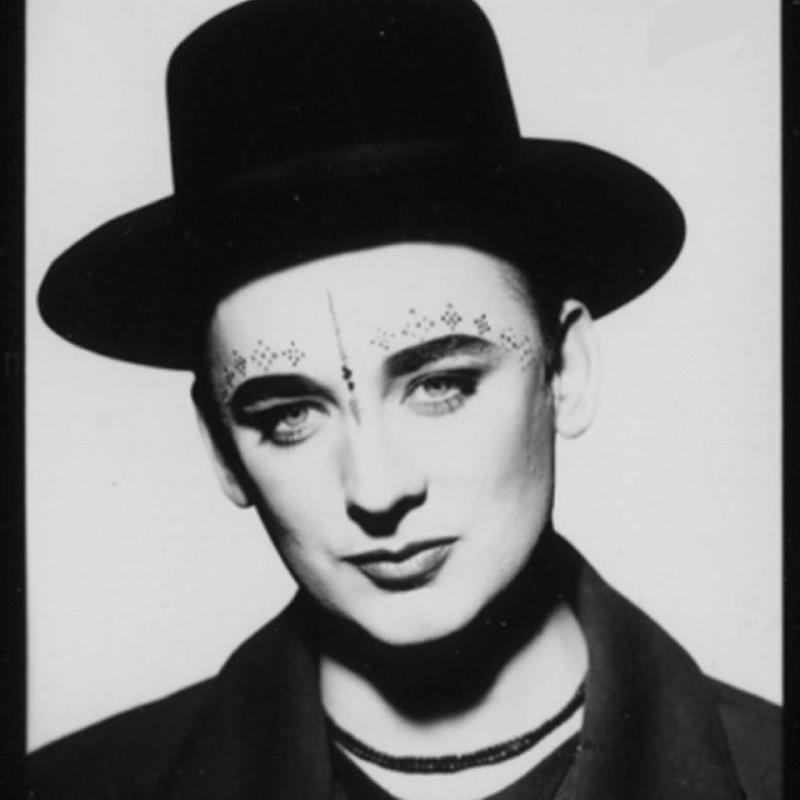 Controversies
Boy George got drug addicted in the late '80s, the occasional usage became addition but he denied about it every time publicly. He performed various concerts during this addiction period and was noticed well. He finally got arrested for possessing heroin in 1986 and was sent to rehabilitation for his treatment. Watching his colleagues and friends dying from the overdose made him scared.
Another major controversy of his life started was in 1995 when he wrote in his book about his relationship with Kirk Brandon. In the book, "Take it Like a Man", he revealed the secrets of his affair with the English musician. Kirk sued him for libel but Boy George won the case and was fined with £200,000. Later, he paid the legal fees of £20,000, as Brandon declared himself bankrupt.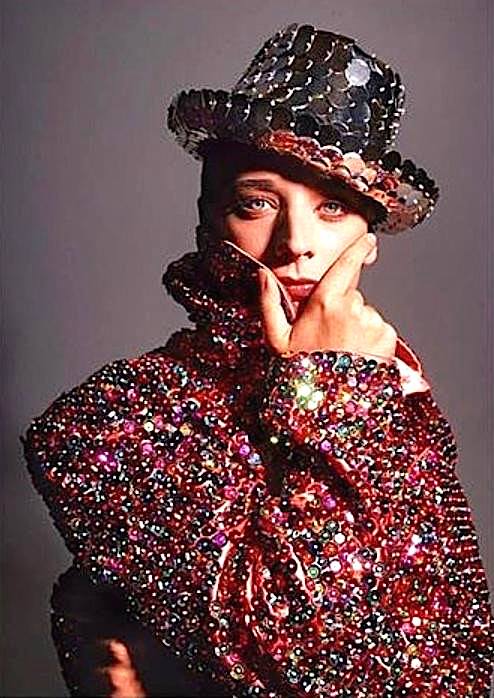 Music Career
He had a successful career for a couple of decades. He got his influence from the popular rock star of the late '60s, David Bowie. He performed with Bow Wow Wow, but that collaboration didn't work well with the lead singer Annabella Lwin. He left the group and took the initiative to form his own group with Mikey Craig and Jon Moss. Previously, the group was called Sex Gang Children but due to their appearances, it didn't suit as they all belong to different communities and eventually, they changed the name and Culture Club was formed.
Virgin Records showed interest in the group and they recorded multiple albums for them. The debut album, "Kissing to be Clever" of Boy George as a lead singer was released in 1982. His song, "Do you want to hurt me?", became a massive hit and break the record by reaching on the top of the list in many countries.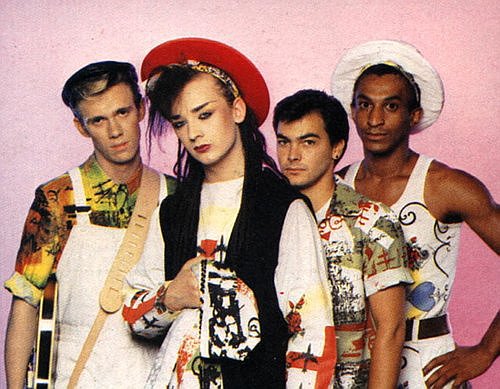 Another album, "Color by Numbers" became successful hitting the top charts in the UK and US. His commercially successful singles include, Church of the poison mind, Karma Chameleon, the war song and the list go on.
Personal Life
Boy George never married anyone, but this doesn't mean that he remained single in his life. He has been in multiple relations and calls himself homosexual. He said in one of his interviews on TV, "I am bisexual, I buy sex when I want!". He lived a successful yet controversial life, where he had fights, accusation, court trials, drug addiction which lead him nearly to his final journey.
Now he living a simple and sober life since 2012 and practicing Nichiren Buddhism to get spiritual strength. He claims that moving to this practice has made him strong physically and mentally as well and he has found his inner peace for which he had searched all over his life.
How much is Boy George's Net Worth?
The English singer had a long music career, which made him lead a luxurious life after a lonely and abusive childhood. He a net worth of $35 million, this includes his annual income, cars and his home. He is mostly found living an opulent lifestyle, which a millionaire deserves.