Biography
Nicky Jam who is popularly known as Nick Rivera Caminero is a popular singer and songwriter from America. He is popularly known for his hit music Travesuras, El Amante, El Perdon and many more. He has been in the music industry since 1994. His 25-year old music experience has been amazing. Nicky is associated with many celebrities such as Enrique Iglesias, Mana, Daddy Yankee and many more. Read on to discover the story behind this celebrity.
Before Fame
Nick Rivera Caminero who goes by a stage name of Nicky Jam came into this world in 1981, 17th March. His place of birth was Boston, Massachusetts in the United States of America. His mother and father are Dominican and Puerto Rican, respectively. Nicky grew up in Barrio Obrero before moving to Puerto Rico at the age of ten years. His stage name was given by a homeless man. He joined the reggaeton group he was very young.
He came from a humble background and his parents couldn't make enough for their family. As a result of that, Nicky started to do illegal business. He did all this to support his family. It was during this time when a music producer noticed his music abilities and signed him a deal. When he was fourteen years, Nicky made his album called the Distinto A Los Demas. The album may not have turned out successful but it helped him build up his music career and took the attention of some music producers.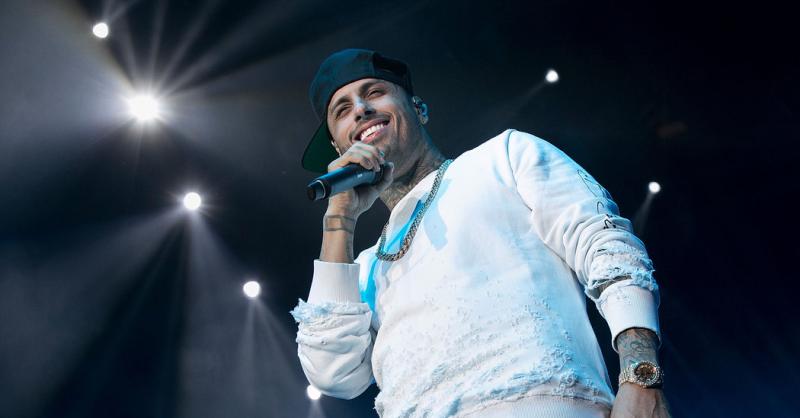 Music Career
After releasing his album, Nicky Jam continued pursuing music as a career. Jam worked with DJ Playero and Guatauba before meeting Daddy Yankee who asked him to work with him. In the 2000s and late 1990s, the two formed a duo, Los Cangris. As a team, they released hit singles, Guayando, Sabanas Blancas, Sentirte and many others. In 2004, the duo got into unresolved issues which ended their working relationship. Nicky Jam continued pursuing music but this time as a solo artist. After eight years of staying apart, the two released El Party Me Liama.
As a solo artist, Nicky Jam has released hit songs such as Hacienda Escante and Vida Yankee. In 2007, he released an album, The Black Carpet. After that, he moved to Colombia. In 2010 after attending several concerts, Nicky restarted his music career by releasing hit singles, Tu Primera Vez, Juegos Prohibidos, Voy A Beber and others. He has also collaborated with many music artists.

Personal Life
Nicky Jam met his current wife, Angelica Cruz, a Columbian model online. The two dated for a while before finally tying the knot in 2017. The ceremony took place in Medellin, Colombia. Nicky is a father to two lovely girls, Alyssa Rivera and Yarimar Rivera. The two love birds divorced in 2018 thanks to unresolved issues.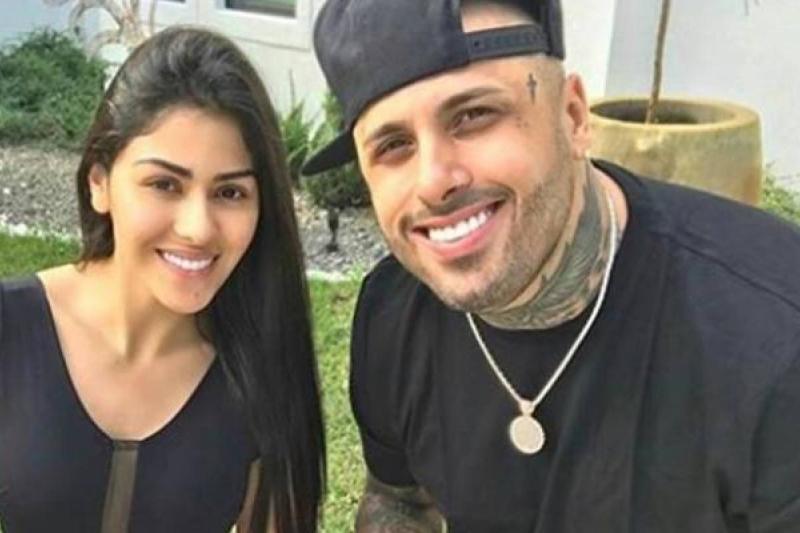 Net Worth (salary)
Nicky Jam has a net worth of $5 million. He has earned this amount from his twenty-five years in music. Nicky has also won multiple music awards which contributed a great deal to his current net worth.