Biography
Shawn Mendes is a young and sensational Canadian talent born in August 1998. His artistic talents and charming persona has seen him rise to fame at such a tender age across some of the most competitive entertainment and commercial industries like acting, modeling and singing.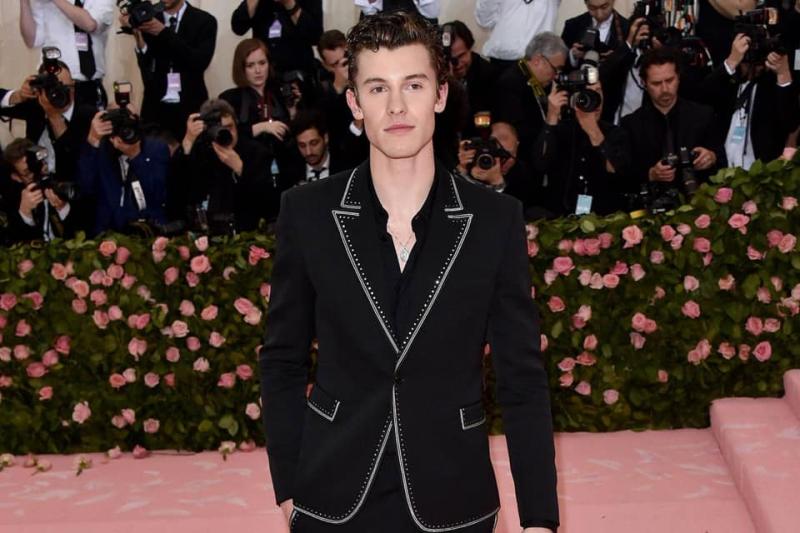 About
Shawn first made waves on social media in 2013 after sharing some of his creations on the platform Vine. This content quickly went viral and he instantly went from nobody to celebrity. The Canadian talent was born and bred in the capital Toronto to regular working class parents. His mother Karen was into real estate and his father Manuel Mendes, a Portuguese national, was a businessman who ran a modest supplies gig. He has one sister and the family was very religious and upright.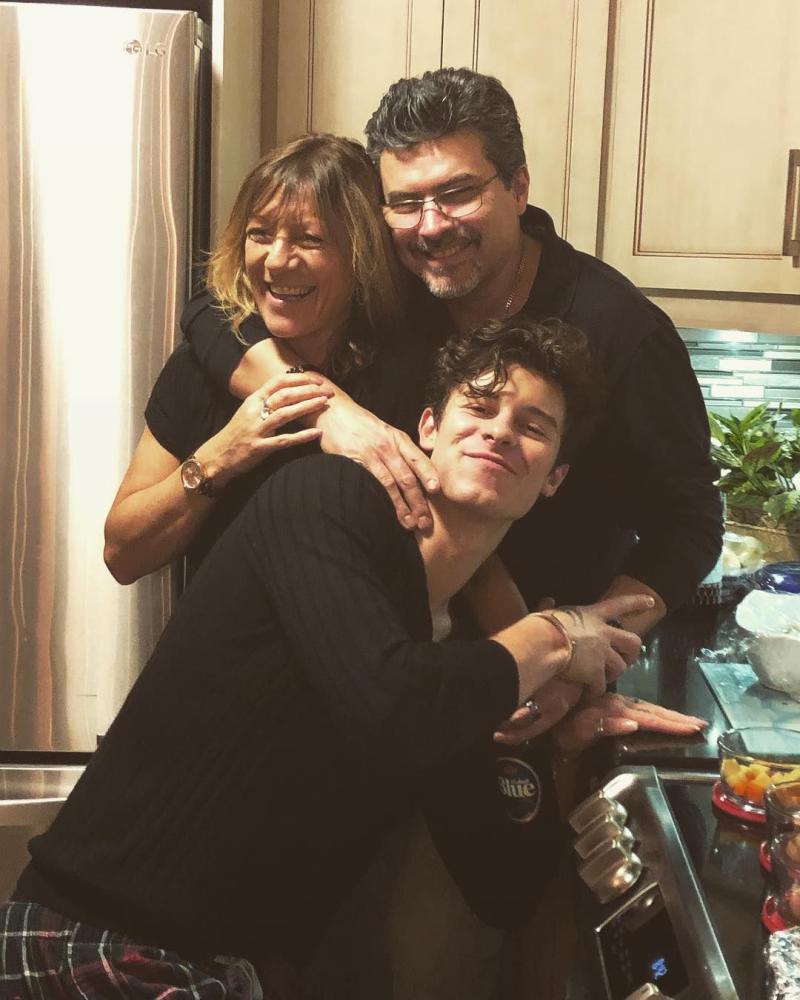 Acting Career
Mendes was always into the arts and performance activities even though he did not let this disturb his education having completed his high school successfully in 2016. While attending high school at Pine Ridge, he was a member of the school glee club despite having numerous other sport interests like soccer.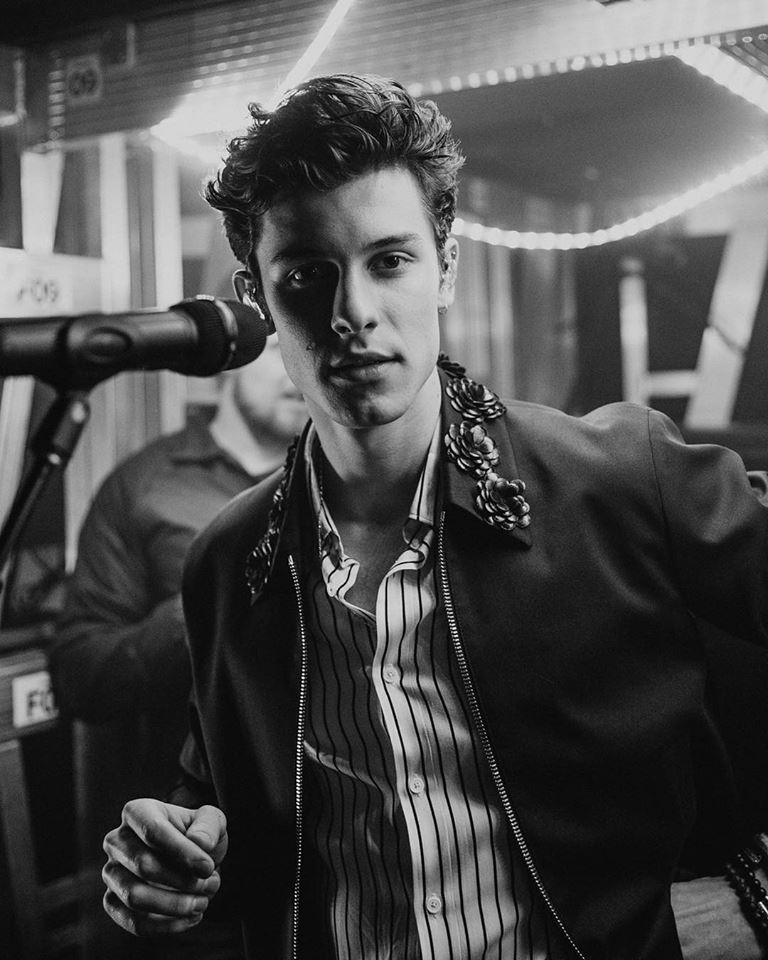 He featured in several local plays with pretty significant roles and at some point even auditioned for a Disney production. He has since ventured into serious acting with roles in movies and TV series like Riverdale.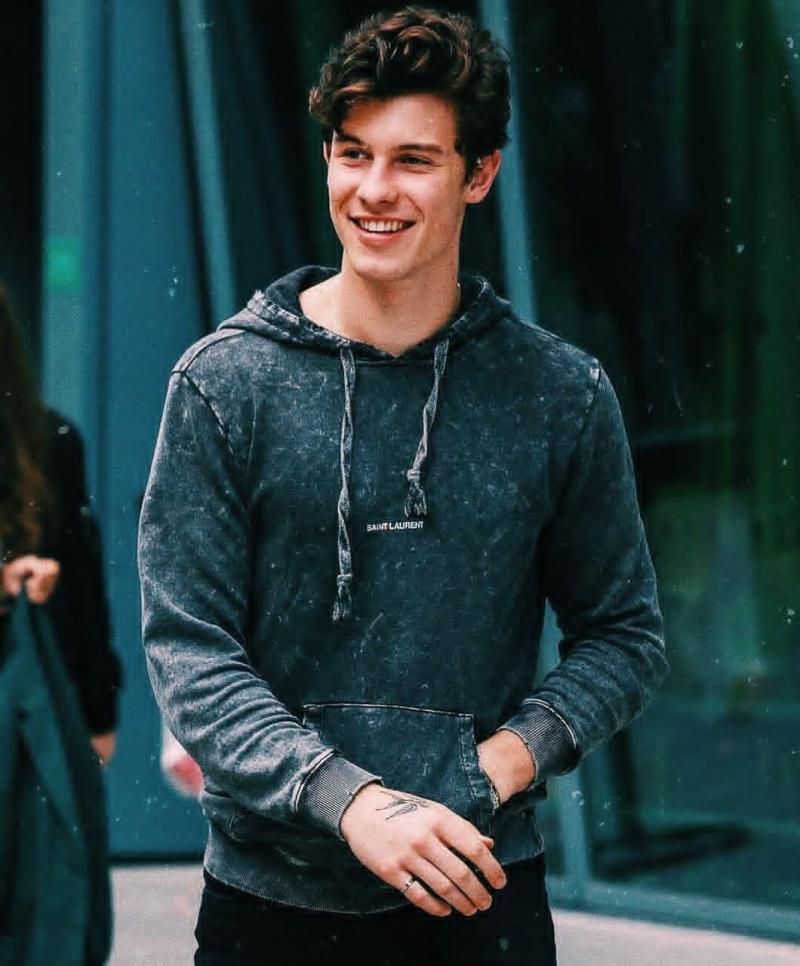 Modeling
In 2016, only a few years after he rode into the limelight, Shawn secured a spot with the famous Wilhelmina Models. The next year saw him taking part in iconic shows like the Armani showings in exotic European destinations. He also featured other fancy Italian brands modeling as the curtain raiser for fresh products like the trending smart watches at the time.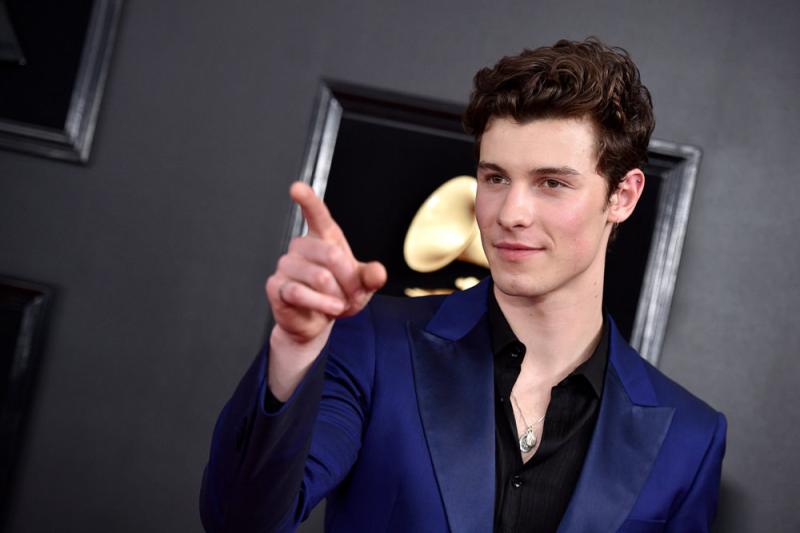 He also featured in other non-fashion promotional work like the giant entertainment company EA Sports. He then went on to be the official brand ambassador for Armani with a key role in their spring shows. Early 2019 saw an even bigger scene for the Canadian model with top brands like Calvin Klein grabbing him for their products campaign.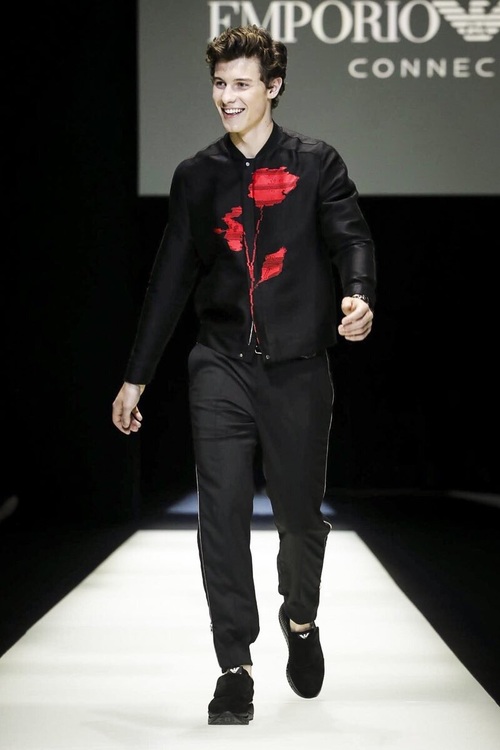 Philanthropy
Shawn has always shown interest in philanthropy work having worked for the good of several charity organizations during his budding career. The team-up with the SmileDirect Club saw a more impacting participation in this regard by the Canadian star. He embarked on several campaigns early 2019 whose main goal was to finance wellness programs for disadvantaged children as far as all forms of health issues were concerned.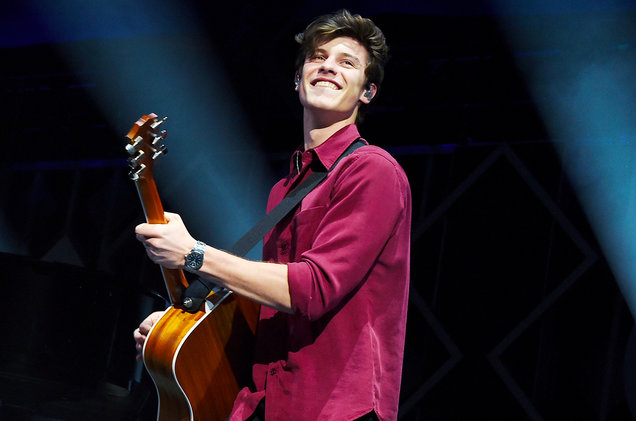 This wasn't the first time, in 2014 he had launched a sensational campaign that was meant to help anyone suffering from depression and related issues and was aimed at helping lift spirits as well as encourage everyone to lookout for each other.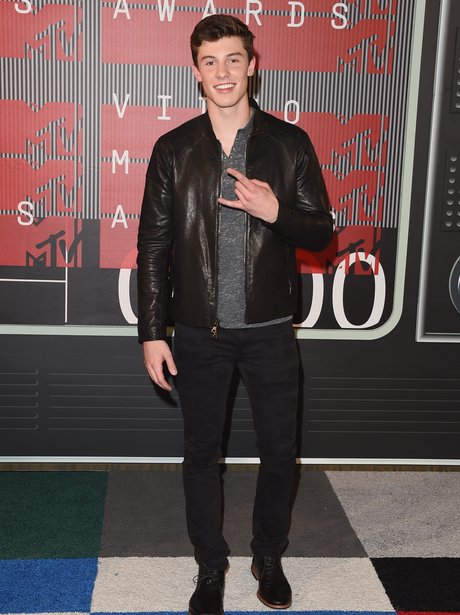 Personal life
Shawn has indicated on several occasions that his passion to help people deal with social issues like depression mainly comes from his own personal struggles. He has openly talked about seeking professional help. Despite rumors around the issue, the artist also refuted speculations that he was gay however he has kept his dating life low profile and never really opened up about who he was dating at any point.
Net Worth
Mendes has been estimated to be worth an amazing $12 million, an impressive net worth for someone so young. His wealth mainly comes from brand promotions, endorsements and his singing career. His yearly income is well above half a million dollars a year and still growing.