Biography
Earlan Bartley who is more popularly known as the Alkaline is a dancehall artist from Jamaica. He is known for his top hits like "Things Take Time", "ATM", "Champion Boy", "Fleek" and "(Remix) Ride on Me" which featured Sean Kingston. It was in 2016, his complete debut "New Level Unlocked" was released.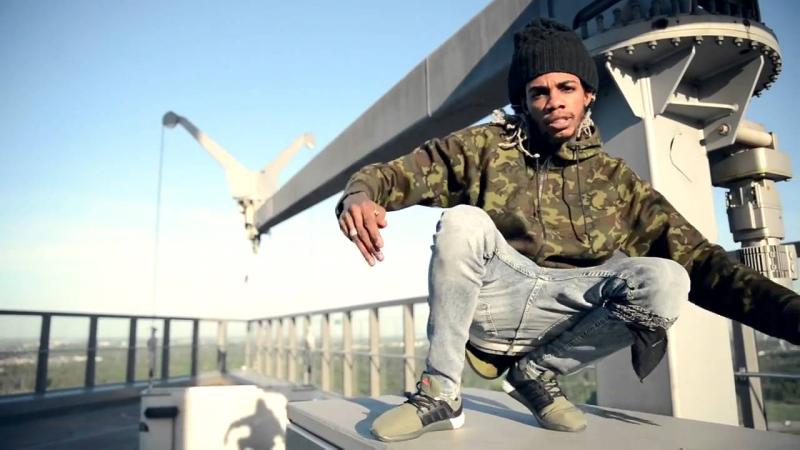 Quick Bio
Earlan Bartley took his first breath in the Jamaican Victory Jubilee Hospital in 19th December 1993. His parents were Earl and Sharmain Bartley. Alkaline completed his schooling from Ardenne High School and got his college degree from the University of the West Indie at the Mona Campus. His main subject was communication and media.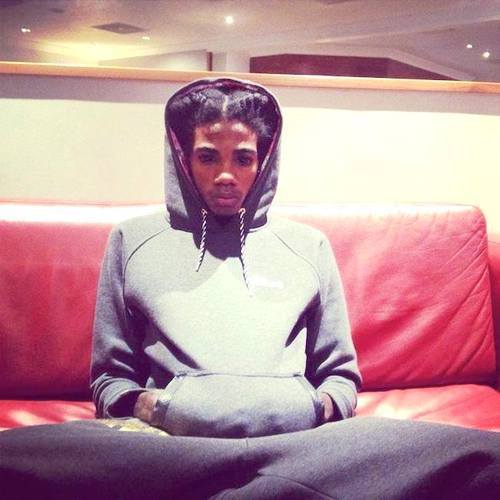 Music Career
Bartley started to write rhymes and deejaying since he was in high school. At an early age of 16, the guy started to hit recording studios. The nickname which he possessed is gifted to him by Kimona, his sibling. In 2011 his first single "Walk With You" get to the market. He made songs named "More Than a Friend", "Church Folks" and "Ready" in 2013. In 2014 he made 15 new songs.
On the 21st Hapilos Award ceremony in 2014, due to his bold lyrics and hardcore rhymes he was able to earn the award for breakout. In 2015, he launched one of his famous songs "Fleek" with True Loyal Records as its production house. Today it has got 52+ million views on YouTube.
In March of 2016, the DJ Frass Records released New Level Unlocked – Alkaline's debut studio album. It was ranked at number one on the Billboard Reggae Album Chart. The project got its support by singles - "ATM", "City" and "Champion Boy". Bobby V was also featured in it.
The remixed song "That Love" by Shaggy featured Alkaline. For the best reggae act, he was selected for MOBO Award in 2016. In 2017, he again released 15 new solos. Some of his new recordings are "Deep Sleep", "Juggernaut" and "Dutty Badmind".
Personal life
Alkaline has got his ancestors from Jamaica. He is 6 feet and 2 inches in height. He is one of the biggest devotees of Martin Luther King. He has got bleached skin, dread, and multiple tattoos. The singer believes himself to be independent and do not want to compromise with the rules of the world. He never hesitates to call himself as the "baddest" lyricist.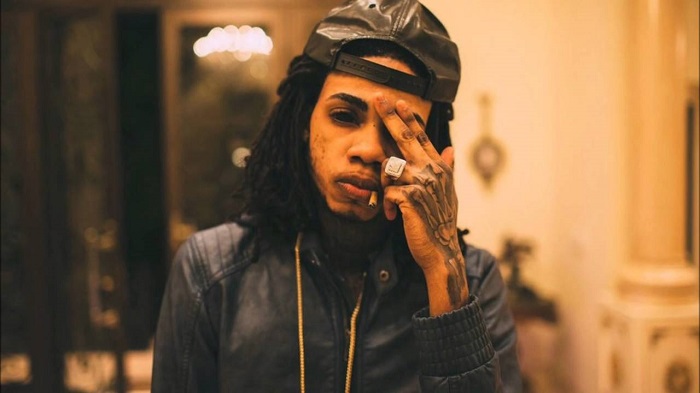 The artist gets his earnings from live shows, music sales, and tours. Alkaline has a large number of YouTube supporters which is crossing 940K with 490+ million views on his videos. On Instagram, his followers have crossed the 585K line. He connects with his fans through social media platforms like Twitter, Facebook, and Instagram. He has also got a website named as alkalinemusic.com for his followers.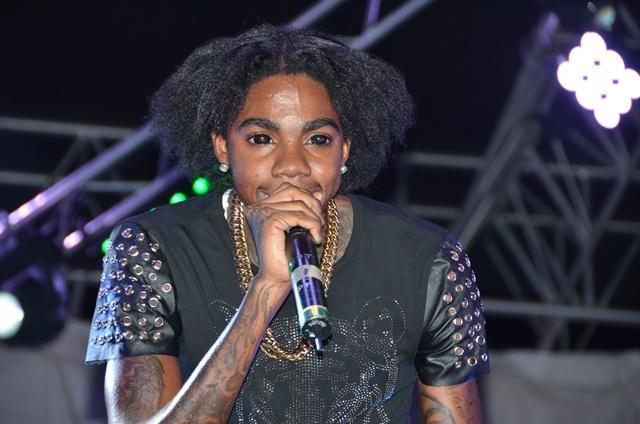 Net Worth
The net worth of this talent is around $750,000.