Biography
He is an African-American actor who is famous for portraying in 2017 biopic of a legendary hip-hop artist Tupac Shakur, All Eyez on Me. He quickly rose to fame for his uncanny resemblance to Tupac and the fact that his father was credited as a producer in one of Tupac's songs. Shipp also works with his father for their record label company as a music producer.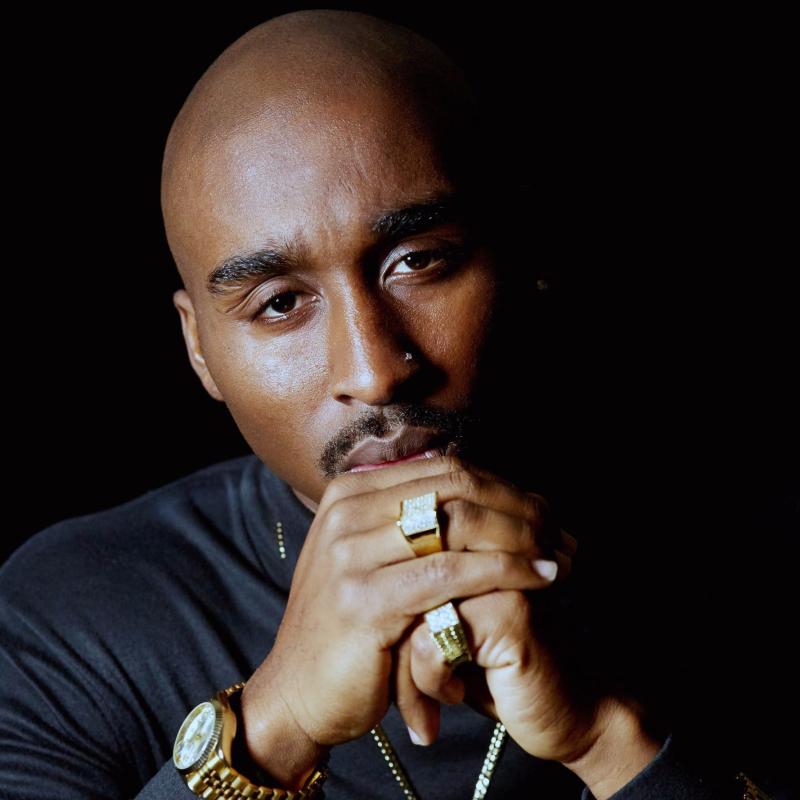 Quick Bio
He was born in a small town of California, named Carson USA on 20th November, 1988. His father was a music producer at Death Row Records and a famous Tupac song Toss It Up produced by him and his name was Demetrius Shipp Sr. He used to work at Target, Dish Network and retail supermarket, an American TV service provider, before taking on the role of rap legend.
Acting Career
The movie 'All Eyes on Me' was Shipp's debut in a world of feature films. His strong resemblance to Tupac led him to land this role. The film is named after the 4th album of Tupac and was released on 16th June, 2017. If Tupac was alive, this day of release would have been his 46th Birthday.
The film paints a complete picture of the life of legendary hip-hop star. It starts from his upbringing in Harlem by parents who belonged to Black Panther Party. The film follows the formative years of Tupac in Oakland, California, where he started performing with Digital Underground.
Prior to All Eyez on Me, he also did a short, reality TV show called #unlock'd where released prisoners were seen carrying out their mischief in a styling fashion. Later he worked in a mystery film called 'Same Difference' in 2019. His upcoming film is called 'Cut Throat City' and it's still in post-production phase.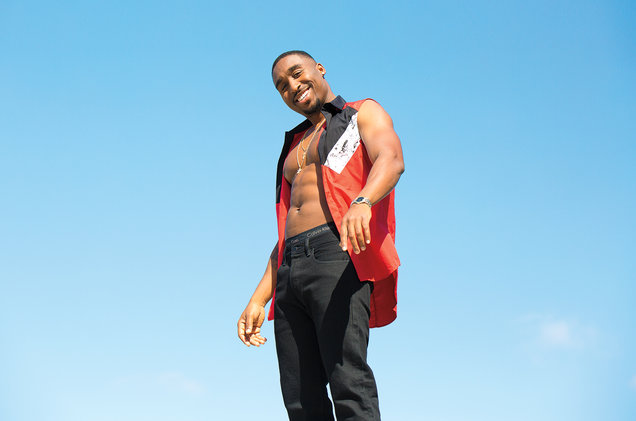 Television
Shipp has appeared in numerous shows for television like Dish Nation, Jimmy Fallon's The Tonight Show, and The Wendy Williams show. After, 'All Eyez on Me', he again appeared as Tupac in an episode of The Bobby Brown Story (2018). His longest running TV show was 'All American' which lasted one season from 2018 to 2019.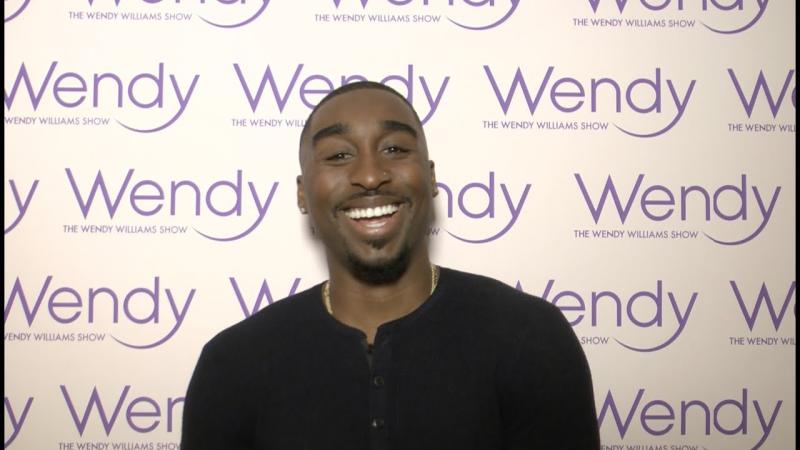 Success of his debut film brought him as a guest on many famous American television programmes such as Conan, Hip Hop Squares, and Made in Hollywood.
Personal life
Shipp has kept his personal life private, therefore the name of his wife and kids are yet to be known. However, it has been revealed that Ship has two sons and a daughter.