Biography
$uicideBoy$ is a rap duo formed in 2014 by two cousins Ruby da Cherry and $lick $loth in New Orleans, US. Before forming the group they have always been interested in rap music and they were already playing some instruments. Especially, Ruby has a talent for playing an instrument as he plays guitar, bass, and drums. Slick was a DJ and a songwriter before the formation of the group.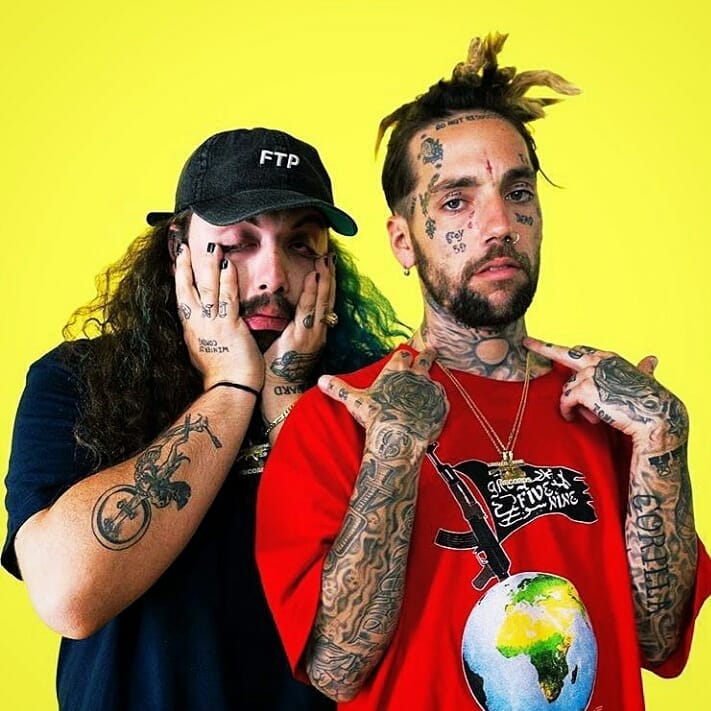 They were only determined to be successful as they promised themselves to put an end to their lives if they failed to reach their ultimate aim which is to be successful. The band name $uicideBoy$ may be coming from that pledge.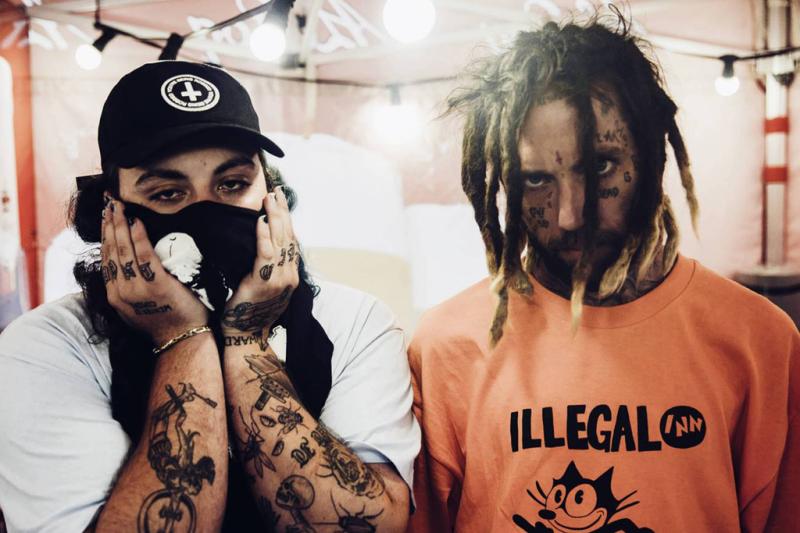 About
The members of the duo are related to each other by blood. Cherry was born on April 22, 1990 as Aristos Petrou in Louisiana. Ruby is coming from a Greek background as his father is Greek. $lick $loth was born on April 11, 1989 in Louisiana as well, as Scott Arceneaux Jr. Even though they grew up together they had different interests as Ruby was interested in playing an instrument and Slick happened to be a DJ.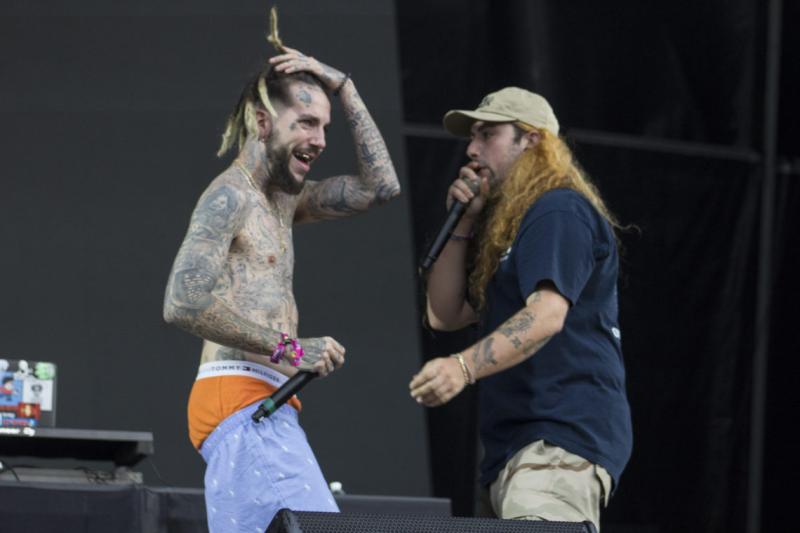 However, they did not realize how well they complement each other until they decided to form a band. The result was, of course, a big success.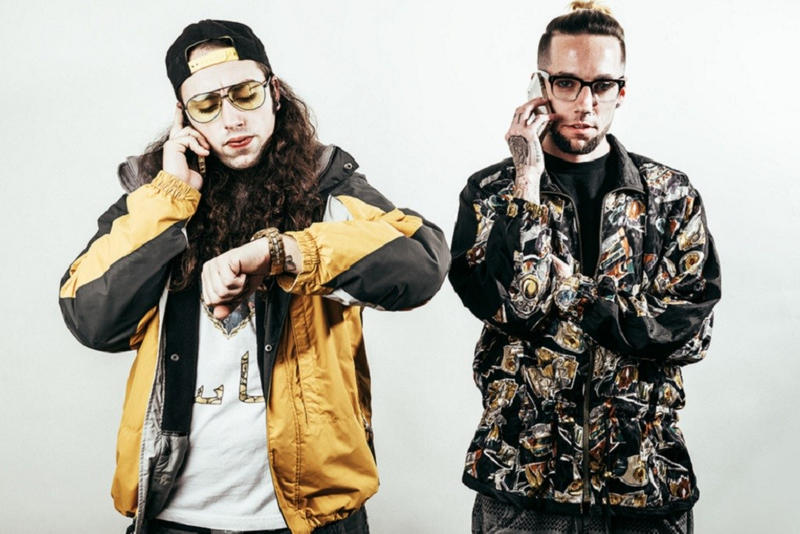 Music Career
Their first project, Kill Yourself Part I: The $uicide $aga, was released in 2004. Their debut album was called I Want to Die in New Orleans scored at number nine on the Billboard 200. They recently opened their YouTube Channel and they have over 1 Million subscribers and their popular video on YouTube is called Paris which has 87 Million views.
In 2018, they released a single called FUCKALLOFYOU2K18. They are still an active group giving concerts in different countries or cities. Their songs usually focus on the issue of depression and they think that this enables people to reach therapy sessions through music.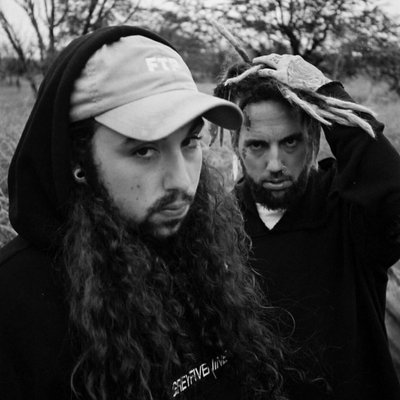 As Solo Artists
Before they combined their talents, they were both interested in music but they were working on different fields. Their success may rely on their multidirectional orientation in music as Ruby da Cherry was playing instruments, Sloth was a songwriter and a DJ. They were both inspired by different artists as Ruby was inspired by Kanye West and T-Pain, Leftover Crack and meanwhile Sloth was a DJ and has nothing to do with such artists. They both released solos collaborating with different artists.
Net Worth
The estimated net worth of the band is $2 Million.