Biography
Esperanza Spalding is a 34-year-old American jazz bassist and singer. She rode to stardom with her song, Zero Gravity Live (2016). She is self-taught and trained on a number of musical instruments, including bass and guitar.
Her skill earned her scholarships to Portland State University and the Berklee College of Music. She is a professor of the Practice of Music at Harvard University. She got this appointment in 2017. She belongs to Heads Up International, Hush Records, Merge Records.
About
Esperanza Spalding, also known as Esperanza Spalding was born on the 18th of October, 1984. She was born in Portland, Oregon and raised in the King neighborhood in Northeast Portland. She grew up in a place that was known for gang violence. She was born into an African-American home. Her father is an African-American while her mother is a Welsh, Native American, and Hispanic descent. Spalding and her brother were raised by their mother as a single parent.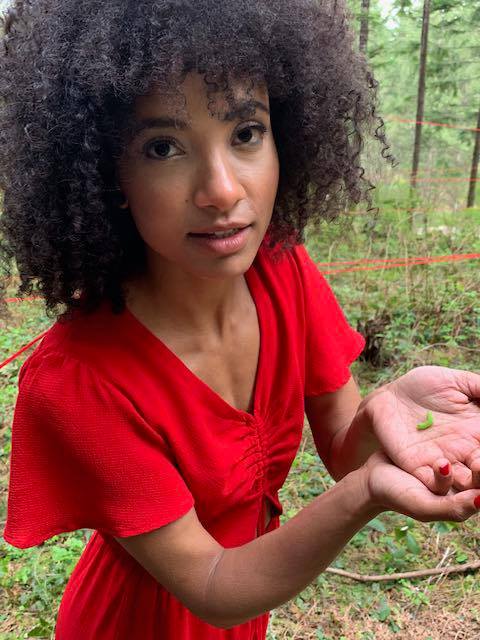 Spalding's mother studied jazz guitar in college. She followed her mum to the classes, paid attention and went back home to practice what the teacher had played. Right from childhood, Spalding had an interest in music, she taught herself how to play the violin when she was five and she was playing with the Chamber Music Society of Oregon.
During her childhood, she fell sick a lot and she was home-schooled but she attended King Elementary School in northeast Portland and Northwest Academy. She played the violin and she had an interest in the music of other cultures, including that of Portuguese and Brazil.
Personal life
Spalding keeps her personal and private life very secret. She could be single as there's no information on her love life and past relationships. However, during her time as a student at Berklee, she dated a fellow student and jazz trumpeter, Christian Scott. They were in a relationship for 4 years. We can't tell if she is married or not and she has no child. Esperanza Spalding is a Buddhist.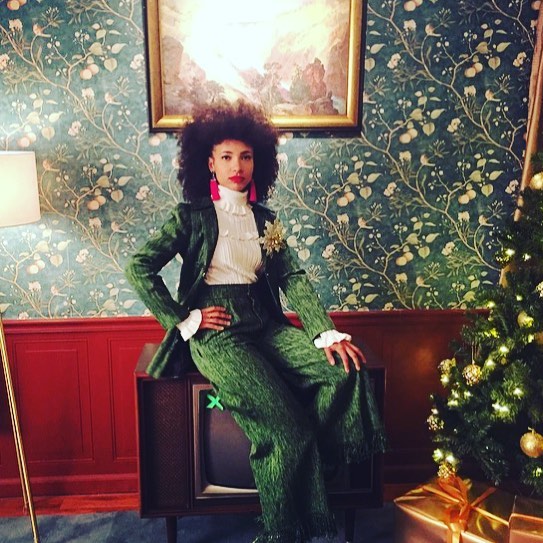 Music career
It is safe to say that Esperanza Spalding started her career at a young age. As a youngster she began performing live in clubs in Portland, Oregon, securing her first show at 15 years old in a blues club, when she could play only one line on bass. One of the musicians with whom she played that first night invited her to join the band's rehearsals to help her learn, and her rehearsals soon grew into regular performances spanning almost a year.
According to Spalding, it was a chance for her to stretch as a musician, reaching and growing beyond her experience. Her early contact with these musicians influenced her style and her sense of rhythm and also helped nurture her interest in her instrument.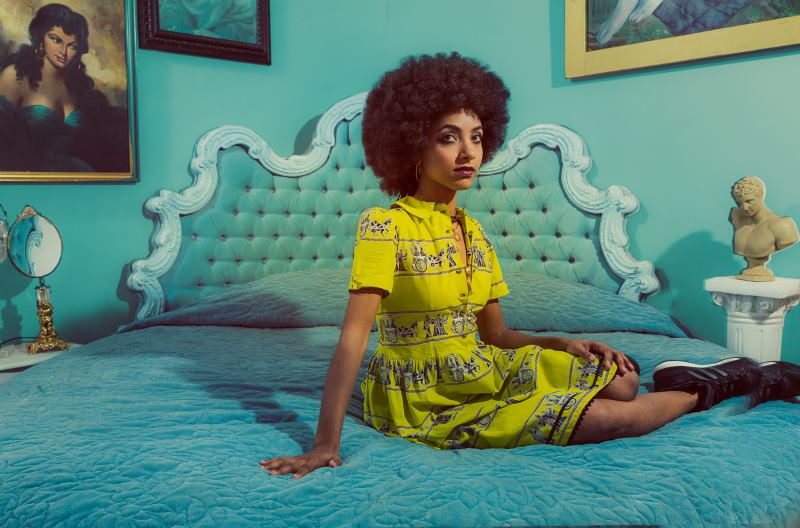 Esperanza Spalding's professionally started her career in 2006. She released the studio album "Junjo". Two years later, she released the album "Esperanza" (2008), and the same year collaborated with the band Fourplay on their album "Energy", singing the song "Prelude for Lovers". In 2010, she released her third album "Chamber Music Society" In 2012, the album "Radio Music Society" was released, which reached the tenth position on the ranking Billboard 200, up to date, she has sold more than 130 million copies.
In March 2016, she released her fifth studio album, Emily's D+Evolution, released by Concord Records. The album was co-produced by Spalding and longtime David Bowie collaborator Tony Visconti. On the album, Spalding sings through the alter ego of Emily, which is her middle name. The album and corresponding tour featured musicians Matthew Stevens on guitar, Justin Tyson and Karriem Riggins on drums, and Emily Elbert, Corey King, and Nadia Washington on vocals.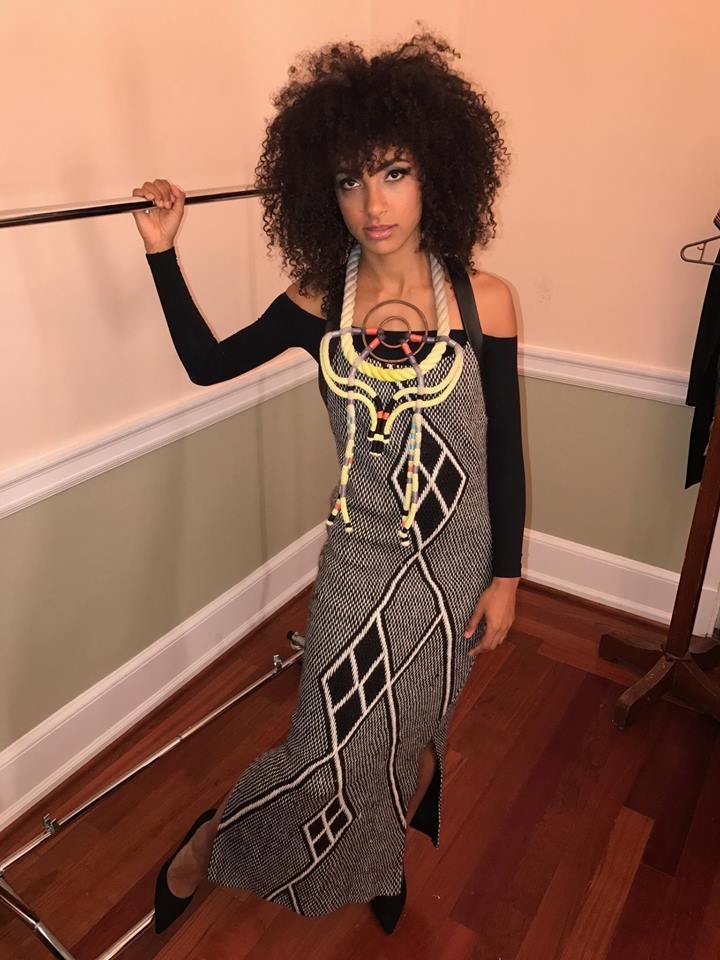 In December 2017, Spalding released Exposure, which is her sixth studio album. For this project, she embarked on a creative experiment beginning on September 12, 2017, setting out to create the album from start to finish in 77 consecutive hours, while streaming the whole creative process live on Facebook. Once completed, she released 7,777 limited edition recordings of the album.
The packaging of the physical album included a piece of the original notepaper Esperanza used to write the lyrics and music, allowing those who witnessed the process to own a piece of the creation itself, directly from the source. About the experiment, Spalding stated that it being live forced her to be more creative because there was no option to return to the same thing and try again.
From October 7 to October 18, 2018, Spalding released twelve tracks - one per day - that, in unity, form her seventh studio album, 12 Little Spells. Each "spell" was accompanied by a music video released on her official YouTube channel and correlates to a singular body part. Spalding described the album's experimental structure as a result of her gradual distancing from the title of an "artist", gravitating towards a concept-driven identity.
She has several awards and nominations and they are: Grammy Awards for Best New Artist, Boston Music Awards for Jazz Artist of the Year, Smithsonian magazine's American Ingenuity Award for best performing Arts, Soul Train Music Awards for Best Contemporary Jazz Artist/Group, Grammy Awards for Radio Music Society Best Jazz Vocal Album and also nominated for Radio Music Society Best Long Form Music Video. She went on to win the award for Best Instrumental Arrangement Accompanying Vocalist for her work on the City of Roses and Grammy Awards for Best Instrumental Arrangement Accompanying Vocalist for her works on Swing Low.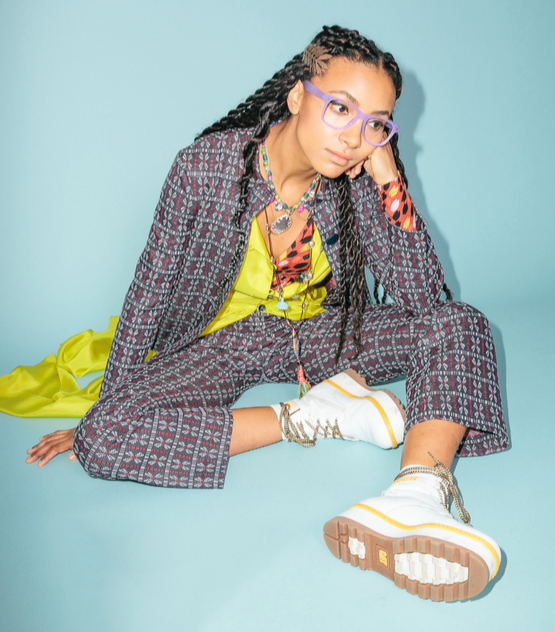 Net worth
Spalding was making a nice living even before her awards and nominations grossing $20,000 a night while playing to crowds of 600. However, she is currently worth about $2 million.