Biography
DJ Snake, William Sami Etienne Grigahcine, is a French rapper and deejay who became famous because of his music compositions. His skills were rewarded with two Grammy nominations. One of the artists that he worked with is Lady Gaga. They worked together to help create the Born This Way album of Lady Gaga which was able to achieve a Grammy nomination.
DJ Snake considers some hip-hop talents such as Cypress Hill and KRS-One as few of the people who influenced him a lot. He also loves graffiti. He was once a graffiti artist in his early ages. His art can be found in the streets of Paris. His name, DJ Snake, was due to his ability to avoid Paris police to capture him because of his graffiti.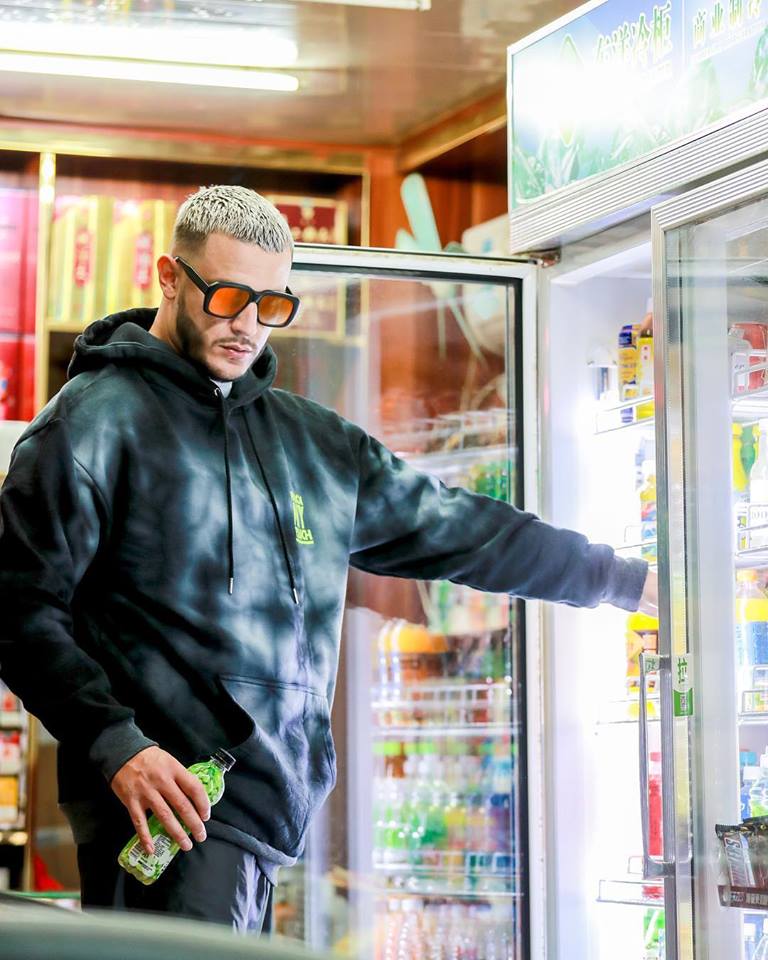 During his teenage years, he tried deejaying in the nightclubs of Paris. His name, DJ Snake, made a small noise in the music industry during his early start as a deejay but later he achieved global recognition after working together with world-renowned artists such as Lady Gaga, Diplo, and Lil John. His partnership with Lil John in a project that later resulted to a famous track entitled 'Turn Down for What' received a Grammy nomination for 'Best Music Video.'
DJ Snake's commitment to Trap, House, and Electric Dance Music genres was able to receive rewards after it achieved several nominations in different prestigious awarding bodies such as Grammy, Billboard, and MTV Video Music Awards.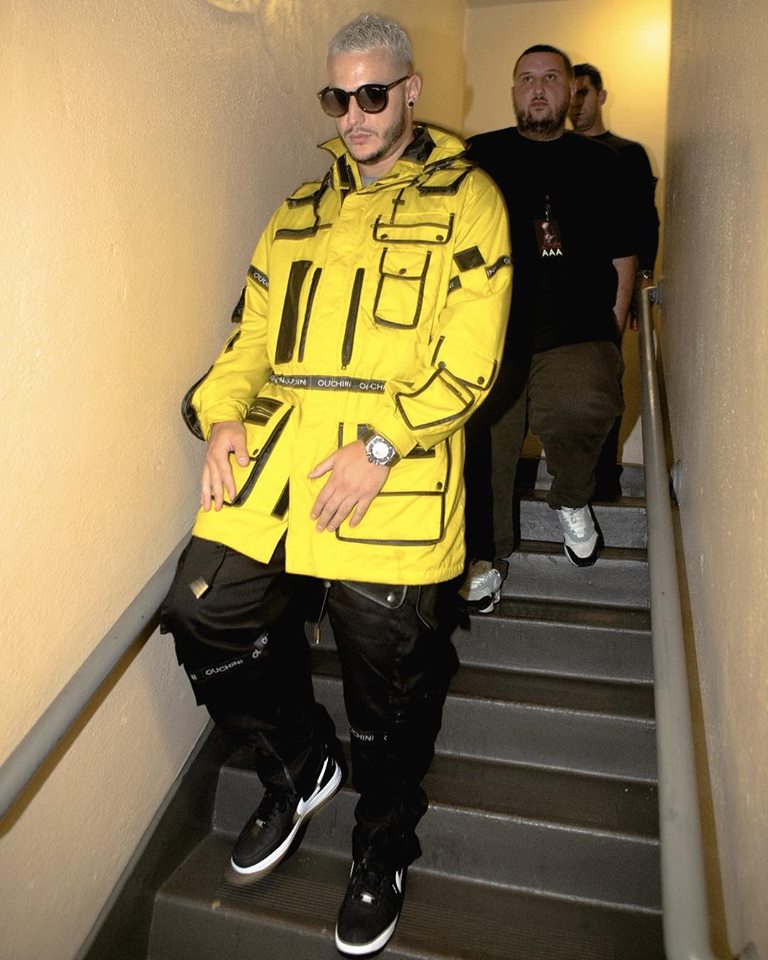 About
With a real name of William Sami Etienne Grigahcine, DJ Snake was the son of a French father and an Algerian mother. He lived most of his early life in Ermont, Paris where he also first exhibit his skills in art and music. He was greatly influenced by hip-hop artists KRS-One and Cypress and Cut Killer in the film La Haine. His alias, DJ Snake, was derived from his ability to evade the police from arresting him after spreading graffiti around Paris.
According to him, when he started DJing in Paris, most of the people called him DJ Snake, although the name sucks, he still approved it because he thought it's already too late to change it. He was only 14 when he started being a DJ. He started in some parties in Paris until he met Steve Goncalves, which later became his manager, and encouraged him to make his music.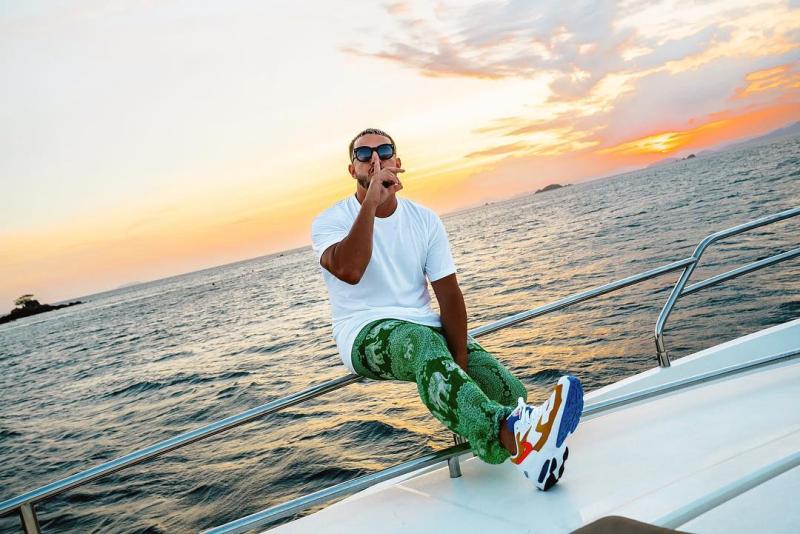 What Does DJ Snake do?
DJ Snake is an artist and producer. His famous work with Lady Gaga achieved several Grammy Nominations. Her first work with Lady Gaga was in 2011 when he produced her album 'Born This Way.' This work gained an Album of the Year nomination in 2012 Grammy's. He was also the one who produced the song "Government Hooker" which was voted as the best song by Lady Gaga's fans. DJ Snake also produced Lady Gaga's ARTPOP album in 2013 which included the songs "Applause", "Sexxx Dreams", and "Do What U Want".
Aside from being a producer, DJ Snake is also a god music inventor. He created a remix of music from different artists such as Kanye West's "New Slaves", AlunaGeorge's "You Know You Like It", Duck Sauce's "It's You", Major Lazer's "Bubble Butt", and Junior Senior's "Move Your Feet".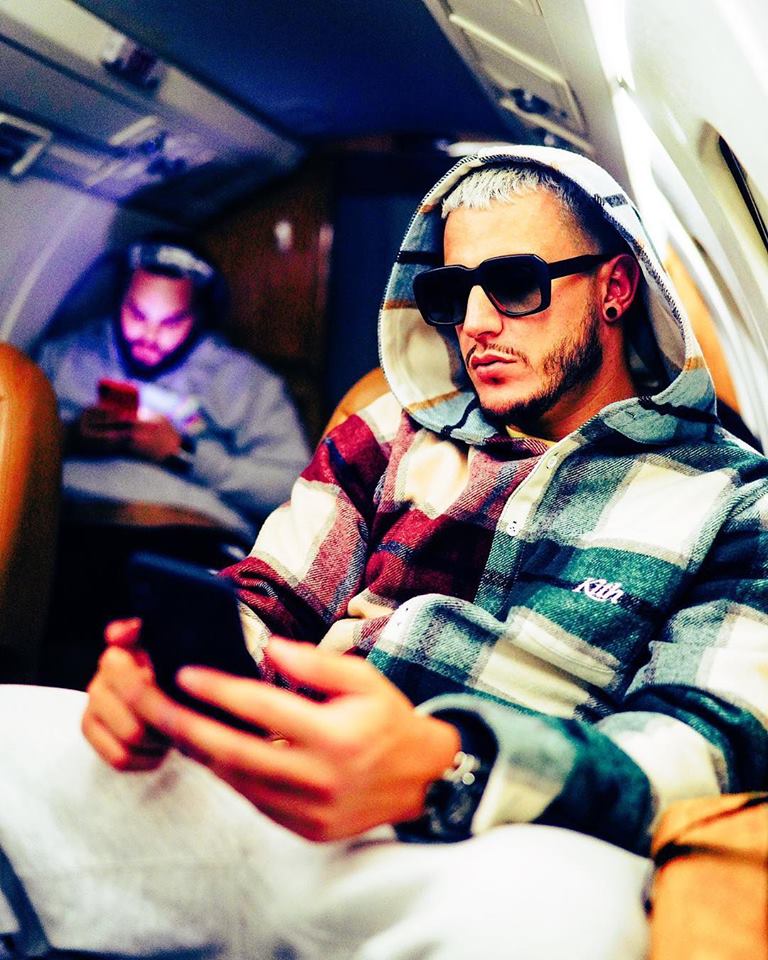 He was also a performer. He appeared in the 2015 Coachella Music Festival and the Mothership Tour in 2014 together with Dillon Francis and Skrillex. He performed in Coachella together with AlunaGeorge and MØ. They performed Major Lazer's "Lean On" and DJ Snake's remix of AlunaGeorge's "You Know You Like It".
In October 2015, DJ Snake was scheduled to perform in Toronto's Music Mash Festival, but an accident occurred. He and fellow producer Tchami suffered an injury in a car crash. Although it's not fatal, it still prevented him from performing.
In 2019, DJ Snake was hailed as part of the "30 under 30 in Music" by the Forbes Magazine.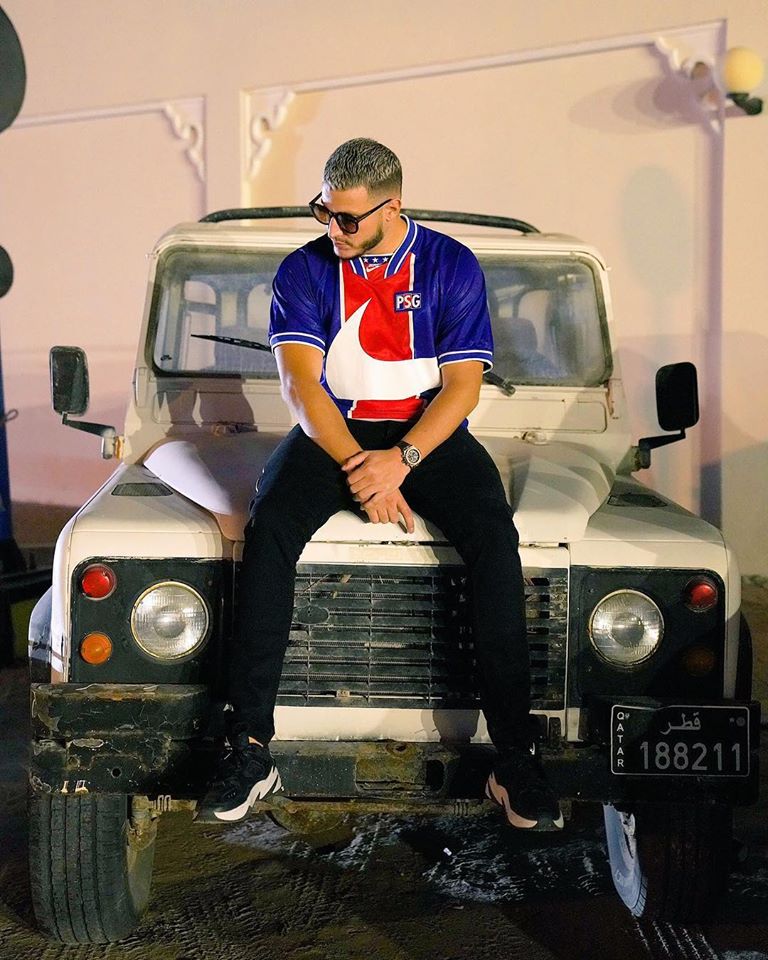 Is DJ Snake Married?
Unlike his music industry background, DJ Snake is quite secretive when talking about his personal life. You can rarely see any facts on the internet about him dating another woman in public. But one thing is for sure, DJ Snake is still an unmarried man and he has no child from any of the girls linked to him.
Business Ventures
Even in business, DJ Snake is still making money from his production skills. He worked together with Tchami, Mercer, Malaa and himself. They are all French DJ's who created Pardon My French team and making an annual tour named as Pardon My French Tour with Tchami and Mercer. It was started in 2016 and was continued up until this current year.
In 2018, Pardon My French and Levi's made a collaboration. The famous clothing company created a limited-edition denim jacket with an emblem of DJ Snake's Pardon My French brand. The jacket was exclusive during the Pardon My French event in Accor Hotel Arena in Paris. It was sold in the flagship store of Levi's, Champs-Elysées, on February 24, 2018.
How Much Is DJ Snakes Net Worth?
The Algerian-French DJ got his wealth from producing music and several performances. So far, DJ Snake is currently having a net worth around $8 million.