Biography
Eric Johnson is a 65-year-old man best known for his electric guitar skills as well as being an accomplished pianist and vocalist. He was published in the guitar player magazine as "one of the most respected guitarists on the planet." He started learning about music early and has received both local and international recognition for his magic hands on the guitar. He started playing professionally at age 15 and climbed his way to being one of the most respected guitarists on the planet.
Not only has he been recognized, but he is also among the many other creatives who have received the Grammy awards and various nominations for his exploits in music. Eric Johnson knows how to blend various guitarists like the rock style of Jimi Hendrix and the blues of Albert King to produce a unique sound. Few of his solo albums are: Tones, Ah Via Musicom, Venus Isle, Seven Worlds, Souvenir, Bloom. While his Live albums include: G3: live in concert (with Joe Satriani and Steve Vai), Live and Beyond with Alien love child, Life from Austin, TX, Live from Austin TX' 84, Europa Life.
Music Career
Eric Johnson was born on the 17th of August, 1954 in Austin, Texas in the United States of America into a music inclined family with a whistling enthusiast for a father as well as three sisters. He began his piano lesson at age 5 and started to play the guitar at 11. During this period was when the likes of the Beatles, Cream and Jimi Hendrix ruled the music industry.
At age 15, he joined his first professional band, Mariani alongside Vince Mariani, Jay Aaron Podolnick which was a psychedelic rock group and moved on to record a demo along with his group with this demo having an extremely limited release. After graduating from high school he attended the University of Texas, for a short while before traveling with his family to Africa. In 1974, he returned to Austin and joined a local fusion club called electromagnets and performed regionally but they weren't met with much luck as they failed to attract major record labels to sign the band.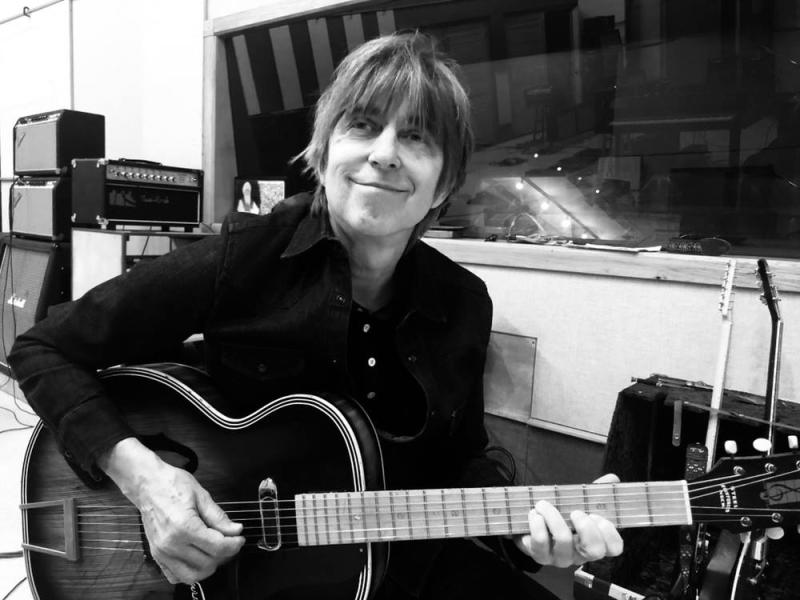 As a result of this low attention, the band parted ways in 1977, and later on, two of the group's early recording were given wide release on CDs. After the electromagnets disbandment, Johnson formed a touring trio known as the Eric Johnson's group with Bill Maddox playing the drums and Kyle Brock playing the bass guitar to an audience around Austin. Arguments spurred up and Johnson's debut album which took three years (1976-1978), at Odyssey studios was not released until about 20 years later (1998) by Ark21 records.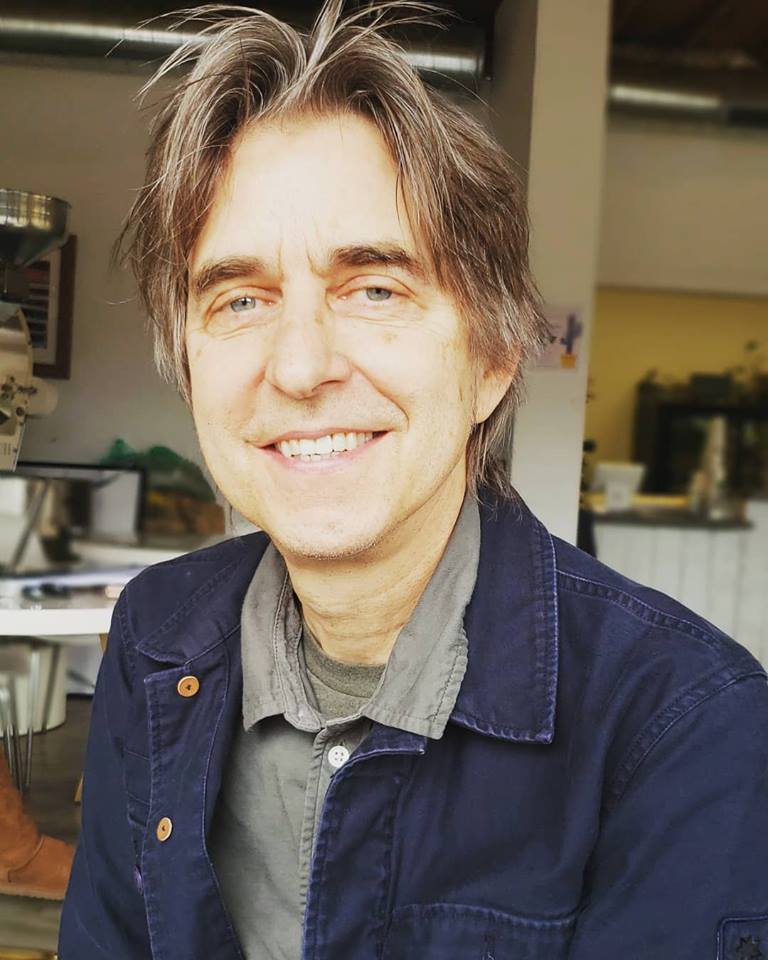 Johnson was unable to secure a new contract therefore, he began working as a session guitarist for some well- known acts such as Cat Stevens, Carole King, and Christopher Cross while still performing locally in his hometown. Johnson's career looked like it was almost at a dead end until the breath of life was given to it with Warner Bros Records signing on a recommendation by Christopher cross and producer David Tickle. This led to his breakthrough performance of his award-winning "Cliffs of Dover" which was recorded and later released on CD/DVD in 2010 and gained wide distribution in Flexi-disc sound page by an issue of Guitar Magazine May 1986.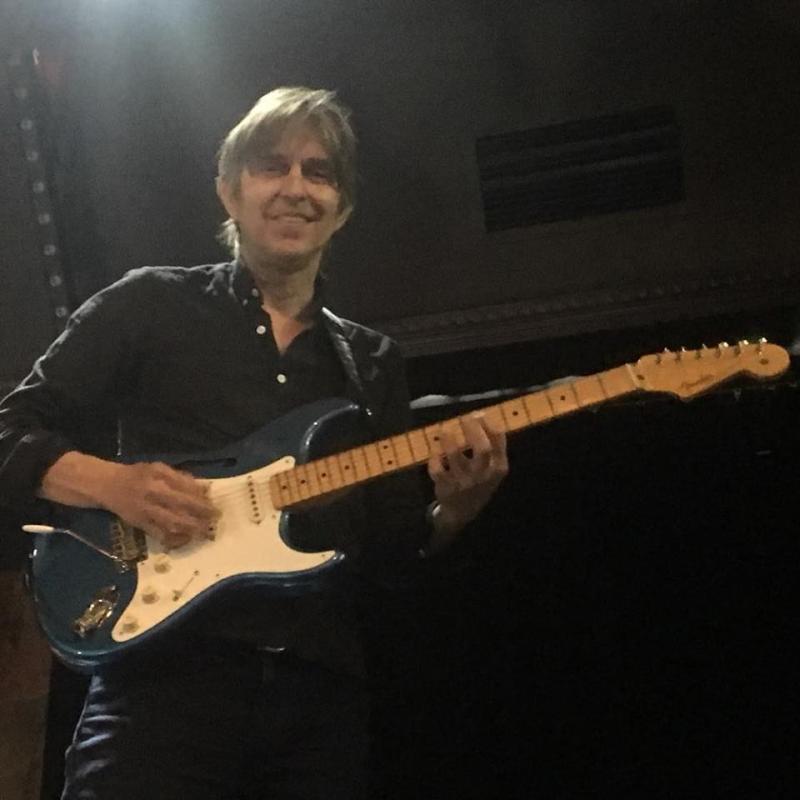 That same year the magazine did a cover on Eric Johnson, this article helped in promoting the release of his album "Tones" and brought Johnson praise as well as a higher reputation in the guitar and music community. He went on to release "Zap" which was nominated for the 1987 Grammy award for best rock international performance although the album as a whole was not regarded as much of a success.
After the expiration of his contract with Warner Bros, he moved on to sign with Indie label, Cinema records and his tracks were distributed by Capitol Records. His record debut album, Ah Via Musicom gave him lots of awards in the guitar community and was certified platinum. His following album "Venus Isle" was released 6 years later on the 3rd of September, 1996 and received a lot of mixed reviews and could not meet the expectations set by his previous works, as a result of this, he was dropped from Capitol Records.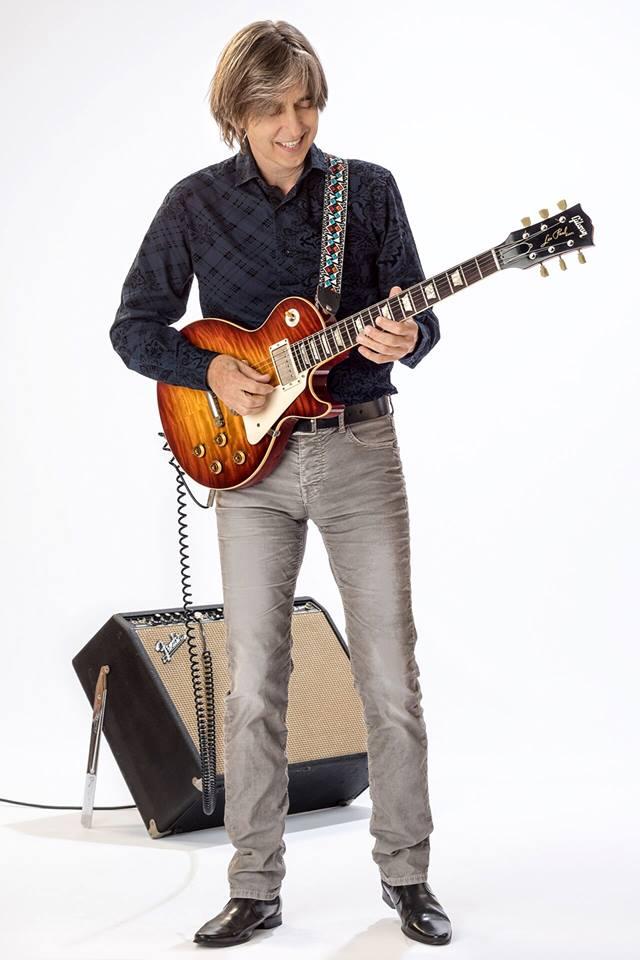 Eric Johnson came back like a phoenix when he, in the company of fellow guitarists Joe Satriani and Steve Vai went on a successful tour named as "G3" tour from October to November 1996 and this tour went on to generating successful platinum-selling CD and DVD titled G3: live in concert. He has also released albums like Vortexan (2017) and remains very relevant in the music community.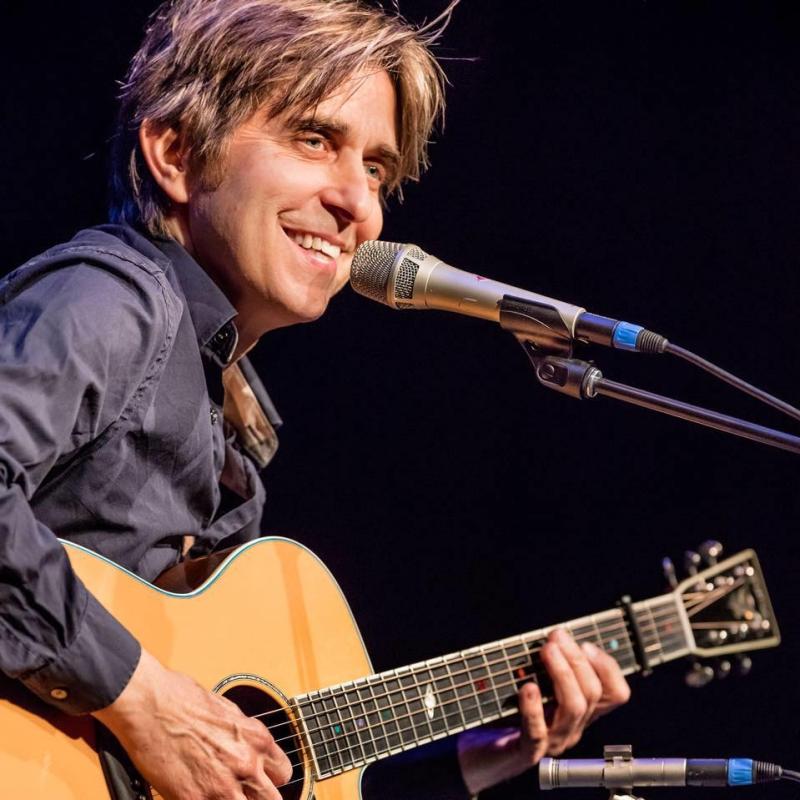 How much is Eric Johnson net worth?
Eric Johnson is estimated to worth over $750 thousand and a huge portion of his income is generated from the sale of customized musical instruments. The beginning price of his customized guitar is about $90 thousand.
Is Eric Johnson married?
Despite his popularity, the guitarist has maintained a very low-key profile away from fans and the entire media. Most stories about his marriage are rumors which Eric has denied. It was, however, a fact that he had a girlfriend named Anne in 1996.
Also in 2011, he met Erin and she presented a cake to him on his 57th birthday, in spite of this no further news was heard about them. But according to a few sources, he is single.