Biography
Yngwie Malmsteen is a Swedish musician, composer, songwriter, and bandleader. He's most popular to the heavy metal enthusiast because of his contribution to the said genre. He was the one who popularizes the fleet-fingering neo-classical style which rocked the world in the 1980s. It was also the time when heavy metal was at its peak. Unlike other heavy metal artists who got inspired by some famous artists with a similar genre, Malmsteen got his inspiration to the likes of Jimi Hendrix, Ritchie Blackmore, Bach, Beethoven, and Paganini.
There's no question how did Malmsteen get a unique touch to his music. As the hard rock industry rises into popularity in the '80s, Malmsteen's career was instantly raised into a higher level. His first album "Rising Force", which was released in 1984, was considered as the true inauguration of the age of guitar shredder. The said album was supposed to be an instrumental, but it ended up featuring the vocals of Jeff Scott Soto.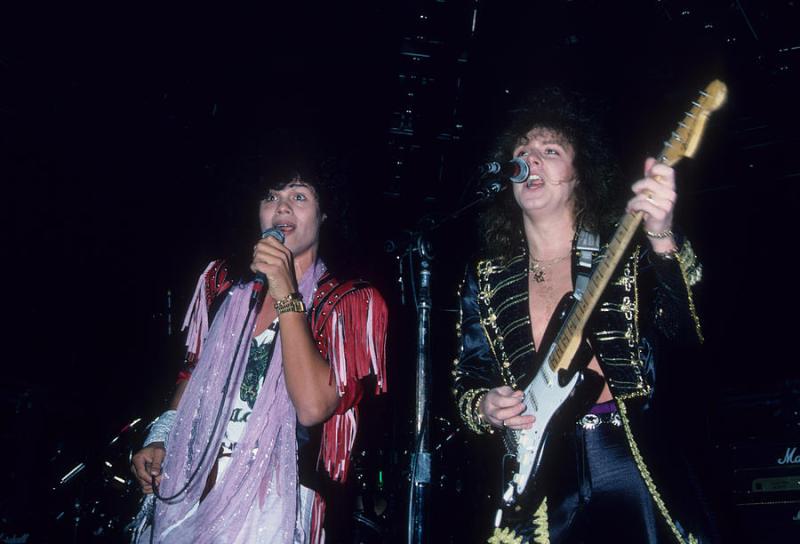 Similar to what other hard rock artists experienced, Malmsteen decided to lie low in the late '90s when grunge and alternative rock overshadowed the heavy metal. Even though Malmsteen faced a lot of problems and his chosen genre has been continuously decreasing its listeners, he continued to create the music that he loves.
About
Malmsteen was born in Lars Johan Yngve Lannerback in Stockholm, Sweden on June 30, 1963. His name, Yngwie, is pronounced as "ING-vay". He was the third child of a musical enthusiast family. At first, Malmsteen has no interest in music but later, he became obsessed with it. His obsession started when he saw the tribute in television for the death of a music legend, Jimi Hendrix. It played Hendrix's different live performances especially the guitar-playing part. The guitar immediately captured the heart of Malmsteen, and he went on to learn the music of Hendrix and Deep Purple.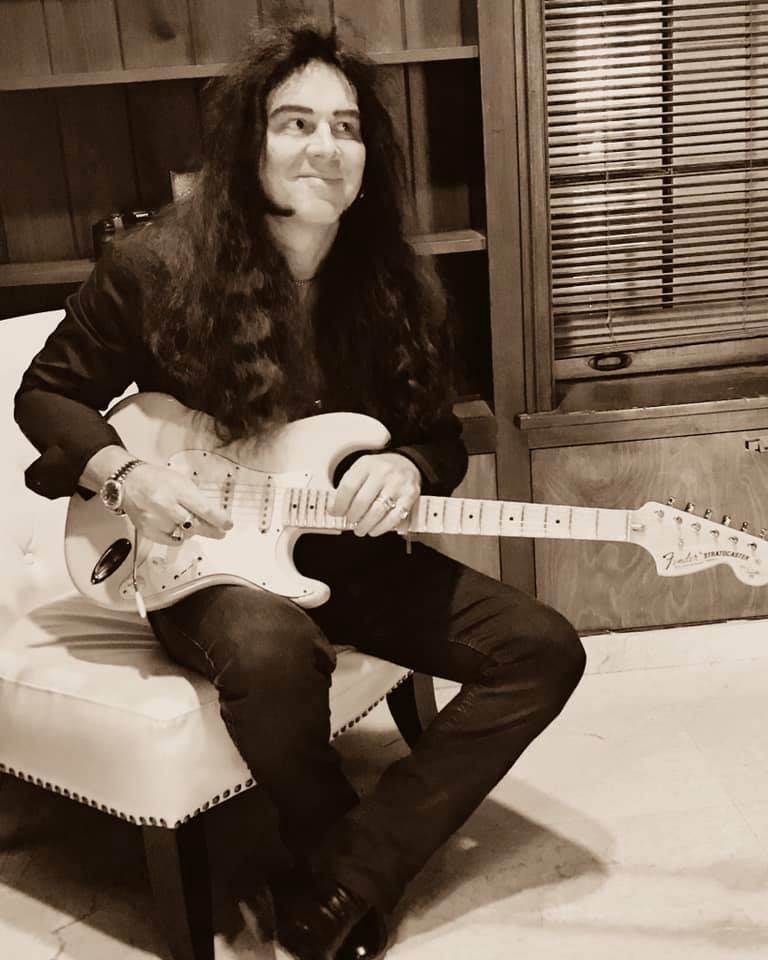 Malmsteen was greatly influenced by the Deep Purple guitarist, Ritchie Blackmore. When he learned about classical music, which was introduced to him by his sister, he decided to create his guitar technique. At the age of 10, his mother decided to allow him to be homeschooled so that he can focus on practicing and honing his talent. Also, at the age of 10, Malmsteen created his band, Track on Earth, which consisted of him and his friends.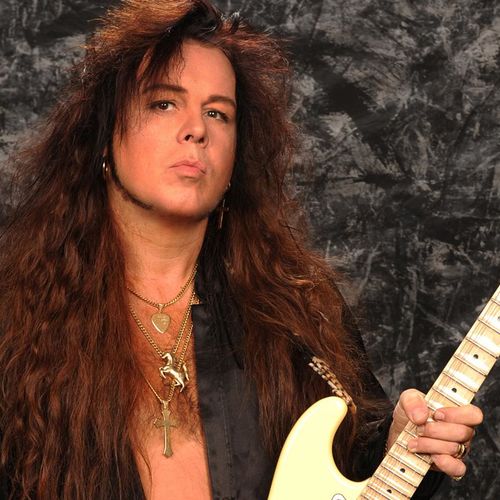 When he was 18, Malmsteen was going around Sweden playing his song hoping for some audience, but he failed. His unique style cannot capture the heart of the people who were into more accessible pop music. Refusing to give up, Malmsteen did his all to make his guitar playing style popular. He even sends some of his demo recordings to recording companies overseas. Later in 1981, Malmsteen finally found his luck after the president of Shrapnel Records, Mike Varney, got interested to his music and invited him to come over to the US and join the band "Steeler".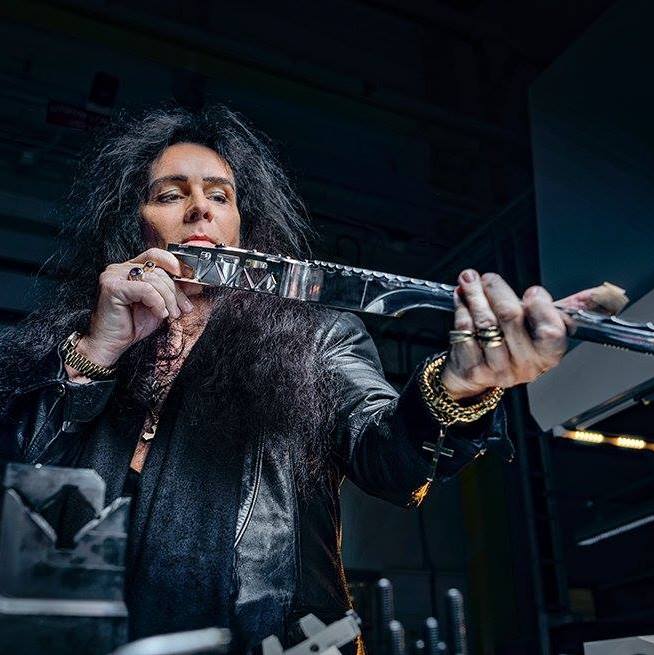 Music Career
Varney brought Malmsteen to the USA after he heard his demo entitled Demo Powerhouse. Varney's discovery of Malmsteem was Malmsteem's first step into stardom. He joined Steeler and played with them for a short period in 1983. After playing with Steeler, he then joined Alcatrazz in 1983 with Graham Bonnet. He was part of the band when they play their debut No Parole from Rock 'n' Roll and the live album Live Sentence.
In 1984, Malmsteen decided to work on his solo album. He was able to release his debut album on the said year entitled Rising Force. This album was supposedly an instrumental project with Alcatrazz, but later he decided to put some vocals on it, and it featured the voice of Jeff Scott Soto. Before the album was released, Malmsteen and Jens Johansson formed a band called Rising Force.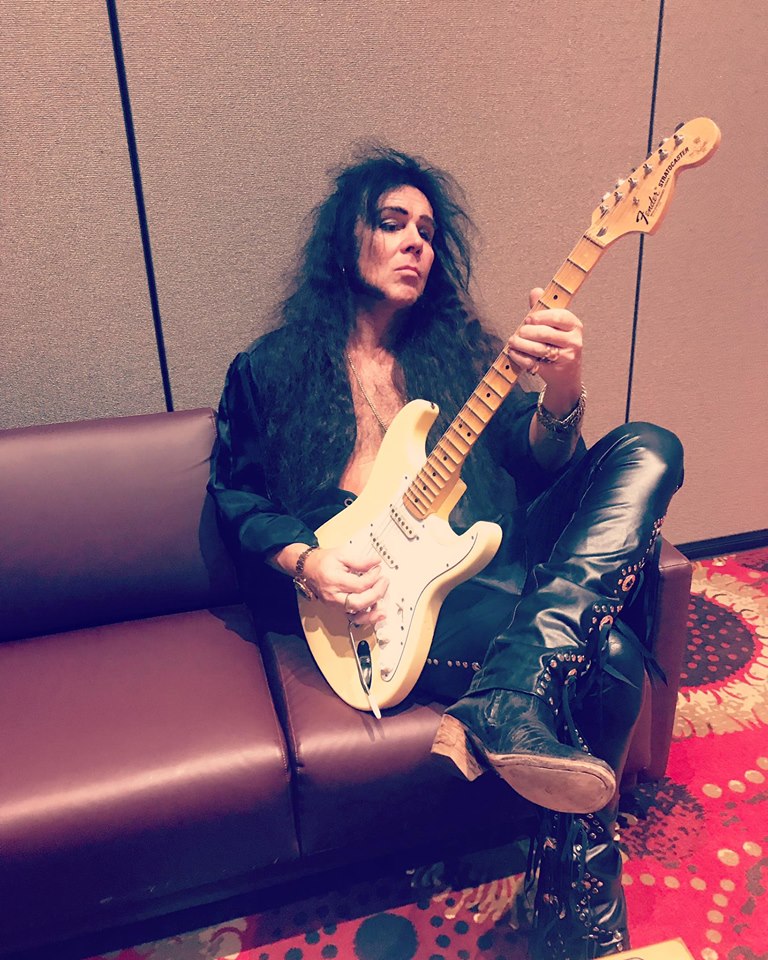 After his first album release, he decided to leave Alcatrazz and follow his path. His decision is probably the best decision he made because his first album was then followed by the Eclipse in 1990, The Yngwie Malmsteen Collection in 1991, Fire&Ice in 1992, and The Seventh Sign in 1994. Malmsteen's name was roaring around Europe and Asia. His style is finally making a noise around the world and his music has been played by people over a thousand times, but the hype over the neoclassical metal genre and shredding was slowly fading. Most of the American listeners became uninterested with the genre.
In early 2000, Malmsteen signed a contract with Splitfire and release his masterpiece, Concerto Suite for Electric Guitar and Orchestra to the US market. Malmsteen success continued up until now. After his contract sign with Splitfire, he was able to release the album Unleash the Fury in 2005.
Malmsteen also appeared in several concerts. He performed in G3 supergroup with Joe Satriani and Steve Vai in 2003. He also appeared in two of Derek Sherinian's album entitled Black Utopia and Blood of the Snake in 2003 and 2006 respectively.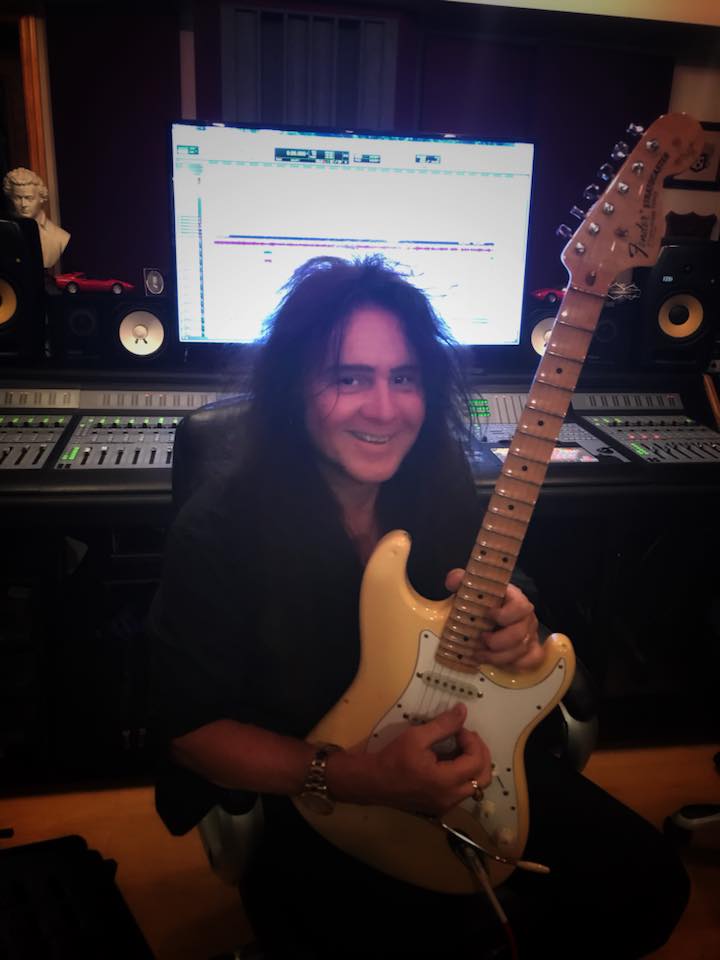 In 2010, Malmsteen released another album entitled Relentless. Malmsteen appeared on Late Night Show with Jimmy Fallon to promote the said album.
Personal Life
Malmsteen was first married to the Swedish rock singer Erika Norberg in 1991. Their marriage only lasted for a year. After breaking up with Erika Norberg, Malmsteen married Amber Dawn Landin in 1993. Their marriage also didn't go well and decided to break-up in 1998. A year after, Malmsteen has married again to April Malmsteen. They were living together up until today in Miami, Florida. They have a son named Antonio, which was named after Antonio Vivaldi.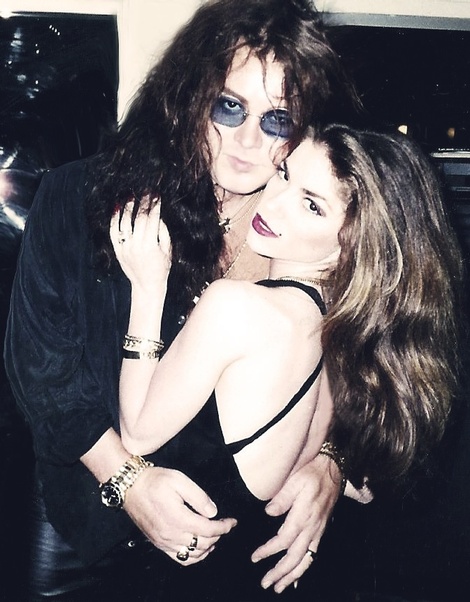 Net Worth
Being a well-renowned guitarist and composer, Malmsteen is currently having an estimated $7.5 million net worth.