Biography
Born as Juan Luis Londono Aria, Maluma is a renowned rapper and singer-songwriter. His fame keeps rising ever since he released his debut album titled Magia in 2012. He has also managed to sign with the likes of Sony Music Colombia as well as Sony Latin. This article will narrate the story of Maluma in details. Read on!
Bio
Maluma was born on 28th January 1994 as Juan Luis Londono Arias. He was born to Marlli Arias together with Luis Londono. He also has an older sister by the name Manuela. Surprisingly, his interest in growing up was football. That was until that changed to music. Maluma finished his studies at Hontanares and graduated.
Music career
Maluma was only a teenager when he started showing interest in music. By the age of 16, he had already started recording his own music. After a year, his first album dubbed Mafia was released. Nevertheless, his breakthrough didn't come until three years later which was in 2015. That's after he released another album called Pretty Boy, Dirty Boy which turned out to be a hit.
Due to its success, he got a chance to do collabs with the likes of Ricky Martin, Shakira, and Thalia. He has also worked with other international musicians such as Madonna and XXXTentacion. He has after that released other albums including F. A. M. E. and 11:11.
Some of his great hit singles include Corazon, Borro Cassette and Felices Los 4. All the three clinched positions on the top 10 list on the Billboard Hot Latin Songs. Equally important, Maluma has earned many awards including 2 Latin American Music Awards.

Personal life
Due to the fact that Maluma keeps his personal life in a secret, many are times when his fans are left with no other choice but to speculate about it. That had stayed that way until January 2018. That's because he finally let the cat out during an interview with Al Rojo Vivo of Telemundo. It turns out that he is romantically involved with Natalia Barulich. The lady is a Cuban- Croatian model. The two met during the recording of the Felices Los 4 music video.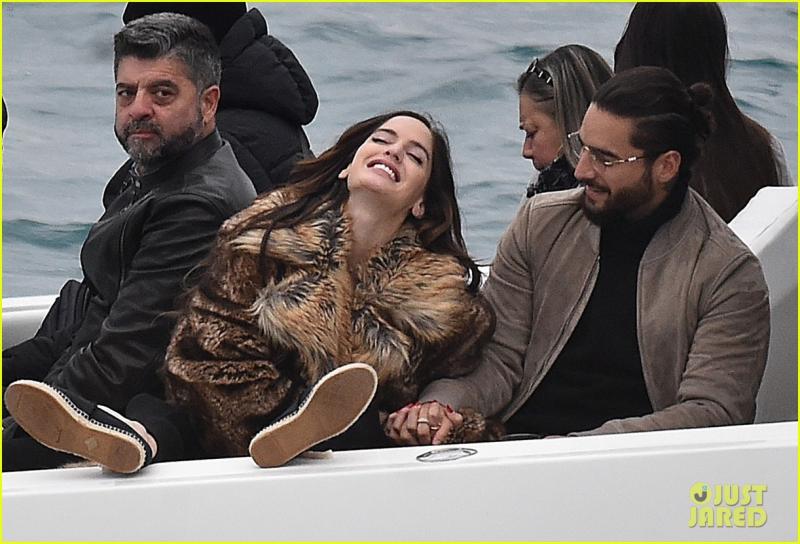 Net worth (salary)
The net worth of Maluma is approximately $12 million. His main source of income is his music career. The young man makes money through sales of albums, performances, concerts as well as winning awards. He also has another source of income which is portraying various roles in a number of films. With that, Maluma has managed to amass the wealth mentioned above.
Interesting facts about Maluma
Some of his influencers include Michael Jackson, Justin Timberlake and Hector Lavoe.
Maluma is a name derived from the first two letters of his mother, father and sister's names Marlli, Luis and Manuela.
He recorded the Spanish version of 2018 FIFA World Cup theme song.
Initially, his interest was playing football