Biography
Lykke Li is a chilled Swedish singer with so many hit numbers on record. She was born on March 18, 1986. She opened her eyes in Ystad, Sweden. She spent early days of life there. Lykke was focused to become a singer from her childhood. Her complete name is Lykke Li Timotej Zachrisson.
Her talent is not restricted to singing, but she is also a songwriter and model. She has music tracks fit for all types of music lovers. Mostly, she offers blends of dream Pop, Indie Pop, and electronic. ''Youth Novels'' was her debut album that got released in 2008. This was a great achievement for the singer and she continued working on her next singing projects.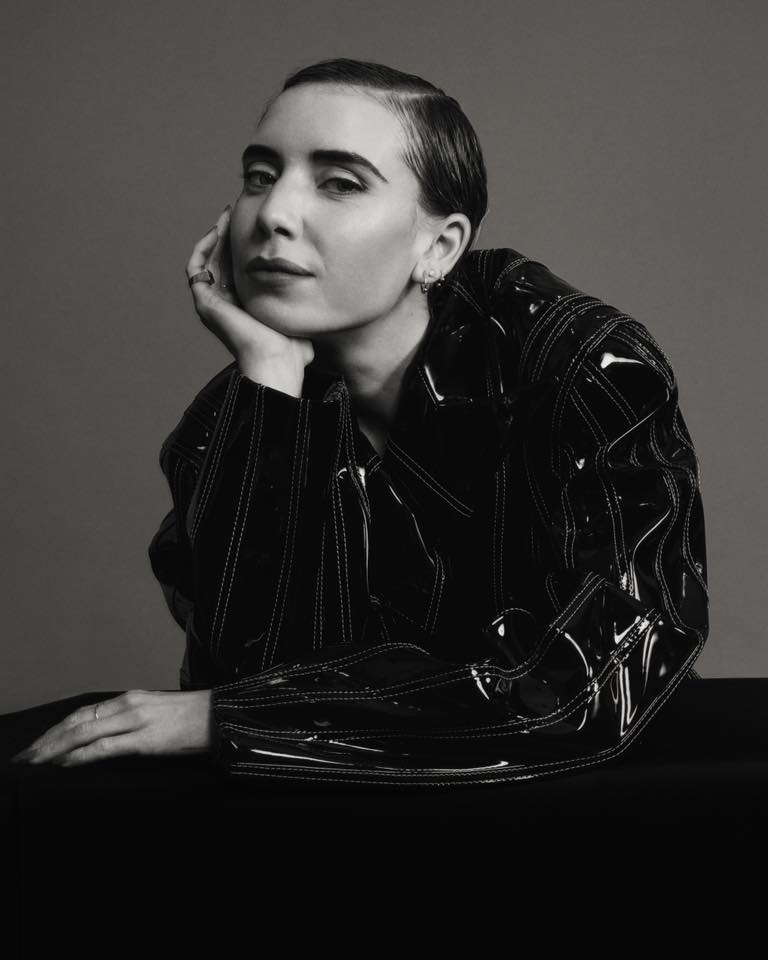 Some of the most favorite and memorable albums from Lykke include, I Never Learn, Wounded Rhymes, and So Sad So Sexy. All of her albums proved to be very successful across the globe. She was confident about success of her music albums. The reason behind her confidence was the effort that she put in those music numbers. She believes that hard work never goes wasted at any level.
She is best known for her pop singing talent. Lykke's song 'Possibility' for the movie 'New Moon' became very famous among people of all ages. Another song that gave rise to her singing was none other than 'Until We Bleed'. These singles increased her confidence and she continued to sing at different stages in life.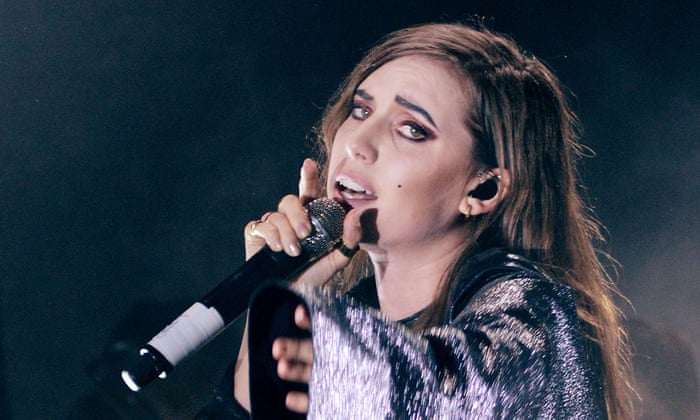 Who Are Lykke Li's Parents?
Karsti Stiege, the mother of Lykke Li, was a professional photographer. Lykke's father name was Johan Zachrisson, who was the honorable member of Swedish punk-reggae band known as Dag Vag. Lykke's family shifted to Stockholm when she was a toddler. At the age of six, she alongside her family shifted to a mountain top in Portugal, where the entire family spent five years.
The traveler family of Lykke Li also spent some time in Morocco and Lisbon. They also went to India and Nepal in winters. At the age of 19, she shifted to Brooklyn in the New York City. She lived there for three months and got to learn a lot from the neighborhood. She started to record her debut album when she was 21 years of age. This was the time when she thought to become a professional singer. She always used to sing songs from other singers in the Hollywood industry. Lykke has an amazing ability to imitate singers. Due to this reason, she can produce different vocals to make her songs exceptional.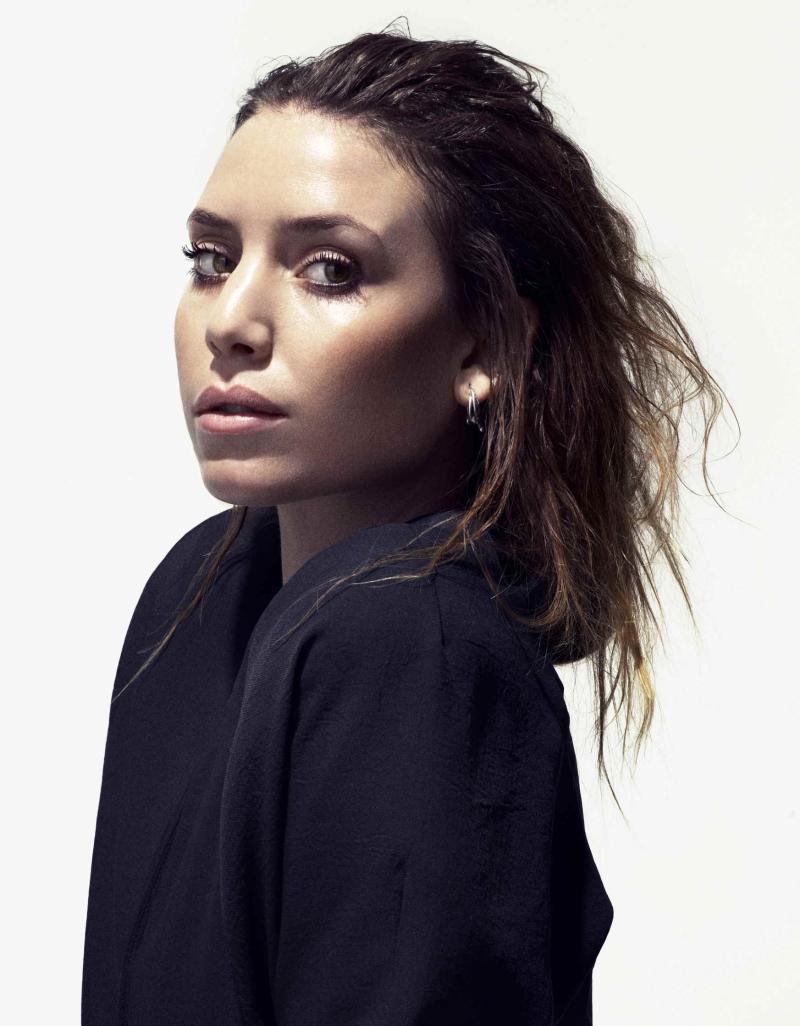 Music Career
Lykke Li released her first-ever EP with the title 'Little Bit' in the year 2007. Her music is considered to be a mix of electronic, soul, and pop. From the beginning of her music career, she started to impress her fans with some of the most fantastic songs that are still alive today. Her debut album with the title 'Youth Novels' released through LL Recordings on January 30, 2008. The same album got a big release in Europe in June 2008. The Album was also got an official released in the United States on August 19, 2008. After seeing the great success of its all songs, the Album was made available in the United Kingdom in June 2008. The promotion was done by a great performance of 'Little Bit'.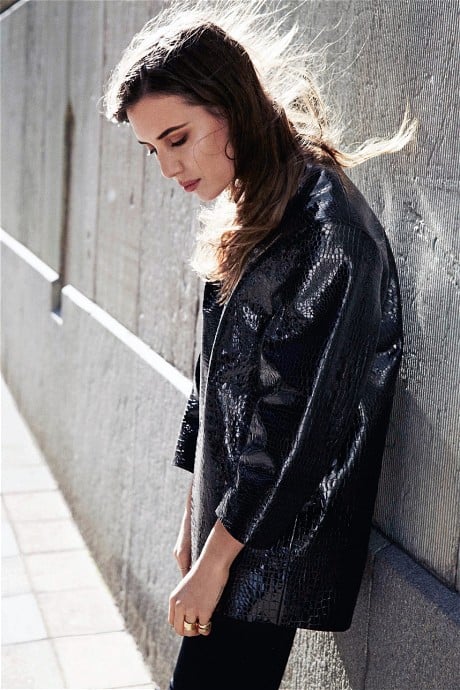 The beautiful personality if Li is not restricted to singing only, but she also played her role in the fashion and acting world. You will be surprised to know that she made an appearance in the Swedish crime movie 'Tommy' in 2014. She got the opportunity to appear in another great movie 'Song to Song' later in 2017. She was also casted in a television commercial of Peugeot 108.
So it turns out that she is a multitalented person with abilities to sing well and act well. According to sources, Li is currently focusing on both acting and singing. Although she has spent most of her life signing, yet thinks there are much more to explore in the rest of her life. She is likely to get chance to work in a few more films and television series. That's the reason why she is trying to manage her time and try to focus on acting as well.
Who Is Lykke Li Dating?
It is hard to believe that celebs are not indulged in rumors and controversies. We hear different news every other day about different celebrities. Luckily, Lykke Li hasn't been involved in any such controversies or rumors. She has spent a clean life without being spoiled by critics. She remained loyal with her boyfriend (Jeff Bhasker), and both of them welcomed a beautiful baby boy in February 2016.
Apart from her love relation with Jeff, she has not been associated with any third person either from the showbiz industry or friends. The couple believes in relaying on each other. They remain faithful to each other, spend time together, and travel a lot. That's the reason they are living a happy life free from all sorts of baseless gossips.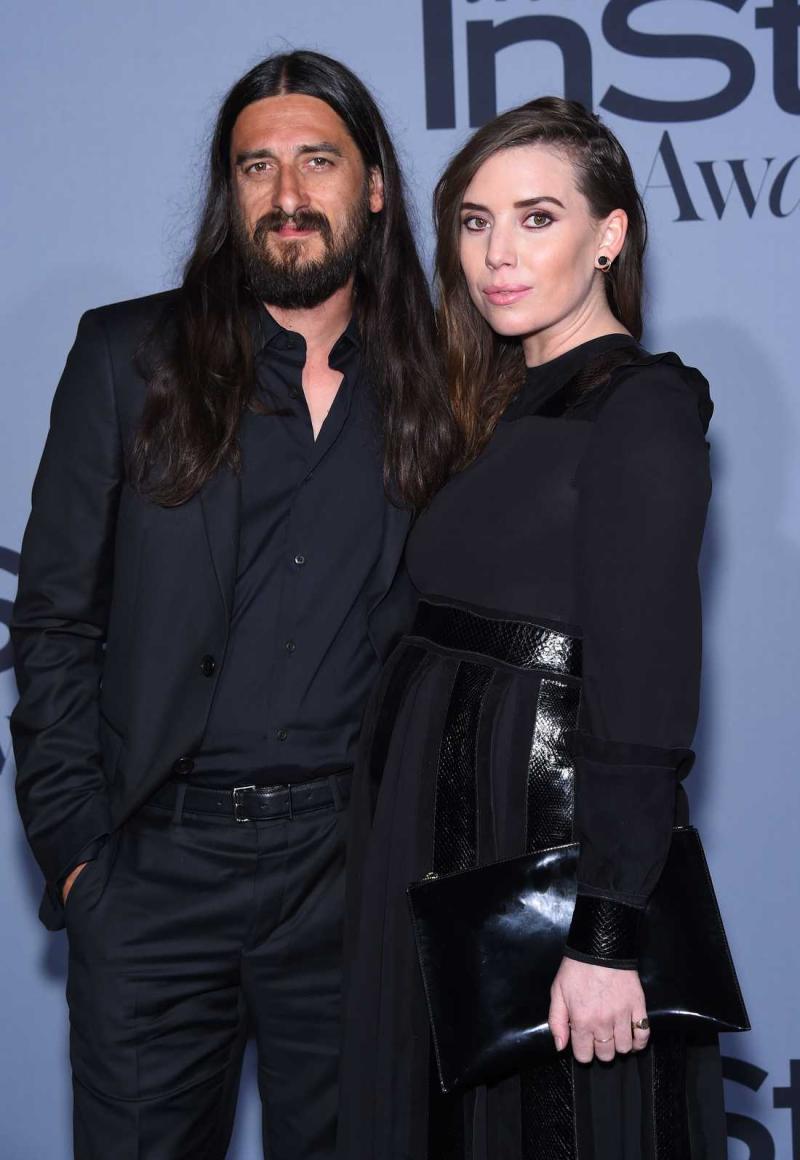 How Much Is Lykke Li's Net Worth
Fans would like to know about Lykke Li's total net worth, houses, cars, lifestyle, and more. According to Forbes, Wikipedia, and a couple more trustworthy online resources, Li has a total net worth of $1 million as of 2019. She has earned money from pop singing, acting, and modelling. Her annual income is under review and we cannot give you an exact figure on that. Other information regarding cars and houses isn't available at the moment.