Biography
Tim Bergling was professionally known by the name of Avicii. He was an electronic musician, DJ, and songwriter from Sweden. The guy was really specialized in audio remixing, programming, and record producing. The grey-eyed Swedish DJ started his professional career as a musician when he was just 16-years old. He took a healthy start by posting his remix songs to different online music forums. He was lucky to get discovered by talent hunters. He drew attention of different record labels while he was uploading his remixes to various music forums on the internet. He also signed to his first record deal after getting attention through his online remixes.
He came to limelight in 2011, when he launched his hit track 'Levels'. Avicii's debut studio album titled 'True' was released in 2013. The album proved to be fruitful and entered top 10 in over 15 countries. It also secured top positions on international music charts. The handsome boy is known for his electronic music genre. All his singles and music albums were well-received by fans and even critics. Tim's number 'Wake Me Up' got the first spot in majority of music markets across the United States and Europe.
In 2015, Avicii launched his 2nd studio album under the title 'Stories'. This was a moderate success for the young star. Two years later in 2017, Tim launched his EP titled 'Avicii (01)'. There are many other great singles that made Tim famous across the globe. He went to many music tours and earned great prestige from his fans. In 2016, Bergling stopped going to tours due to his falling health conditions.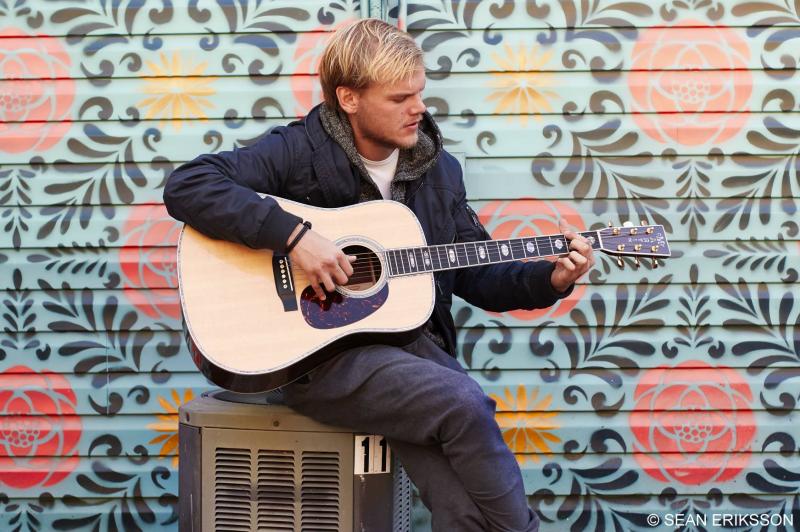 He has been suffering from psychological issues and stress for many years. His continuous mental stress ended up with his unfortunate death. The guy committed suicide in Oman (Muscat) on April 20, 2018, and was buried in Stockholm. Tim's delayed music album called 'Tim' was launched in 2019.
Who are Avicii's Parents?
Tim Bergling opened his eyes on September 8, 1989 in Sweden. The name of his father was Klas Bergling, who was a very affectionate dude. He kept supporting his young boy throughout his life. Tim's mother, Anki Liden, was a famous Swedish actress. She had started her professional acting career in 1971. She has worked in more than fifty movies so far. Tim got all kinds of support from his parents. He started creating remixes of songs at the age of 8 in his bedroom.
The boy with grey eyes had three loving siblings named Linda Stemer, David Bergling, and Anton Korberg. His brother was also a Disc Jockey, and Tim got inspired by his brother's talent. He took music as his profession when he was sixteen years of age.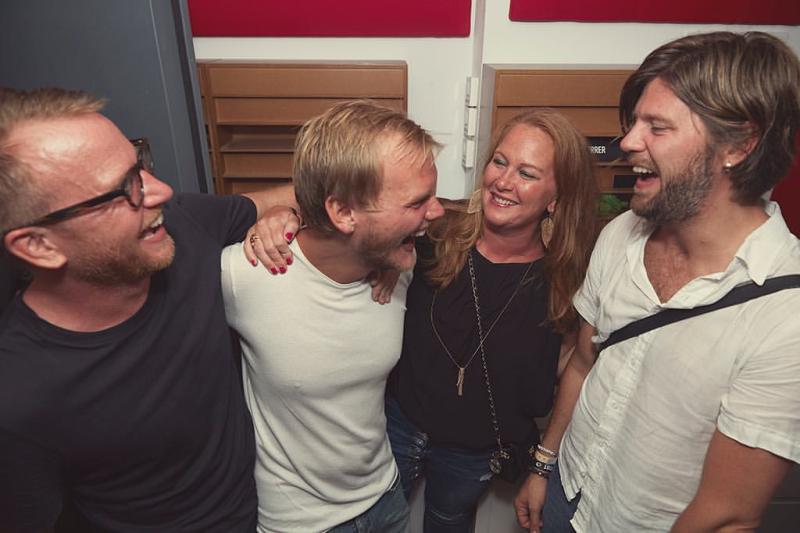 DJ Career
At the age of 16, Tim signed a contract with Deijfitts Plays Label. The young DJ was a respected member of Laidback Luke forums, where he used to upload his compositions. From 2009 to 2010, Bergling kept releasing back to back music hits. The first studio album was released in 2013, and it was titled 'True'. People just loved his music efforts and praised his work across the globe. His second studio album was titled 'Stories', and it was released two years later in 2015. The final album 'Tim' was just released in 2019.
The guy has also been attending different music concerts and tours. In 2012, he went on a music endeavor called 'House for Hunger'. After two years in 2014, he went to perform at another concert 'True Tour'. His last was the third and final music concert 'Stories World Tour'. He went to show his exceptional music talent on this last tour. Life didn't provide him another opportunity to perform in front of fans.
Avicii was featured in a documentary called 'Avicii: True Stories'. Levan Tsikurishvili was the director of that productive documentary. Tim has enjoyed a successful career as a Disc Jockey. His popularity grew in different parts of the world after he launched himself into mainstream Swedish music.
Who is Avicii's Girlfriend?
The 28-year old young boy had a very attractive personality. He is the chocolate boy from Swedish music industry. In the beginning of his music career, Avicii was reluctant to share his personal life in front of media. He kept his love life private and didn't disclose anything about it.
However, later it turned out that he was in a relationship with the glamorous Czech model named Tereza Kačerová. Their relationship came to limelight after the death of Swedish star. She shared their photographs on social media accounts and expressed her heartfelt emotions for the late DJ. No other reports have been received regarding Tim's relationships with other girls. It is believed that Tereza was the only girlfriend of deceased boy. He was unmarried and had no kids.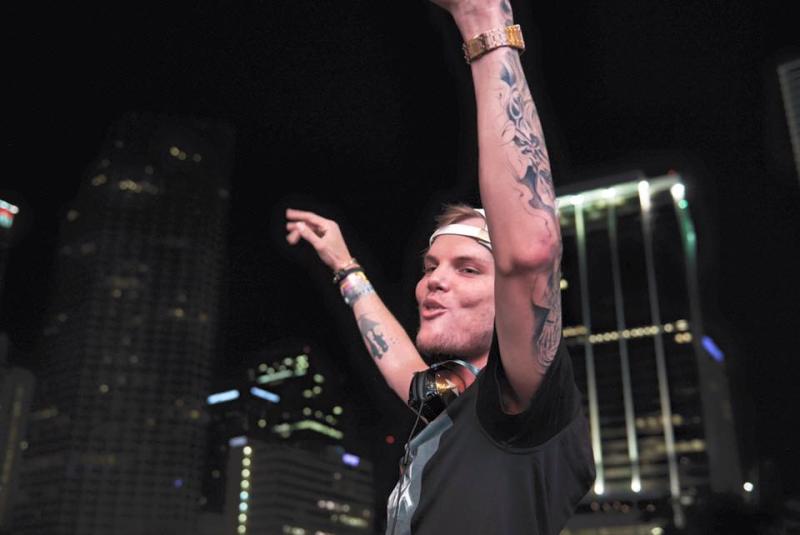 What is Avicii's Net Worth?
Being one of the most inspirational personalities from Swedish music industry, Avicii was surely a cosmopolitan star. He was loved not just within his homeland, but across the globe. He made money from record producing and his career as a professional DJ. Tim had a total net worth of approximately $50 million. He used to live in a luxurious mansion, which got sold for a whopping $17.5 million. He was fond of expensive cars and deluxe lifestyle.
Despite having a large amount of money and a luxurious lifestyle, he couldn't stay alive to enjoy the taste of life. His uncertain suicide predicts that he wasn't happy with the way he was living. Probably he had something in his mind that kept him devastated.