Biography
The dashing and talented Jeremy Camp is the Christian Music singer from America. He is also known to be a proficient songwriter and performer from Lafayette, Indiana. The guy has released many fabulous music albums thus far in his professional life. Four major albums have been certified gold by RIAA. He has recorded two live albums, which went viral after the broadcast completed. Originally, he is experienced in up-tempo and ballads songs with slight rock influence. The artist has a huge fan following from different parts of the world.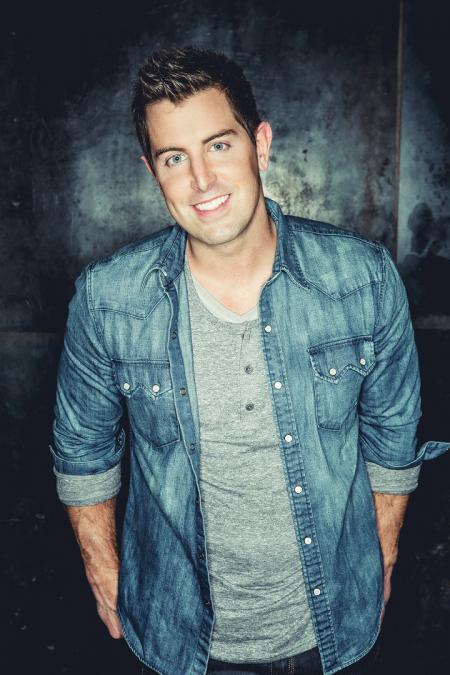 Jeremy has proved his exceptional signing talent everywhere. He got nominated and received five GMA Dove Awards, which is a great achievement for the talented boy. Apart from those five awards, he was also nominated for 3 major American Music Awards. After the release of his wonderful album 'Speaking Louder Than Before', he got nominated for the popular Grammy Awards for Best Pop Gospel music Album in 2010.
Many people know camp as a songwriter, author and singer across the United States. He is widely known for his sincere association with his religion. The handsome artist has a massive fan following from across the globe. He has got opportunities to perform at different places. Camp went to many music tours throughout his professional career as a musician. He got massive respect from everywhere.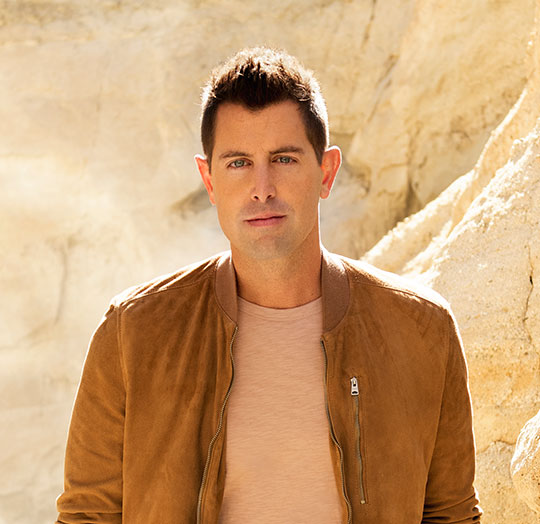 Who are Jeremy Camp's Parents?
Born on January 12, 1978, Jeremy Thomas Camp was born to very affectionate parents. Name of his father was Tom who worked as a pastor at the Harvest Chapel. He was the one who taught his son how to play the guitar. Name of his mother couldn't be found as the star didn't share much information about family life. Camp went to Calvary Chapel Bible College in California for about two years after finishing school education. He earned the theology degree there to make his father feel proud. One day a worship leader heard Jeremy singing in the kitchen. He asked the skillful boy to become a part of their worship team. Soon after joining the team there, he started to lead the worship. The boy has played all over California.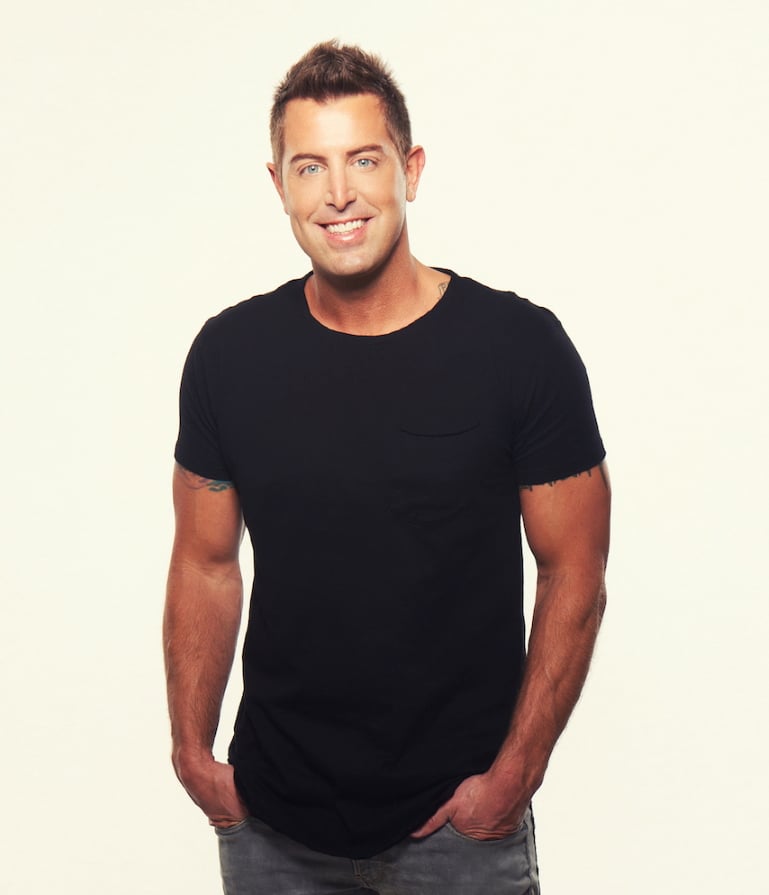 Music Career
The amazing artist has rolled out more than a few hit albums and music tracks throughout his professional career. The debut music album of the star was launched in 2000. This helped Camp in getting reasonable recognition among initial fans. After two years in 2002, the guy released his next studio album under the caption 'Stay'. This happened to be the 1st major studio album from the singer. Again he enjoyed a two-year break and kept working on the next project.
In 2004, Jeremy introduced his third studio music collection titled 'Carried Me: Worship Project'. The contemporary Christian musician earned a lot of fame after the release of his spectacular album. On November 16, 2004, the star released another great hit collection of songs with title 'Restored'.
On Oct 31, 2006, Camp came up with an amazing album 'Beyond Measure'. This received critical acclaim from all parts of the country. Three singles from this collection were well-received everywhere. These include What It Means, Let it Fade, and Tonight. After two years in 2008, the Christian artist launched his next project under the heading 'Speaking Louder Than Before'. The album was able to draw huge attention and assisted Jeremy in becoming a popular star.
Camp's next major album was titled 'We Cry Out (The Worship Project)'. It was officially launched on August 24, 2010. The collection was released under the prominent label and topped the Christian Song Chart in the United States. The same album reached 15th spot on the US Billboard Hot 200. On September 25, 2012, Jeremy launched his album under the moniker 'Christmas (God With Us). This was released under the label of BEC Recordings. The singer received a nice response from his followers again this time.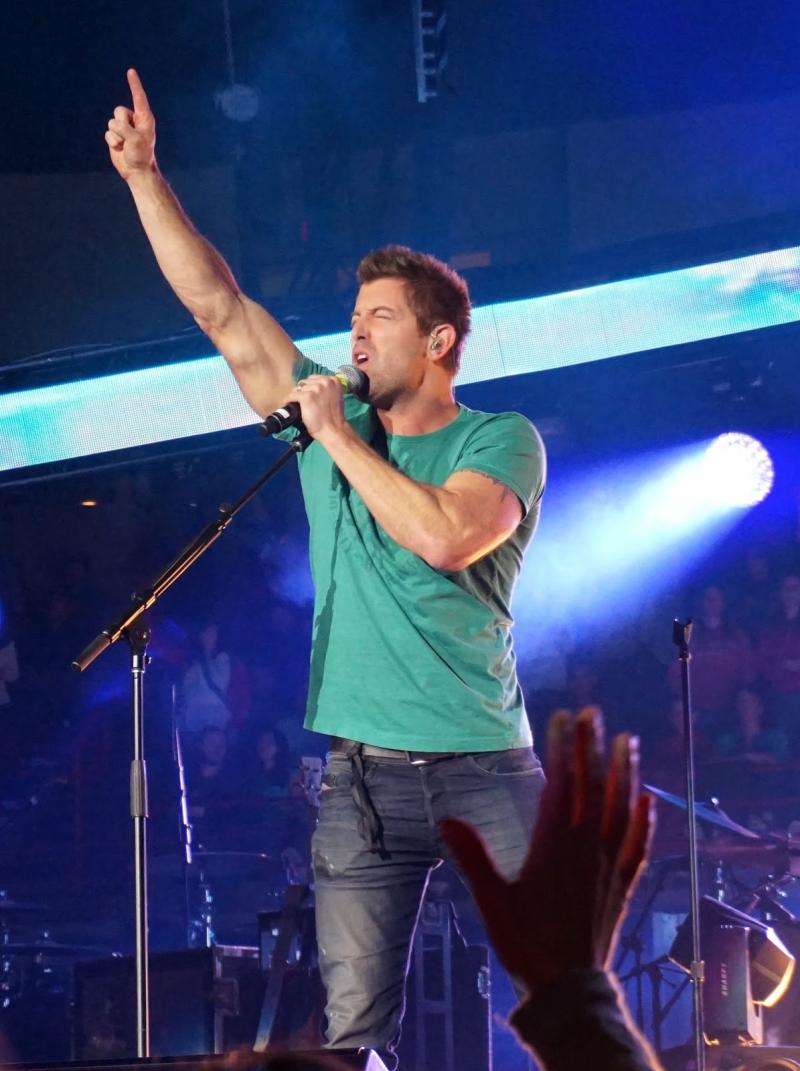 He released 'Reckless' in 2013, which was the ninth major studio album from the contemporary music artist. In 2015, the guy came up again with an amazing collection of songs under the title 'I Will Follow'. Stolen Pride Records, Sparrow Records, and Capitol Music Group helped Jeremy in launching this wonderful music album. The next two major studio albums were 'The Answer' and 'The Story is Not Over'. Both rolled out in 2017 and 2019 respectively.
Is Jeremy Camp Married?
Jeremy fell in love with a beautiful girl named Melissa Lynn. He wanted to tie the wedding knot with the beautiful lady. After dating each other for a few months, both of them got married on October 21, 2000. The happy couple was living their life prosperously, but suddenly a very unfortunate incident took place. Camp's beloved wife was diagnosed with severe ovarian cancer and finally died on February 5, 2001. The singer was devastated at this point in his life.
After coming out of the trauma, he thought to relive his love. He got married to the second wife Adrienne Liesching, who was the previous frontwoman of The Benjamin Gate. The couple is enjoying a happy life with offspring. They were blessed with two beautiful daughters and one son named Arie, Bella, and Egan Thomas Camp.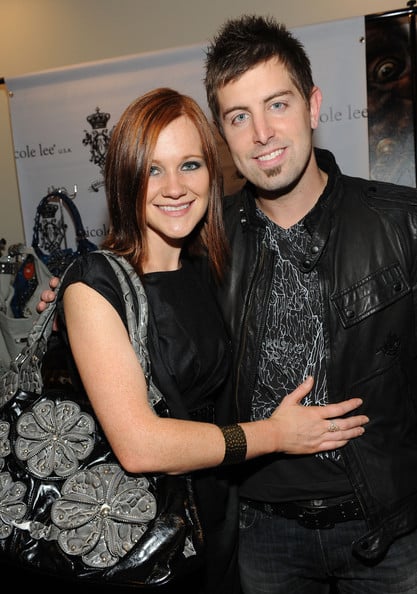 What Happened to Jeremy Camp's First Wife?
Jeremy's first wife was a very pretty woman. Name of the beauty was Melissa Lynn, who also had a great love for his boyfriend. The duo kept dating each other finally decided to get married. Just after one year of marriage, Melissa was diagnosed with severe ovarian cancer and died on February 5, 2001. Jeremy took this shocking incident to his heart and remained out of the limelight for some time.
How much is Jeremy Camp's Net Worth?
After launching many fabulous numbers and music albums, Jeremy Camp has earned a lot of money to live a stress-free life. He has attended numerous musical events and religious ceremonies. Back to back successful music tours helped him in becoming a prestigious Christian singer from the United States of America. The guy has a total net worth of $8 million.