Biography
Professionally famous by the stage name Skrillex, Sohny John Moore is a stylish record producer, songwriter, musician, DJ, and Singer. He spent the early days of his life in Northern California and Northeast Los Angeles. He is best known for the association with the prominent American music band 'From First to Last'. The handsome guy has been the lead vocalist of the group.
Skrillex recorded two exciting studio albums with his group and these were named 'Heroine' and 'Dear Diary My Teen Angst Has a Body Count'. These were released in 2006 and 2004 respectively. These were the main collaborations with the band before he embarked on a musical journey as a solo singer.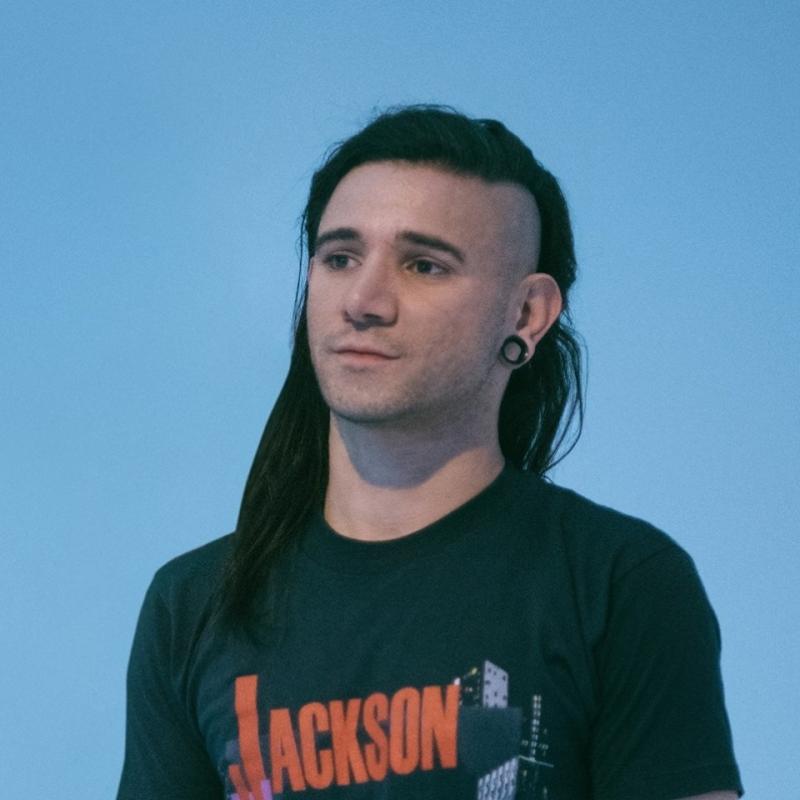 He started his solo career at the end of 2007. He joined hands as a soloist with bands such as 'The Matches', 'Forever the Sickest Kids', and 'All Time Low' on countrywide concerts and tours. His extended play 'Gypsyhook EP' was a great commercial success. There are many wonderful traits that make Skrillex a special artist. He has the ability to create exciting music for fans from all around the world. He started recording songs under his stage moniker 'Skrillex'.
The debut extended play of the singer was launched with the title 'My Name is Skrillex'. This was downloadable from the official MySpace profile of the musician. The talented Skrillex has won 8 Grammy Awards for his great efforts in the music industry.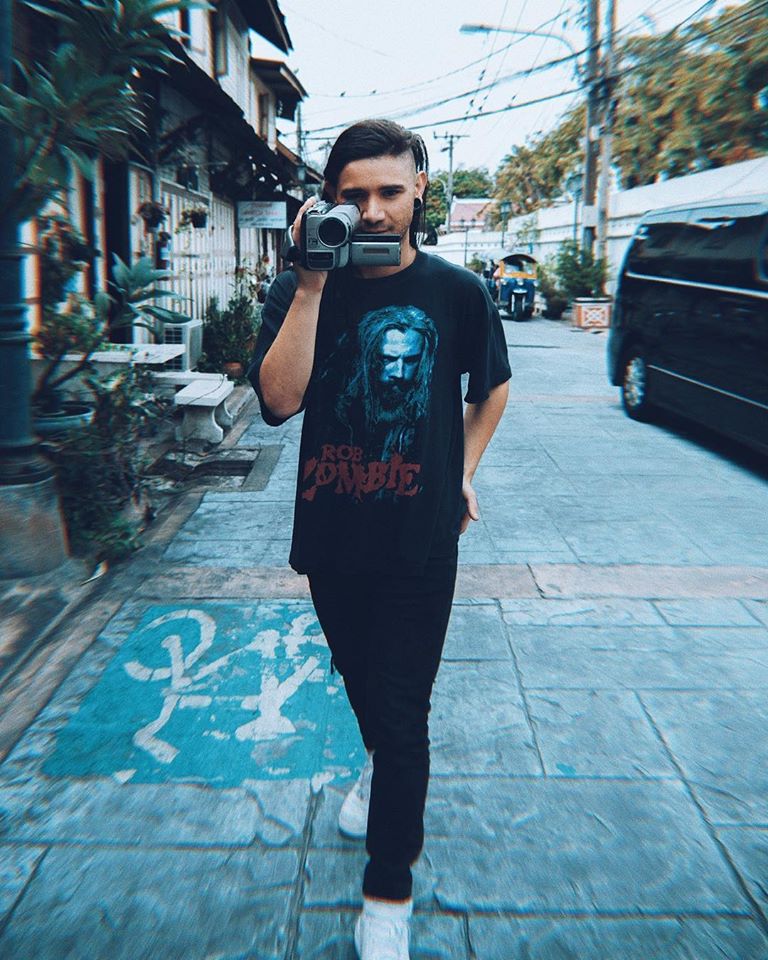 Born on Jan 15, 1988, Sonny had a great interest in music from early life. He listened to many musicians in his teenage and boosted his confidence to become a professional singer one day. He got experienced in different music genres including dubstep, post-hardcore, electro house, EDM, trap, and moombahton. He is fully active in the music industry after his debut in 2004. The amazing guy has worked with many prominent record labels including OWSLA, mau5trap, Atlantic, Sumerian, and Big Beat.
Who are Skrillex's Parents?
Skrillex was born in Highland Park in Northeast of Los Angeles. Later, he switched to Forest Hill near San Francisco when he was just 2 years of age. He went to an elementary school. He also attended the local boarding school in Mojave Desert LV at the age of 10. The parents of Skrillex were Scientologists. The talented singer was adopted at the time of birth by his parents' family friends. He didn't know about the reality of his biological parents until he reached 15. It was no less than a big shock for him to know about stepparents.
He studied arts at the L Ron Hubbard's school. The guy has also been homeschooled for some time due to bullying. He was dropped out of his educational program at the age of sixteen.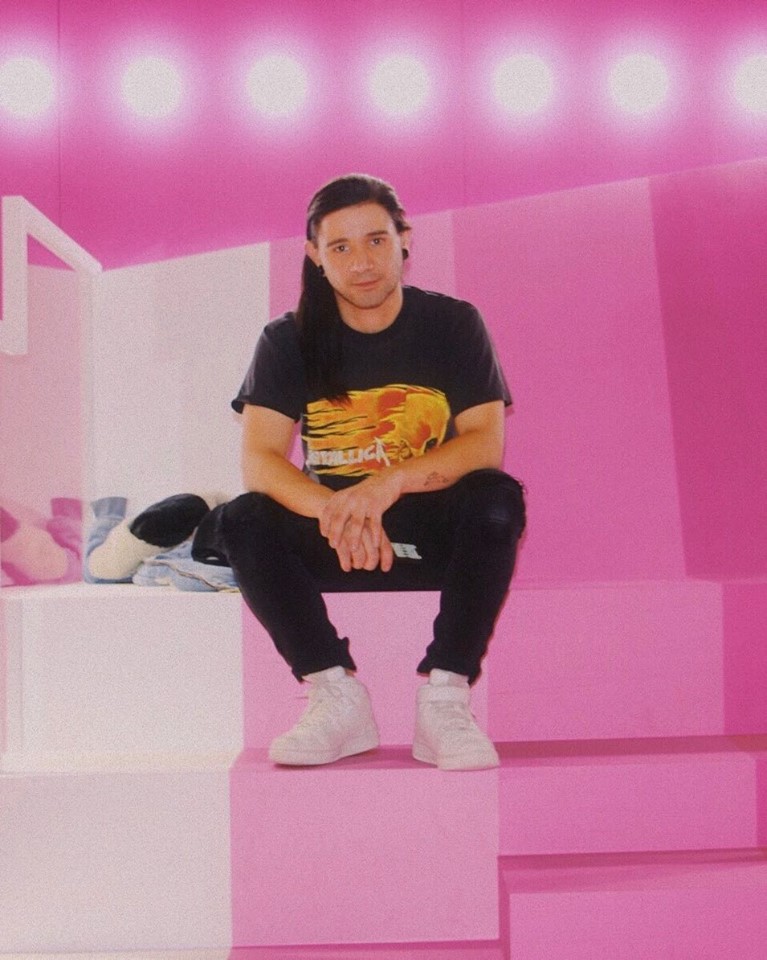 Musical Career
Skrillex started his musical career in 2004 when he worked as the frontman of band 'From First to Last'. He remained an integral part of that band but later parted his ways to begin his solo career. He recorded his first long-playing with the band and it was launched by Epitaph Records on Jun 2004. He went to attend many profitable tours after launching the LP. Some of the most memorable tours include 'Vans Warped' and 'Dead by Dawn' tours.
The second album got released by Epitaph Records under the caption 'Heroine'. Soon after its official release on March 2006, music enthusiasts loved every song of it. He embarked on another tour to promote this album. The experience was very successful yet again.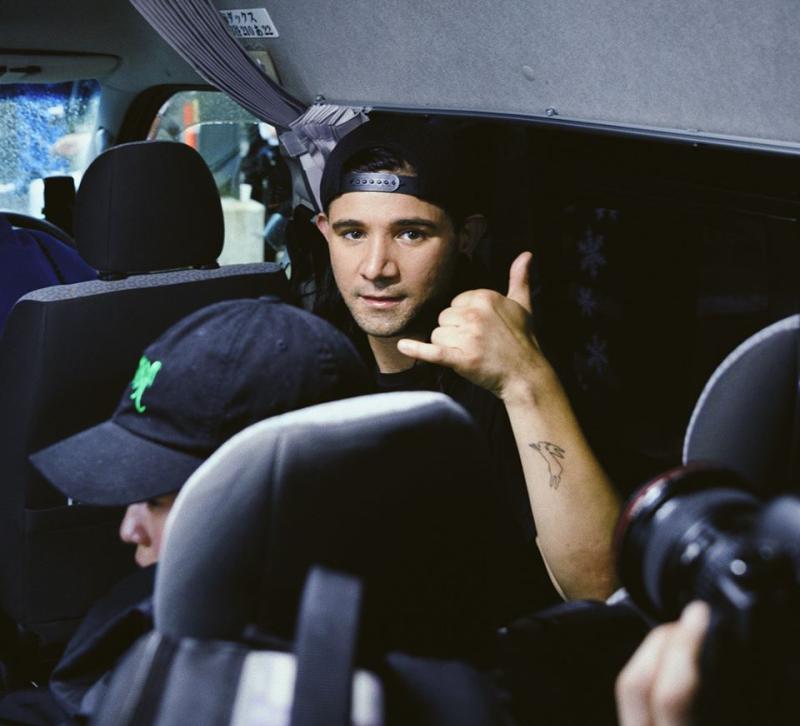 He had planned many other music tours, but unfortunately, he had to call them off due to some vocal problems. The amazing and talented musician had to go through surgical process to health issues. After that health condition, Skrillex announced his solo career officially as he was not in the position to pursue a career with the band.
After parting his ways, he created an account on MySpace and started uploading clips of three spectacular songs including Equinox, Glow Worm, and Signal. His first public performance was aired live on April 7, 2007. He accompanied the famous rapper Carl Robbins during that stage performance. He kept releasing trailers of famous songs on his MySpace profile and started building a fan base. Finally, the day came when the talented artist created his own band. He performed along with 'Team Sleep' on a countrywide tour.
Skrillex also became a part of the second AP Tour supported by 'Alternative Press Magazine'. This started back in February 2008. Many other famous musical bands such as The Rocket Summer, The Matches, and Forever the Sickest Kid participated on that particular tour. In 2009, the singer launched a famous EP titled 'Gypsyhook' digitally through the internet. It contained 3 exciting songs and 4 remixes. People started to grab DVDs and CDs of that extended play during his live performance. The guy also produced his record label under the title 'OWSLA' and released a song on Aug 17, 2011.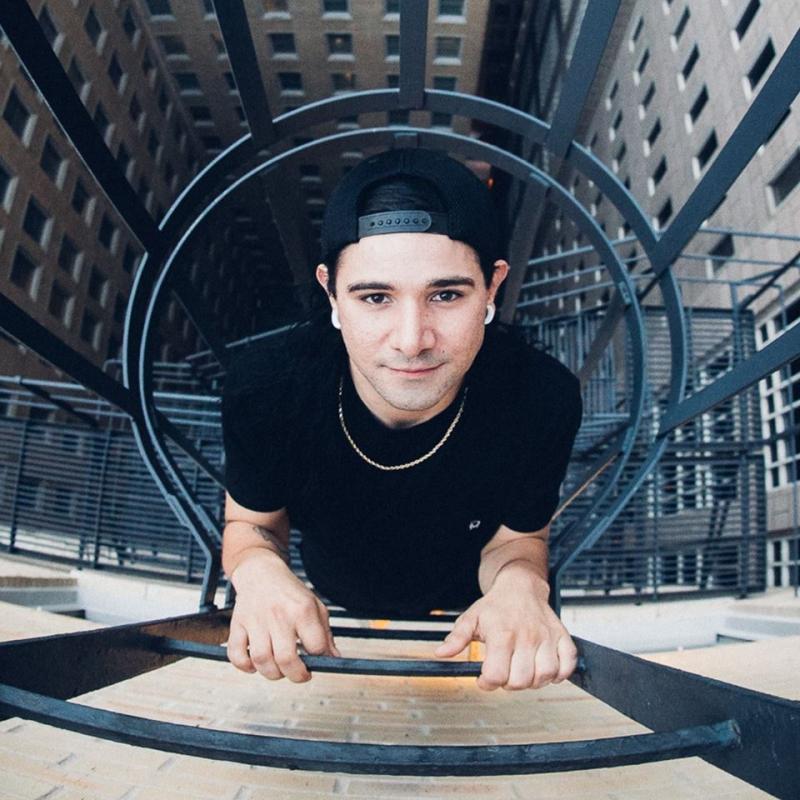 Personal Life
He doesn't consider his stage name good enough. He admitted that his friends used to make fun of his stage name by calling him Skrilly, Skrill, and Skrillex. He has been dating Ellie Goulding once in his life. Both of them spent years together without getting into conflicts. However, they parted their ways after a few years. Skrillex isn't married at the moment. However, critics say that he must be in a secret relationship that he doesn't want his fans to know about.
How much is Skrillex's Net Worth?
The total net worth of the amazing musician is estimated $45 Million. The music industry is considered to be the only source of income for the talented DJ. Skrillex has successfully gained a lot of respect, fame, and money from his followers. Today, he is recognized as one of the best DJs in the United States. The talented boy received many renowned awards throughout his professional singing career. He has received eight Grammy Awards in different categories. He was also nominated for the Kids Choice Award in 2017.
The process of achievements didn't stop and he went receive two MTV Video Music Awards as well. In 2013, Skrillex also received the Annie Award for the Best Music in Animated Feature Production. The cosmopolitan personality of the musician has made its place many times in the top 100 DJs of the DJ Magazine. In 2017, he got 'Single of The Year' award at the Electronic Music Awards.