Biography
DJ Mustard, a well-known American artist, record executive, hype man, label owner, and record producer was born on 5th June 1990. His real name is Dijon Isaiah McFarlane and is professionally known by the name Mustard. The DJ name got associated with him from condiment Dijon mustard because Dijon is the part of his original name. He entered the mainstream music industry in the year 2011 and has been working in collaboration with Compton-bred rapper YG.
There are many hip hop and R&B artist singles under his belt as a music producer. His music production is dominated by club-oriented, up-tempo and rudimentary hip hop style. In the early 2010s, contemporary production style of West Coast hip hop called "ratchet music" originated due to his style of music. Later he dropped the DJ from his name. Mustard is still in progress of building his name and his 10 Summers brand.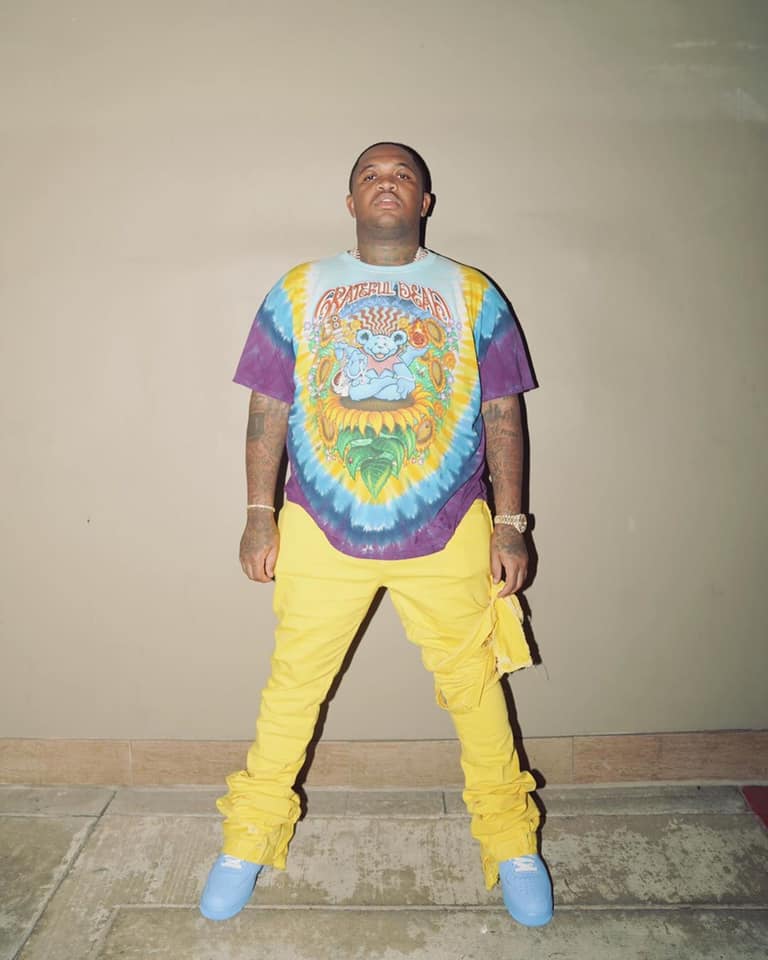 Family
Mustard date of birth is 5th June 1990. He was born in California, Los Angeles into a Jamaican family. In the year 2013, he gave an interview to The Fader magazine revealing that when he was quite young his father had been deported back to Jamaica. However, he made sure to be in touch with him. One of his close uncles who also happened to be a DJ encouraged him to be a DJ at a family party. Onwards, he began DJing at high school parties, proms, and local clubs which further improved his craft.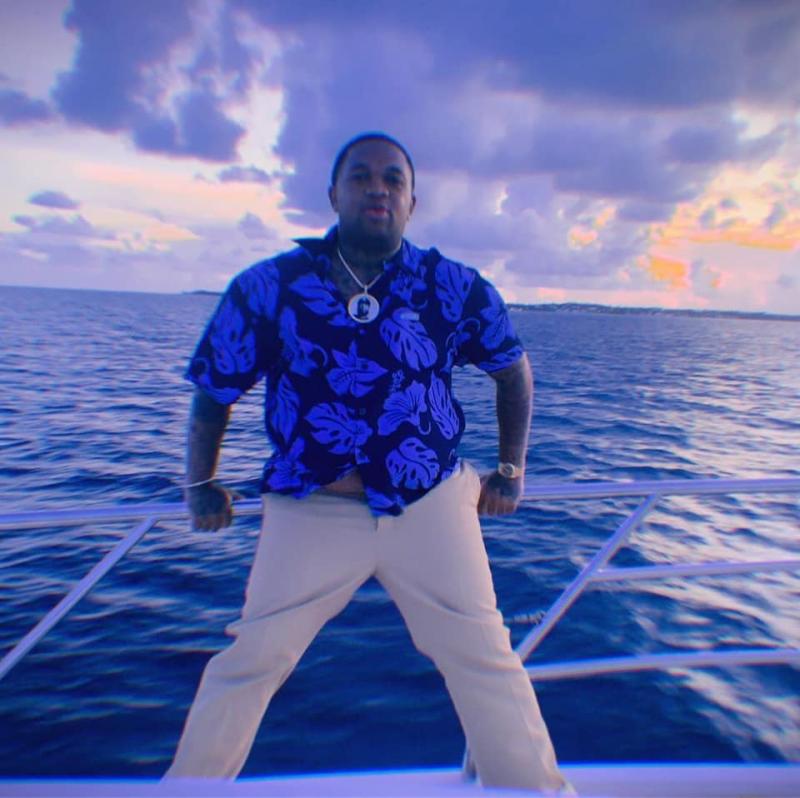 Music career
The third song "Rack City" by Tyga from his second album titled 'Careless World: Rise of the Last King' had been produced by DJ Mustard in December 2011. This Tyga single rose to popularity and peaked at #1 on the Hot R&B/Hip-Hop Songs chart, #7 on the Billboard Hot 100 chart, and reached #2 on the Hot Rap Songs chart. RIAA certified this song as 2x platinum. Mustard once revealed that the beat of this song was originally made for YG. YG was interested in helping Tyga, therefore he told Mustard about the scenario and gave the beat to Tyga.
This song did wonders for the career of DJ Mustard. He is the producer of two songs of Tyga's 3rd installment of Well Done Series mixtape called 'Well Done 3'. He has also produced a song "Hit Em Up" ft. rapper Jadakiss for Tyga's third album called 'Hotel California'. The song was released on 9th April 2013.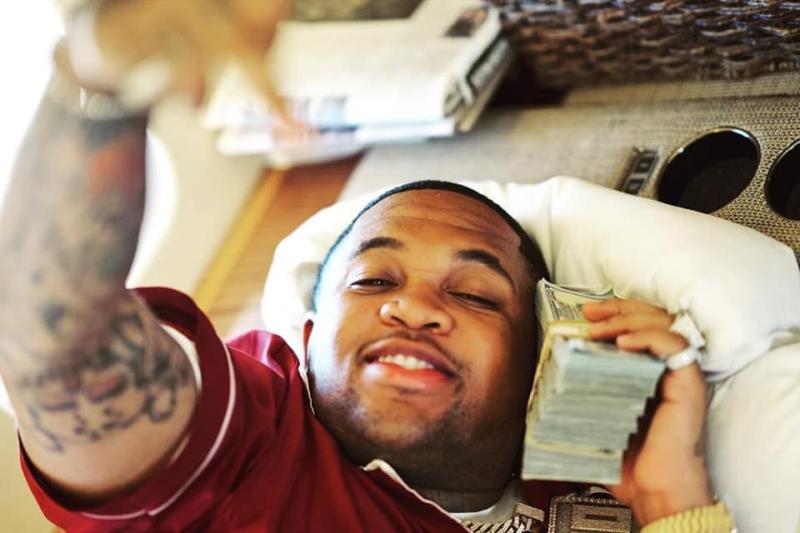 The debut album of 2 Chainz called 'Based on a T.R.U story' also has a song produced by DJ Mustard titled "I'm Different". The song was released on 8th November 2012. Later Mustard provided his services to another rapper from Atlanta called Young Jeezy and produced the song "R.I.P". The song happened to be the lead single of Jeezy's mixtape titled 'It's Tha World' and was released on 5th February 2013. Interestingly this hit song featuring 2 Chainz stood at #17 on the Hot R&B/Hip-Hop Songs chart.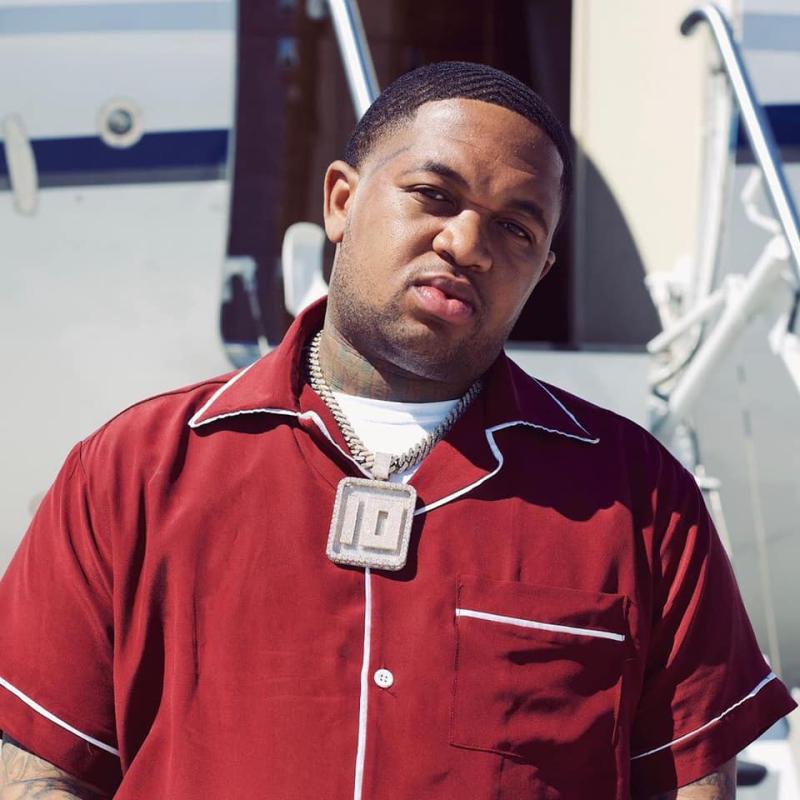 DJ Mustard released his official debut mixtape titled 'Ketchup' on 3rd June 2013. Songs of various artists like Joe Moses, YG, Kid Ink, Ca$h Out, Lil Snupe, Dorrough, Lil Jon, Ty$, Dom Kennedy, Clyde Carson, Casey Veggies, and Nipsey Hussle were included in the mixtape. DJ Mustard was announced as runner-up in the producer of the year category by HipHopDX on 18th December 2013. Kid Ink's song "Main Chick" ft. Chris Brown was produced by DJ Mustard on 11th March 2014. The song is included in second studio album called 'My Own Lane'. This song stood at #3 on the U.S. Rhythmic Billboard chart.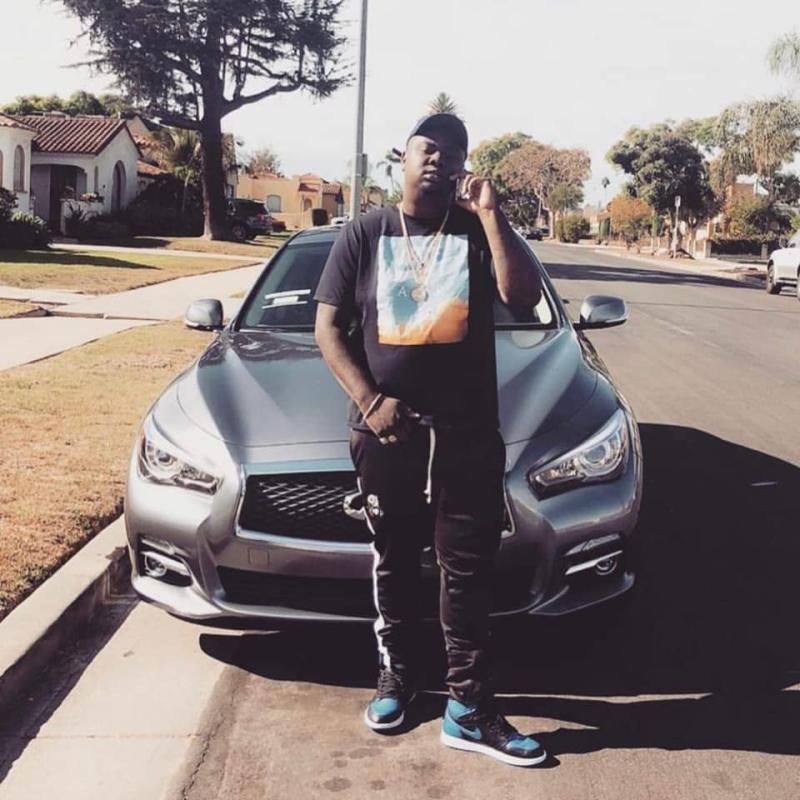 Mustard worked on the debut album of Trae Fittz. Mustard's album 'Cold Summer' has a song "Don't Hurt Me' in collaboration with Nicki Minaj and Jeremih. The album also includes other artists like Ty Dolla $ign, Rick Ross, YG, K Camp, Young Jeezy, and many more. The album was released on 30th September 2016.
Reason, a music production software, is used by DJ Mustard. Initially, he was using version 5 but now he is using version 6.5. He stated in The Fader magazine, "With this ratchet music, I'm trying to create my own sound. I want to make this to where it can't leave; this is something that everybody's going to get used to. I don't want it to be something that comes and goes; I want it to be something that's here forever like a real culture."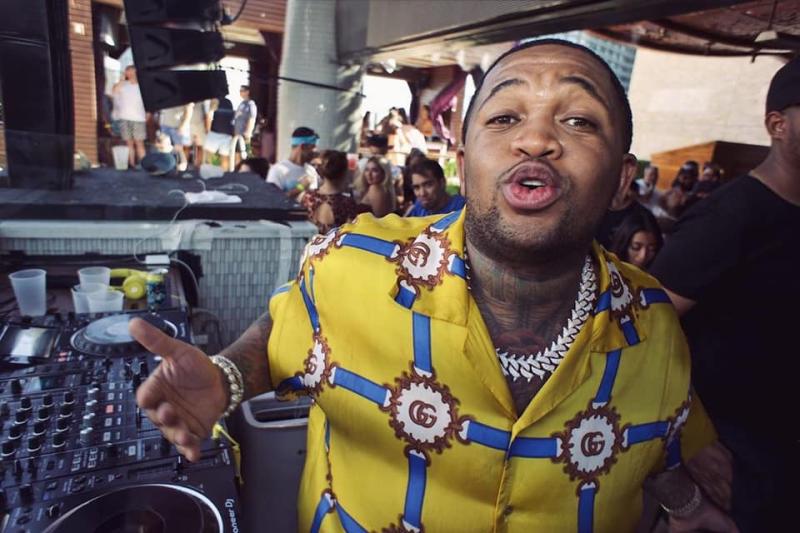 In his music career Mustard has produced several chart-topping singles. His style has been recognized by fans and fellow artists. Various artists who produce songs on the same pattern as of Mustard's are criticized for copying him and being unoriginal. Once in a YG interview with Tim Westwood during July 2014, YG said that Iggy Azalea song "Fancy" jocked Mustard's style of Music. Fancy was similar to Mustard's songs in terms of minimalist G- funk style opening and "Hey" chanting.
DJing
The skill that gave Mustard popularity is his DJing. His unofficial compilation album is called "Let's jerk". He has produced songs for various singers like Tyga, Ty Dolla, and 2 Chainz.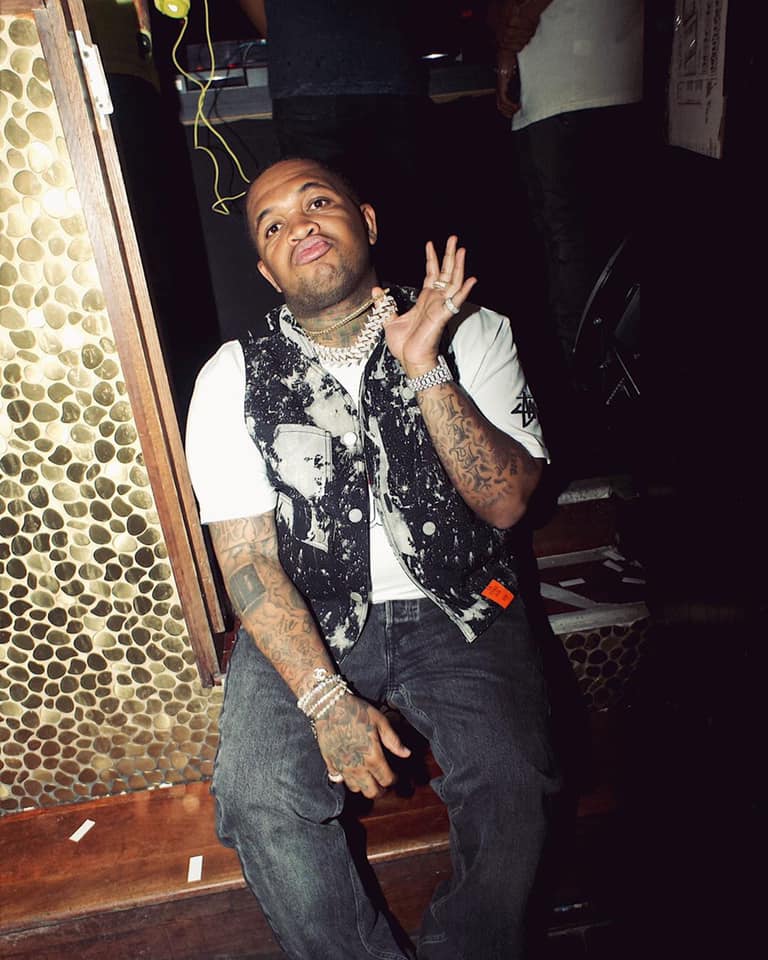 Personal life
Mustard is engaged to girlfriend, Chanel Thierry. The two have been in a relationship for a very long time. One fine day he surprised Thierry by proposing to her. The proposal made her so emotional that she made a detailed post on Instagram with a sentimental caption and broke the news of her engagement with Mustard. She even posted the complete story of her and Mustard's love affair. Chanel Thierry also happens to be the mother of his two children, Kylan and Kauner.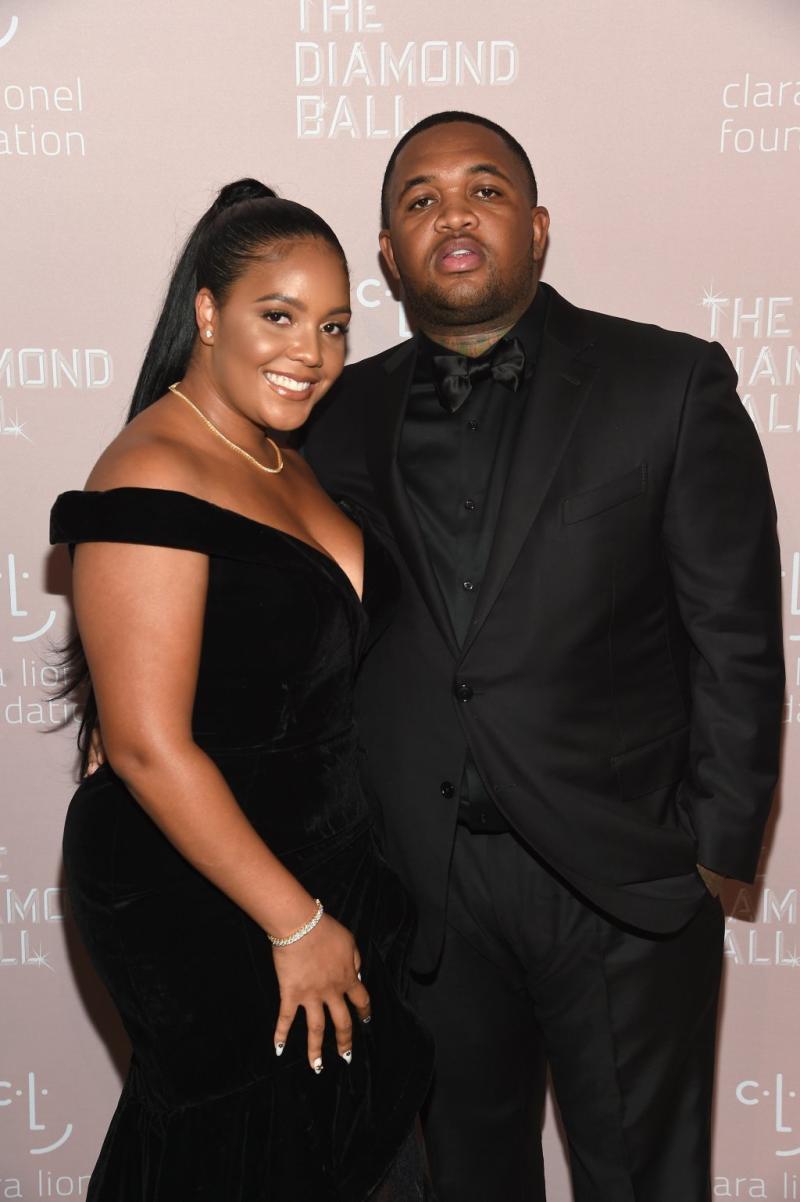 Net Worth
DJ Mustard had been able to make a lot of money, assets, and income through his DJing and music production. At the age of 29, his net worth is estimated to be approximately $8 million.