Biography
When it comes to rapping and hip-hop music, 2 Chainz is one of the rappers who comes into one's mind. His real name is Tauheed Epps, and he is an African-American rapper. Chainz was born in College Park, Georgia on 12th of September, 1977.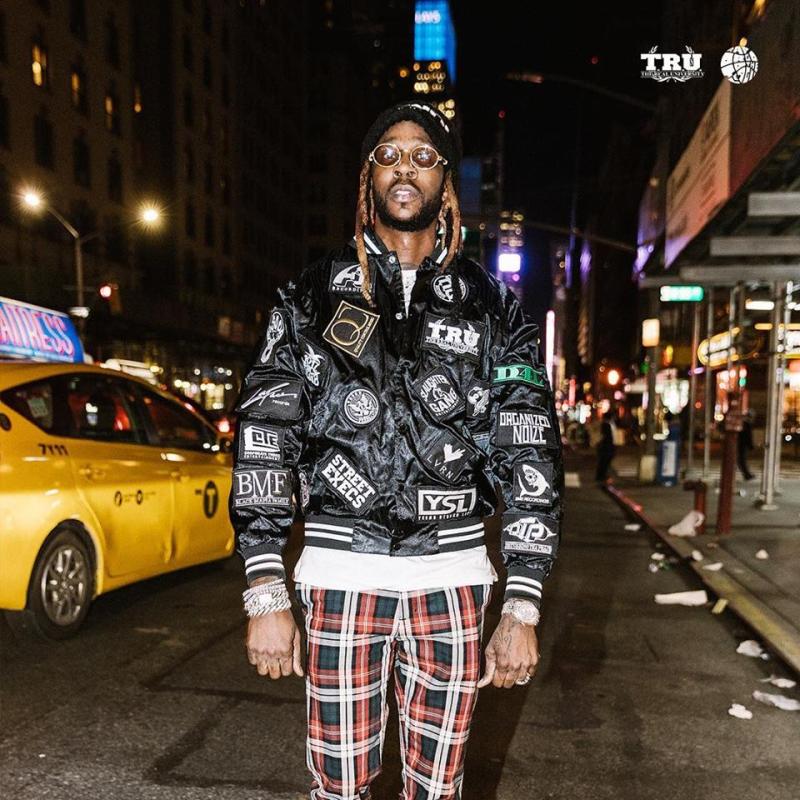 About
Chainz came into the limelight due to his first ever studio album which sold around 147K copies within the first week of release, and since then Chainz has become one of the best rappers which America has ever seen. Chainz is also fortunate enough to have won one Grammy award. However, he has been nominated around six times for the Grammys.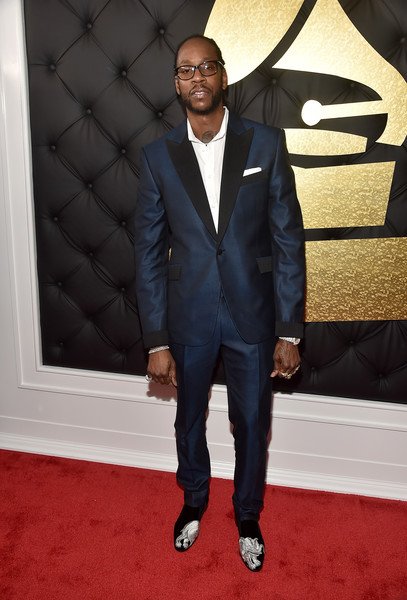 Chainz is someone who did not have a very easy childhood because his father mostly remained in prison, and therefore, his mother raised him. He got his education from the North Clayton High School even though he was an excellent student still he used to sell drugs in his school. He also went to Alabama State University for higher education, but later on, he shifted to the Virginia State University.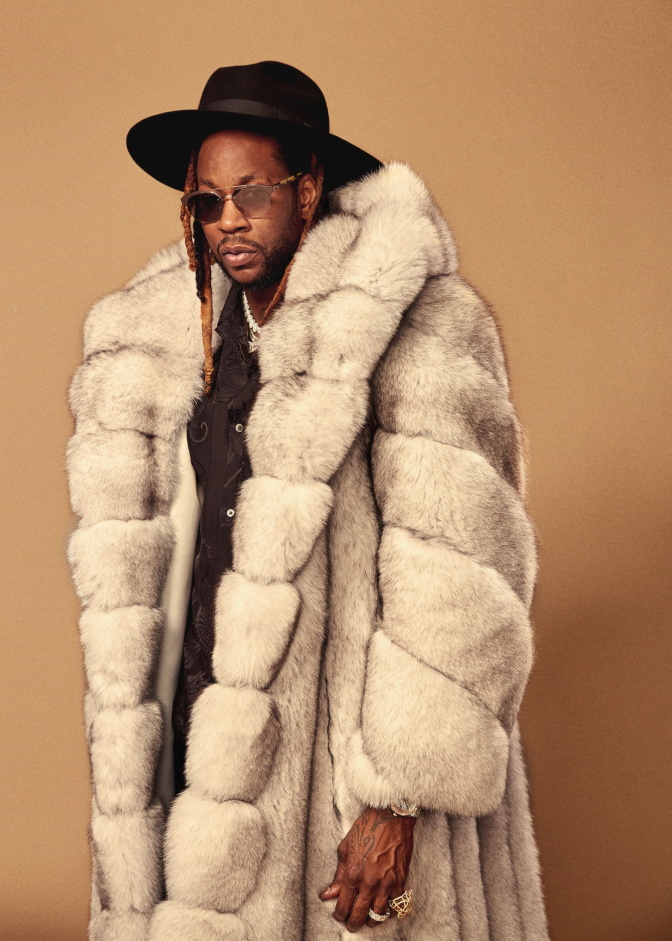 Rap Career
Chainz started his career as a rapper along with his close childhood friend, and they formed a hip hop band named "Playaz Circle." Chainz and his friend released their first album "Supply & Demand," and due to lack of resources, the album did not have any marketing and hence resulted in no success.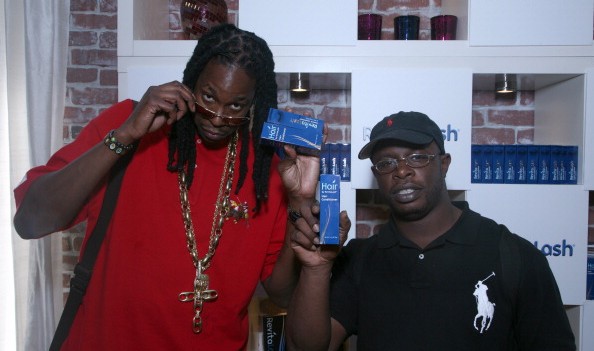 Chainz did not lose his sight from greatness and launched another album later on by the title of "T.R.U.E. The story" and this was a studio album. Even though it was his debut album, still it was so good that it topped the U.S Billboard 200. In the first week, his album sold 147K copies. As we have mentioned before that Chainz has won a Grammy award, and he won it due to his song "No Problem," and as of now, this song has over 142M views on YouTube.
His fifth and the latest studio album is "Rap or Go to the league" which released in the month of March 2019. Chainz has also won a Soul Train Award for the Best Hip Hop Song of the Year, thanks to his song 'Mercy.'
Personal life
Chainz is married to Kesha Ward, and the marriage took place in 2018. Both of them have three children, among which one is a son, and the other two are daughters. Like many other rappers, Chainz also got himself into trouble when he was arrested in 2013 at the Los Angeles International Airport due to the possession of promethazine and marijuana. However, such acts have not altered his fame as his fans still cheer for him.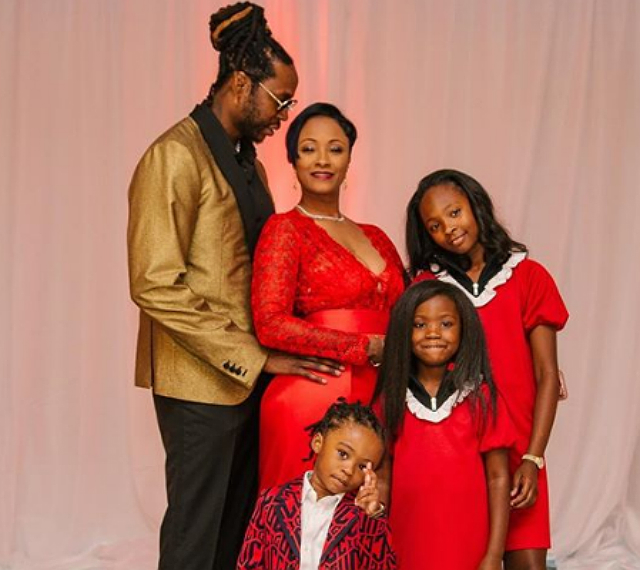 Net Worth
According to many trustworthy websites, Chainz's net worth is a whopping $6 million and he has collected all of it due to his rap career.