Biography
Asap Rocky is a popular American rapper born as Rakim Mayers in October 1988. The rapper is however quite popular across other circles with a very lucrative modeling and movie acting career. His music career however launched off with a bang after an impressive mixtape release in 2011. He is also popularly known as Lord Flacko in directing circles.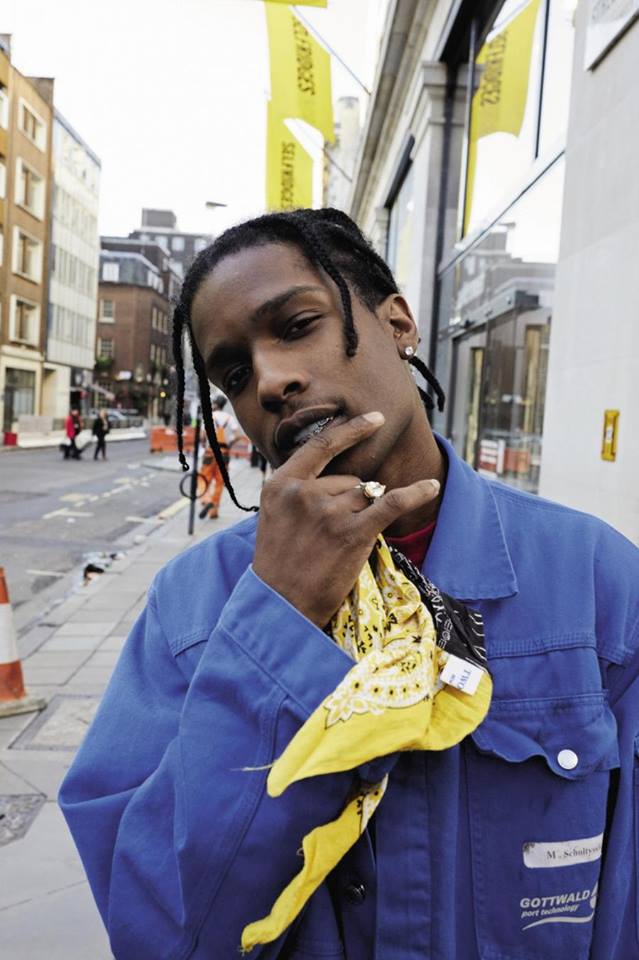 About
The rapper was born to an African American mom and a father of Barbados origin in New York, Harlem. He had 2 siblings, a boy and a girl. The family exposed him to hip hop rapping at a young age of about 9 and he was even named after a brother of the old time hip-hop stars Eric & Rakim.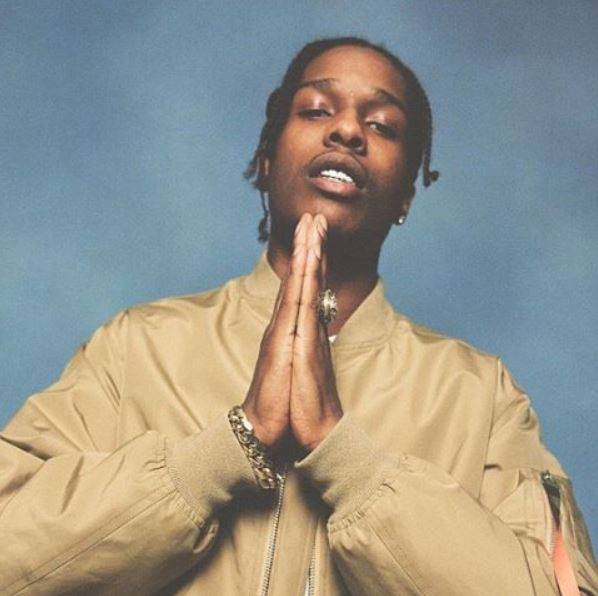 He has continued to rap with family considering his Mob member cousin Nast. After moving to Pennsylvania, he started to take the rapping more serious and the eventual incarceration of his father and the following death of both his father and mentoring brother drove him to rap even more as an honor to them.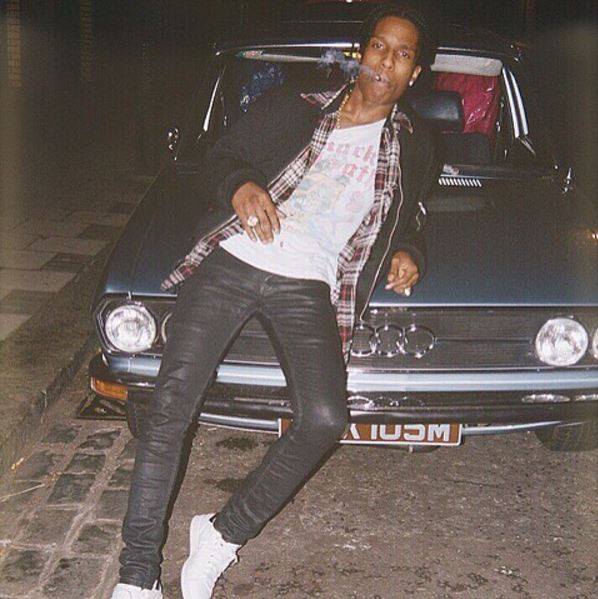 Hip-hop Career
After the extremely well received mix tape in 2011, Rakim attracted the attention of big time producers including the label Polo GM and even Sony Ent. Less than two years later, Asap managed to release his very first album titled Long live which was an instant hit and managed to find its way to the top of the Prestigious Billboard 200 listing. He followed this impressive performance shortly afterwards with another album titled Long Last in 2015 which again followed the trend of topping the Billboard list.
Movie Career
Rocky has also tried his talents in acting with his best work being his role in the 2015 movie, Dope. He has gone on to do several other movie stints with supporting roles.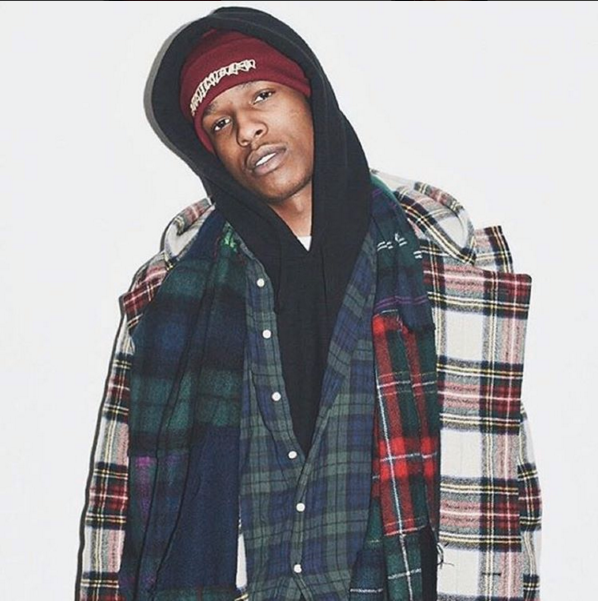 Business Ventures
After gaining popularity, the rapper quickly established a trendy clothing label named after his stage name A$AP. The following year, he made another partnership with GUESS which saw him expanding his business despite capital constraints. A 2017 deal however saw the rapper securing even more financing from Sony for expanding his company.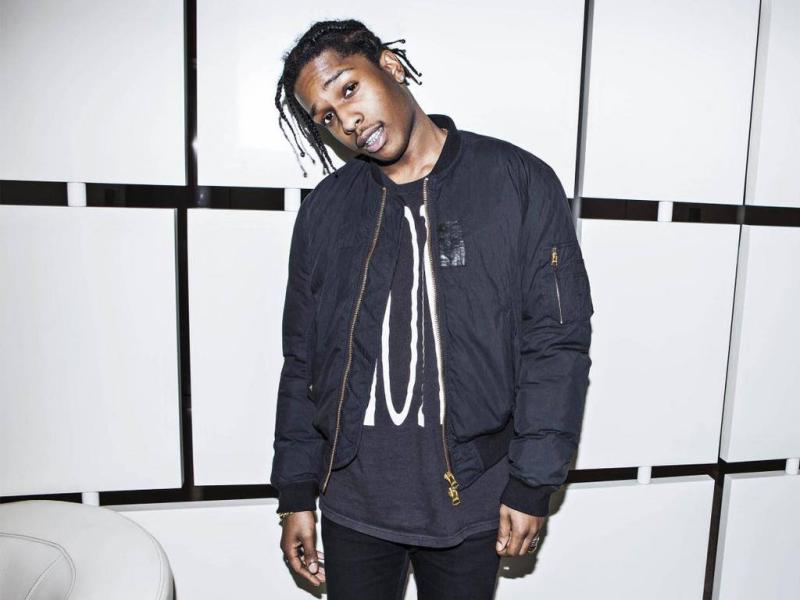 Personal Life
Asap grew up in a tough neighborhood. His own sister tragically died of a drug overdose in 2016 which was a remnant of their ghetto upbringing. The rapper also made headlines after an assault charge saw him being arrested in 2019 while in Sweden. Rocky became involved with the female rapper Iggy Azalea in 2011 after a brief interaction that was kept hush but the two did not last long.
Net Worth
Rakim has been estimated to have a net worth of $6 million with the bulk of his wealth being earned from his rapping career. He however also makes quite a handsome earning from his modeling, acting and directing interests. The rapper's business engagements have also paid off quite well and all in all his yearly earnings sum up to a staggering $1 million.