Biography
Mozzy's real name is Timothy Patterson, and he is quite a famous American rapper and record producer. He was born on the 24th of June, 1987 in the city of Sacramento, California in the US.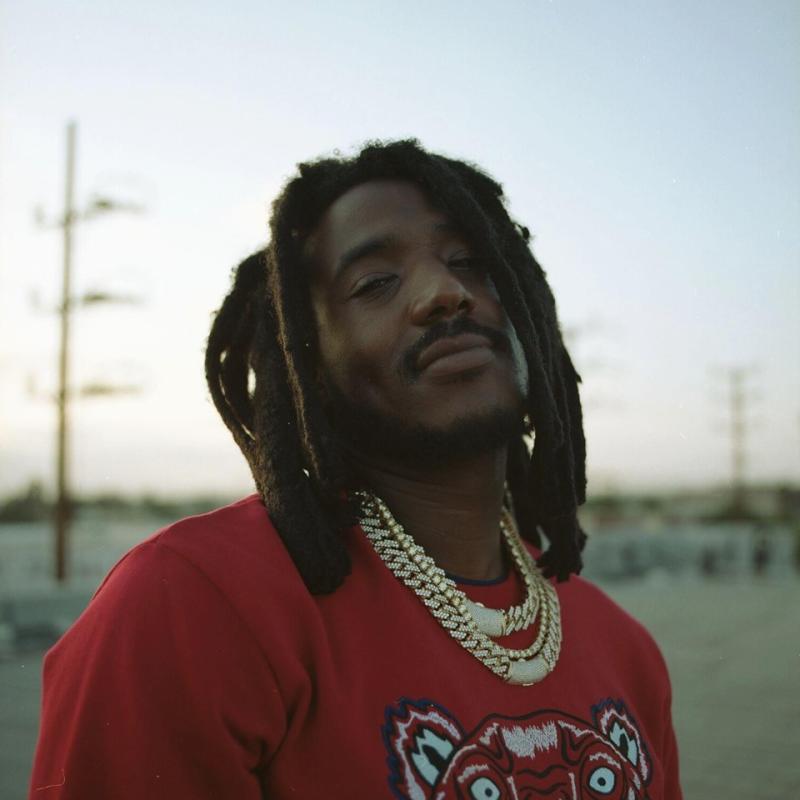 Quick Bio
Mozzy had a very rough childhood because his father was mostly inside a prison due to his criminal activities and not only this, his mother was also a drug addict, and he did not have proper nourishment.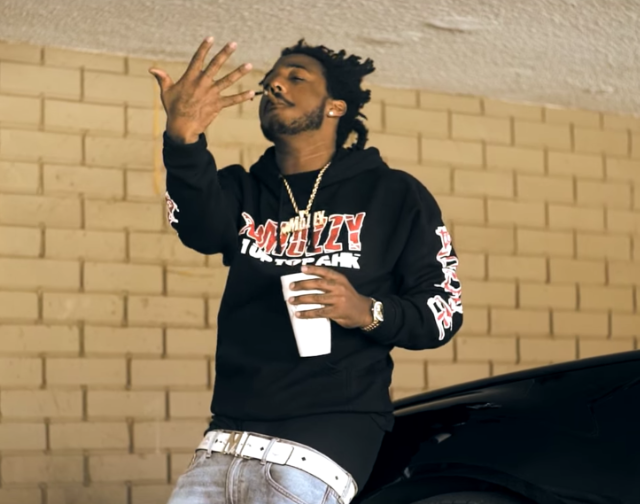 Due to such circumstances, his grandmother raised him in the neighborhood of Oak Park. Thanks to his grandmother, he was admitted to the local high school of Sacramento, but he did not like to study, and therefore he dropped out of the school and did not complete his diploma. However, he completed his GED.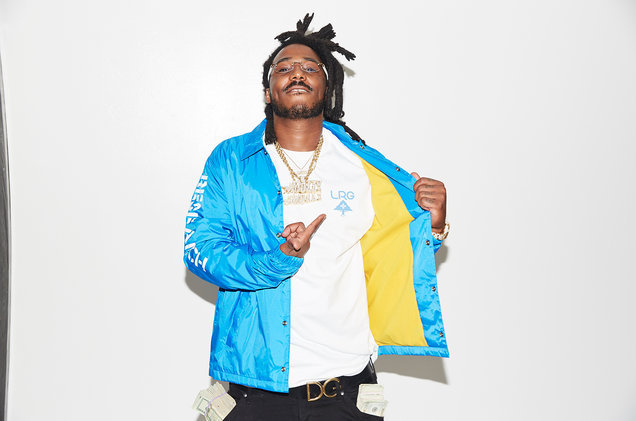 Rap Career
In 2004, Mozzy decided to convert his local rapping stints into more professional work and therefore, he began his career in this year. Moniker Lil Tim guided Mozzy in establishing his career. In the initial days of his career, he mostly did gospel rap. In 2010, he decided to leave his mark in the industry. Therefore, he released a song called 'U Ain't Ready Like Dat.'
He converted his name to Mozzy from his real name during 2011. He announced his name with a bang in his 2011 album 'Money Means Mozzy.' The year 2013 turned out to be an excellent year for Mozzy because he launched his mixtape 'The Tonite Show' in which the host was Dj fresh. The success from 2013 moves onto the year 2014 because he launched another three albums in 2014 titled as 'Free Mozzy,' 'Goonbody Embodiment' etc.
Similarly, he launched another three albums in 2015. His albums in 2015 were very successful, and Black Market Records released these albums for him. The year 2015 was a successful one for him, and this can be proved by seeing the remarks which the popular magazines such as the Rolling Stones and Complex magazine left for him.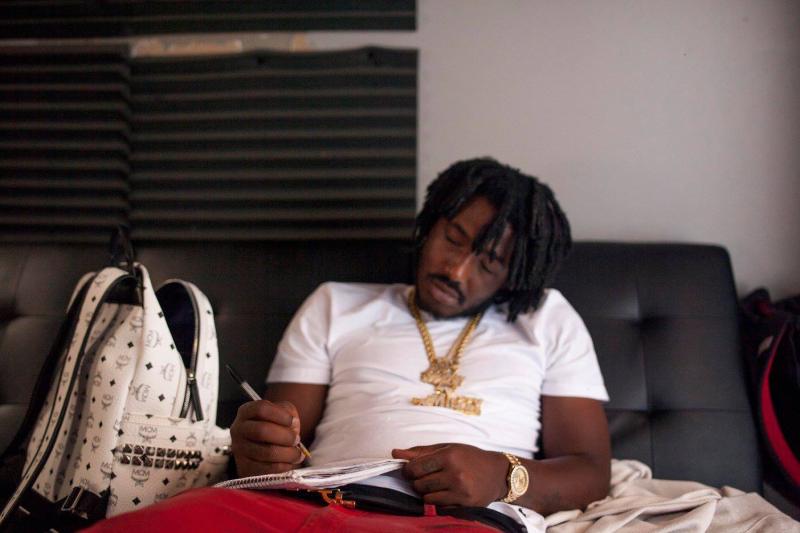 Following the success in the year, 2015 Mozzy entered in the year 2016 with a bang too and established his own label company known as 'Mozzy Records.' He announced the partnership of his company with the popular company Empire Distribution. In the same year (2016) he released his album 'Mandatory Check' which was placed on the seventh number on the Billboard charts of rapping.
Personal life
Mozzy is from the African-American descent, and his height is 5ft 7in. There has not been any report regarding his relationships looks like the rapper wants to keep that side of his behind the curtains.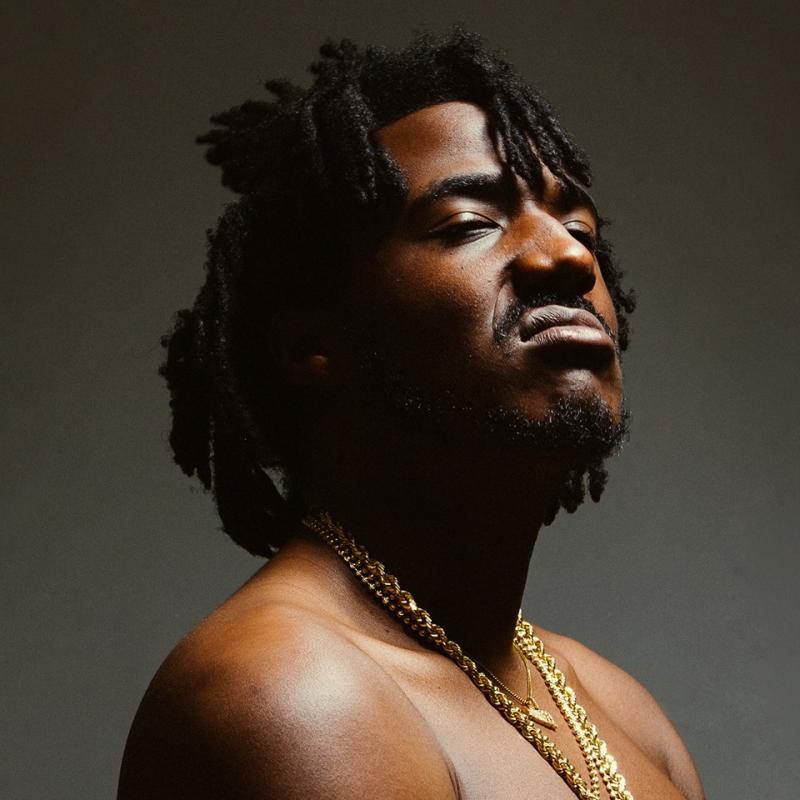 Legal Issues
Due to his rough childhood, he has developed some rough side of his own as well because he has been arrested a lot of times in the span of three years from the year 2005 to the year 2008. His has multiple charges on him, ranging from fraud and illegal usage of a firearm.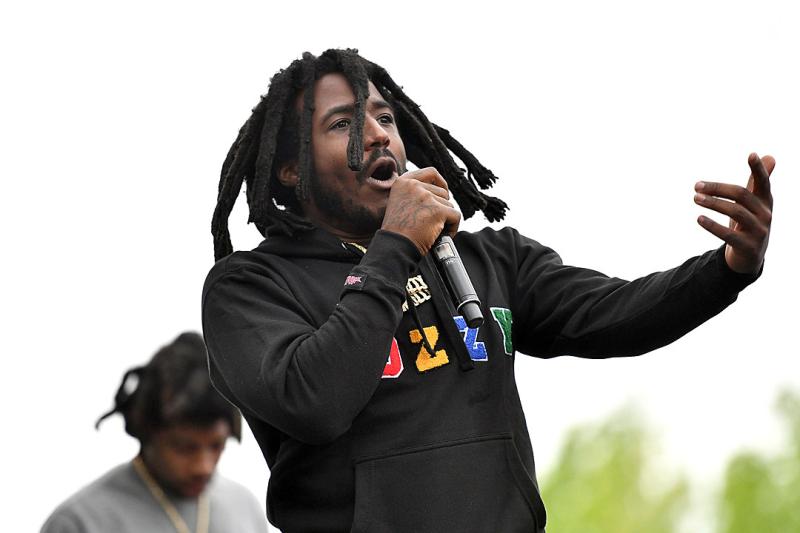 Net Worth
According to most of the top sites, Mozzy has a total net worth of $750,000 and most of his earnings come from his shows, YouTube videos, album sales, and also from his online store which sells his customized merchandise like shoes, t-shirts, and cups.