Biography
Ugly God is an African American rapper, songwriter and producer. He is rated as one of the finest artists who are disciplined and focused on his quest to get himself recognition in the world of entertainment. He was born in Indiana, the United States on the 19th of September in the year 1996.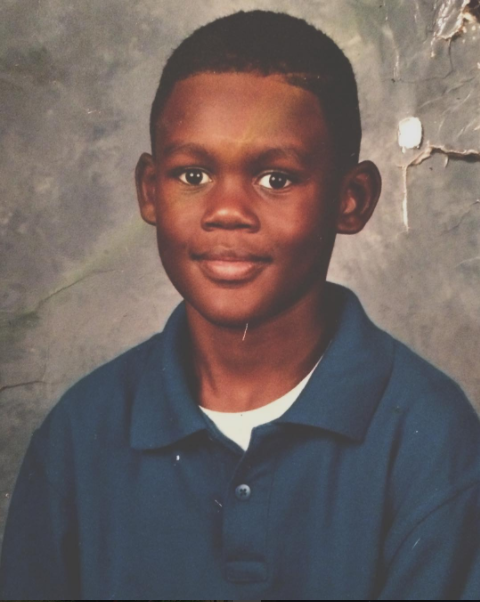 His registered name at birth was Royce Davison. He has gotten recognition for the release of his single: 'Water' which rose to the enviable position of being certified as platinum on the chart.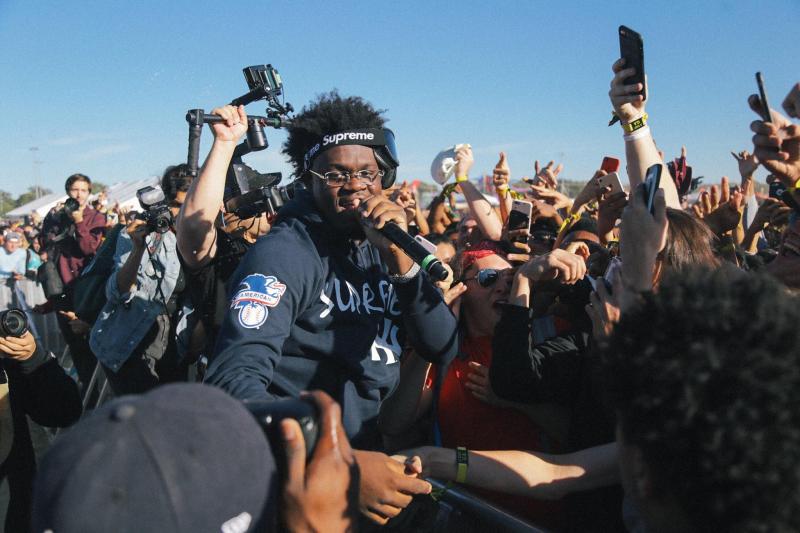 Quick Bio
Ugly God has kept details about the names of his parents out of the public for now. It is however known that he is an Afro-American. After a few months after his birth, the parents with moved from Indiana to Cleveland, Ohio. They again moved Ohio and then to Houston after two years of being in Ohio. For most of his adult life, he spent that in Houston.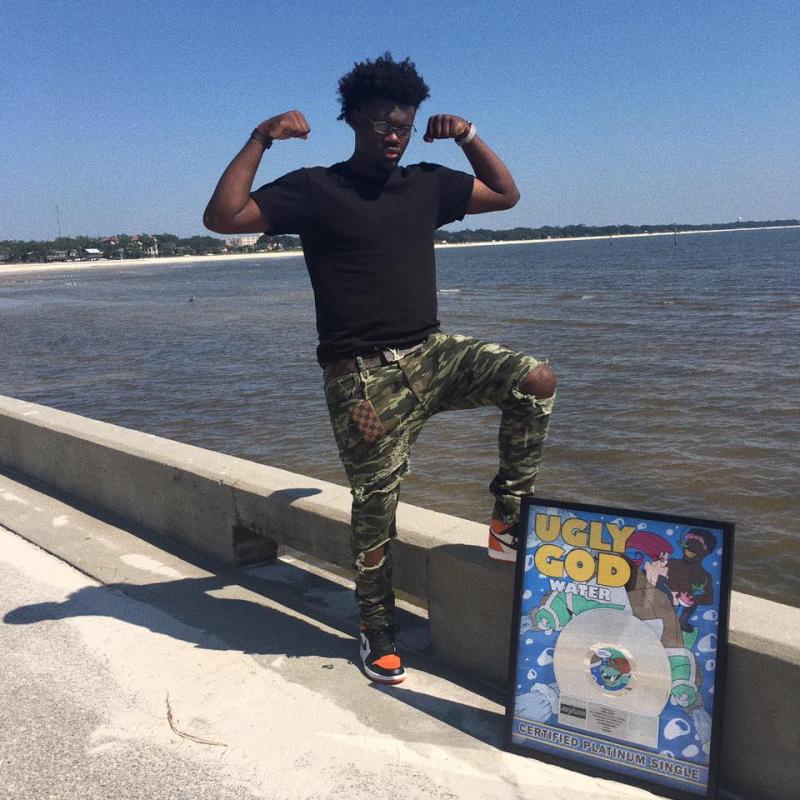 He was at the University of Southern Mississippi as a student from where he kick-started his profession as a rapper. He enrolled as a computer engineer at the university but the allure of music made him abandon his line of academic pursuit for music.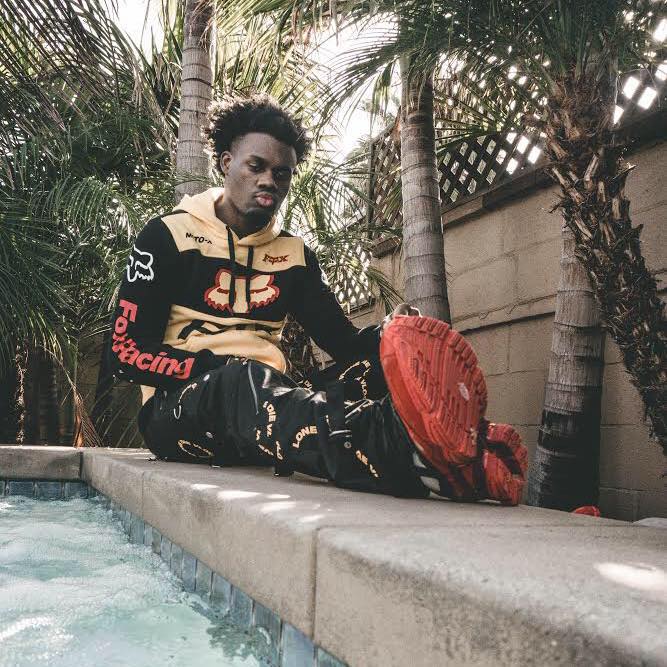 According to the stats, he is not yet officially married but he has publicly let the world know that he is dating Edith who goes by the name Uglygoddess on her Instagram account. He has managed to keep himself away from scandals that are a lot of celebrities in his shoes- at least for now.
Career
The first debut single of Ugly God after he left a career in engineering for music was titled: 'Water' which was first premiered in March of 2016 via his SoundCloud account. It was released later in the year by Asylum Records. It was an instant hit going by the success recorded by the song.
In 2017, he followed it another hit: Fuck Ugly God in June of 2017. The commercial debut mixtape of Ugly God was released on August 4th, 2017 and it was titled: The Booty Tape.
He released an extended play: 'Just a Lil Something' to herald his album titled: Bumps and Bruises. He is very thorough in his approach to business and has collaborated with several artists to produce albums that have become widely accepted by the majority of fans worldwide.
Net worth
He is still relatively new in the act; with less than five years in the notch and a net worth estimated at around $300,000 he has done handsomely well so far. He made the bulk of his earnings through several live shows.