Biography
Young Jeezy is a professional American rapper and actor. He was born in Columbia, South Carolina on September 28, 1977. His real name is Jay Wayne Jenkins. Young Jenkins wasn't able to experience a perfect life, he even described it as empty. When he was still at a young age, after the separation of his parents, he lived in different places with different people. Jenkins first moved to Atlanta, Georgia, then to Hawkinsville, and then to Macon.
Where was Young Jeezy Born and Raised?
While he was at Macon, Ga, he was exposed to the different unwanted influences such as some Crip gang member. He was even once associated himself to them. But his life was not all about those Crips, he also meets and become associated with the person who helped him build his career, Kinky B.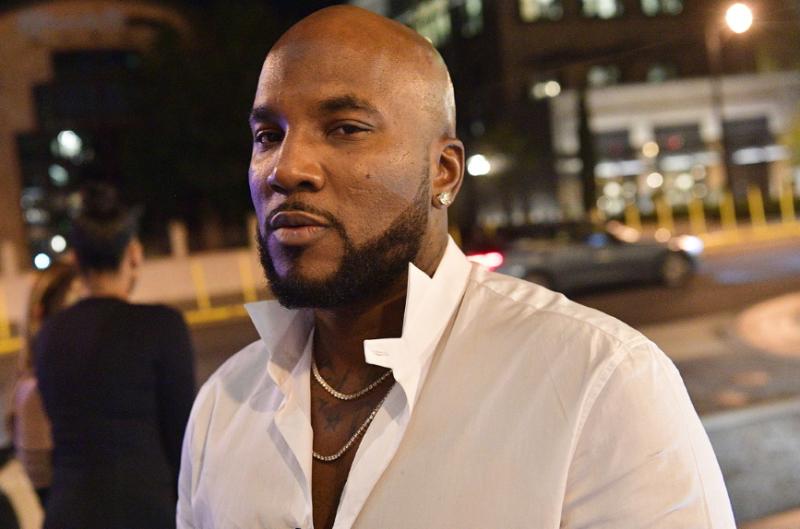 In the year 2001, Jenkins was already making his music and releasing his album. He was able to release 10 albums and numerous singles. His famous released album is Thuggin' Under the Influence (T.U.I.) while few of his successful singles are Soul Survivor, I Luv It, Go Getta, and Put On. He also featured different famous artists such as Akon, R. Kelly, and Kanye West. Aside from making his music, Jenkins also appeared in several hip hop and R&B singles such as "Say" by Christina Milian, "I'm So Paid" by Akon, "Hard" by Rihanna, and "Love This Club" by Usher.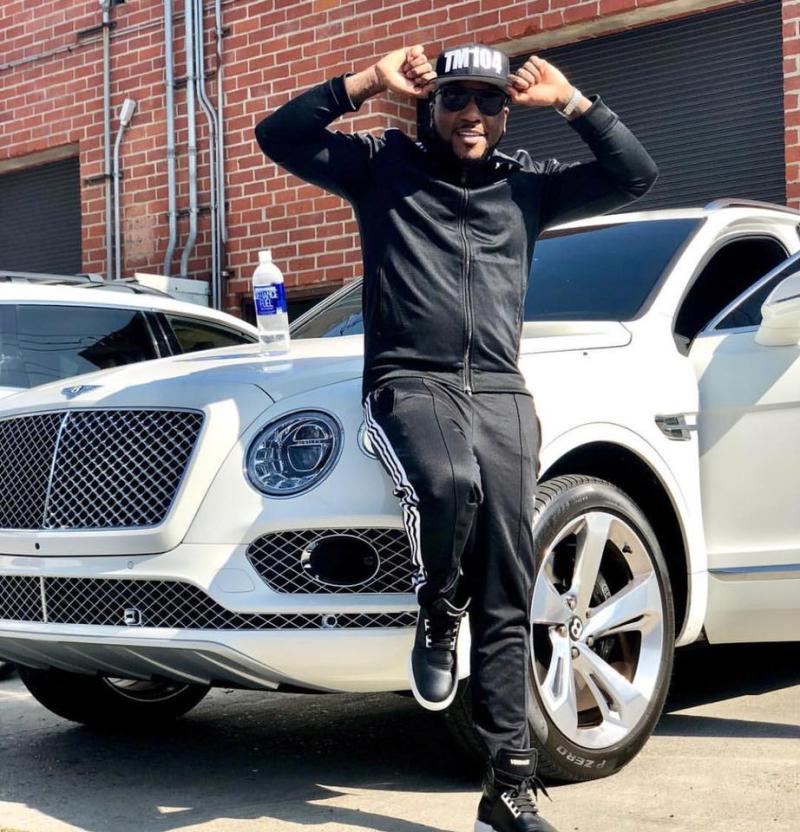 Jenkins become big time in the music industry in 2004 when he signed a contract with Def Jam Recordings. His debut album let's Get It: Thug Motivation 101, debuted at #2 on the billboard. It was certified as Platinum after selling around 172,000 copies in just a week.
He was one of the pioneers of trap music together with T.I. and Gucci Mane. They were the one who exerted great efforts to make such genre popular to the public.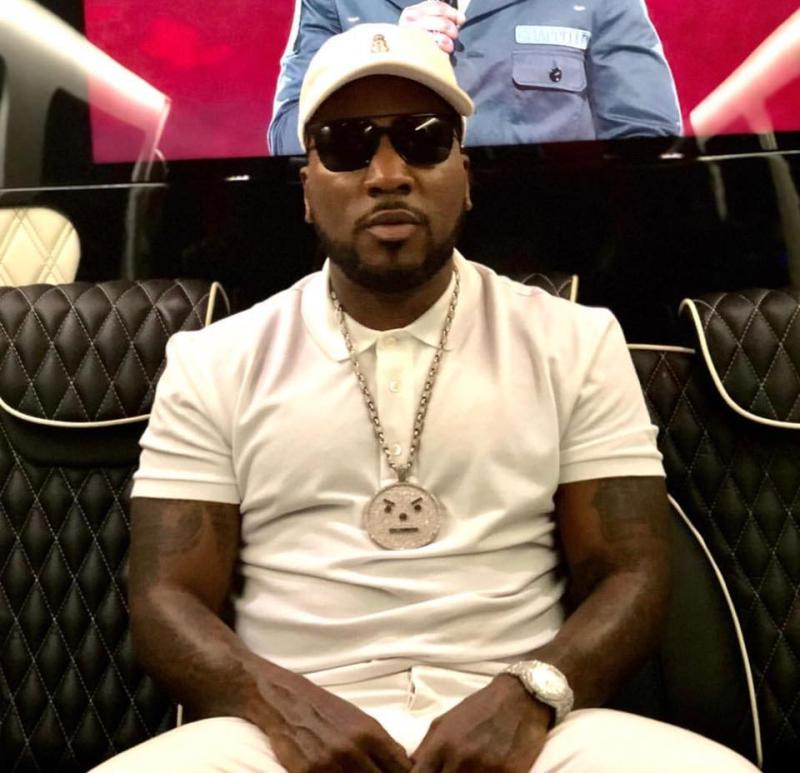 About
Young Jeezy was born in Columbia, South Carolina. His parents were not married and soon got separated after his birth. His mother took him to Georgia and raised him there. But due to financial difficulties, he was always juggled between family members.
Rap Career
Jeezy released his major-label debut album entitled 'Thuggin' Under the Influence in 2001. Two years after, he released his second album entitled 'Come Shop wit Me' which featured new songs and some songs from his previous album. After the release of his second album, he decided to join forces with the group Boyz n da Hood and signed with the Bad Boy Records. His contract with Bad Boy Records made him became part of the groups' album which was released on June 2005.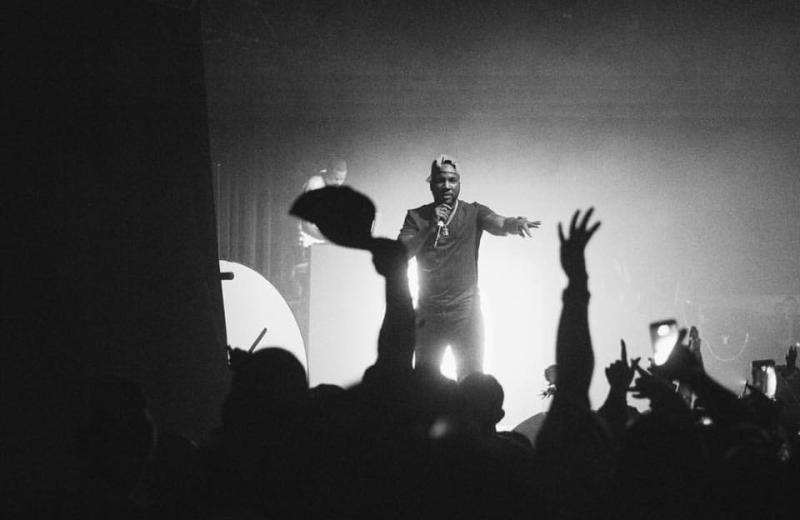 Few months after the release of their album, he left Bad Boy Records and signed with Def Ham Records. He focused on making his music which leads to his release of two singles 'And Then What' and 'Soul Survivor' and an album entitled 'Let's Get It: Thug Motivation 101'. His single, 'And Then What', reached No. 67 while the other one, 'Let's Get It reached No. 4 both in Billboard's Hot 100. Meanwhile, his album was able to reach No. 2 in Billboards 200.
Also in 2005, he was featured in some of the music of Boyz n da Hood and Gucci Mane but it was also the year where he decided to quit Boyz n da Hood and create his new group named U.S.D.A (United Street Dopeboyz of America).
In 2006, Jezzy released his second major-label album entitled 'The Inspiration'. The album was able to sell over 352,000 copies on the first week, certified Platinum by RIAA, and topped Billboard 200. His recently formed group, U.S.D.A., released their first album on 2007 entitled 'Cold Summer'. The said album debuted No. 4 on the Billboard 200 sold over 95,000 copies on the first week, and peaked number 1 in both US R&B and US Rap.
On September 2008, Jeezy released his third studio album entitled 'Recession'. The album topped Billboard 200 together with 260,000 copies sold on the first week and a gold certification by RIAA. It also earned Jeezy a Grammy Award nomination for Best Rap Performance by a duo.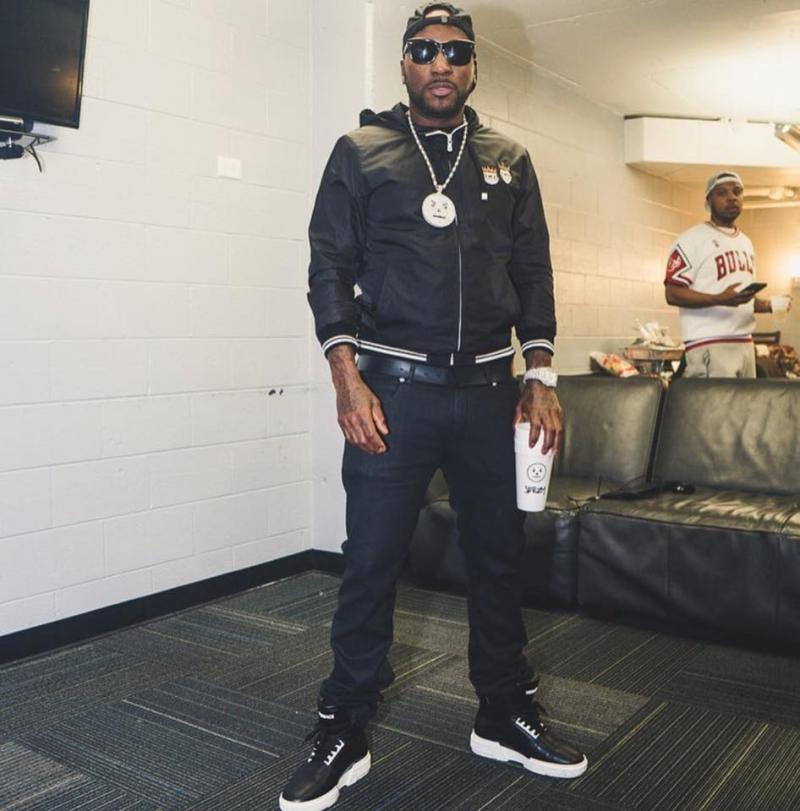 Singles that can be found on his album are 'Put On', 'Vacation', 'Crazy World', 'My President', and 'Who Dat'. Various famous artists are featured in this album such as Kanye West, Nas, and Shawty Redd. Moreover, he was also featured in some songs by different artists such as Usher, Akon, and Ciara.
On the succeeding years, he was able to release few singles such as 'In My Life' on 2013, 'Me OK' and 'Seen It All' in 2014, and 'Church in the Streets' and four other singles in 2015. He also released an album entitled 'Trap or Die 3' on October 2016.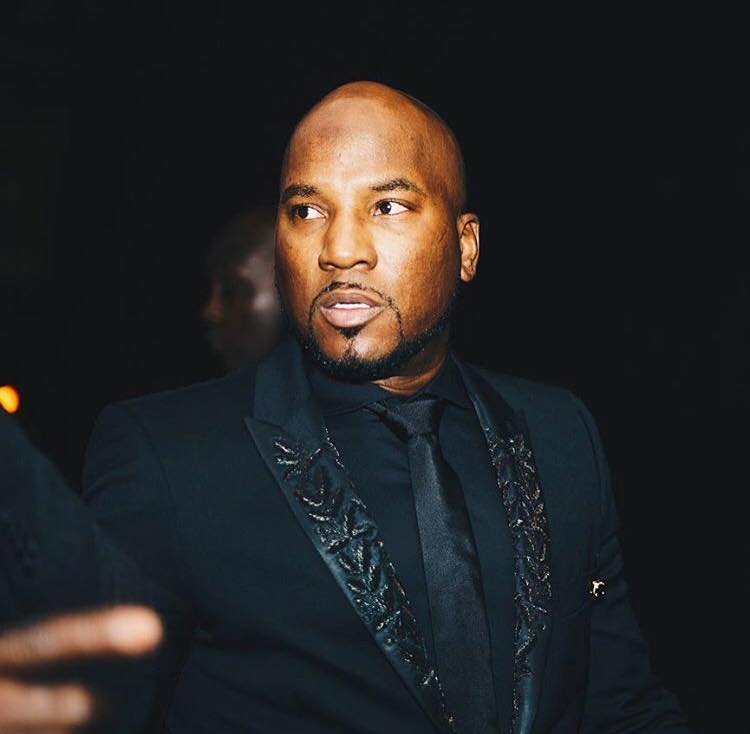 Personal Life
Young Jeezy has two sons named Jadarius Jenkins and Shyheim Jenkins. On October 2005, the mother of his 9-year-old used the act of Jeezy for child support. She even stated she has no money or any asset that could support the child. On 2014, Jeezy was arrested for alleged battery, false imprisonment, and terrorist threat after an alleged fight with his son in September 2012. He later filed a bond of $45,000.
Jeezy has also done some charitable acts. During Hurricane Katrina, plenty of people were heavily affected. To help the victims, he opened his house to them so that they can have a place to stay.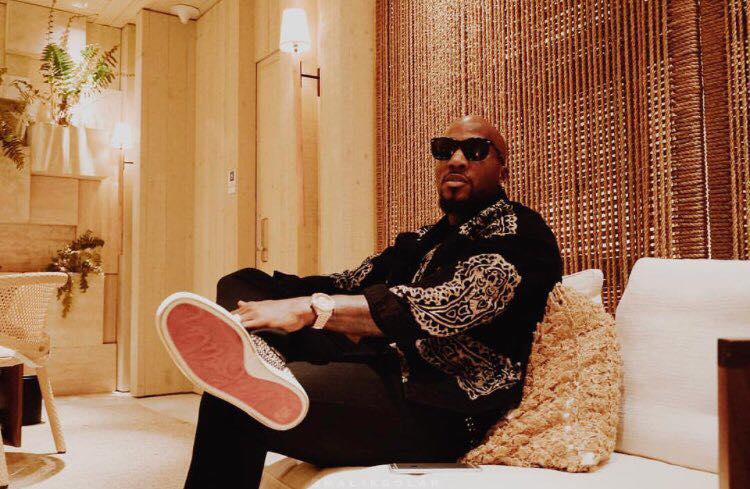 Legal Issues
Jeezy has been involved in several legal issues. On 2005, he was arrested after allegedly involved in a shooting incident in Miami Beach, Florida which was later dropped due to lack of evidence. On 2007, he encountered a life-changing situation when he destroyed his Bugatti Veyron after being hit by a taxi. According to him, this incident gave him "a new appreciation for life". On 2008, he was arrested for driving under influence. Finally, he was arrested in 2014 for false imprisonment and terrorist threat.
What is Young Jeezy's Net Worth?
The American rapper has an estimated net worth of $15 million. His wealth comes from his record deals and his songs.