Biography
Jamell Maurice Demons is an American rapper and singer. He is famous by his stage name, YNW Melly. The young aspiring star debuted in the music industry in 2014. He is a Taurus and was born in Gifford, Florida on the 1st of May 1999. He was raised in a poor family condition. He started singing and writing songs at the age of 5 when he was just a school going, boy. His talent was highly appraised by his friends and family.
He got himself into multiple criminal activities for which he went behind the bars. There, he had nothing to do, so he focused more on rapping and decided to make it his career. Most of his famous songs were composed in the jail. He also has a younger brother, YNW B Slime. Slime followed the steps of his elder brother and became a rapper. His song Mama Cry expressed about the struggles her mother has gone through to raise both of them.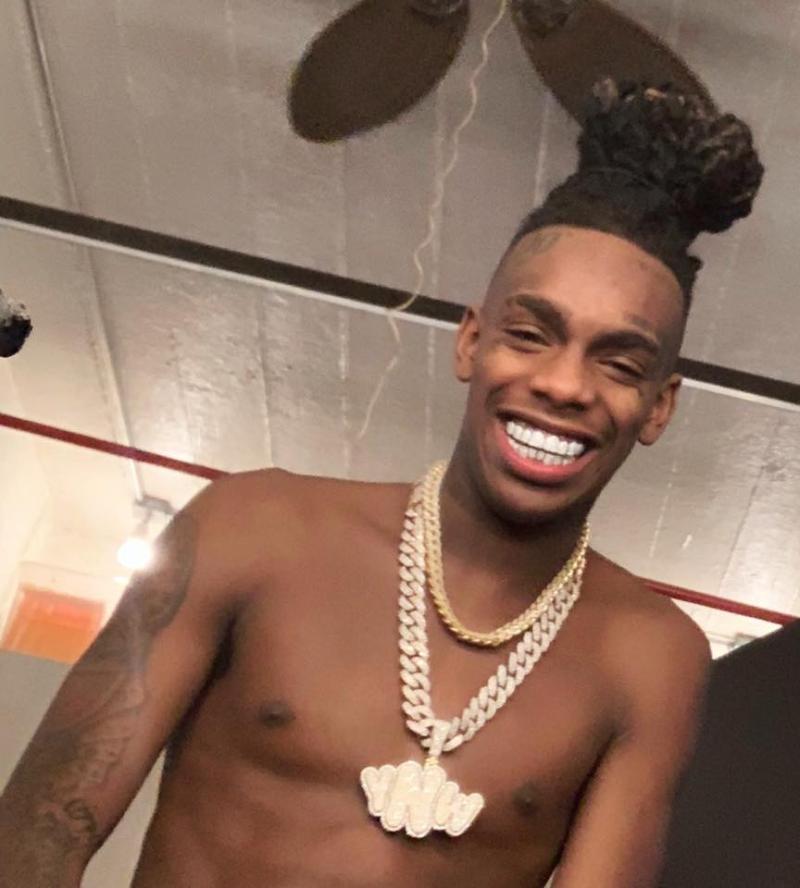 Who are YNW Melly's parents?
Jamell Maurice Demons was born to a native Ohio couple of Jamie Demon and Donte Taylor. He was brought up by his single mother and has never felt the actual love of a father in his life. When his mother Jamie Demon was a school going 14-year-old teenager, she got pregnant with Melly. She gave birth to a baby boy when she was in the 9th standard. Due to unacceptance from the society and fear of being called a single mother, Jamie moved to a poorer area of Gifford, away from her relatives. She struggled very hard to raise a child alone and many times she had no money to pay rent even.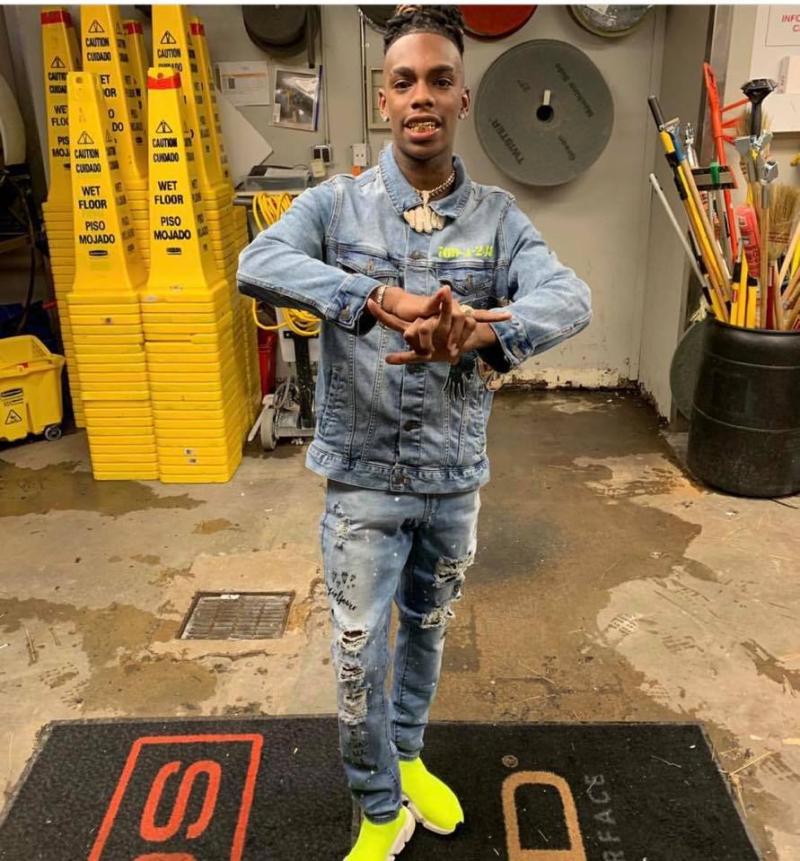 He is very attached to her mother because of the sacrifice she has given in raising him. He said in an interview that, 'I owe this life to my mom, as I couldn't have survived without her. I have seen her crying, struggling and starving. All she did, just to raise me. She has made me who I am today."
Rap Career
He likes to write songs and some of them became a huge hit. He has a large fan following on SoundCloud as well. YNW Melly uses to upload his music on it before getting famous. Soon his rapping style with complementing art of songwriting made him popular in the local circle. He was also compared with Young Thug in his early days and that what motivated him to focus more on music.
When he was in high school, creating music and enjoying praises from the surrounding he got in an unnecessary problem. He was linked in a shootout and was allegedly charge for it. He was sent to prison where he became more focus about his career as a rapper. He has written many songs behind the bars.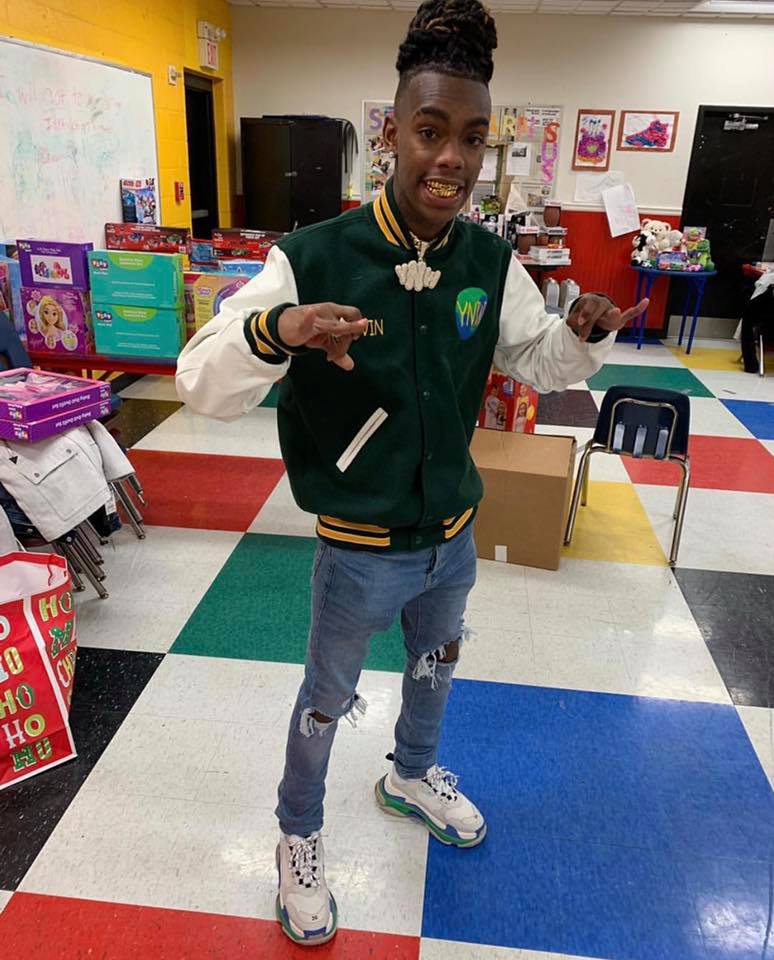 As a songwriter, his lyrics were mostly based on his real experience. Growing up in poverty with single mother and ugly surroundings and ending up in jail at a very young age. He has a quality of memorizing and usually don't write the lyrics. He said about his lyrics that, "I mostly don't write anywhere, it's always in mind".
Although whatever he was composing and writing was based on reality, but this bitter truth leads him into trouble. One of his singles was having murder fantasies, which was also read by the judge during the court session. He sentenced him for violation of the rules.
His famous songs include Murder on My Mind, 223's and Mixed Personalities but the list has many more. Before getting famous he used to ask for Rice Krispy Cereal in return of his rapping from the people for his performance.
Is YNW Melly dating somebody?
The aspiring rapper from Florida says his relationship status as single. Yes, you read right! He claims to be single and has never found in any links or relationships. Although he has been found partying with friends very often. There is not even a single rumor of him for dating anymore. Either he is in waiting for the right girl to enter his life or maybe he has wisely kept her personal life away from the limelight. Well, let see how long it will take.
What is YNW Melly charged with?
In 2018, he posted news on social media for purchasing a mansion but it was a piece of bad luck, as soon after that, he was caught for possessing drugs. He has been arrested for the charge of murdering two of his friends. He refused all the charges and justified it on his official Instagram account that:
"No, I did not get locked up in Washington, but I am turning myself in today... a couple of months ago I lost my two brothers by violence and now the system wants to find justice... Unfortunately, a lot of rumors and lies are being said but no worries god is with me and my brother @ynw.bortlen and we want y'all to remember it's a ynw Family I love you″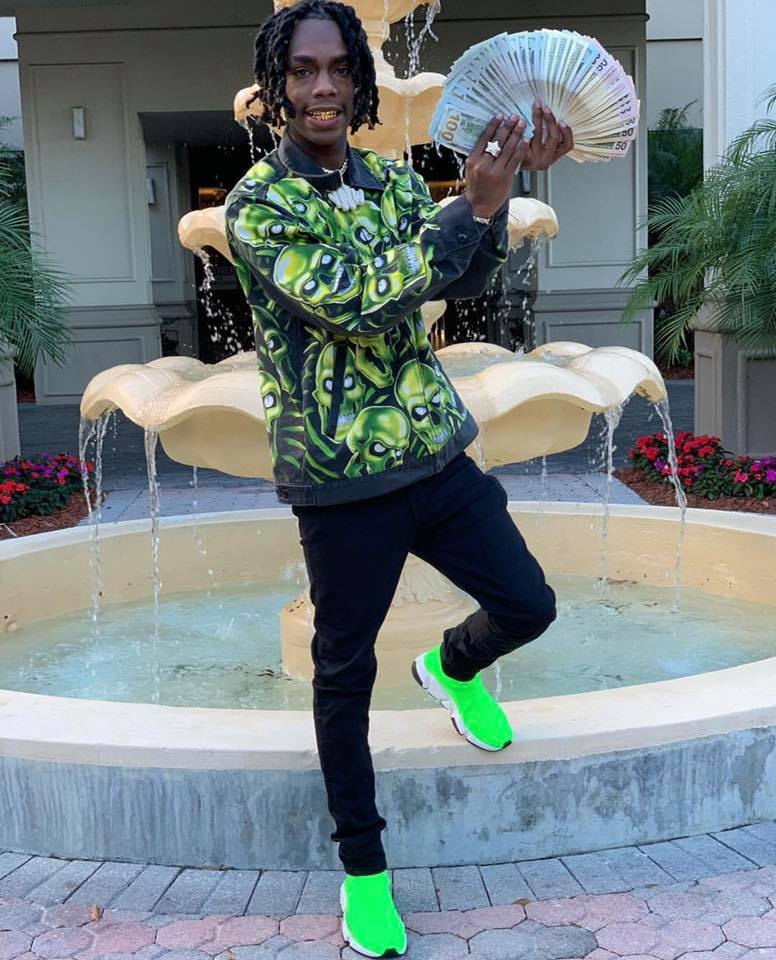 How much is YNW Melly's net worth?
According to the latest report, the net worth of the young rapper is approximately $150,000. He doesn't have any other source of income and his passion for music has made him fill his pockets. His skills and talent show that there is a long way to go and he can achieve great height in the music industry but unfortunately, the linking of his name in the criminal activities has surely made a negative effect on his life and his career.