Biography
Webster Gradney Jr. is professionally known by the mononym 'Webbie'. He is a talented rapper, actor, and songwriter from America. The Louisiana-based rap artist has signed a deal with Trill Entertainment label in 2003. Gradney came to prominence his hip hop hit 'Gimme that', which featured the famous star Bun B. He has successfully launched many great numbers including 'Swerve' and 'Bad Bitch'. Both of these songs featured on his second collaboration album titled 'Gangsta Musik'.
More than 320,000 copies of this album were sold in the United States only. People just loved listening to his compositions and lyrics. The Gangsta Musik is the collaborative album created by Webbie and Lil Boosie.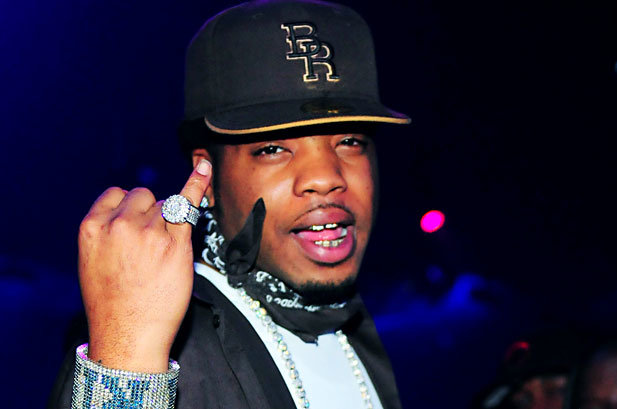 Webbie rolled out his second studio album with the caption 'Savage Life 2' at the beginning of 2008. One track from this album received critical acclaim in particular and it was titled 'Independent'. Famous music artists such as Lil Phat and Lil Boosie got featured in this music video. The star is also famous by the moniker 'Young Savage'. He worked on different music genres with Southern Hip Hop and Hip Hop on top. The talented artist is active in the professional music industry since 2001. He has successfully performed associated acts with Lil Phat, Lil Boosie, Young Jeezy, Foxx, and UGK.
The American rapper has worked under different prominent music labels such as RBC, Warner Brother Records, Trill, Atlantic Records, and Asylum Records. He has a pleasurable experience working with all records. He has launched six studio music albums under the same name 'Savage Life'. All albums have been differentiated by adding serial numbers. Furthermore, the artist has joined hands with other musicians for six hit collaboration albums. He has also appeared in more than a couple of documentaries Video Girl, On the Grind, and Savage Life to name a few.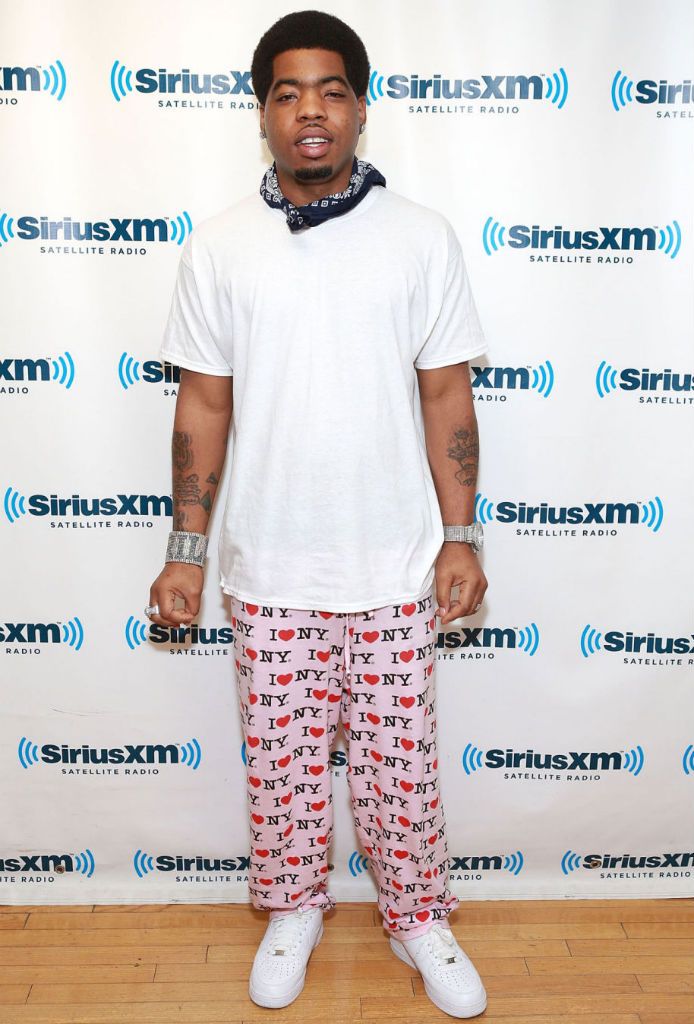 Who are Webbie's Mother and Father?
Webbie was born to very long parents in Baton Rouge, Louisiana. The rapper lost his mother at the age of nine. The rapper started to feel alone after losing his lovely mother. Father and grandmother of Webbie took the responsibility of his upbringing. The rapper started rhymes when he was just five years of age. He used to listen to other rap artists during his childhood. Some of his favorite starts were UGK, Master P, Geto Boys, and Eightball & MJG. The rapper has not shared much information about his parents and family background.
Rap Career
In 2001, Webbie took an amazing start by appearing on Lil Boosie's studio album titled 'For My Thugz'. He featured himself on single 'Gotta Get It'. Webbie joined hands with Boosie and both launched two collaboration albums titled 'Ghetto Stories' and 'Gangsta Musik' in 2003 and 2004 respectively. The rap star launched more than a few solo tracks.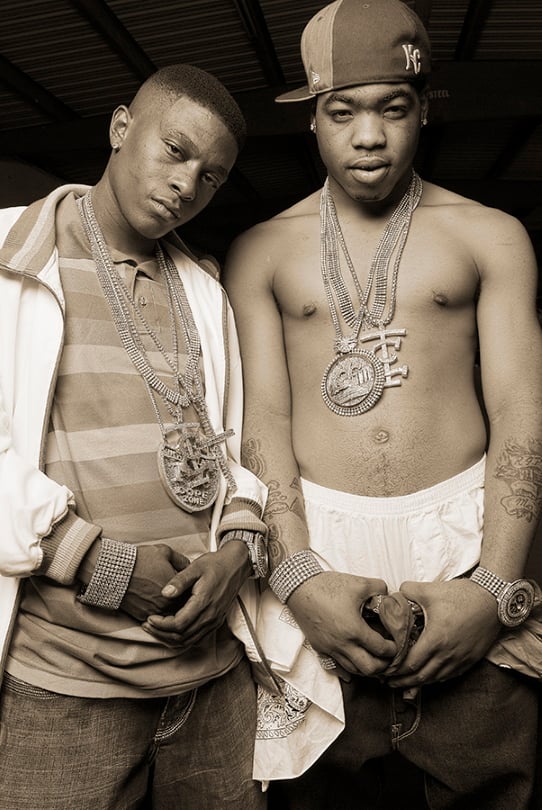 Webbie's first studio music album came out on July 5, 2005 with the title 'Savage Life'. It was launched through Trill Entertainment, Atlantic Records, and Asylum Records. One single titled 'Give Me That' turned out to be a massive hit from this debut music album. The music number received Gold certification by RIAA or Recording Industry Association America.
Rapper's second studio album was captioned 'Savage Life 2', which came out on about three years later on Feb 26, 2008. Music labels that helped Webbie in this fabulous launch were Atlantic Records, Asylum Records, and Trill Entertainment. The album made its way to secure 4th spot on the Billboard 200. Approximately 72000 copies of the 2nd album got sold just in the first week of the official launch.
Webbie's third studio launch was titled 'Savage Life 3', released on Nov 15, 2011. It reached 17th position on the Billboard 200. More than 30,000 copies of the album were sold in the first week. The rapper launched his fourth musical collection under the title 'Savage Life 4' on Nov 19, 2013. This album featured amazing guest appearances from stars Lloyd, Lil Phat, and Lil Trill. Webbie rolled out his 5th studio album 'Savage Life 5' in 2016. The latest album 'Savage Life 6' was released back in 2018.
Apart from his solo studio albums, he has worked in collaboration music projects with other music artists. The prominent collaborative works include 'Ghetto Stories', 'All or Nothing', 'Gangsta Musik', 'Trill Farm', and 'Gangsta Musik 2'.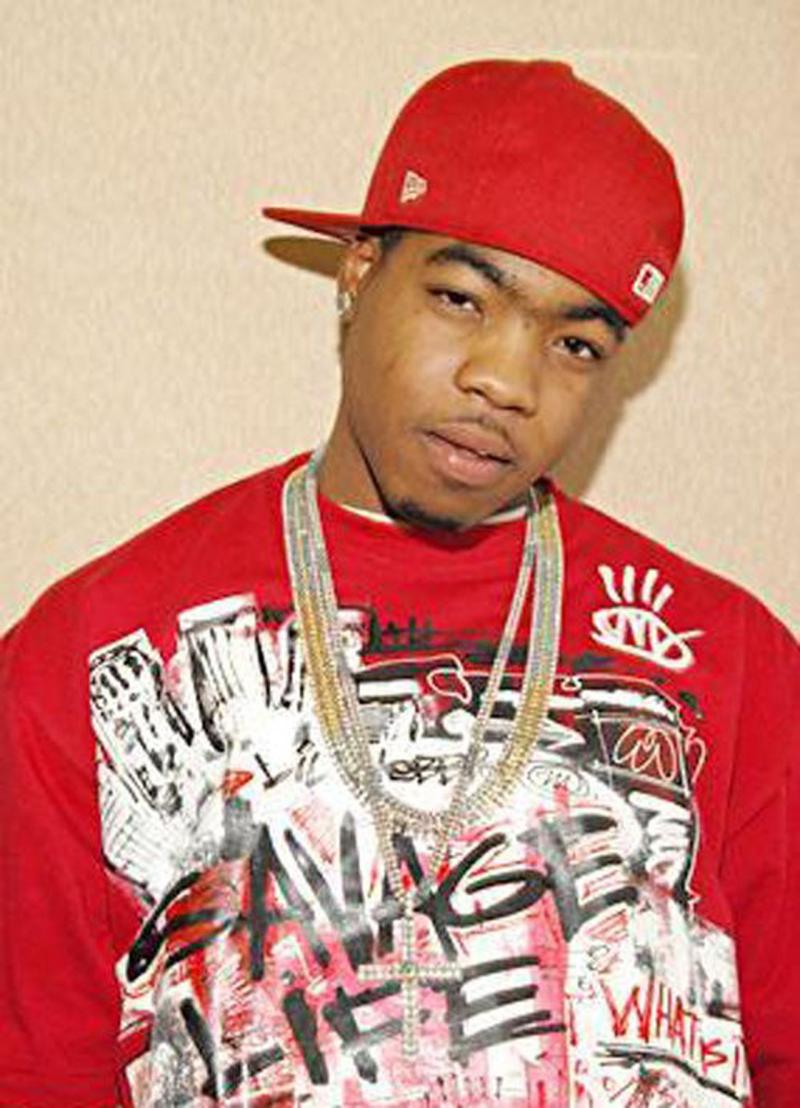 Who is Webbie Dating?
Webbie has been linked up with many beautiful girls in the past. He was arrested due to his involvement in an assault. According to alleged reports, Webbie attacked his girlfriend in a hotel room. The girl called the police and showed them her wounds and scars given by the rapper. The incident took place on Wed, July 5, 2017. Girlfriend of the star had severe bruises and deep wounds on her arms, back, and face. Webbie loves building new relationships with glamorous girls. He has been in secret relationships with many hidden women. According to some sources, he married La'Tondra Mays in 2005.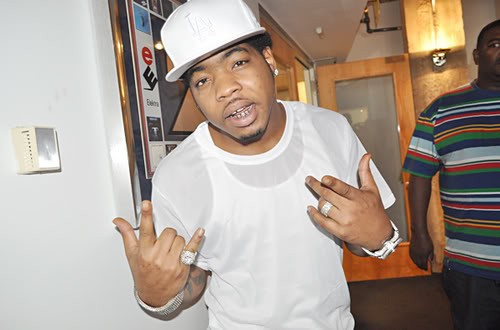 What is Webbie's Net Worth?
Webbie has successfully launched six-hit studio albums. Most of his albums were well-received even by critics. Furthermore, he has collaborated with other artists and released collaboration music albums. The fabulous artist has attended many amazing music concerts in different parts of the United States. According to the recent figures, he has a net worth of $2.5 Million. He loves living a luxurious lifestyle with friends and girlfriends. He has been spotted at eminent parties in different states of the country. The rapper loves to drive luxurious cars.