Biography
Pitbull, originally named Armando Christian Perez, is a professional singer, rapper, entrepreneur, brand ambassador, activist, philanthropist, and actor from the United States of America. He started his professional career at the beginning of the 2000s. He is popular for recording crunk, Latin hip hop, and reggaeton music genres. The guy has successful recorded dozens of music numbers under different labels. He launched his debut music album titled 'M.I.A.M.I' in association with TVT Records. Lil Jon was the executive producer for this fantastic collection of songs.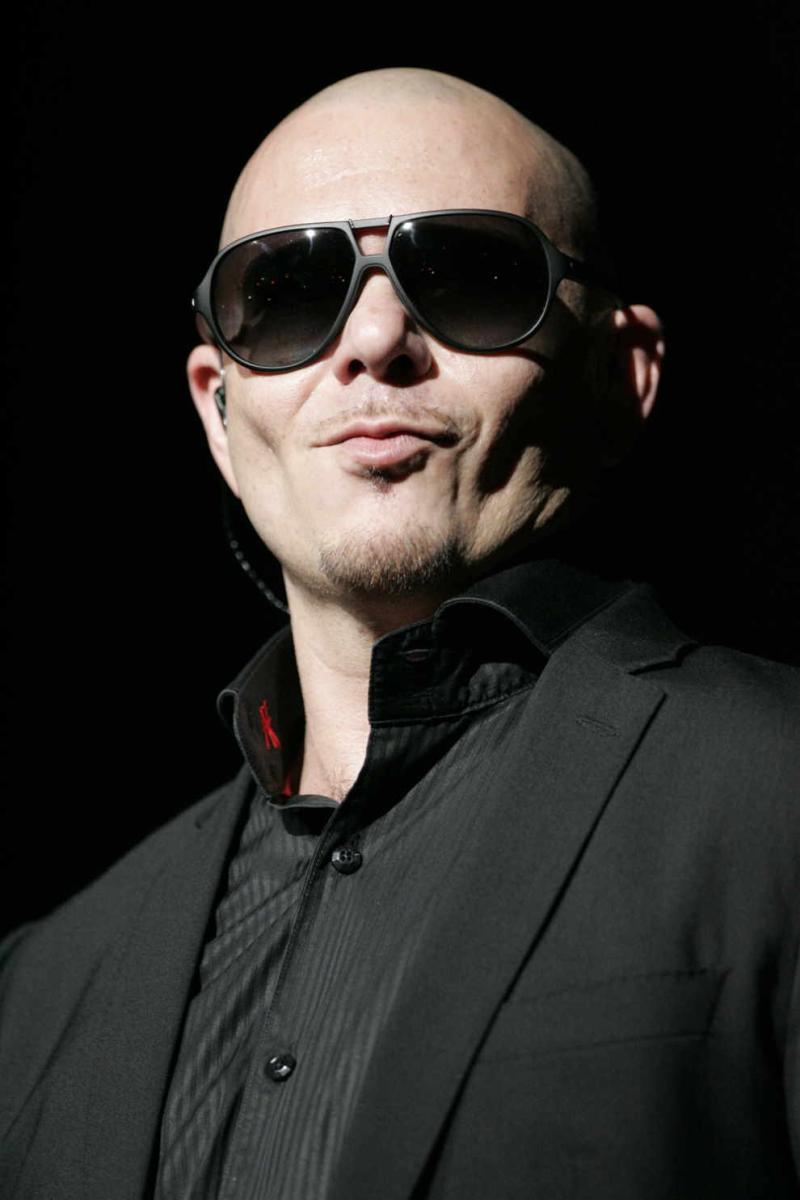 In 2006, the skillful artist released his next music album 'EI Mariel'. It featured production work from DJ Khaled, Diaz Brothers, Jim Jonsin, Lil Jon, and the Neptunes. A few songs from this particular album included fantastic guest appearances from Trick Daddy, Twista, and Lil Jon. He also released a Spanish version of this album for his Spanish fans. The third studio music album from Pitbull surfaced as 'The Boatlift' on Nov 27, 2007. Top singles from the album were Secret Admirer, Go Girl, Sticky Icky, and The Anthem. His track 'Fuego' was used for the video game titled 'Madden NFL 2008'.
The guy is also famous by other stage monikers such as Mr. Worldwide and Mr 305. He has been launching great music numbers consistently since 2001. The American rapper has fathered six children from his relationship with different glamorous women. He has been blessed with more than a few award nominations. Pitbull has performed associated acts with many renowned artists including DJ Budda, Shakira, Akon, Robin Thicke, Flo Rida, Lil Jon, Jim Jonsin, Jason Derulo, Kesha, Jennifer Lopez, and Ne-Yo. The rapper has successfully launched 11 hit music albums throughout his professional singing career. He also embarked on myriad promotional tours to publicize his albums.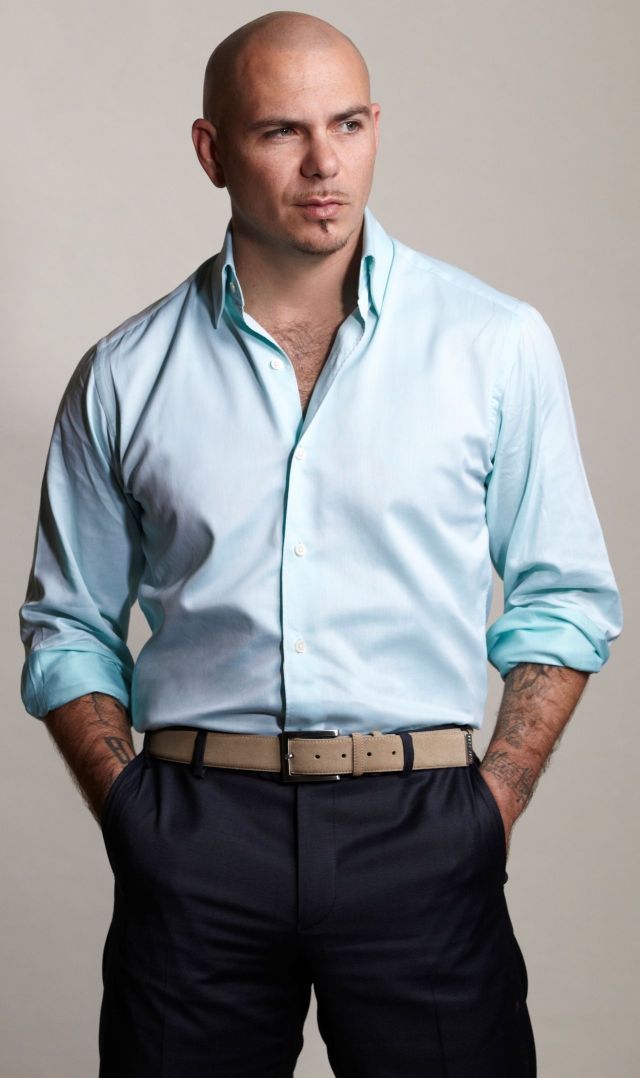 Who are Pitbull's Parents?
Pitbull was born on Jan 15, 1981 to parents who belonged to Cuban descent. The duo of expatriates was based in Miami, Florida when the little boy opened his eyes to this world. He started reciting the influential work of Cuba's national poet and hero, Jose Marti. He could speak Spanish fluently without any linguistic obstructions. In his early childhood, the futuristic
and talented boy influenced by pop music relating to the Miami Bass genre. He admitted that Willy Chirino and Celia Cruz played a key role in inspiring him to step into the music industry.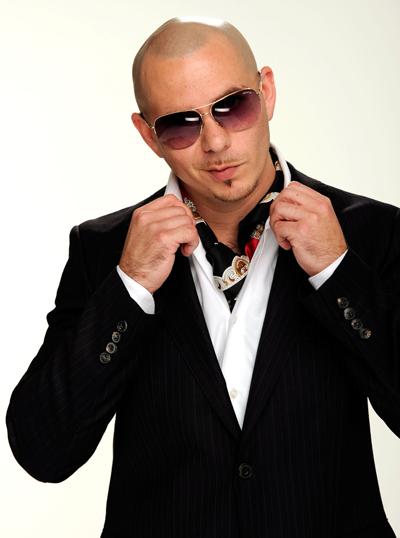 Just like many other American celebrities, Armando's parents also separated when he was a little kid. It wasn't easy for him to tolerate the separation of his father and mother. He spent most of his childhood with mother and later grew up with Roswell-based foster family in Georgia. The successful rapper was a very good student since the beginning. He went to Senior High School in South Miami and Corel Park High School. He used to focus on rapping during his school age. His inspiration and dedication towards rap music took him to the world of singing.
Music Career
The Miami-based discographer made everyone stunned with his debut music album 'M.I.A.M.I', which was launched on Aug 24, 2004. He worked with TVT Records to make this launch successful. Around two years later in 2006, he brought another hit collection of songs in form of his 2 nd music album 'El Mariel'. It was released after a collaborative work from DJ Khaled, Diaz Brothers, Lil Jon, Jim Jonson, The Neptunes, and Mr. Collipark. The third music album from Pitbull came out under the caption 'The Boatlift' on Nov 27, 2007. Some of the most spectacular numbers of the album include 'Secret Admirer, Sticky Icky, The Anthem, and Go Girl.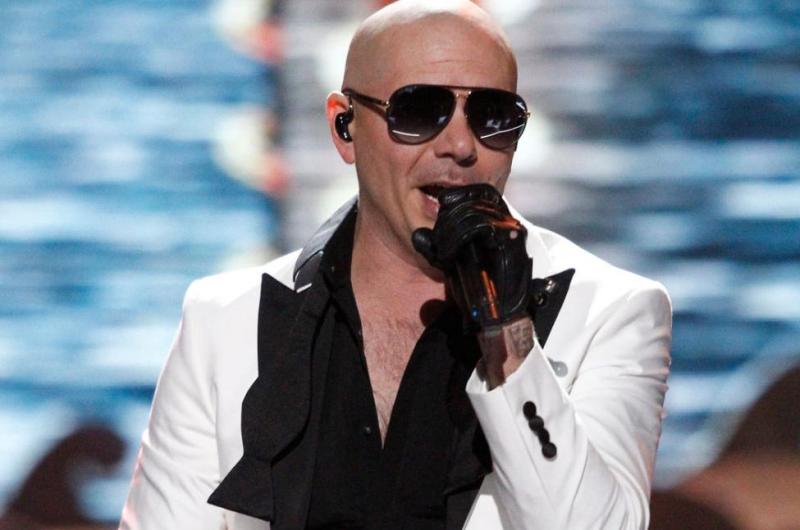 The amazing rapper continued to launch back to back hit musical creations. His fourth music album 'Rebelution' was launched on Aug 28, 2009. It included guest appearances from artists including Avery Storm, B.o.B, Bass III Euro, Lil Jon, and The New Royales. This turned out to be the first major-label launch from the Miami rapper. On Nov 2, 2010, Pitbull made an amazing comeback with his fifth studio album 'Armando'. This was the first eponymous music album ever released from Pitbull. The entire album was released in the Spanish language. Most of the songs from this musical collection received great appreciation from Spanish and Latin markets.
On Jun 17, 2011, the splendid star wowed his fans with another exceptional hit music collection called 'Planet Pit'. This was the 6 th studio album from the American rapper. Labels that took part in this launch included Sony Music, Mr. 305 Entertainment, and J Records.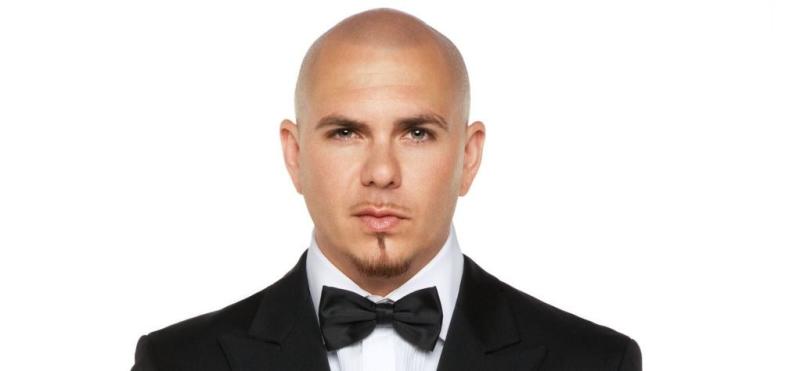 Subsequently, he released 'Global Warming' which was his 7 th studio album released on Nov 16, 2012. The next famous albums of the famous American rapper include Globalization, Climate Change, Dale, and Liberated. Apart from launching his albums, he has also been on various promotional music tours. Some of the most successful ones are 2011's Rebelution Tour, Pitbull Live in Hong Kong, Bad Men Tour, Planet Pit World Tour, and Enrique Iglesias & Pitbull Live. He has performed opening acts at different locations as well.
Who is Pitbull`s Girlfriend?
Pitbull dated the stunning Mexican model, Olga Loera. They spent a few years together and then separated to pursue their professional careers. Pitbull has also been linked with the beautiful Nayer. The American rapper gained a lot of attention due to his relationship with Barbara, who happened to be the mother of his two children as well. Barbara gets money as child support through the legal process. According to authentic information sources, he has fathered six children from a relationship with more than one woman. However, he is not a married person as yet.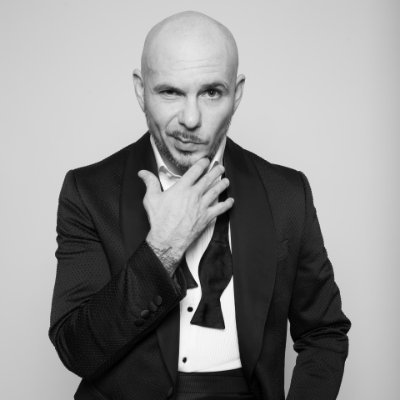 How much is Pitbull`s Net Worth?
Pitbull is one of those American singers who made a hefty amount of money through their professional careers as musicians. He is considered to be the Pop King in the United States and beyond. The rapper has earned from his music albums, promotional music tours, and brand endorsements. According to the recent information, he owns an accumulated net worth of $80 million. This is a big figure for any artist working in the American entertainment industry.