Biography
Who is Kesha?
Kesha Rose Sebert who was born on March 1, 1987 is an American pop artist and songwriter. Performing under the stage name Kesha or Ke$ha, she is famous for her hit songs "We R Who We R'', "Die Young" and "Praying''.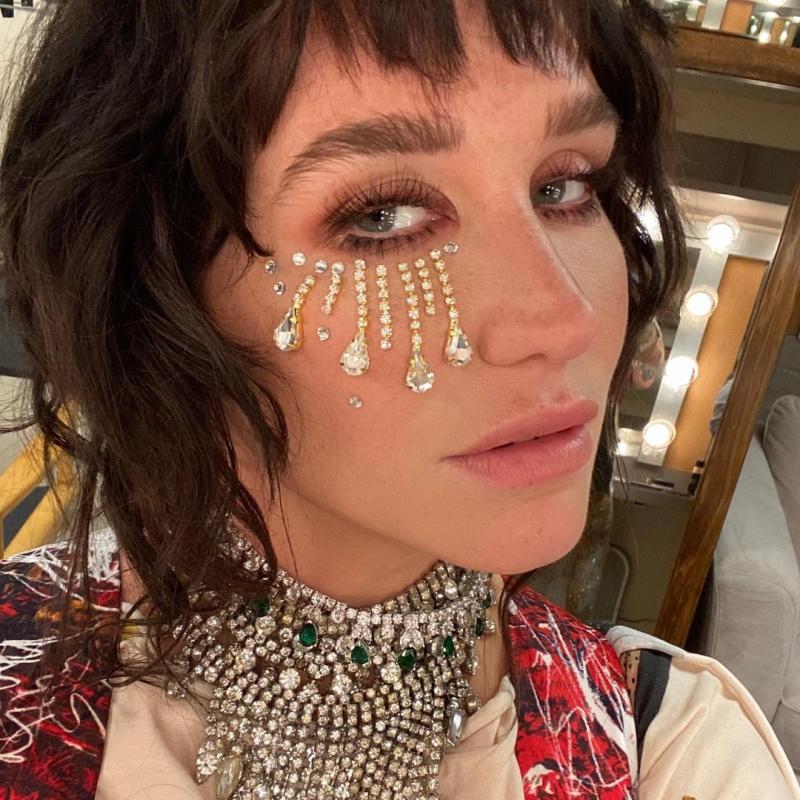 Who are Kesha's parents?
The pop star hails from Los Angeles, California, but moved to Nashville with her family when she was a child. Her mother's name is Pebe Sebert. Like her daughter, Pebe is a singer and songwriter, but wasn't able to achieve commercial success. The family often struggled to make their ends meet and were on welfare. Kesha has a brother named Lagan. She stated that she doesn't know who her father is.
Pop music career
Kesha has been passionate about music since she was a child and learned how to write songs from her mother. She and her brother were also in a band together. The star was determined to succeed in the music business, and her persistence paid off when she landed a few jobs as a back-up vocalist for Britney Spears and Paris Hilton. She got her big break in 2009, when she was featured on rap artist Flo Rida's insanely popular single "Right Round". A year later, Kesha released her first studio album called "Animals", which was supported by four singles. Her song Tik Tok became an international sensation and reached the top spot on the Billboard Hot 100 chart. During various periods in her career, Kesha's music was attributed to pop, electropop and dance-pop genres. Since 2010, the singer has released 4 albums.
Is Kesha in a relationship?
The pop star is in a long-term relationship with a man named Brad Ashenfelter.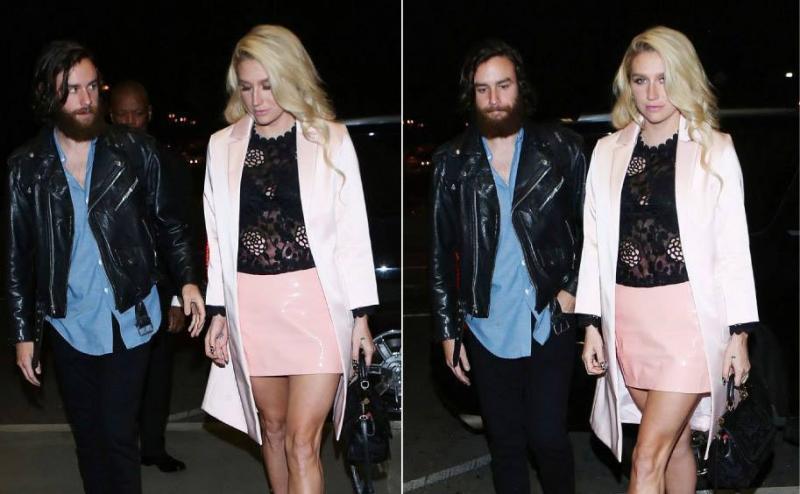 How much is Kesha's net worth?
Kesha's net worth is approximately estimated at around 5-7 million dollars in 2022.