Biography
Who is Nezza?
Nezza is a singer, dancer, Instagram model and YouTuber from the United States. She writes songs in English and Spanish, makes dance videos and popular song covers on TikTok, and uploads lifestyle vlogs, challenges and product reviews to her YouTube channel. She can be found on social media under her handle @babynezza.
TikTok: 190 thousand followers;
Instagram: 313 thousand followers;
YouTube: 360 thousand followers;
Twitter: 82 thousand followers.
Nezza is famous for her curly brown hair, easy-going personality, good fashion sense and inspirational break-up anthems like "Temporary" or "Sola."
Who are Nezza's parents?
Nezza's real name is Vanessa Hernandez. She is of Afro-Latino background. Her birth date is January 13, 1995. Vanessa grew up in San Francisco in a middle-class family before moving to Los Angeles to pursue her singing career. She has a younger sister. Nezza often features her parents in the YouTube vlogs.
Instagram career
Nezza began her social media career in 2011 when she uploaded her cover version of Adele's hit song "Set Fire To The Rain'' to her YouTube channel titled VVVSAYSDANCE. She started covering other popular pop and R&B artists which brought her a lot of new fans.
Nezza expanded her presence to other social media platforms like TikTok and Instagram. She regularly posts different types of content when she's not touring or recording songs. Nezza likes to do book reviews, shopping guides, makeup tutorials, fitness routines, relationship advice and Q&As.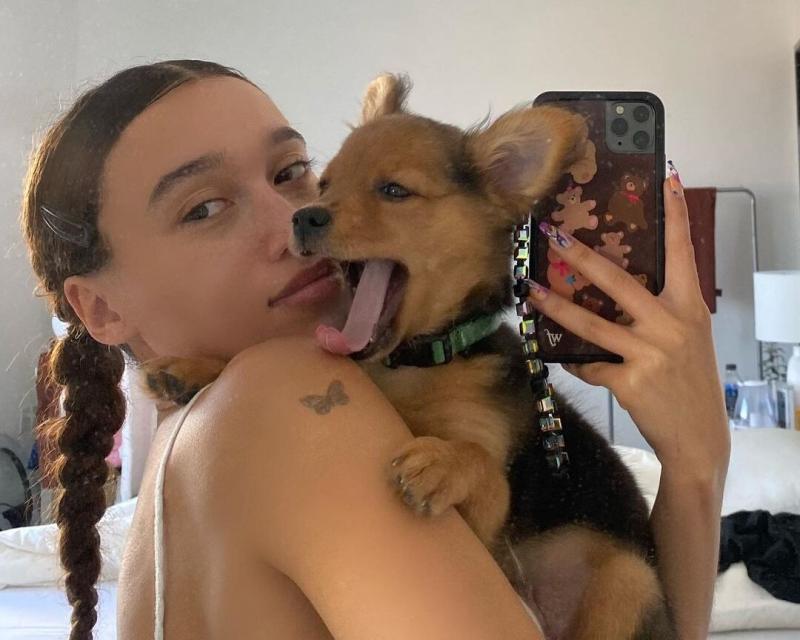 As an artist, Nezza has recorded more than a dozen original songs. Her most popular tracks include "Sola," "Corazón Frío" and "Good Love."
Nezza is best friends with beauty YouTuber Franny Arrieta. The two appeared on the Twin My Heart dating competition web-series.
Does Nezza have a boyfriend?
Vanessa is in love with popular YouTuber and comedian Crawford Collins. They have been dating since 2020. She had a short-lived relationship with actor and musician Vince Dingman.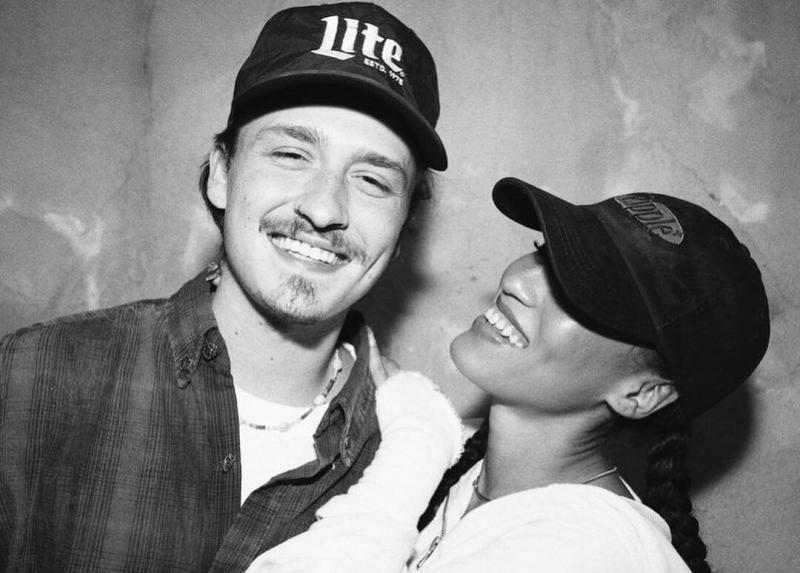 How much is Nezza's net worth?
Nezza's net worth is estimated to be around $2-3 million in 2022.