Biography
Who is Crawford Collins?
Crawford Collins who was born on April 15, 1997 is a Canadian social media personality. After first becoming famous on the Vine platform, where he uploaded comedic content, Crawford is now known for his popular Instagram page. He often creates content with his family members, including YouTube sensation Christian Collins.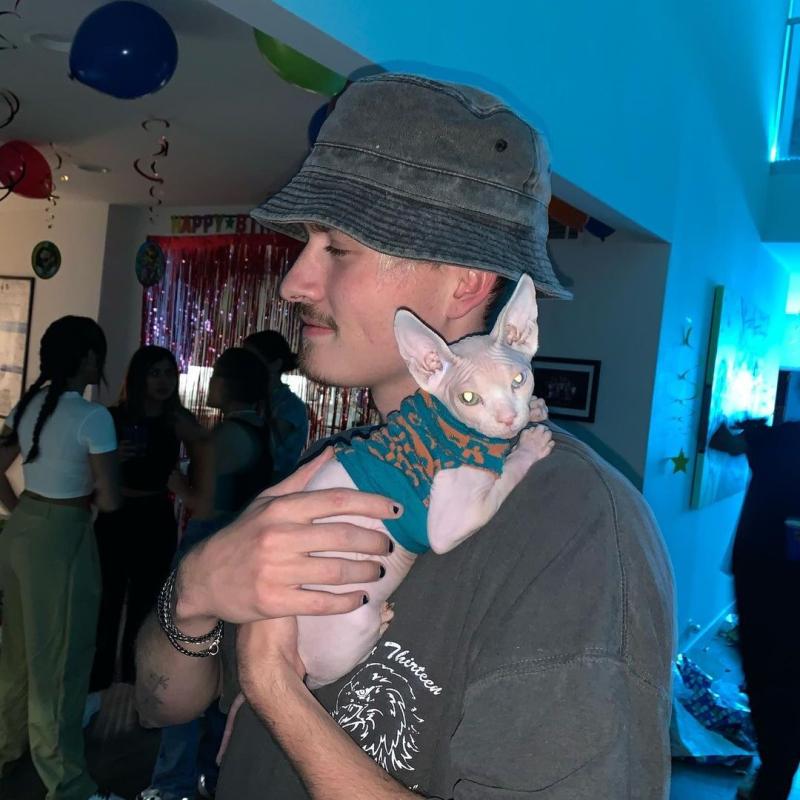 Who are Crawford Collins's parents?
Crawford Collins was born and raised in Calgary, Canada. His mother Stacey is a singer, songwriter and painter. She is also active on Instagram. His father John is a chiropractor. Crawford has two sisters and one brother. Christian and Karisma Collins are internet celebrities as well. Crawford's older sister, Kirsten Collins is a singer known for her hit Rainbows.
Instagram career
The future Instagram sensation started his career on the now-defunct Vine platform, where he often collaborated with his siblings. Crawford also shot videos with American Vine and YouTube celebrities Brent Rivera and Jake Foushee. His relatable sense of humor brought him over a million followers. After Vine went out of business, the star decided to focus on his Instagram page, which he initially created in 2012. Crawford uploads photos of his adventures with family and friends, and also occasionally posts selfies. He is a member of the collaborative collective C4 House. As of May 2022, Crawford has amassed 1.1 million subscribers. He is also active on YouTube, Snapchat and Twitter. Besides being an Instagram sensation, he is also a reality star and actor. Crawford appeared in the YouTube series 'The Reality House' and the Hulu horror show 'Freakish'.
Does Crawford Collins have a girlfriend?
Crawford is in a relationship with fellow Instagram star Nezza. The couple met in 2020. Crawford often shares photos of himself with Nezza on his Instagram account. In the past, he was in a two-year relationship with Dominican-American actress Emily Tosta.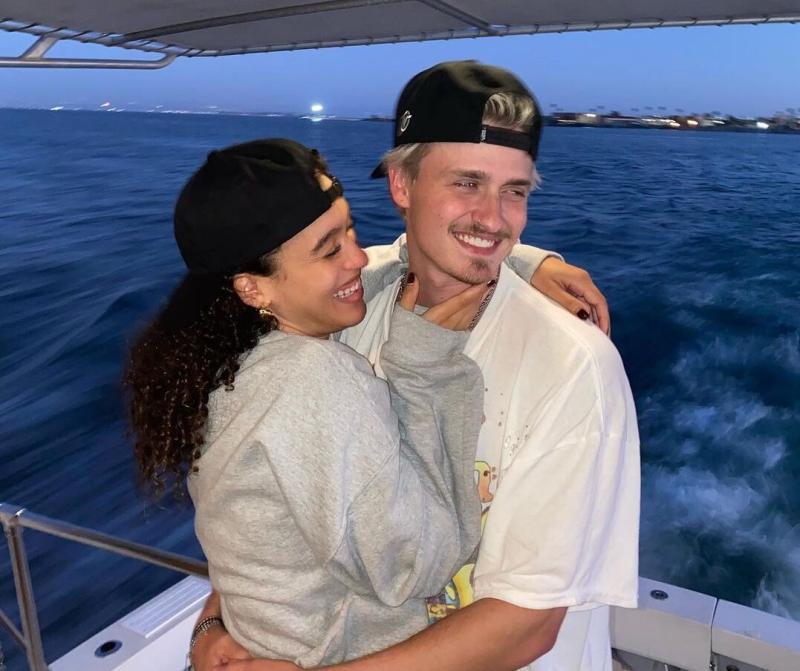 How much is Crawford Collins's net worth?
Crawford Collins's net worth is estimated at approximately 7 million dollars as of 2022.