Biography
Who is Nick Bean?
Nick Bean is a professional gamer, streamer, comedian, rap artist and YouTube personality from the US. Nick likes to upload his playthroughs, celebrity impersonations, pranks, musical parodies and challenges to YouTube and Tiktok. He can be found on popular social media platforms under the handle @itsnickbean. Nick has gained a massive audience on his social networks:
TikTok: 2.4 million followers;
Instagram: 0.8 million followers;
YouTube: 1.6 million followers;
YouNow: 0.8 million followers.
Nick is famous for his wicked sense of humor, dark shaggy hair and cute dimples that helped him amass a huge female following.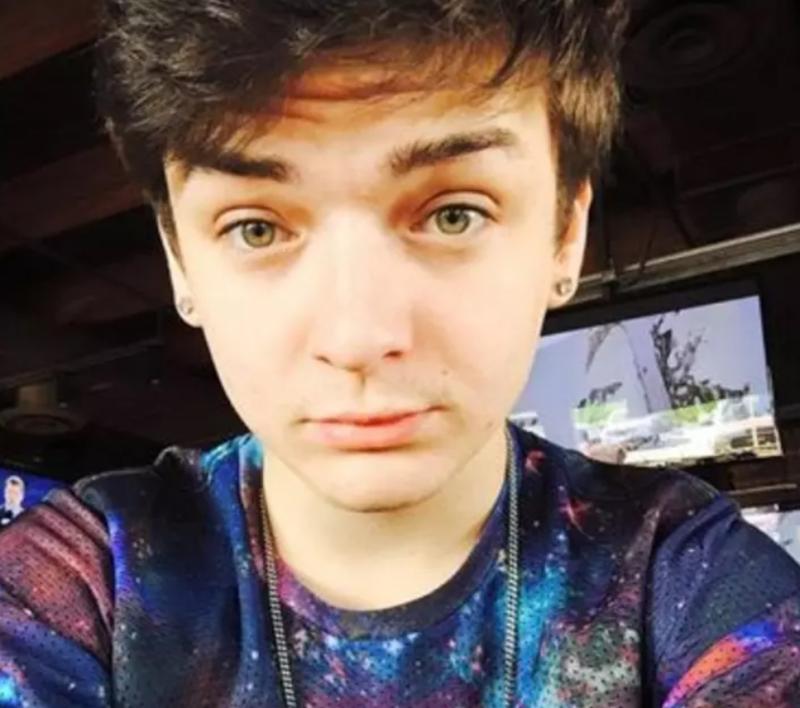 Who are Nick Bean's parents?
Nicholas David Bean hails from a tiny town of Maiden, NC. His birth date is March 13, 1995. He keeps the identities of his parents secret. However, Nick has mentioned that he has a strained relationship with his mother. Nick grew up surrounded by four siblings and pets.
YouTube career
Nick Bean took social media by a storm. He joined YouNow in 2014 and started posting short comedy skits and ironic freestyle rap videos. Nick often collaborated with fellow YouNow broadcasters Edwin Burgos and Zach Clayton. The trio toured North America under the name 5quad, meeting with fans and performing comedy. Nick also joined Vine for a bit, where he filmed observational comedy with Timmy Connors and parodies with Rudan Custodio.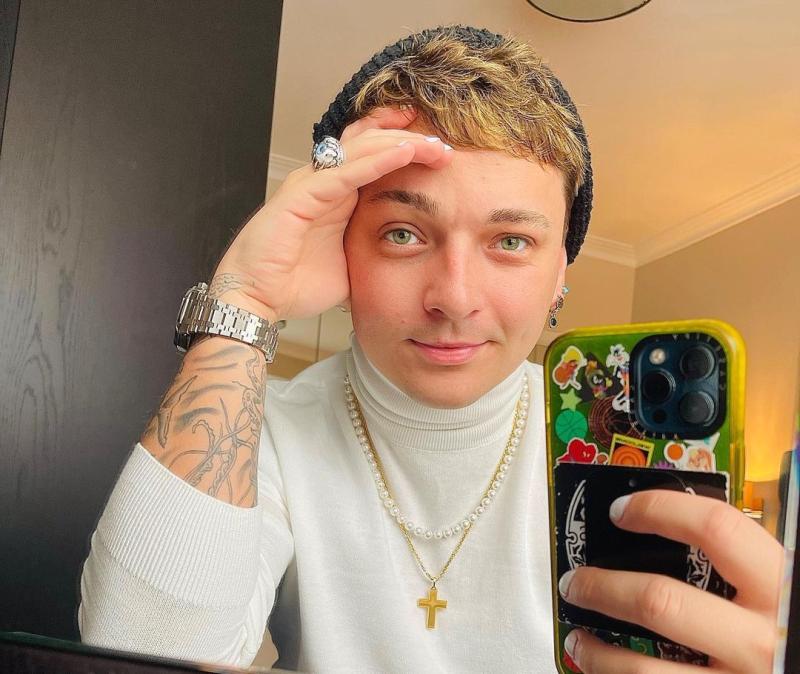 After gaining a sizable following on YouNow, he moved on to YouTube. Nick currently has three channels. He uses the main one to post comedy content and music videos. The second one is reserved for lifestyle vlogs. Nick's third channel, SaraSlays101, is devoted entirely to his parody character Sara who represents vapid girls on social media.
He often collaborates with YouTube heavyweights Zach Clayton, Mario Selman and Weston Koury. He can be seen together with Baby Ariel, Brennen Taylor and Loren Gray. They share a popular lifestyle channel called Our Journey.
Is Nick Bean in a relationship?
Nick is a notorious heartbreaker. He has dated Bianca Sotelo, Madeline Phillips, Sky Raae, and Corinna Kopf. He doesn't have a permanent girlfriend at the moment.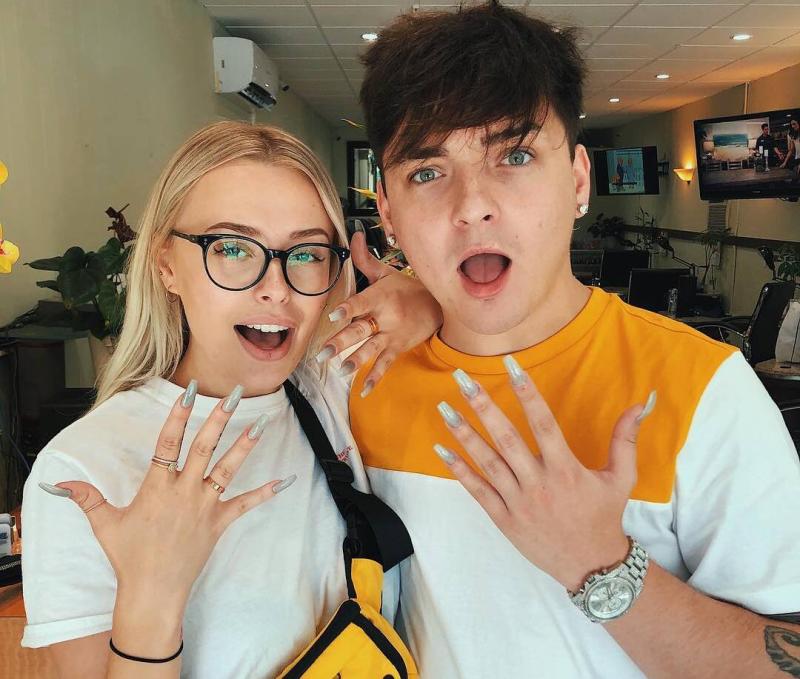 How much is Nick Bean's net worth?
As of 2022, Nick Bean's net worth is estimated at something between $0.9 - $1.5 million.