Biography
Loren Gray Breech or more commonly known as Loren Gray, is an American TikTok and social media star. Her birthdate was 19th of April in 2002 and birthplace was Pennsylvania, USA.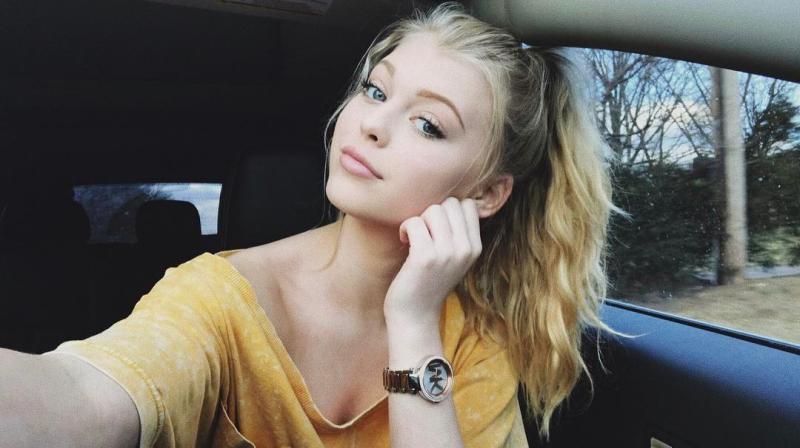 Quick Bio
Loren Gray launched her social media profile back in 2013, and since then, she has achieved a lot of success and many followers across social media. It is remarkable that she has gained over 10 million followers on the app TikTok. The thing which made Loren so much successful is her true and amazing nature which automatically attracts people.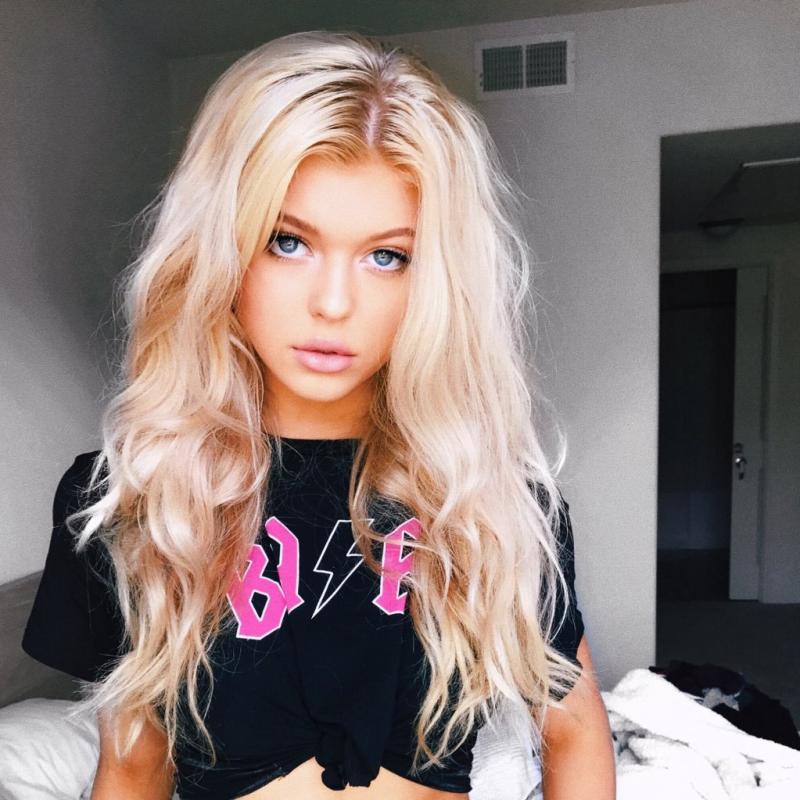 Loren has fantastic taste in music. On TikTok she often uploads different songs and music videos. Her incredible skill is lip syncing, and she does it with style, she mostly chooses famous pop songs for this purpose.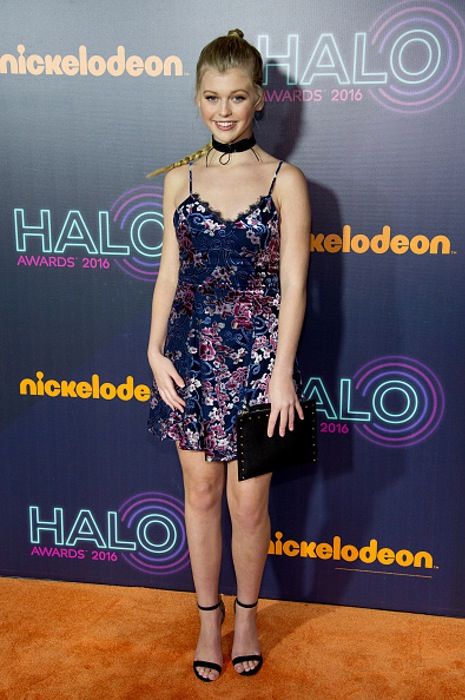 Loren Gray has kept her personal information, mostly a secret. She didn't even disclose her parents' names. The only thing which we know about her parents is that they are married and we guessed that via her tweets in which she often mentions them. Loren lives with her mother in California.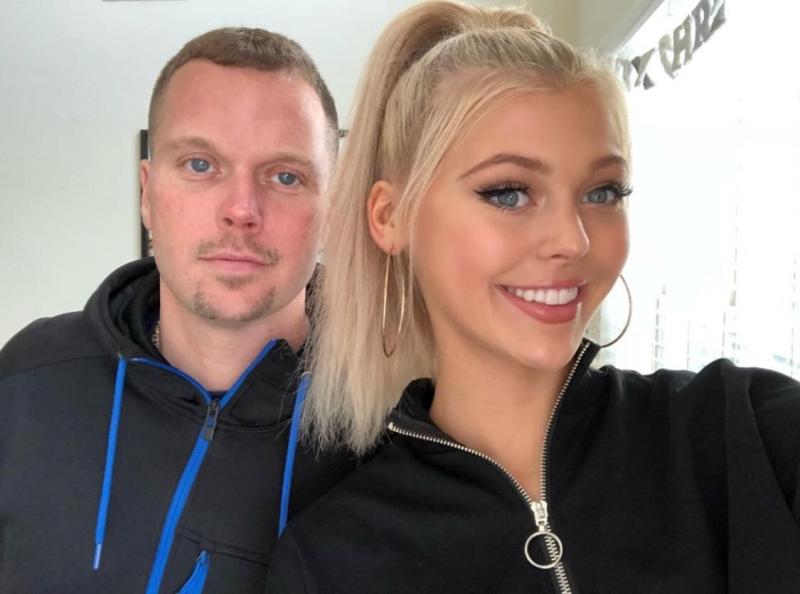 Movie Career
Loren is a born star because she began modeling at a very young age. During her childhood, she did modeling for Seventeen Magazine and Teen Vogue. She has also done modeling for various top clothing, and shoe brands. She has produced many top song covers as a part of a series in which she seems to be full of energy and also seems dedicated.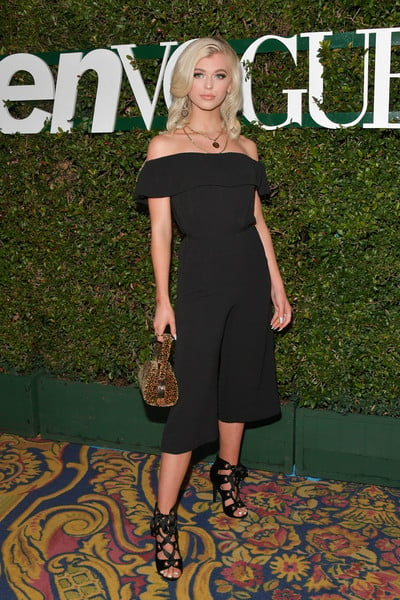 2016 was a year of great achievements for Loren because this year she was nominated for Teen Choice Awards, and the People's Choice Awards, the VMAs, as well. The similarly year 2017 was also much promising for her as she became tour member of a group of people which consisted of many famous persons such as Nathan Triska, HRVY, etc.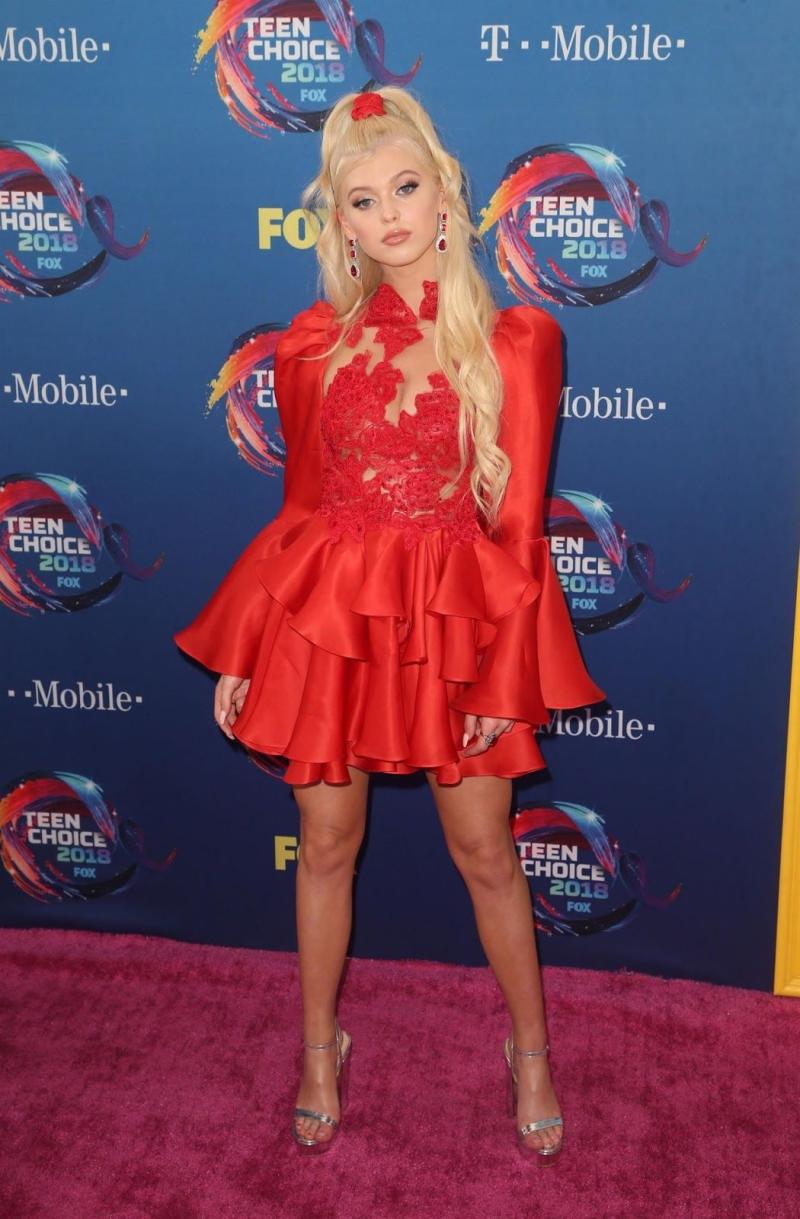 YouTube
Loren has also launched a YouTube channel on which she usually posts her music videos. Her YouTube channel goes by the title "Loren Gray" as she has kept it as self-titled. Her YouTube channel has almost 3.5 million subscribers. Most of her YouTube videos feature her friends, and they make videos together.
Personal life
Loren has a beautiful childish face, which is also an attractive one. However, despite her looks, she is currently unmarried because she is just 17 years old right now. Despite her age, Loren has kept herself busy with the boyfriends because only some time ago she was in a relationship with Whynot Joey, who is also a favorite TikTok star.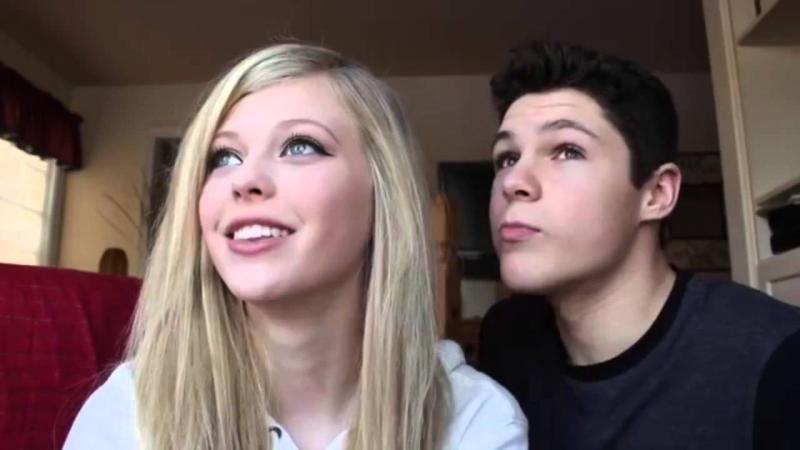 She started her relationship with Joey only when she was twelve years old. The relationship got finished in 2015, and later she formed a relationship with Juwany Roman; however, this relationship did not last long enough as well.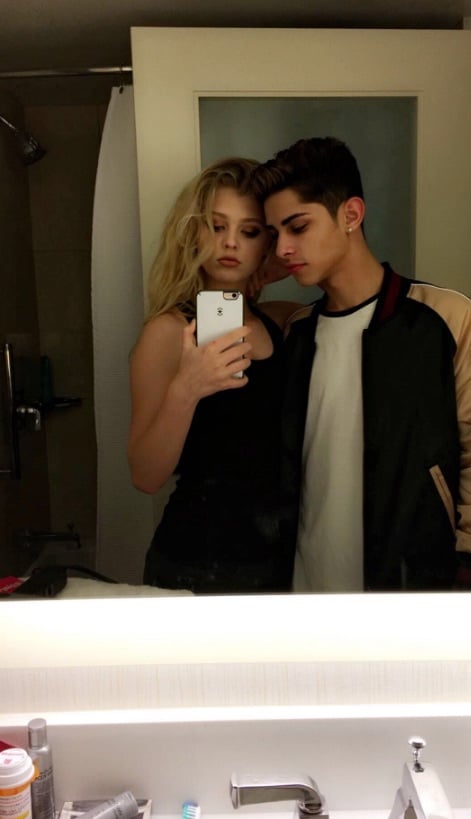 Net Worth
Loren has gathered quite a lot net worth due to her social media accounts, primarily due to her TikTok and YouTube channel. She has a net worth of around $300,000.